Most exchanges in Nigeria charge high fees for the sale of cryptocurrencies; imagine 2% on every bitcoin (BTC) trade worth ₦200,000. Consequently, sellers make less profit than they could. This post will show you how to sell your BTC and other cryptocurrencies -- ethereum (ETH) and Tether (USDT) -- easily in Nigeria with very low or no fees charged.
Let's look at Jackocoins exchange, one of the best platforms offering zero-fees for cryptocurrency sale.
Jackocoins' fees system
Fees are based on user levels, and users earn new levels based on the total amount traded.
1. Level 1: no fees charged on any amount traded
2. Level 2 to Level: no fees charged when trading a minimum of ₦100,000  
3. Level 2 to Level 8: $2 charged when trading below ₦100,000
Note that another way to sell on Jackocoins without being charged any fees is by accumulating cryptocurrencies until they reach the threshold -- ₦100,000 -- before making a sale. 
Steps to selling on Jackocoins
1. Register on Jackocoins or download the mobile app for Android
2.Enter your bank account details
a) Click on menu icon at the top left corner of the screen and go to Bank Account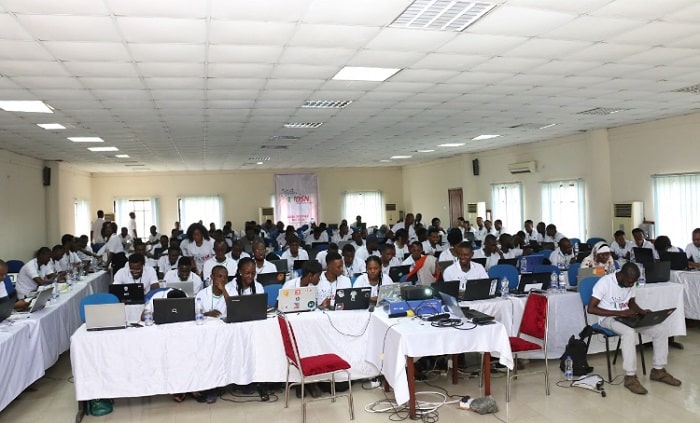 b)   Click on Add A New Account
         c) Enter your bank details and click on Save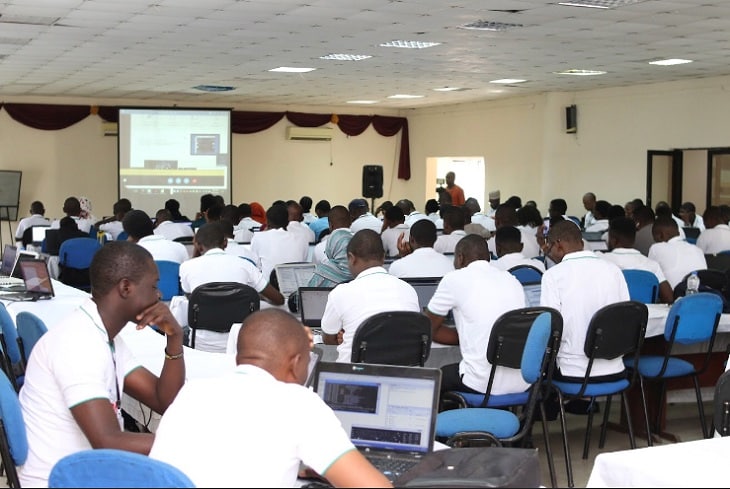 3. Fund your wallet
Go to dashboard, choose a cryptocurrency to sell, and scroll down to Copy Address
4. Receive your money in your bank account
More on Jackocoins
Jackocoins is a Nigerian cryptocurrency exchange that allows you to sell your cryptocurrencies at a high price and receive instant payment in naira. At Jackocoins, the goal is to make trading easy for everyone, including people who are new to cryptocurrency. The technology used facilitates instant sales and removes complex action to be taken by users.
Why many traders prefer Jackocoins 
1. There is no limit to the amount that can be traded
2. There is enough liquidity, sourced from multiple partners, to make fast payments
3. There is instant sell at the current price of available cryptocurrencies
4. It provides high rates in Nigeria's cryptocurrency market
5. It offers users a secure wallet to store their funds offline
6. Only one confirmation is needed to sell blockchain
7. Friendly and supportive customer support
6. There is no Know Your Customer (KYC) requirement
Finally
It is high time you stopped paying fees to sell your BTC, ETH, or USDT in Nigeria. Start using Jackocoins and avoid the unnecessary fees other Nigerian exchanges charge. 
Jackocoins is a very promising Nigerian cryptocurrency exchange that can deliver the best service to all crypto traders. Showing potential, Jackocoins can improve and rival top Nigerian exchanges in the next few years.  
For support, contact: 
Email: [email protected]
WhatsApp: +2348130015202
Facebook: jackocoins
Twitter: @JackocoinsVelo
займ под залог недвижимости от частного лица
займ на карту за 5 минут
займ денег под расписку