Most experts agree that businesses need government support to thrive, and different case studies across the globe have proven this.
The Silicon Valley in the United States, the budding ecosystems in Milan, Barcelona, and other European countries, or diverse industries in China, Japan, and the ASEAN area, are prime examples of how policies can support growth.
Encouragingly, in 2020, various levels of Nigeria's government implemented policies and regulations with positive and negative consequences. Some are in the works, while others could rear their heads at any minute. Here are six you should watch out for in 2021.
SEC crowdfunding regulations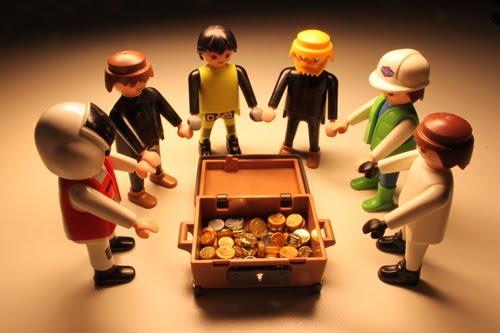 Nigeria's Securities and Exchange Commission (SEC) could follow through with its proposed regulations for crowdfunding platforms. If implemented, crowdfunding platforms will only be able to offer investment opportunities through SEC-registered intermediaries.
Being an intermediary requires a paid-up capital of ₦100 million ($263,000) and other stringent business requirements.
Away from the tough waters of VC funding, crowdfunding emerged as one of the most viable sources for startups looking to raise capital. This method became popular among agritech platforms like Farmcrowdy, Thrive Agric, and a host of others.
Some industry players expressed their concerns about the new provisions and the SEC's decision to limit stakeholders' involvement in the regulation process. However, some financial advisers have devised different routes startups can take to thrive despite those regulations.
NIPOST and logistics tech platforms

The Nigerian Postal Service (NIPOST) might put forward new regulations for Nigeria's teeming delivery sector, and most industry players expect it to be friendlier than previous provisions.
Recall that in July 2020, NIPOST, the player-regulator in Nigeria's logistics space, increased the licence fees for logistics and courier companies by at least 40% and tried to restrict some players' activities to specific states, cities, or regions.
The proposed regulations would also force logistics companies to share at least 2% of their annual revenue and perform state-mandated services at different times. While Nigeria's ICT Minister, Isa Pantami, suspended the implementation of the hike in fees, nothing was said about the other provisions.
As explored in this article, Nigeria's logistics sector is a hard nut to crack because its challenges run deep. Regulations are either lax -- as pointed out by Kobo360 when trucks were left stranded during the lockdown -- or high-handed.
Despite these issues, Nigeria has almost 2,000 logistics companies listed online. As some industry players suggested, the government should address serious structural and infrastructural challenges, and bring in more business-friendly regulations.
It remains to be seen what the outcome would be in 2021.
Crypto regulation: SEC or CBN?
In 2021, one of Nigeria's major regulatory bodies might finally take a stance on cryptocurrencies. With recent activities, there's every possibility that the SEC could release a draft regulatory framework sometime within the year.
In 2020, the SEC made a statement of intent that caught everyone's attention. It declared that it would treat cryptocurrencies as securities unless the offering company can prove otherwise.
The statement came at a telling time when crypto trading was highest in Nigeria, if not globally. Usefultips stated that Nigeria traded over $32 million worth of bitcoin in October 2017.
Several crypto-based startups sprung up in 2020, and Nigerians traded more than $400 million worth of crypto on major local crypto exchanges. It is worth noting that Nigerians actively trade on foreign platforms like LocalBitcoins and Binance.
With so many people in the sector, an innovation-friendly regulation from either the SEC or the Central Bank of Nigeria (CBN) will make sense for investor protection.
For now, the SEC seems more likely to make the first move, and it is important to re-echo the voices of industry players on the need for engagement to provide the best possible soil for a regulation.
Some of these regulators and industry players will be crunching this issue at Techpoint Africa's Digital Currency Summit 2021; do not miss out on the conversation.
Investment-tech platforms
The SEC's recent move to restrain investment tech platform, Chaka, from offering Nigerians stocks is seen as an industry-wide move that could affect other players in the sector.
Since 2018, platforms like Bamboo, Trove, Risevest, and Chaka launched to help Nigerians gain access to foreign and local investment opportunities. Using their tech platforms, they partnered with licenced brokers abroad and in Nigeria.
While singling out Chaka seemed weird, it makes sense if the company was seen as a placeholder for other companies. But we found it strange that Chaka learnt of the court order in the news like everyone else.
In the US, the SEC effected a crowdfunding-cum-investment rule that helped boost investments in early-stage startups, a move which we will explore in due course.
The new kids on the fintech block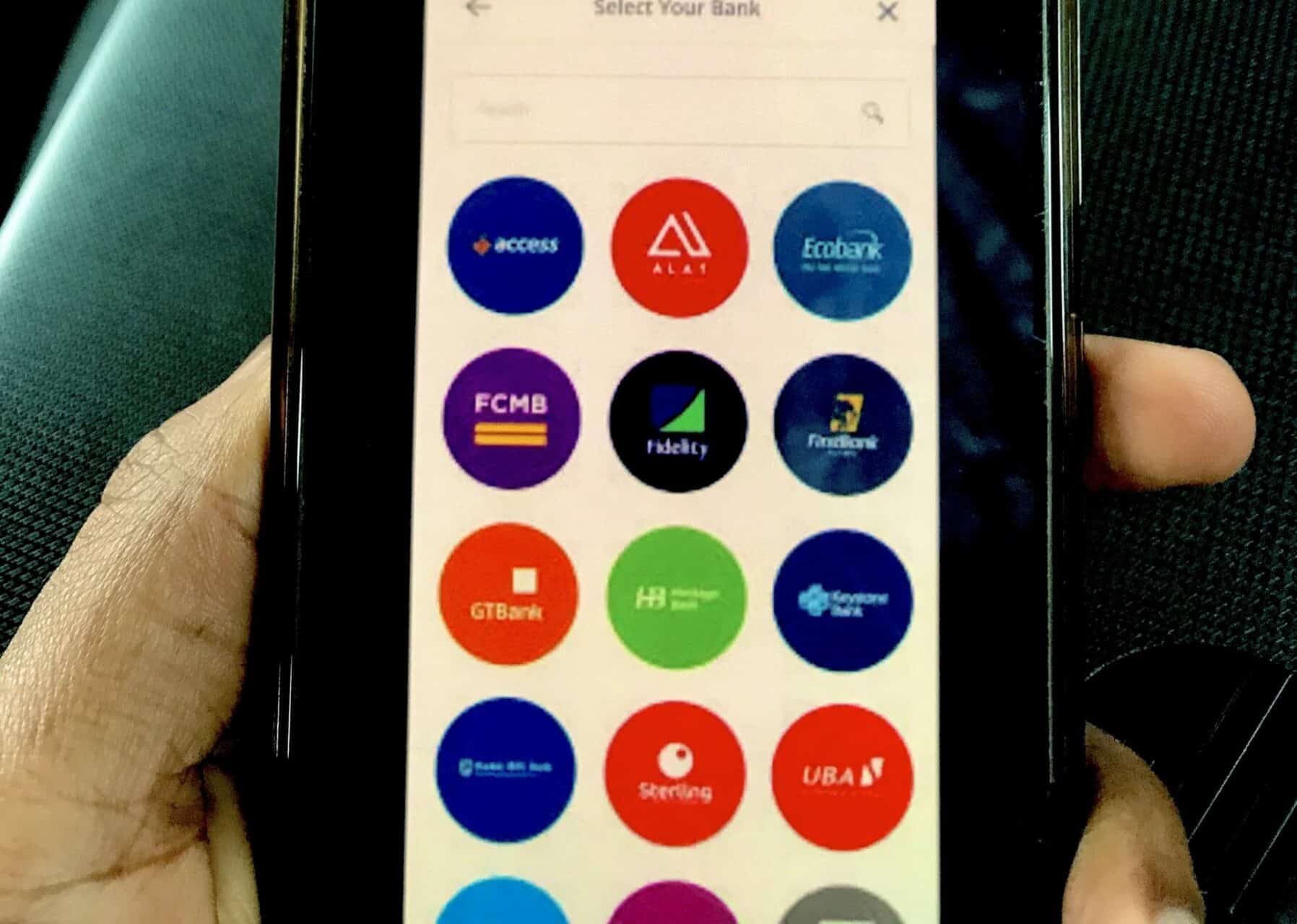 In 2020, API fintech startups became a big deal, raising a combined $2.4 million in pre-seed investments. The likes of Okra, Pngme, Mono, and OnePipe are building exciting API infrastructure for financial services in Nigeria and Africa.
Coupled with the huge sums of money they've raised, the nature of their services -- dealing with people's data -- might attract regulators like the National Information Technology Development Agency (NITDA) and of course, the CBN.
Providing companies with customer data could raise data privacy concerns, and either the CBN or NITDA could step in to make sure unscrupulous elements do not take advantage of this innovation.
API fintechs are seen as a door to realising open banking in Nigeria. The CBN already has open banking as part of its Payments System Vision for 2030. It is within reason to expect some form of banking regulation or licence for API fintech platforms.
The unexpected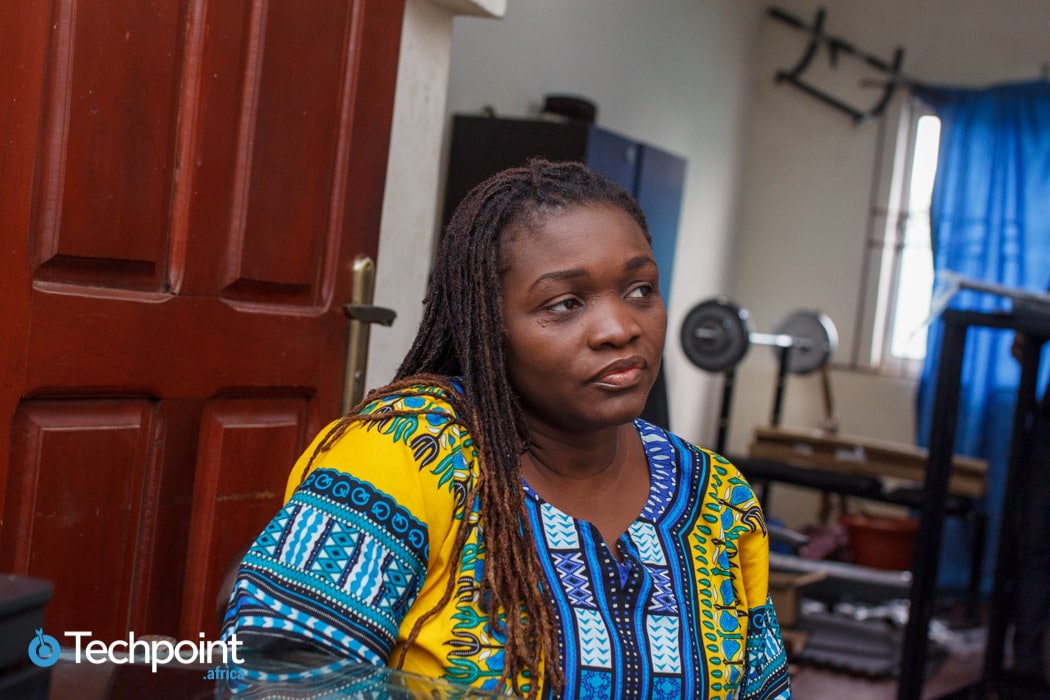 While the above policies are within reasonable doubt, surprising and confusing government policies have been a recurring theme in recent years. These kinds of policies usually end up with negative consequences, but they can be forestalled.
With innovation moving rapidly, many policy experts have repeatedly preached about early engagement that could help policymakers understand the workings of different subsectors and promote innovative regulations.
This is especially significant for startups working within grey areas or clear gaps in Nigerian laws. As we've observed across the globe, regulations will always catch up, and when this happens without proper engagement, it brings significant discomfort.
Will Nigerian lawmakers finally come up with a robust regulation for fintechs? Will the CBN join the crypto conversation? Will edutech companies eventually catch regulators' eye? Let's watch how things unfold.
Did we miss any? Let us know in the comments section or on Twitter. росденьги займзайм онлайн без картымини займ на карту