Over the years, our articles have repeatedly stated that technology innovation will always outpace policies and regulations. But we witnessed some major regulatory catching up, landmark statements, and progressive laws in 2020.
Some policy experts we engaged had interesting takes when these regulations came up, and we saw some policies rescinded in response to public outcry. Overall, Nigeria had a mix of laudable, questionable, and confusing policies in effect simultaneously.
From the Okada ban to the Finance Act, let's walk through some of the most important policies that directly affected tech startups and the technology ecosystem.
Nigeria's President signs the Finance Act
On January 13, 2020, President Muhammadu Buhari signed the Finance Act 2019 into law. The critical legislation exempted startups and SMEs with less than ₦25 million ($68,900) in annual revenue from paying income taxes.
Medium-scale businesses with revenues between ₦25 million and ₦100 million were to pay a 20% Company Income Tax (CIT), instead of the standard 30% which now only applies to large scale companies with revenues above ₦100 million ($277,000).
It made the Tax Identification Number (TIN) compulsory to operate a bank account and increased VAT on all items from 5% to 7.5%.
Enyioma Madubuike, the Lead Partner at Lawrathon, and Techpoint Africa columnist had a brilliant take on the possible implications of the newly signed act.
The Lagos Okada Ban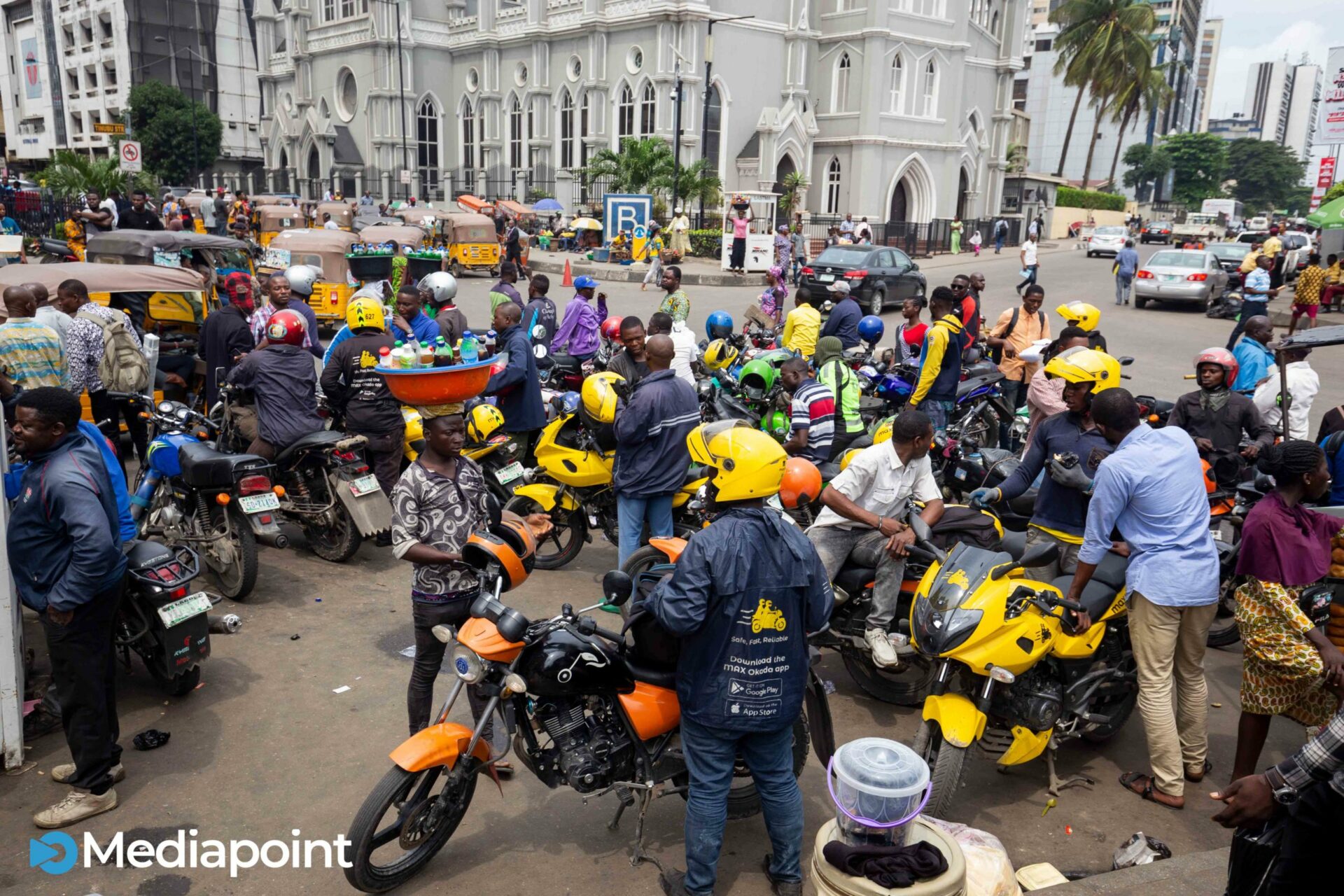 On January 27, 2020, the Lagos State Government enforced a ban on Okada (commercial motorcycles) and Keke (tricycles) that restricted their movement on certain roads in the state.
This rule brought an end to the thriving ride-hailing sector that featured the likes of MAX (the pioneering startup), Gokada, and ORide (the Trojan Horse).
Kayode Adegbola, Lead Advisor at Golborne Road Advisory, answered some burning questions about the ban's legality and highlighted some valuable lessons for other sectors.
Timi Olagunju, a seasoned tech lawyer and policy expert, pointed out a legal loophole which the ride-hailing companies could have exploited. Still, few seemed willing to take up the challenge. Whether the loophole would have been a way out is something we will never know.
The Lagos Okada ban set the tone for the rest of the year, and it's safe to say that several companies and individuals can still feel its effects.
The likes of Gokada and MAX pivoted to deliveries, OPay experimented with deliveries a bit before ditching its super app plans to focus solely on its payment arm, while Safeboda launched in Ibadan.
Interestingly, MAX struck a partnership with the Ekiti State Government to digitise Okada and Keke operations.
Ride-hailing regulations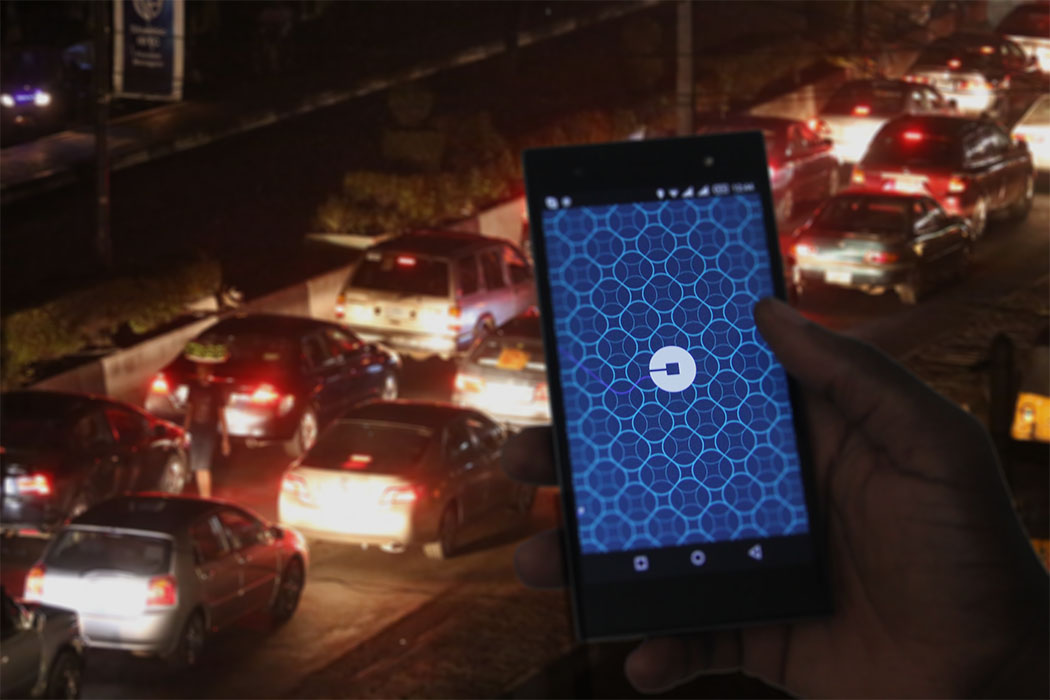 In February 2020, barely a month after the Okada ban, Lagos began a fresh tussle with ride-hailing companies, Uber and Bolt, with the hopes of bringing both tech companies under regulatory supervision.
After much discussion, both parties resolved issues around licence fees, vehicle standards, and driver requirements in August 2020. This time, the resolution was not without significant backlash following the release of the initial draft.
Ride-hailing companies with more than 1,000 taxis are expected to pay a licence fee of ₦20 million ($54,682) and ₦8 million ($20,647) for less than 1,000.
Various associations for ride-hailing drivers expressed discontent throughout the year at the treatment they received from ride-hailing companies like Uber and Bolt; they also did not like being left out of the regulation process.
Ekocab, in partnership with the Lagos State Government Ekocab, launched a ride-hailing company in March 2020 to rejuvenate the market for traditional tax operators. Being so close to tussle with Uber and Bolt in the previous month, it received backlash from the public and several negative reviews on the Google Play Store.
The dust appears to have settled on the regulatory front, but more developments are still ongoing in the sector. Keep your eyes peeled.
Fibre, fibre, and more fibre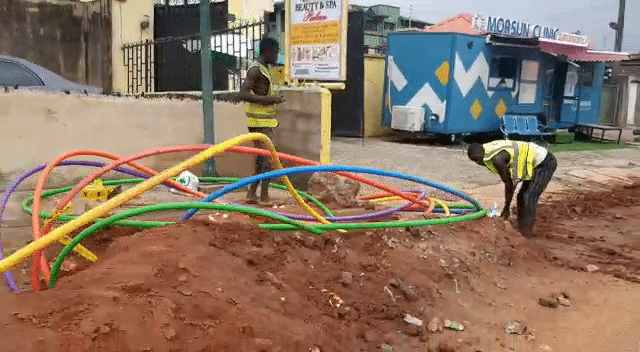 The year 2020 saw some state governments either slash or zero-rate the right-of-way (RoW) charges for fibre optic cables in their states. These actions followed a new resolution by the National Economic Council to keep RoW charges uniform.
In February 2020, the federal government signed the National Broadband Plan for 2020-2025 to achieve 70% broadband penetration by 2025. Uniform RoW charges were one way to achieve this objective.
In May 2020, Ekiti State set the ball rolling and soon after, six other states followed by either slashing or zero-rating RoW charges in their states. The federal government also removed right-of-way for all federal highways.
Meanwhile, Lagos State decided to build a unified fibre project to deepen Internet connectivity and eliminate the need for RoW charges.
These policies are expected to yield positive effects on Nigeria's economy, but several other factors need to be in place.
NBC: Nigeria Broadcasting Code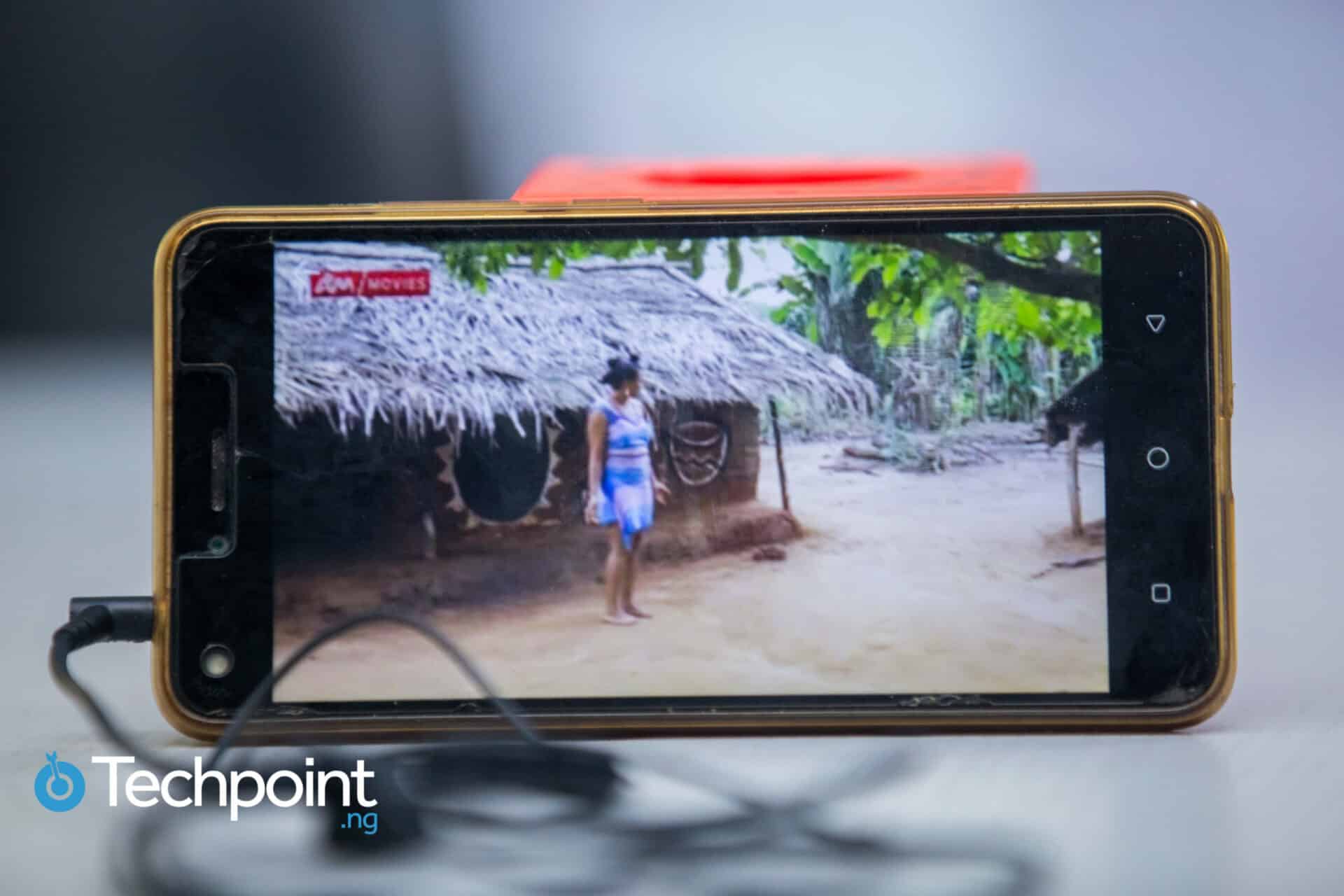 In June 2020, The National Broadcasting Commission (NBC) unveiled the sixth edition of its broadcast code, with provisions to bring an end to exclusive content for broadcasting platforms like pay-TV and video-on-demand platforms.
In August 2020, the federal government approved the amended code and slapped a $13,000 hate speech fine for good effect. Once again, Timi Olagunju questioned the legality of the NBC code and how it holds up against the Nigerian Copyright Act.
The regulation drew the ire of several entrepreneurs, most notably Jason Njoku, Founder of iROKOtv and Rok Studios. By the end of August, IROKO shutdown its African operations, a move which our Startup reporter, Tage Kene-Okafor took a closer look at in this piece.
However, Nigerians felt the effect of the NBC code during the #EndSARS protests and our Culture Reporter, Oluwanifemi Kolawole, explored how it could create a difficult era for journalism in Nigeria.
NIPOST: licence fees and revenue share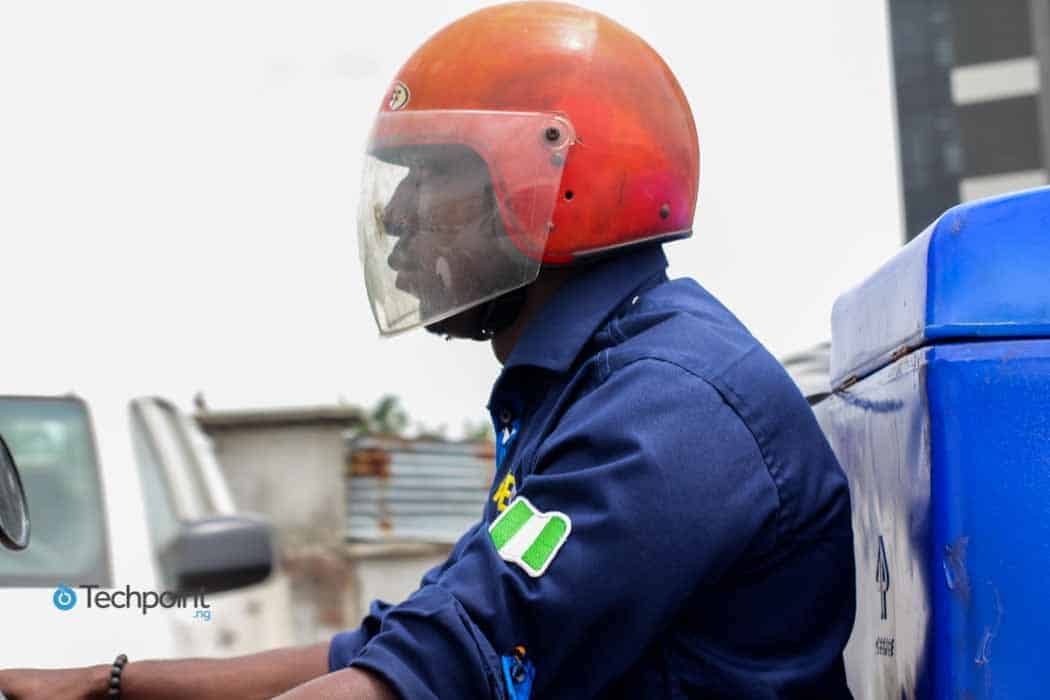 On July 23, 2020, the Federal Ministry of Communications and Digital Economy approved new regulations for the country's logistics and courier companies.
The Nigerian Postal Service (NIPOST) increased the licence fees for logistics and courier companies by at least 40% and tried to restrict some players' activities to specific states, cities, or regions.
An uproar followed, and the minister of communications ordered that the new regulations be suspended. Two things stood out: the minister didn't approve the new licence fees, but as a rule, NIPOST is allowed to enforce regulations without prior ministerial approval.
Besides licence fees, the regulations also state that NIPOST will receive 2% of annual revenue from logistics companies and control mergers and acquisitions. They also demand that logistics companies are to provide free on-demand deliveries for the Nigerian government.
Nothing much has been heard of these other regulations, but it is worth noting that the minister only suspended the licence fees, the rest might rear their heads anytime in the future.
The progressive CAMA ACT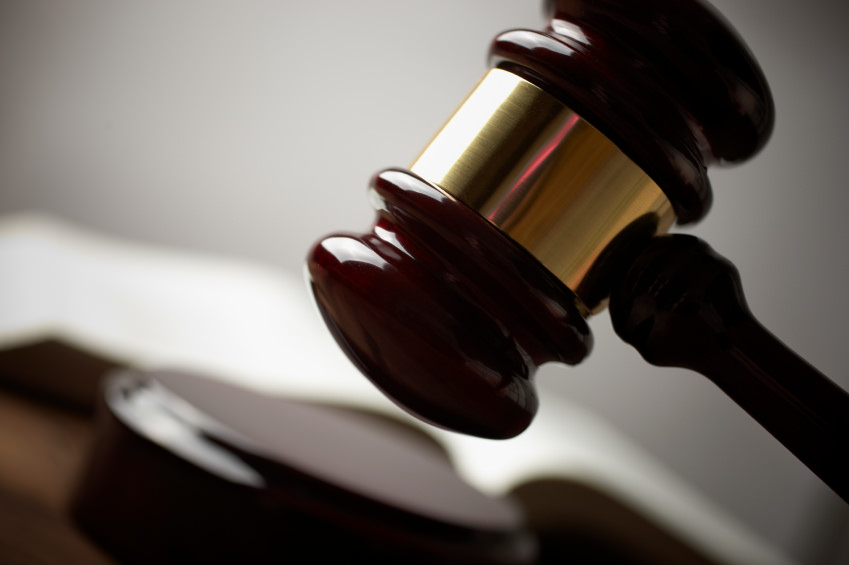 On Friday, August 6, 2020, Nigeria's president signed the Companies and Allied Matters Act 2020 into law. The law was touted by many as progressive legislation that would transform Nigeria's business landscape.
Among other provisions, it allows individuals to incorporate a company (Limited Liability Company), removing the need for two persons to form a company.
This would allow one-person businesses to reap benefits such as tax incentives from the Finance Act and make it easier for most startups to attract funding.
Still, some provisions are unclear, as it might be difficult for startups to pivot from playing in one industry to another.
As progressive as this law seems, it could present another battleground for tax between the federal and state governments in Nigeria.
Lagos Censors Board
In a letter dated August 31, 2020, the Lagos State Film, and Video Censors Board (LSFVCB) gave iROKOtv CEO, Jason Njoku, a seven-day ultimatum to pay a 5% levy on all forms of physical or digital audio and video content.
With Lagos being the home to several creative minds and content creators, this caused a massive uproar on social media. Barely a day after, the Lagos State Government released a disclaimer stating that it approved no such policy.
The government later suspended the general secretary of the census board following this disclaimer.
Why did the Lagos Censors Board take such an action on their own? Could the general secretary have taken the fall for an ill-conceived policy? These are the kinds of questions that followed some of the policies we saw in 2020.
The CBN's move to tackle loan defaulters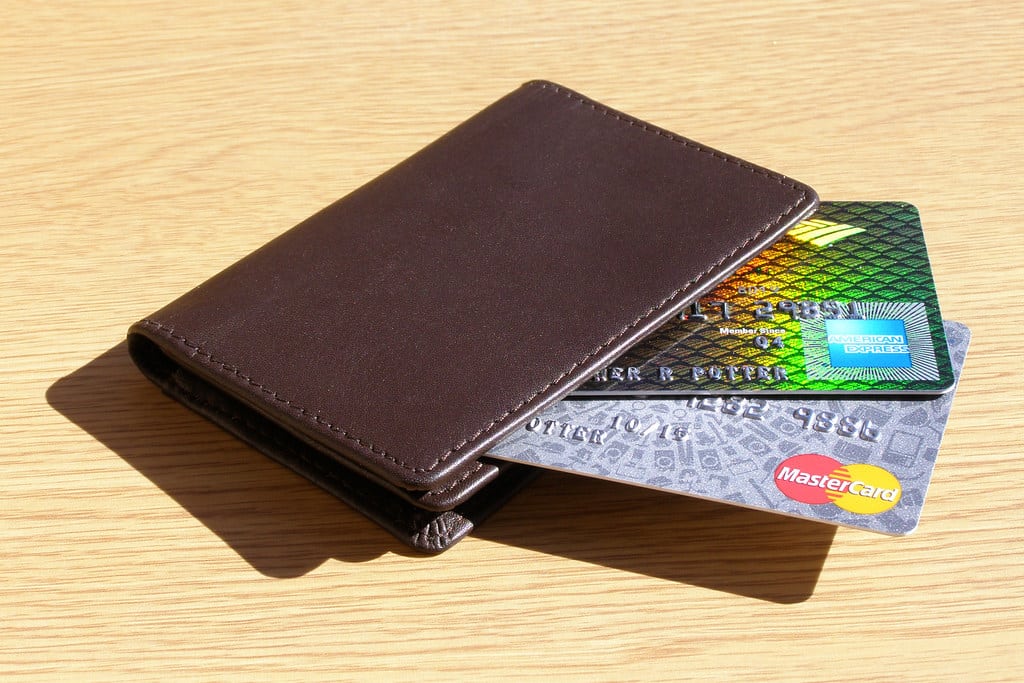 In July 2020, the Central Bank of Nigeria (CBN) introduced the Global Standing Instruction (GSI) to help banks recover loans from chronic debtors; it allows banks to debit their BVN-linked accounts.
In October 2020, they also introduced charges on failed direct debit transactions, another feature used by loan providers for those looking to borrow from them.
We explored the various implications of this move, but it is important to note that some startups are also looking to help smaller fintech companies tackle the same problem.
Data science startup, Voyance introduced Sigma, and former OKash CEO, Darlington Onyeagoro, launched the Blacklist to this effect.
It remains to be seen if lending in Nigeria will receive a big boost in 2021. http://www.otc-certified-store.com/skin-care-medicine-usa.html https://zp-pdl.com/get-a-next-business-day-payday-loan.php займ webmoneyзайм онлайн круглосуточно без отказовоформить онлайн заявку на займ