From today, January 1, 2021, Africa is ushering in a new economic era with the implementation of the African Continental Free Trade Area (AfCFTA) Agreement. The agreement was to be implemented in July 2020 but was suspended because of the global pandemic.
Several pundits and major organisations have lauded the initiative, but it presents tough questions for policymakers and huge opportunities for startups and innovators in Africa.
What is the AfCFTA agreement?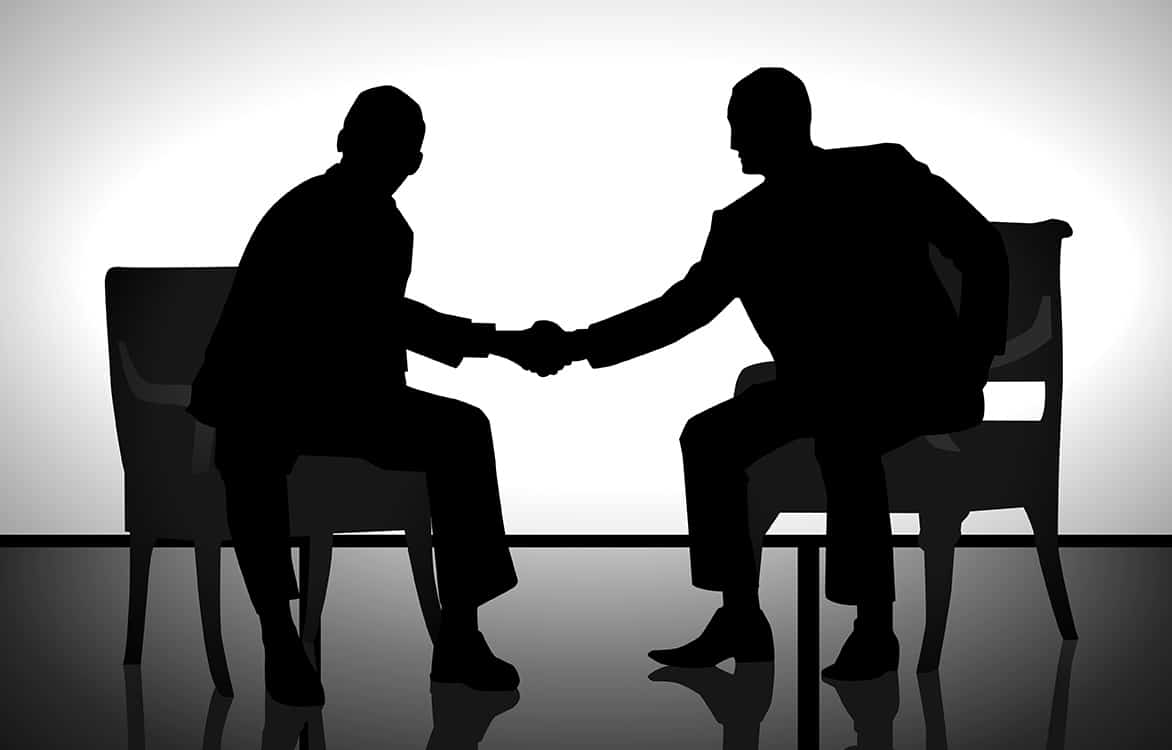 The AfCFTA Agreement is a pact that involves the 55 member states of the African Union looking to create a single continent-wide market for goods and services and facilitate capital movement.
The African Union (AU) adopted and opened up the AfCFTA agreement for signature on March 21, 2018. Besides Eritrea, all member states have duly signed and ratified the pact, thus making it set to be the world's largest free trade area.
Besides AfCFTA, several treaties and agreements exist in different parts of Africa. We have the East African Community (EAC), the Economic Community of West African States (ECOWAS), and the Common Market for Eastern and Southern Africa (COMESA) to mention a few.
Titi Akinsanmi, a digital economy and policy expert, explains that the Free Trade Agreement was an extension of existing treaties and agreements between African countries.
"You can trace them as far as the Southern African Customs Union (SACU) Agreement of 1910, to more recent ones like the Kigali Declaration. It's all part of the AU's agenda for 2063," she says.
According to Akinsanmi, the new Free Trade Area's existence does not negate the relevance of the previous agreements, but rather improves them and creates new opportunities.
What problem is AfCFTA trying to solve?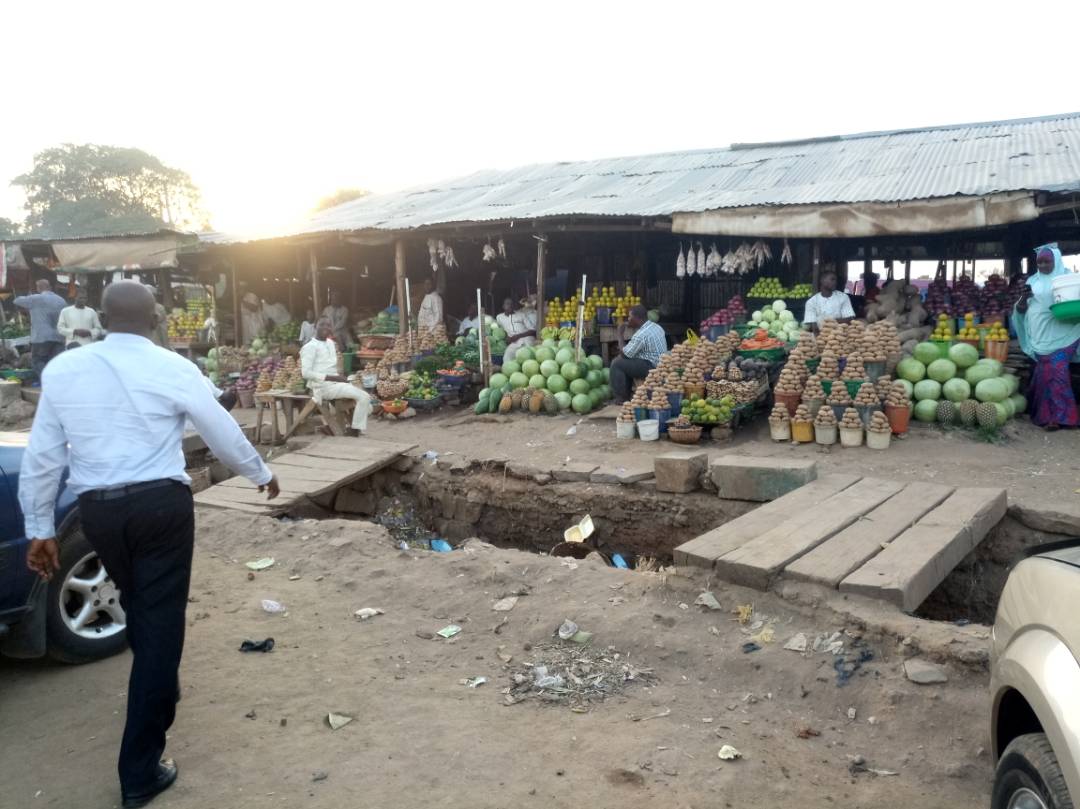 The AfCFTA is looking to boost several segments of the economy, including intra-regional trade within Africa and the production of made-in-Africa goods and services, among others.
The African Export–Import Bank (Afreximbank) stated that only 14.4% of Africa's exports went to other African countries in 2019. The continent remains a major supplier of primary goods to non-African countries and an importer of processed and manufactured products.
According to the World Bank, the pact connects 1.3 billion people across 55 countries with a combined gross domestic product (GDP) valued at US$3.4 trillion. It also claims that it can lift 30 million people out of extreme poverty and raise the income levels of 68 million others who live on less than $5.50 per day.
Consequently, among several initiatives, the new agreement includes plans to:
Let products and services be traded duty-free across Africa.
Create tariff concessions for goods and services moving in and out of Africa.
Facilitate payments across the region to promote trade.
What are the issues the AfCFTA agreement might face?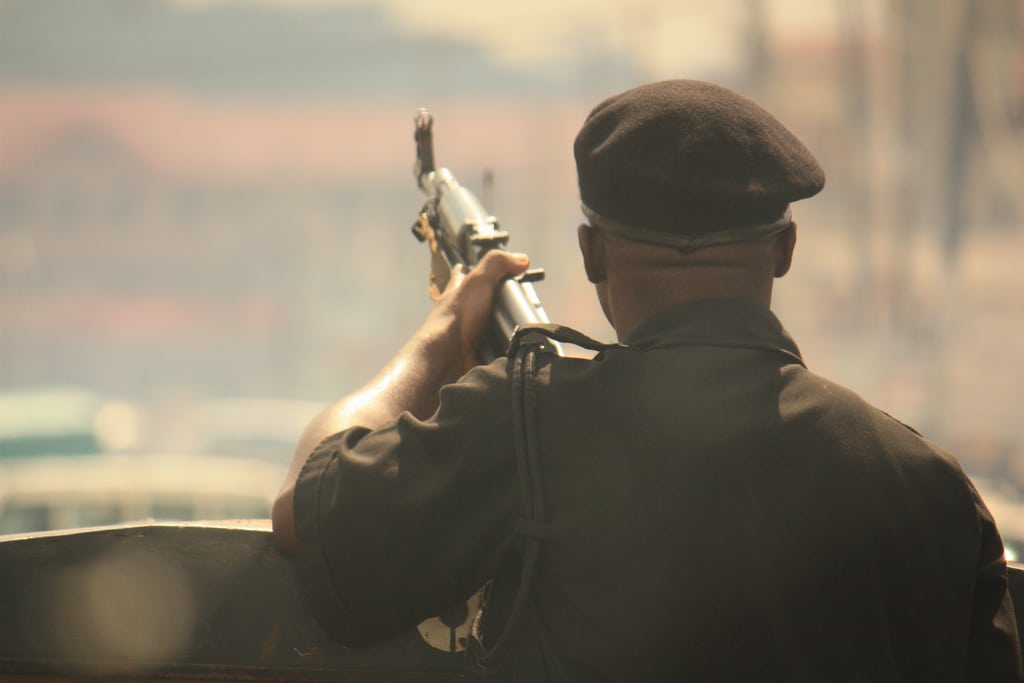 As much as the benefits are being touted, the Africa Free Trade Agreement's challenges run deep and signing the new document might just be a drop in the ocean of easing Africa's cross-border trade.
Andrew Nevin, FS Leader and Chief Economist, PwC West Africa, argues that the trade agreement's impact will not be felt overnight. For now, it would be best to be cautiously optimistic about the impact of the agreement.
"There are issues around physical and soft infrastructure connecting countries in Africa. Right now it's much easier to ship by sea. We would need better roads and effective rail systems across Africa for a more effective trading system," he says.
Rails are an efficient way of moving vast amounts of goods across long distances, but it has witnessed a gradual decline in Africa. According to the African Development Bank (AfDB), rail transport's market share in most African countries accounts for less than 20% of the total volume of goods transported.
Despite recent years' progress, Africa's road network, both within and between countries, leaves much to be desired.
Deepening Internet connectivity, easing cross-border payments, creating digital identities, and improving Africa's addressing system has remained a challenge.
Besides infrastructure, Nevin insists that each country would have to harmonise several policies to a unified standard.
"If you produce a product or service ai essay writer that satisfies the Standards Organisation of Nigeria (SON), it has to be the accepted standard for other countries, to ease economic transactions. Ultimately, the AfCFTA agreement will take a lot of goodwill from member states," he explains.
For West Africa, Nevin argues that relations might continue to be handicapped by the language barriers between Francophone and Anglophone West Africa.
Also, some African countries are historically territorial. South Africa has battled with long with xenophobia,  Nigeria's borders are closed despite the prospect of a free trade treaty, and Kenya wants its citizens to hold significant equity in ICT companies operating in the country.
What are the opportunities for startups?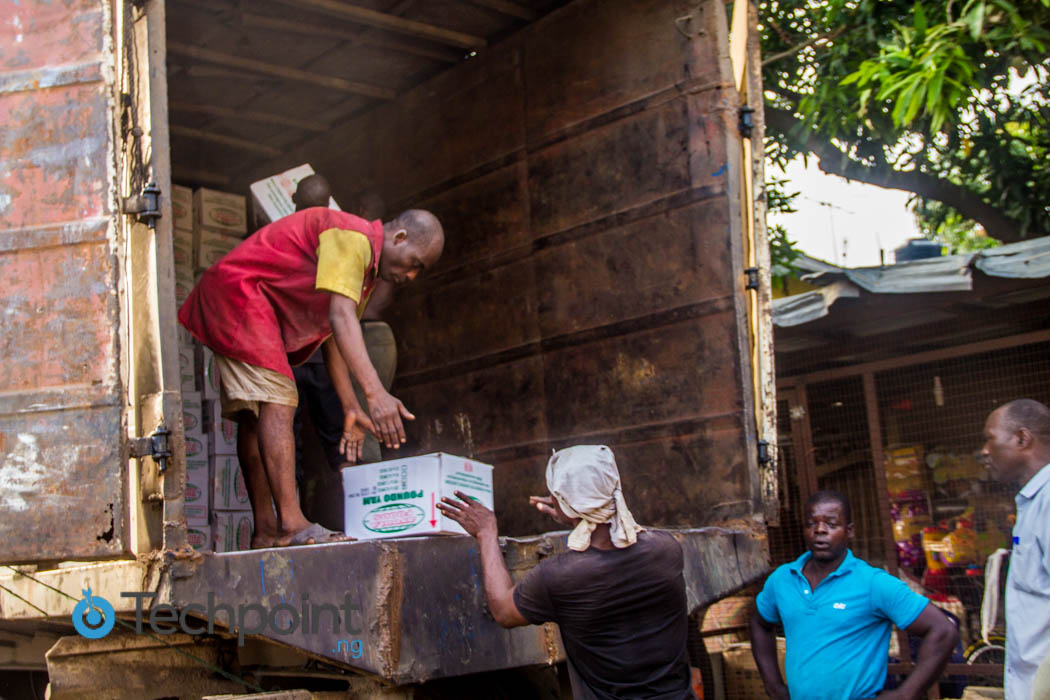 The Free Trade Agreement's implementation is expected to increase foreign direct investments and, by extension, startup funding in Africa. However, the issues that could arise from its implementation present different kinds of openings.
Akinsanmi opines that technology would need to be employed for several new agreement features to come into effect. The new agreement opens up a wealth of opportunities from fintech companies and tech-enabled logistics and distribution platforms to the entertainment industry.
"Cross-border payments already happen in Africa, so what's required now is to build upon the existing infrastructure and make it less onerous to send money from one African country to another," she states.
"The banks have done quite well, but the next stage might just be for the disruptors like Paystack and Flutterwave, to further deepen Africa's payment infrastructure."
In 2020, Bitcoin adoption surged massively in response to COVID-19, and it is expected that this could drive down remittance cost. So far, people have responded to failing currencies and unstable economies by opting for decentralised finance.
According to Akinsanmi, despite the threat of territorial governments coming up with unfavourable policies, startups can decide to expand to other countries by weighing the potential economic benefits of such moves.
How soon might we see the benefits?
It might take a long time for African countries to reap the benefits of the AfCFTA agreement, and Nevin believes every interested party should not overreact in the short term.
"I think the agreement is important, but it's a long term vision for 2063. What African governments should be doing right now is focusing on the fundamentals: improving good governance, the roads, rails, payment systems, and connectivity.
"No matter how the trade agreement turns out, we're going to need those infrastructures anyway," he adds.
As we've pointed out in several articles, many policies introduced by African governments usually lack the requisite infrastructure to facilitate implementation.
Besides, there are also issues with soft infrastructure and the lack of a central database in most countries is still a glaring issue.
Though some might argue that the data is not available, Akinsanmi argues that nearly everyone gets captured either through the birth certificates in the hospital, the national census, SIM registrations, or some other agency despite the absence of a central database.
"What we lack so far is cohesiveness with the capturing of this data, and that has to be resolved."
The AfCFTA agreement might be implemented in January 2021, but African countries could remain a long way from reaping its benefits if the infrastructure is not in place. Nevertheless, startups will continue to innovate.