In 2019, Partech Africa reported that 234 tech companies in Africa raised $2.02 billion in 250 equity rounds. So coming into 2020, African tech stakeholders and observers were optimistic that investments in startups would at least reach similar heights.
At first, it looked like expectations were being met as deals from Nigeria's Flutterwave and South Africa's JUMO in January and February, respectively, set the pace for what to expect this year.
However, with the pandemic, many investors and startups needed to re-strategise. New predictions came to light with some organisations like AfricArena saying African VC investments might drop between $1.2b and $1.8b.
While the total number of investments in African startups this year might differ from publication to publication, one thing is almost certain; the numbers will be less than the $2b reported by Partech in 2019.
Regardless, 2020 was a good year for some tech actors. And for investors like TLcom Capital, a sub-Saharan Africa-focused VC firm, this year was the busiest in terms of new investments, leading rounds in API fintech startup, Okra; automotive startup, Autochek; healthtech platform, Ilara Health; and enterprise software, Shara.
Techpoint Africa caught up with Andreata Muforo, a partner at TLcom Capital, to understand how the pandemic impacted African VC investments this year, the notable happenings in the continent's ecosystem, and some takes on what to expect next year.
It appears the pandemic dashed hopes that 2020 would be a record-breaking year for African VC investments; I'm curious, was the pandemic a valid reason for this drop?
Definitely. The amount of capital coming to VC has been growing year-on-year, which has been great. When the pandemic hit, it dipped in the second quarter, and I believe it had a significant impact. If you think about it, the first quarter of this year was higher than the last quarter of 2019, for instance.
From TLcom's perspective, we took the first couple of months to understand what impact the pandemic would have on our portfolio companies. And this is why I think most investors hardly made any new investments. Most of us were trying to get our houses in order before going back out to look for other investments.
The second thing had to do with the logistics of funding, especially for investors who aren't based on the continent. Most couldn't travel during the lockdown as a good number of them usually fly in and out. So if they weren't already in conversation with a company, doing due diligence with a new African company from the US, London, or wherever they're based was a problem.
COVID-19 also played a part as some companies decided not to raise because their performances were affected or they didn't feel they'd get the growth that they wanted. That played a part from the founders' side.
Interesting. But how would you compare funding activities between 2019 and 2020?
What we see when we compare 2019 and 2020 is that the former had a lot of large rounds. For example, eight companies raised close to $800 million as part of that $2 billion. So if you look deep into that Partech report, you'll see that Interswitch, Tala, Branch, Andela, Jumia, OPay, BBoxx, and KaiOS raised more than $800m.
To be honest, there was a bit of an anomaly like say OPay for example. And one can't expect such significant amounts of investments in one company to happen year in year out.
We're currently at about $,1.6b this year, and that's still reasonably good. It's also an indicator that investors are still quite bullish about African tech opportunities. I think another thing that we might miss is that several companies probably had bridge rounds with their existing investors so I think a good number of those investments, in terms of volume, won't be counted in the $1.6b. So when we look at the numbers, I think it's essential to keep that in mind.
Do you see fintech dominating VC investment in 2021 as it did this year and also in 2019?
Fintech's domination stems from the fact that it's a core service to any business, so the opportunity in that space is gigantic because if you're to transact in any way, you need fintech. Another thing is that there are so many things in fintech. We have payments, lending, wealth management, and remittance among others.
[auto-iframe link=https://techpoint.africa/2020/07/08/african-startups-second-quarter-funding/embed tag= first]
So yes, I think it will because our deal-flow shows that about 30-35% of companies are fintech, and we see 100 of such companies every year. In essence, it means a good number of fintech companies will get investments. Fintech will continue to dominate and that's the case globally.
What other sectors do you see VCs paying attention to next year?
When I think about sectors in Africa where technology is making an impact, I think about essential services -- sectors that speak to people's needs. And fintech will continue to be on that list with logistics and supply chain, as well as mobility.
Edtech is one space that has had significant movement this year because of the pandemic, and I think it'll continue to get significant traction. Even in healthtech, you see a lot more companies innovating in the space. For a long time, edtech and healthtech companies were very few, but over time we've seen more models that are quite solid.
What are your thoughts on the four regions where African VC investment is prevalent? Will they continue their dominance?
Honestly, those four countries -- Nigeria, Kenya, South Africa, and Egypt -- will continue to dominate. Egypt has grown quite quickly in the last two to three years. It wasn't on the map like the other three for some time, but it's growing rapidly. I think they even grew faster and larger than SA last year.
Their growth is a function of their ecosystems, their focus on entrepreneurship, and their supportiveness. I think those are the major factors that propel some of this growth.
We've seen more local VCs become quite active this year; do you see more coming up in 2021?
It has been tough to raise funds this so I don't think there'll be that many local VCs next year. There'll continue to be very few African-based VC firms.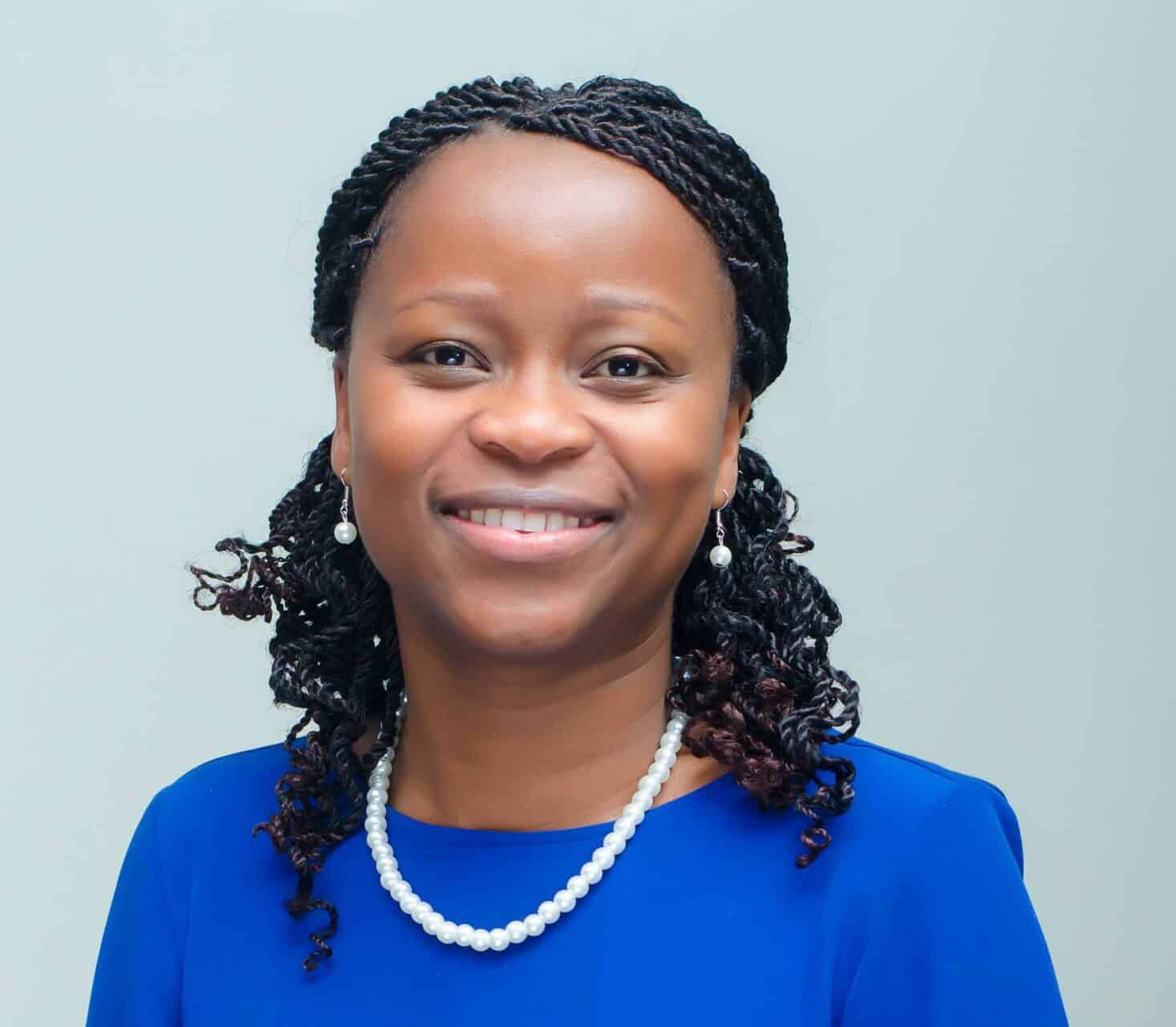 But we also see that it affects the ecosystem because when doing Series B or C rounds, startups look for international investors. After all, the local ones can't do those rounds. We're happy to have players join the space, but it's not an easy job to raise a VC fund focused on African tech. It takes quite some time to do so.
That being said, we saw fewer follow-up investments this year in terms of Series A and up? Should we expect better next year?
Yes, there were very few huge rounds probably because companies had capital and were not looking for more this year, or it was a tougher fundraising environment.
The way you can also determine if you'll have more Series B and C next year is the Series A that has been raised because if those companies are growing well, they'll be backing them in another 12-18 months. And I think this year there've been a good number of Series A rounds, so there may be more follow-up investments next year than in 2020.
We had several exits this year, from DPO Group to Sendwave to Paystack; do you think we'll see more in 2021?
I'd say it's even fantastic that we're seeing exits in our ecosystem. It does two things: the first is that it attracts investors as they know that they can get a nice return if they invest in an African startup.
It's also for up-and-coming African entrepreneurs. Now they see Shola of Paystack or Eran of DPO and have people to look up to. So, on both sides, it's a positive thing.
[auto-iframe link= https://techpoint.africa/2020/05/06/african-venture-capital-to-drop-by-40-at-the-end-of-the-year/embed tag=second]
Whether we'll see more exits next year? If you think about Paystack and DPO, these were probably conversations from 2019 and were completed this year.
So the question is, do we anticipate that conversations are happening now around exits that will be completed next year? To that, I say it's possible. But I'll say it might not be as many as this year because of COVID and how that impacted companies and investors. If they were to happen at all, it'd be in the latter part of 2021.
Is it bothersome that 2020's high-potential acquisitions came from the fintech sector?
No, not at all. I think it reflects the sector's maturity. Right now, the fintech space needs consolidation because there are so many fintech companies. As I said before, fintech is quite fundamental to any economy so it's quite natural that the first exits that we'll see are in the fintech space.
Once we fix payments and other segments in fintech, then you can also grow other spaces. So in the next two to three years, we'd see more exits from other spaces.
However, there've been many exits from other spaces in recent times. SA startup GetSmarter, an edtech platform, was acquired in 2017. More recently, there was the acquisition of another South African startup, WeBuyCars, for more than $200m and that's in the automotive space. Those are some of the big exits that aren't fintech.
Should we expect some IPOs next year?
I think IPOs might happen in 2022 because this year was one of survival for many companies. Those that experienced growth, however, will be thinking of cementing it in 2021. Then in 2022, they might think of an IPO. We've seen very few tech companies going public in this space, but for an IPO next year, I don't see it happening. However, I might be wrong.
How about unicorns (companies with at least a $1 billion valuation)? Do you think we'll have one or more next year?
I would say yes, it's possible. Companies like Andela, JUMO, Zola, and Tala have raised huge rounds in the last two years. If they raise money again next year, they might be unicorns.
Talking about diversity from a VCs perspective, has 2020 shown anything to suggest that we might see more female founders next year?
The question is, what has changed to close that gap between the number of female and male founders? I wouldn't say anything significant has happened in 2020 to close that gap. From our TLcom fund, you'll notice that we have 50% of partners as women, so we're actively looking for female founders and bringing them into our pipeline.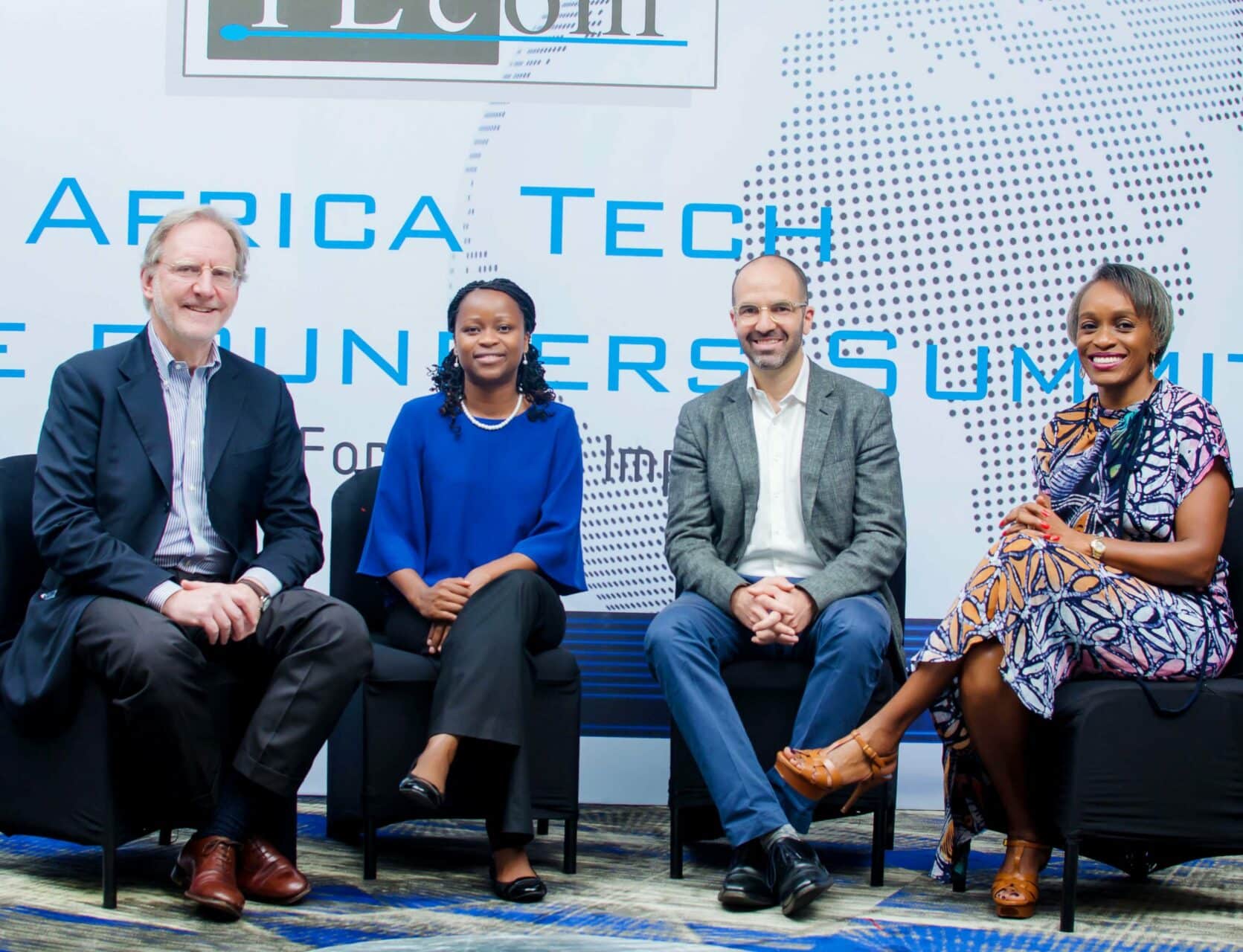 We also have this Female Founder Summit that we do every year to create a network and environment to encourage our female founders. But still, we continue to see 15-20% of our pipeline as female founders which I think is even higher than in other markets.
It'll take a bit of time to get to where we want to be. But I think we need to create more supportive environments and communities to encourage women to be entrepreneurs. Also, if we can see a female type of Paystack acquisition, that'd be fantastic. In the next three to five years, we might have significantly more female founders.
In what ways would you say the pandemic has impacted Africa's tech ecosystem?
Although the pandemic is a public health and economic issue, it will produce stronger entrepreneurs. When I think about its impact on the African tech ecosystem, I see how it has made founders learn to generate revenue when people are cutting back. They've also had to manage their costs and motivate their employees at a very difficult and uncertain time.
Going into next year, has the pandemic changed the way VCs approach investments?
Yes, it has. It has impacted the way we VCs work in general because travel was limited for a long time. For us at TLcom, at that time, we tried to work with our local offices which cemented our positioning as an African-based firm.
The pandemic has also provided a kind of acceleration for our thesis around tech startups, and digitisation. https://zp-pdl.com/get-a-next-business-day-payday-loan.php http://www.otc-certified-store.com/cancer-medicine-usa.html https://zp-pdl.com/apply-for-payday-loan-online.php займ онлайн манименновый займзайм 24 онлайн