Last year, I started writing the How I Work interview series with the simple intention of learning and sharing how famously productive people in various industries across Africa approach their work. Typically, we talk about everything from how they got their start to how they relax and maintain work-life balance.
However, this year the series took a different, unprecedented spin.
With the coronavirus pandemic fundamentally changing the work structures of millions of people around the world, I began talking to people to learn how they are adapting their work patterns and staying productive while having to work from home.
One year and 32 interviews down the line, here are 10 of my favourites How I Work interviews from 2020 with several tips on how to improve your WFH strategy in 2021.
1. Uzoma Dozie, Chief Servant at Sparkle.
Uzoma Dozie started out wanting to become a medical doctor but instead went into the banking industry where he rose to the top as CEO of a major Nigerian bank. Now he leads Sparkle, a financial technology startup. On this edition of How I Work, Uzoma talks about career transition, his life philosophy, and the tools he uses to stay productive. Read it here.
2. Ire Aderinokun, BuyCoins Co-founder
Ire Aderinokun is a front-end web developer and user interface designer from Lagos, Nigeria. She is the Co-founder and Chief Operating Officer (COO) of BuyCoins, a cryptocurrency exchange for Africa. Here's how she stays productive while working from home.
3. Alex Tsado, Africa's Artificial Intelligence Evangelist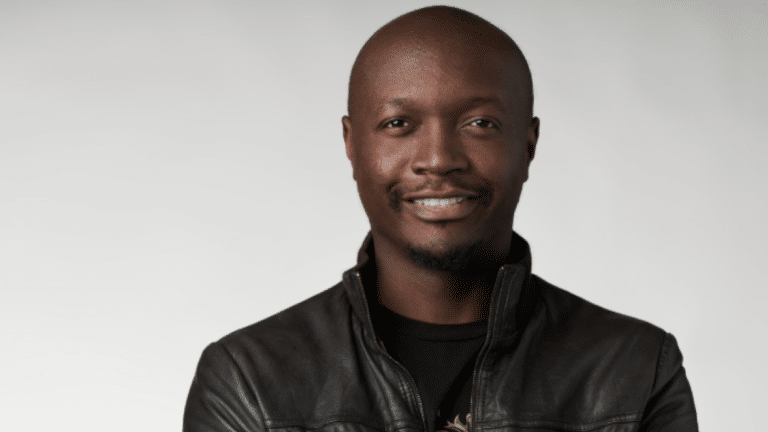 Alex Tsado wants to enable people of color to bring more to the global economic table. And he has made major strides in achieving this goal through his work with artificial intelligence technologies both at large scale and grassroot levels.
Alex shares how he manages to stay productive while working from home during the coronavirus pandemic. Read here.
4. Eyitayo Ogunmola, Utiva Chief Executive Officer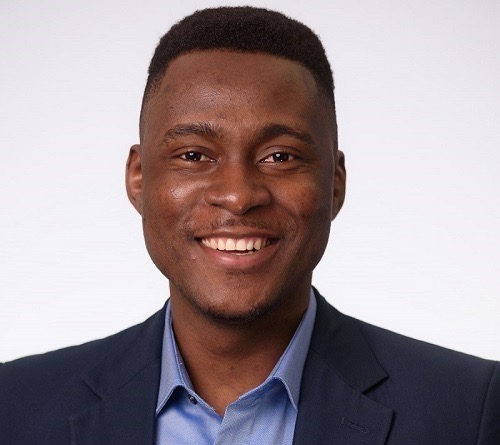 As the world changes and evolves, so does the way we work. Many businesses have either partly or entirely moved online. And due to the new reality brought about by the coronavirus pandemic, more are embracing the shift to digital.
Through his startup, Utiva, Eyitayo is helping people prepare and adapt to the future of work. He shares with us how he continues to drive this goal while working from home.
5. Oluremi Martins, Natural Girl Wigs founder
Oluremi Martins started her Direct-to-customer (DTC) hair company, Natural Girl Wigs, when she discovered a gap in the beauty market. Like many other natural hair enthusiasts, she couldn't find the afrocentric styles she wanted.
Two years down the line, Oluremi has launched a collection of over 50 styles made by local black hair stylists in Lagos and Texas, and has grown a global brand using social media.
Read about how she's keeping her business going while working from home, here.
6. Benjamin Dada, the business and media whizz-kid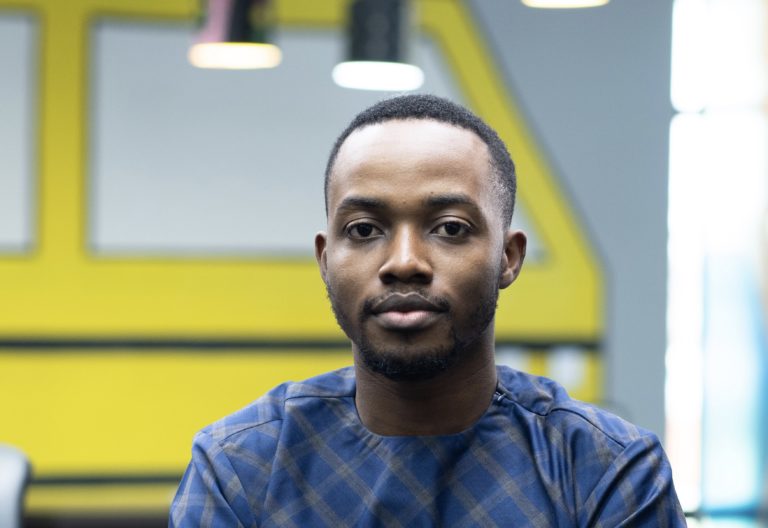 As a business manager at Softcom, Benjamin Dada spends most of his day overseeing product development, marketing, and client engagement of a business unit. During his free time, he's also building his budding tech blog, benjamindada.com.
Dada talks about his career journey so far and how he's juggling multiple projects while working from home. Read here.
7. Harrison Obiefule, Digital Communications Strategist, Amplify Digital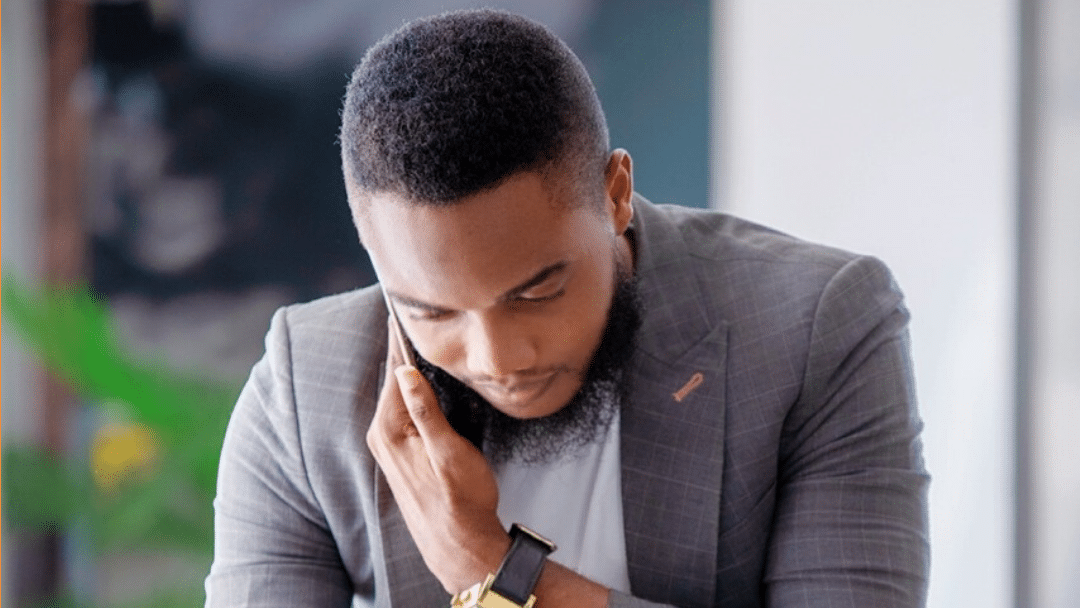 In 2018, Harrison Obiefule decided to switch careers from broadcasting to digital marketing, following his friend's advice. That move turned out to be one of his best decisions. Less than two years in, Harrison has scaled up considerably in the industry and has begun to make a name for himself.
He talks about his career transition, life as a digital communications strategist, working from home during a pandemic, and more. Read here.
8. Joeboy, spreading love and light from social media to the world
Joseph Akinfenwa-Donus, aka Joeboy, started his career like many others in today's social media-driven world — sharing his music on Instagram. His music soon caught the right kind of attention, eventually getting him on emPawa Africa, a talent incubator for emerging African artistes created by Nigerian artiste, Mr Eazi.
As you can probably tell from the huge success of his tracks like Baby and Beginning, it has been a wild ride ever since. On today's edition of How I Work, Joeboy reveals how he manages his time and the tools he makes use of to stay productive.
9. Dr Ola Brown: the pandemic work diary of a doctor fighting the coronavirus with tech
You may know her as the Flying doctor but at a time when most flights are grounded and the whole world is at war with an elusive enemy, COVID-19, Dr Ola Brown has stationed herself on the frontline, fortified with essential weapons — technology and resolve — to resist its spread.
She walks us, in vivid detail, through a day working with the government in the battle against the coronavirus, while adhering to social distancing rules and working mostly from home. Read here.
10. Laila Johnson-Salami, Arise News Anchor
In the wake of the #EndSARS protests that rocked Nigeria in October, one television station, Arise News, has shot to the limelight for its unique coverage of the series of events that resonated with young Nigerians, especially on social media.
Shortly before the protests, we talked to Laila Johnson-Salami, a journalist and news anchor at Arise News. She spoke about her life, career, and how with more young people actively sharing and discussing clips from the news channel, she appears to have reached one of her goals — getting more young people to watch the channel. Here's how she works.
In case you missed it, here are some other How I Work interviews worth reading:
We'll love to hear from you. Tell us in the comments below what you liked (or didn't) about this year's episodes and who you'll love to see featured next year. You can also email your feedback to [email protected].
https://zp-pdl.com/fast-and-easy-payday-loans-online.php
http://www.otc-certified-store.com/anticonvulsants-medicine-usa.html
www.zp-pdl.com
срочно онлайн займ на карту
первый займ без процентов онлайн
займ частного лица без залога