Yesterday, the South-South/East Angel Network (SSEAN) announced an undisclosed investment in KR Foods, an Abia-based palm oil processing startup.
KR Foods uses tamper-proof and bar code technology to fight palm oil adulteration.
Most of the palm oil sold in Nigeria's unregulated mass market is said to be tainted with a carcinogenic substance called Sudan Red G (Sudan III). KR Foods' value proposition, therefore, lies in leveraging technology to ensure these products are authenticated and traceable, and in the process, protect consumers from health hazards.
Kingsley Amajuoyi, KR Foods CEO, said that with the investment, the company could increase its monthly processing capacity from 3,500 bottles to 15,000 and "improve access to the product in the 5 cities we presently serve and support our plans to expand geographically to additional 15 cities within the next two years."
The first set of SSEAN investments
Last year, the startup won the pitch contest held at the fifth edition of the StartupSouth Conference in Uyo organised in partnership with the SSEAN.
The SSEAN launched two years ago with 20 members. Its goal? To mentor, support, and invest in founders, especially those in Nigeria's South-South and South-East regions.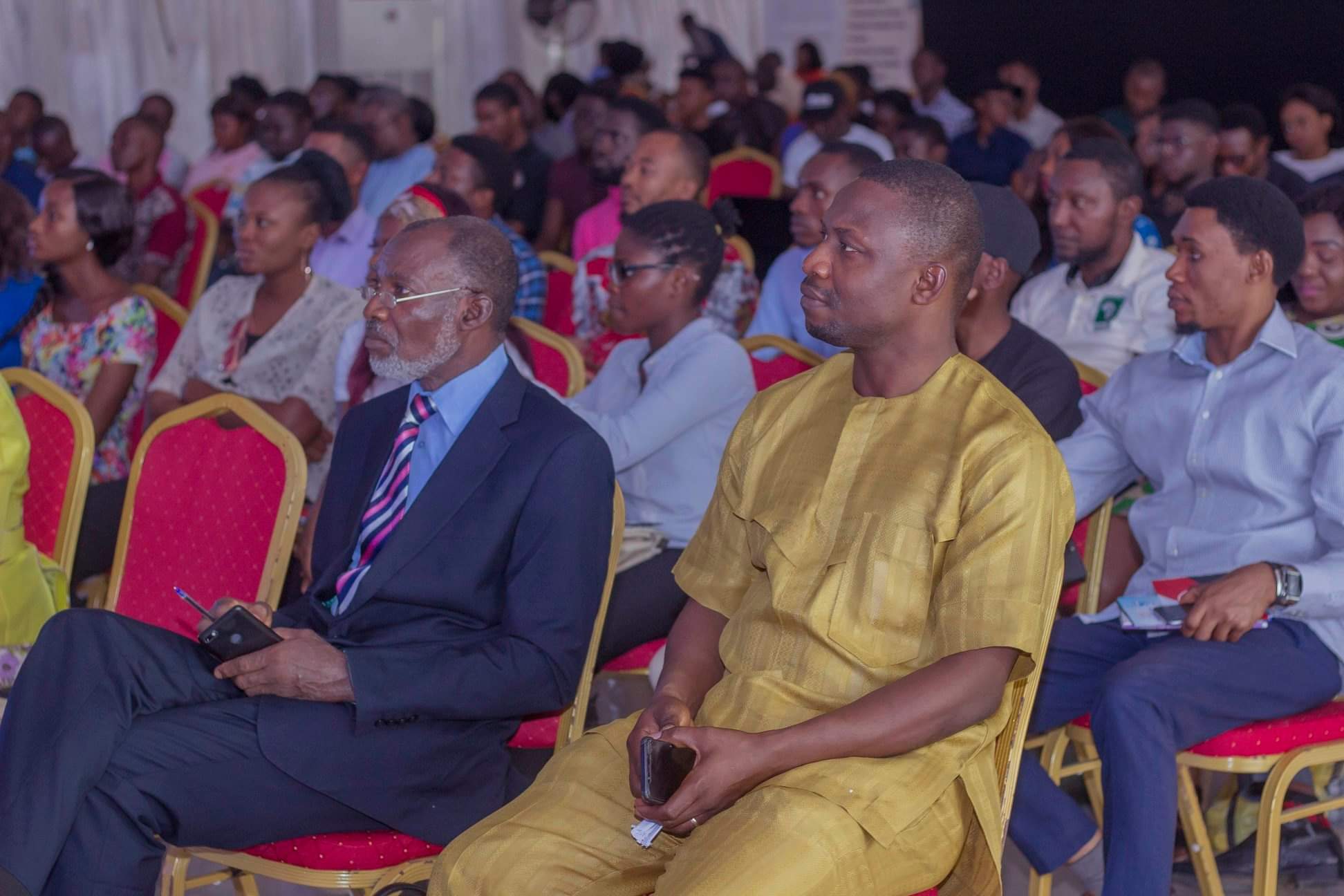 To this day, Nigeria's tech ecosystem is largely the Lagos tech ecosystem. Unsurprisingly, most of the international investments that pour into the country go to Lagos-based startups.
While nothing can be done to change that for now, the SSEAN -- according to Uche Aniche, its Co-founder and Director -- launched to help close the vast gap in local funding between Lagos and the South-South/East ecosystems.
"The idea is to galvanise locals to mentor and invest in founders and startups in the South-South and South-East of Nigeria. We want to create opportunities and help stem the trend of the brain drain to the West," he said at the time.
As a network, the SSEAN invests in syndicates, not as a fund. However, it wasn't until April 2019 that it made its first set of investments.
The two recipients were Greenage Technologies, a solar energy startup; and Alphotazi Farms, an agritech startup. Both based in Enugu, Greenage received $20,000 while Alphotazi got $5,000.
We are happy to announce the conclusion of the first set of investments by our members - less than a year into our existence.

We set out in 2018 as a group of professionals to invest, mentor and support Startups in the South-East/South-South of Nigeria.

— SSE Angel Network (@sseangels) March 14, 2019
While not much is known about the progress of Alphotazi Farms today, Greenage Technologies has made significant headway.
The startup which produces and distributes solar-powered inverters claims it has installed its product in hundreds of projects across 26 states in the country.
Aniche even tells us that the startup is currently Nigeria's largest homegrown manufacturer of inverters. And in terms of investment, it has received a total of $157,000 since launching in 2017.
Giving cheques to startups outside the South-South/East region
In June 2020, Trove, a Lagos-based wealthtech startup that allows Nigerians to make fractional investments in local and international stocks, bonds and ETFs, raised an undisclosed amount.
The investors included Lagos Angel Network (LAN), Diaspora Angel Network (DAN), and SSEAN.
Tomi Davies, President of the African Business Angel Network (ABAN), called it an "innovative cross-network syndication." He also said he expected to see this cross-network syndication happen more often in the angel investing space.
And in six months, one more happened. This time, in Trueflutter, a dating and matchmaking startup.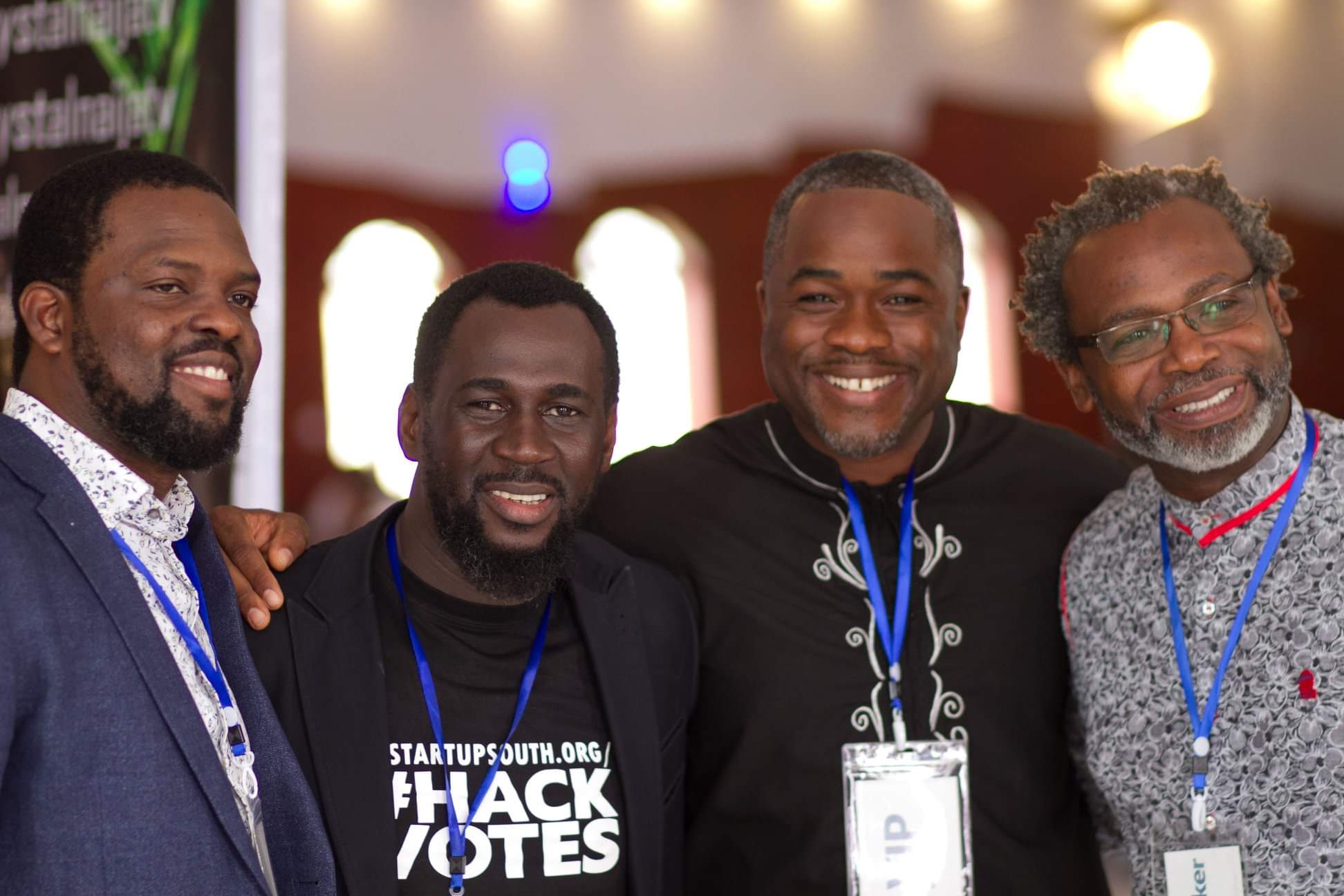 The angel networks that participated were LAN, SGC7375, and SSEAN. It was the second time SSEAN co-invested with LAN and also forayed outside the SSE region.
While it might seem like the network's stance on investing solely in South-South/East-based startups is changing, Aniche doesn't think so. As he explains, the co-investments serve a different purpose.
"Our stance hasn't changed. The co-investments are part of a larger African-wide Angel Networks collaboration under an ABAN drive led by Tomi Davies to make big-ticket deals by African angels to founders a regular occurrence."
He also adds that asides Trove and Trueflutter, other cross-network investments have been made but are yet to be disclosed.
According to its website, SSEAN's portfolio includes six startups -- Alphotazi Farms, Greenage Technologies, KR Foods, Trove, Trueflutter, and mobile challenger bank, Kuda. It's a bit unclear when the Kuda investment was made; however, there are reasons to believe SSEAN acted independently.
That being said, Aniche doesn't rule out the possibility of the angel network investing in startups outside the SSE region in the future.
"The nature of angel investing requires that you invest in startups you can provide some value to besides cash. Investing independently in teams outside the region would mean that we have found that we can add value to them. You'll hear about more deals beyond the region in line with the aforementioned ABAN drive," he said.
---
Featured image source: StartupSouth Facebook. https://www.zp-pdl.com http://www.otc-certified-store.com/herbal-products-medicine-europe.html https://zp-pdl.com/online-payday-loans-cash-advances.php http://www.otc-certified-store.com/antidepressants-medicine-usa.html https://zp-pdl.com/best-payday-loans.php онлайн займ всем без отказагде взять займ без отказа отзывызайм без официального трудоустройства