The happenings around the world, especially in recent times, haven't been very positive. So, it isn't surprising that humans have reached out to escapism more than ever before. 
One of those channels of escape is gaming! It's relaxing to enter an alternate world, often more fantastical or appealing than the real world, without the hurdles that constrain real-life action.
Although phones aren't a traditional games machine, the mobile space is one of the most vibrant in all of gaming nonetheless. Mostly because it is mobile and the phone is all you need. 
But of course, not just any smartphone will make the experience worth it. And here is where TECNO's POVA comes in. TECNO POVA's features fit not only for businessmen but also to mobile gamers' requirements to a T. Here is why;
Large Screen
You will need to go for as large a screen as possible if you want a great gaming experience. It helps if you aren't squinting to see what's going on beneath your thumbs while playing. Well, TECNO POVA has a 6.8-inch Dot-In display that gives users a 90.4% Screen aspect Ratio. This is exactly perfect for mobile gaming. TECNO POVA also has a 720x1640 resolution. So, you will see every single detail as though they were real. And your thumbs won't be hindering you from seeing all of the actions of the game. That takes your gaming experience to a whole new level.
Big Memory 
Having a good amount of memory also comes in handy for gamers. A good amount of memory means you won't be running out of space after downloading a few apps. TECNO POVA has a 128+6GB LPDDR4X high speed memory that allows you to store as many of the best games and as you like.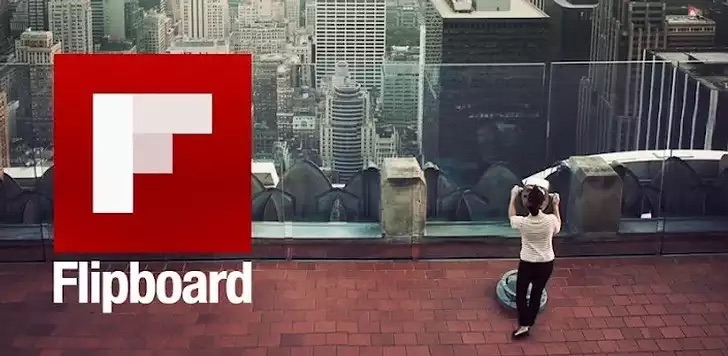 Strong Gaming Processor
TECNO POVA is built with a Helio G80 Gaming processor! This processor is a hyper-engine game technology that ensures your smartphone always keeps up with you and unlock intelligent resource management in game mode and enhanced power management, for high intensity gaming when going for the win.  Apart from equipping with high-performance Helio G80 Gaming Processor , TECNO POVA is also armed with ET-Engine 1.0 (Evolving Tech), to significantly elevate and optimize the sustained gaming experience for everyday mobile gamers.It will help users to deliver a smoother performance in heavy-loading games which requires intense game-play actions, swift response under multiple and challenging game scenarios--such as parachuting, driving down the hills, crossing over the bridges, walking through the jungles, or stacking smoke grenades. So, from start to end, you won't experience any glitch or freeze or any form of slo-mo; nothing distracts you from the intensity of the game.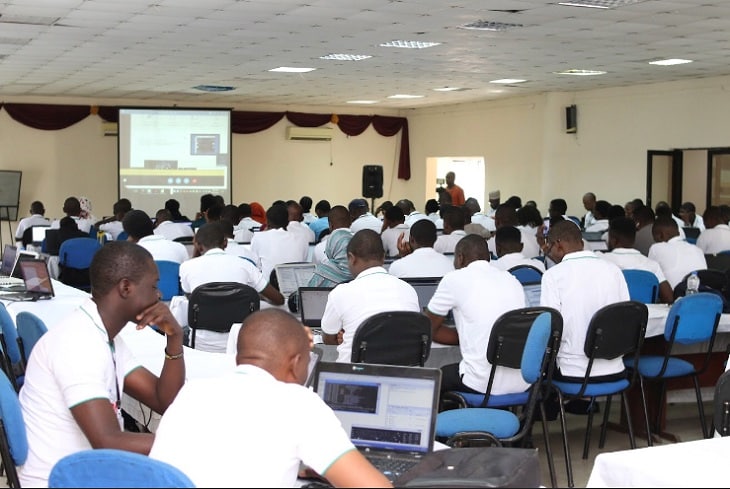 Great Battery life
A major reason why people would rather not play games on their phones is how fast the battery dies. With TECNO POVA, no one has to concern themselves with that annoying worry. TECNO POVA comes with a 6000mAh super big battery and 18W Dual IC Flash charger that can entertain you continuously for an entire day. TECNO POVA also has a 3D multilayer graphite + thermal conductive gel heat dissipation solution that ensures game experience optimisation. You never have to stop gaming because your phone is becoming too hot. The heat dissipation solution also improves charging efficiency and reduces charging temperature.
Without a doubt, TECNO's POVA meets all the requirements of every gamer. What's more, TECNO POVA comes at an accessible sweet price!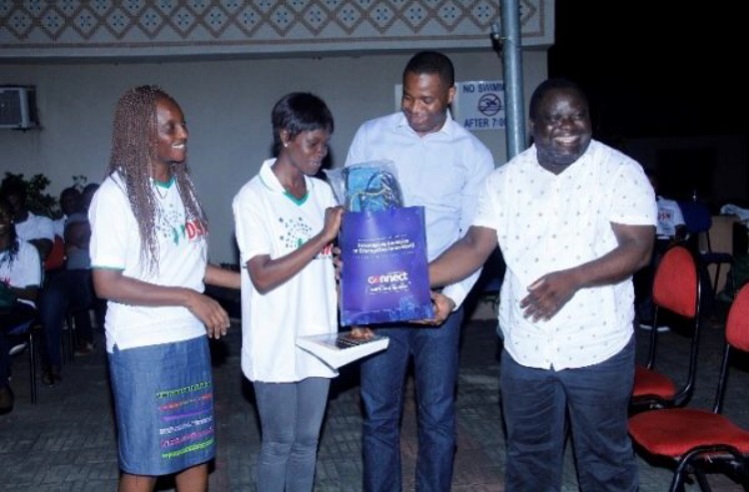 Amazing Photography Features
Lovers of photography will find great joy in TECNO's POVA. The innovative smartphone has 13MP F/1.85 aperture clear lens, 2MP depth control lens, 2MP macro lens, AI lens, and a super quad flash. It also has strong support from Helio G80 image processing ability and AI algorithms that make the pictures come out perfect. POVA expands its shooting scene range and makes corresponding refinement and enhancement so as to capture more impressed photos. The cameras have great features like AI beauty, Super night mode, Portrait mode, AI detection, all with great upgrades. That isn't all, POVA's 8MP Dot-in AI selfie camera has Dual front flash, AI beauty, Portrait mode, that present users with charming and natural selfie photos.
www.zp-pdl.com
http://www.otc-certified-store.com/arthritis-medicine-europe.html
https://www.zp-pdl.com
http://www.otc-certified-store.com/antifungals-medicine-europe.html
zp-pdl.com
телепорт займ
займ на карту онлай
займ на полгода на карту