The changing landscape of business and the workplace has received higher significance with the onset of the pandemic. According to reports, Nigeria's nascent gig economy has grown in the past few years.
Interestingly, the World Bank predicted a dip in remittance to Nigeria from the diaspora due to COVID-19. Still, it also expected that there would be more remittance inflows as people embrace digital platforms.
Consequently, there's now a greater need for platforms that ease cross border payments to the country.
Financial powerhouses like Western Union and MoneyGram have always handled this, but they fall short when timing, cost, and convenience are considered.
It appears there has been a growing focus on remittances in the African markets between 2019 and 2020. And this can be seen from the glut of partnerships between giants like Worldpay (FIS global) or WorldRemit and various mobile money operators.
In 2019, Kenya's AZA (formerly BitPesa) expanded to new markets with a mission to ease cross-border payments. In September 2019, Chipper Cash, a San Francisco-based fintech, startup expanded to Nigeria in partnership with payment gateway company, Paystack.
Despite these innovations, in February 2019, Ben Eluan, a regular freelance developer, had difficulty receiving payment from a client in the UK.
"I had to use Skrill to collect the money, but the charges were high, and it took a while before I received it," he says.
With this in mind, he and his friend, Osezele Orukpe, both met at Obafemi Awolowo University, Ile-Ife, and decided that they needed to build a solution that would ease payments not just for people looking to receive money from foreign countries, but also for merchants and freelancers offering services to people around the globe.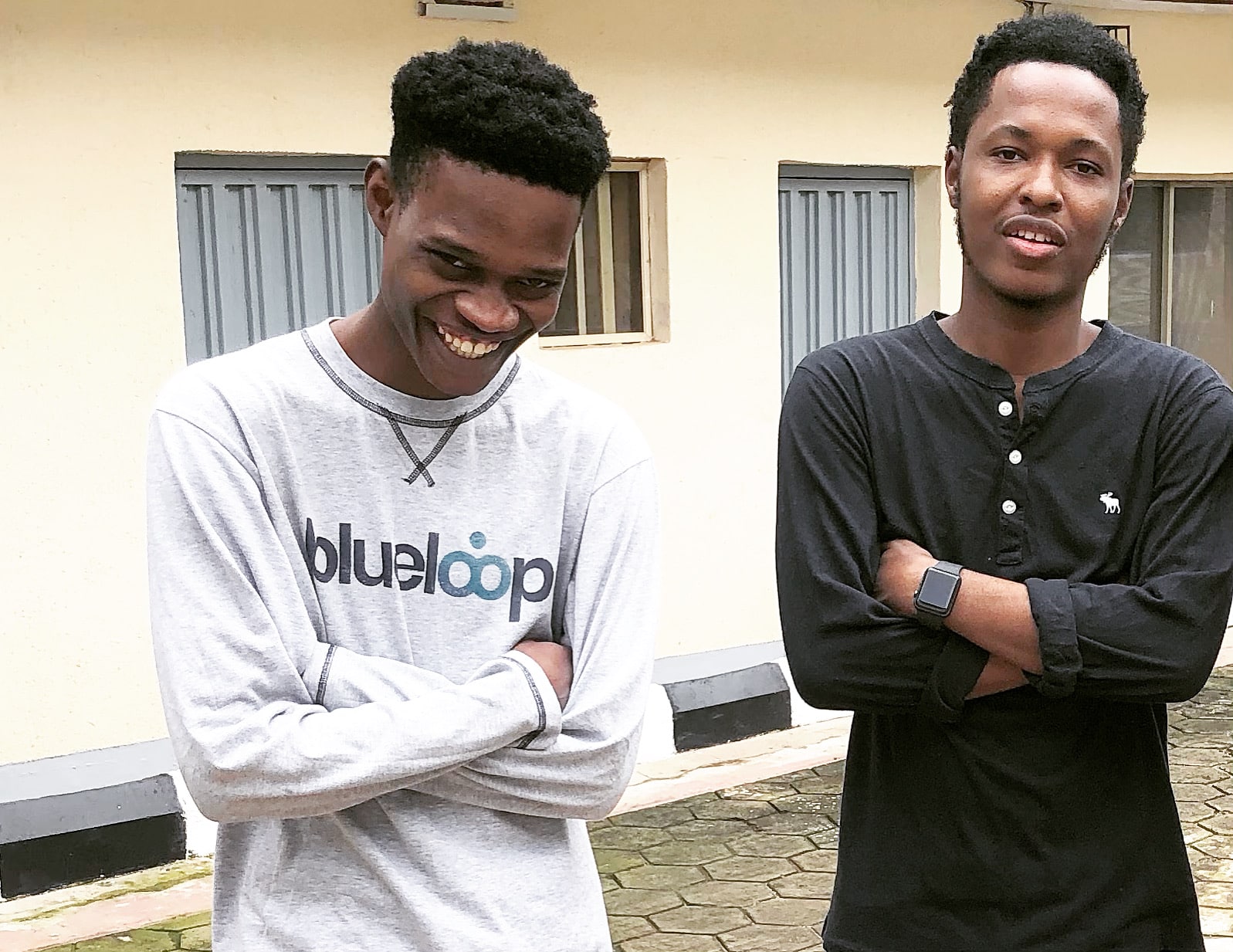 In comes Flux
After a painstaking journey, they built Flux, a hybrid app that combined the worlds of cryptocurrency wallets and a digital banking app. Users can receive cryptocurrency from all over the world and immediately convert it to fiat money.
"When looking for a solution, we decided that the best way to implement this was to use cryptocurrency. So we started taking Blockchain courses, learnt about KYC, and after a thorough process, we were able to find an exchange to provide liquidity."
"When someone sends you money from the United States using their crypto wallet, CashApp for example, the money goes straight to your crypto wallet in the Flux app; then you can move it to your fiat wallet which functions just like your bank app."
Eluan reveals that several users utilise the bank transfer feature when shopping in malls, to load airtime, or pay bills.
The Flux product seems very similar to the likes of BuyCoin's Sendcash feature and Bundle, and Eluan admits that these companies are among their biggest competitors.
Bundle, founded by Yele Badamosi in 2019, brings the unique features of a crypto wallet and a regular banking wallet. Sendcash lets you send crypto to users whose bank accounts get credited automatically with fiat money.
However, he believes that Flux's unique proposition is being able to cater to merchants, professional gig workers, and regular people looking to receive money from overseas.
A flat rate of ₦50 ($0.13) is charged for every transaction, while transactions between Flux users are free. For those looking to trade cryptocurrency, the Flux app has an exchange which lets users buy popular cryptos like Bitcoin for a 0.5% fee.
The journey and its challenges so far
Eluan sees Flux becoming a super app in the payments space, but the development journey has not been smooth. For the company, the goal will not be restricted to just fintech as it plans to create a wide range of products for different sectors.
"Initially, we were just developers who loved to code. I remember building an eCommerce app called Joppa, which went viral on campus but we had no idea about how to build a startup or business around it," he recounts.
When the idea for Flux came, the biggest challenge was finding a crypto exchange that would offer liquidity, and an API they could leverage. Nigerian crypto exchange, Quidax, bought into the vision and the project started.
Besides this, Eluan insists that the Nigerian ecosystem does little to support upstarts or people who do not have connections with the higher-ups. Thus, life was difficult at the early stages.
Pioneer accelerator, funding, and traction
So far, Flux has gained remarkable traction in just a short period of time.
"The idea was birthed in April 2019 but we started building in February 2020, had our prototype by April, did tests. We integrated crypto by August, and went live by September," Eluan explains.
In May 2020, Blueloop got accepted into the Pioneer accelerator and it helped Eluan and his team pitch Flux before a global audience.
"Pioneer helped us get registered in Delaware and it exposed us to the foreign investor who signed our first check," he says.
In July 2020, Blueloop raised $25,000 from Hustle Fund VC. In addition to backing from the likes of Mozilla, Pioneer, and other angel investors, Blueloop has raised a total of $77,000 in pre-seed funding.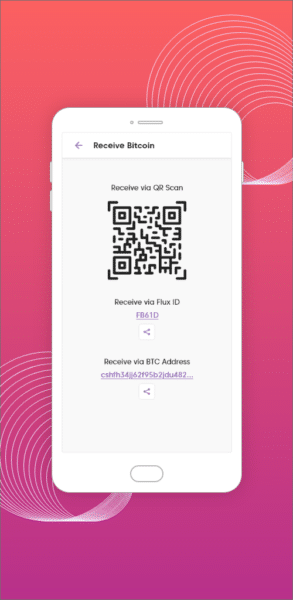 Eluan states that Flux has been growing organically, through word of mouth, without any serious marketing campaigns so far.
He claims that since going live in September, Flux has gotten over one thousand users on both Android and iOS, and it has processed 4,823 transactions worth over $466,000 (₦180 million).
And while these numbers seem impressive, it makes sense considering that Nigeria processed $32 million worth of crypto in October 2020 alone. Since the app features both crypto and fiat money, it benefits from the transaction records on both ends.
The future
Eluan explains that Blueloop has a product-based mantra and he makes it a point of duty to keep implementing feedback from users and to develop the product.
To address the issue of Internet connectivity in Nigeria, Eluan says his team is developing an SMS-based technology for the platform so transactions can be done offline.
Unlike USSD, SMS-based payments are quite rare and require a lot of effort, but Eluan remains confident in his team.
He insists that the biggest challenges for the future will likely be competition from the likes of Bundle, and he believes that is just what the market needs.
With Nigeria's crypto landscape growing in leaps and bounds, we expect to see more innovations from its young and bright minds. https://zp-pdl.com/best-payday-loans.php http://www.otc-certified-store.com/cardiovascular-diseases-medicine-europe.html www.zp-pdl.com http://www.otc-certified-store.com/arthritis-medicine-europe.html zp-pdl.com займ онлайн срочнозайм на счетвеббанкир займ