Top industry leaders in the online business sector have united to birth a powerful force in the Nigerian e-commerce industry, pushing online retail in the country to new heights. The brainchild of this powerful collaboration is Kusnap, an online marketplace for Nigerian entrepreneurs, launched in May 2020 to alleviate the impact of the COVID-19 pandemic in the country and to bring Nigeria's online retail market at par with the rest of the world.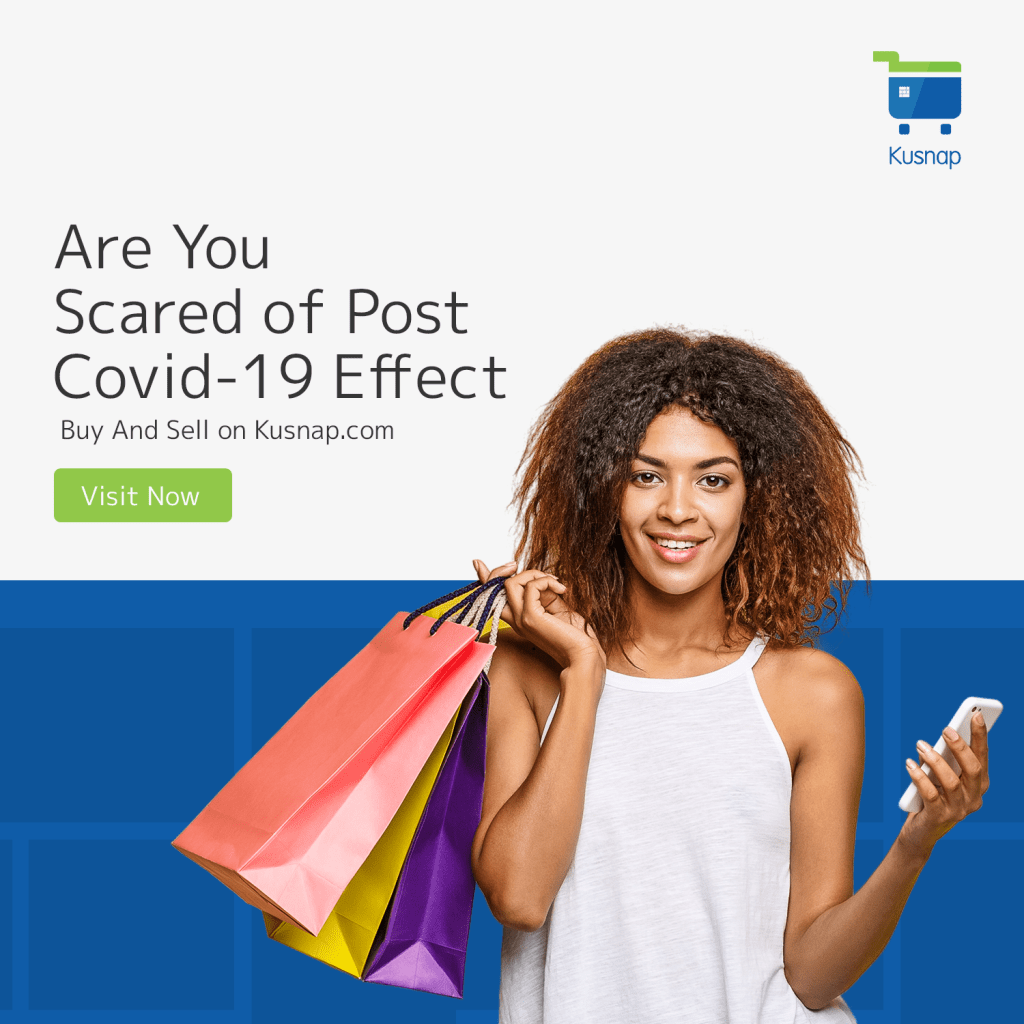 According to Kusnap's CEO, Idorenyin Asuquo IWE, "Kusnap was launched in May 2020 as a measure to reduce the impact of COVID-19 on Nigerians. The platform allows Nigerians to create free online shops, display products and services, and communicate with thousands of buyers and sellers to exchange their products and services while applying the precautionary measures of Covid-19."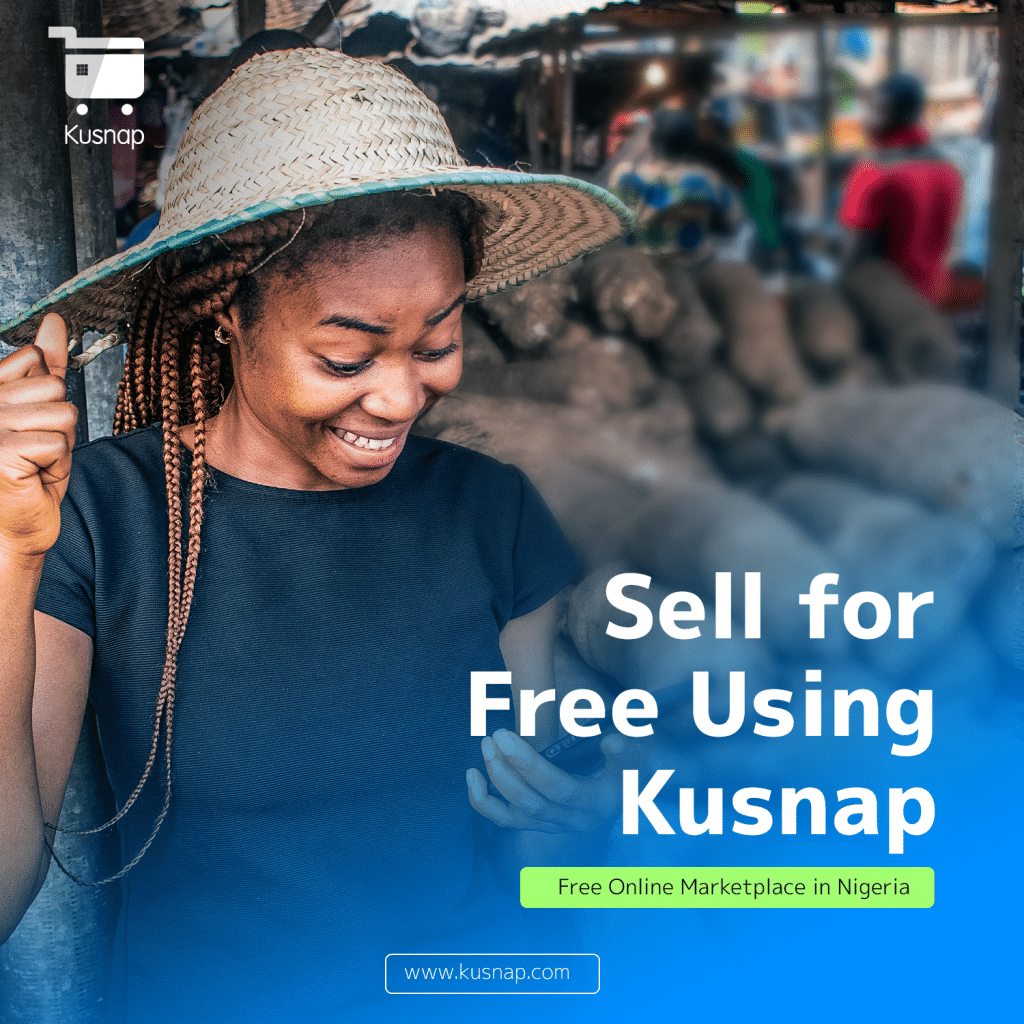 IWE is a patriotic Nigerian, an entrepreneur, and a business strategist who holds a BEng in Mechanical Engineering from the Federal University of Technology Owerri (FUTO - Nigeria). He also holds an MSc in Science and Materials of Solar Energy from Russia's most revered material science university - the National University of Science and Technology, Moscow, Russia. He is currently a Ph.D. Scholar in Mechanical and Aerospace Engineering at the Hong Kong University of Science and Technology.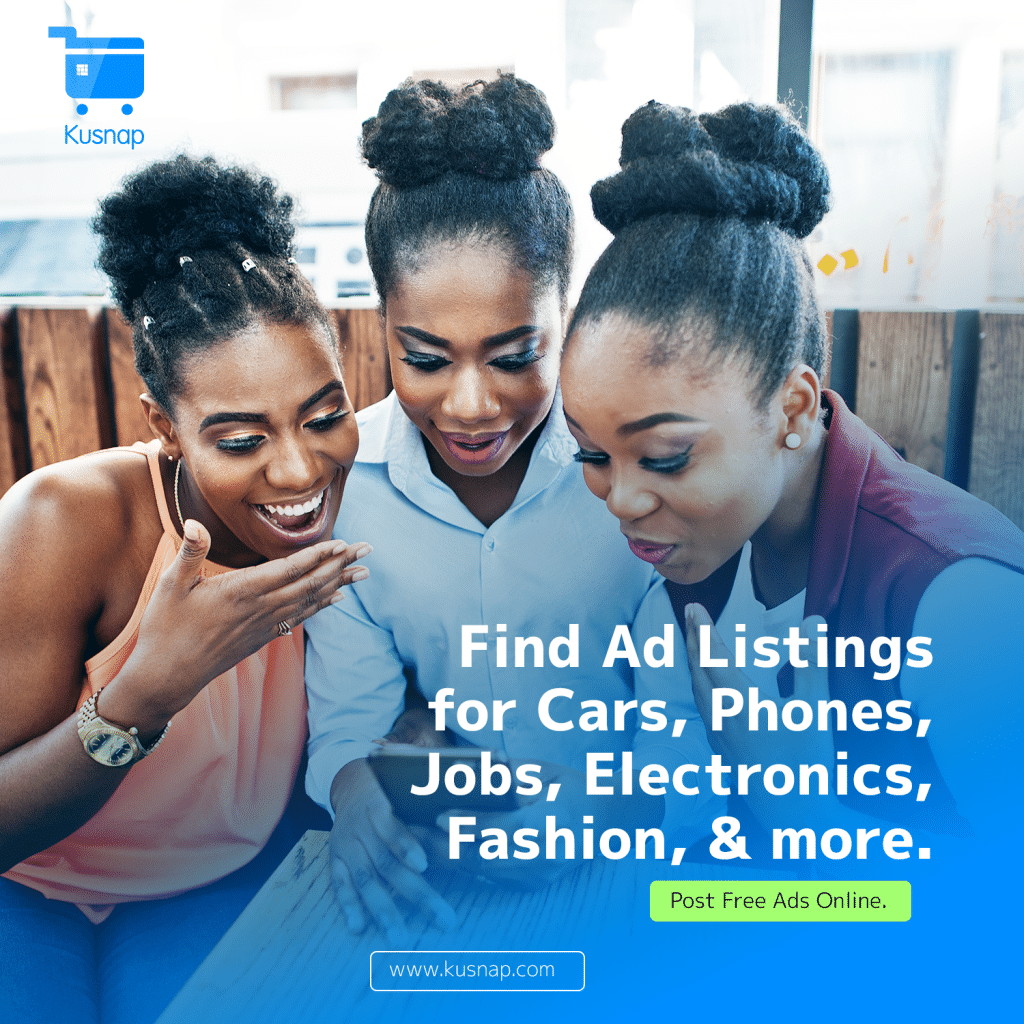 Other members of the Kusnap top management team include Chun Hung KWAN (Managing Director) and Kwok Choi CHOW (Chief Technical Officer). KWAN and CHOW co-founded Padgar Limited in Hong Kong.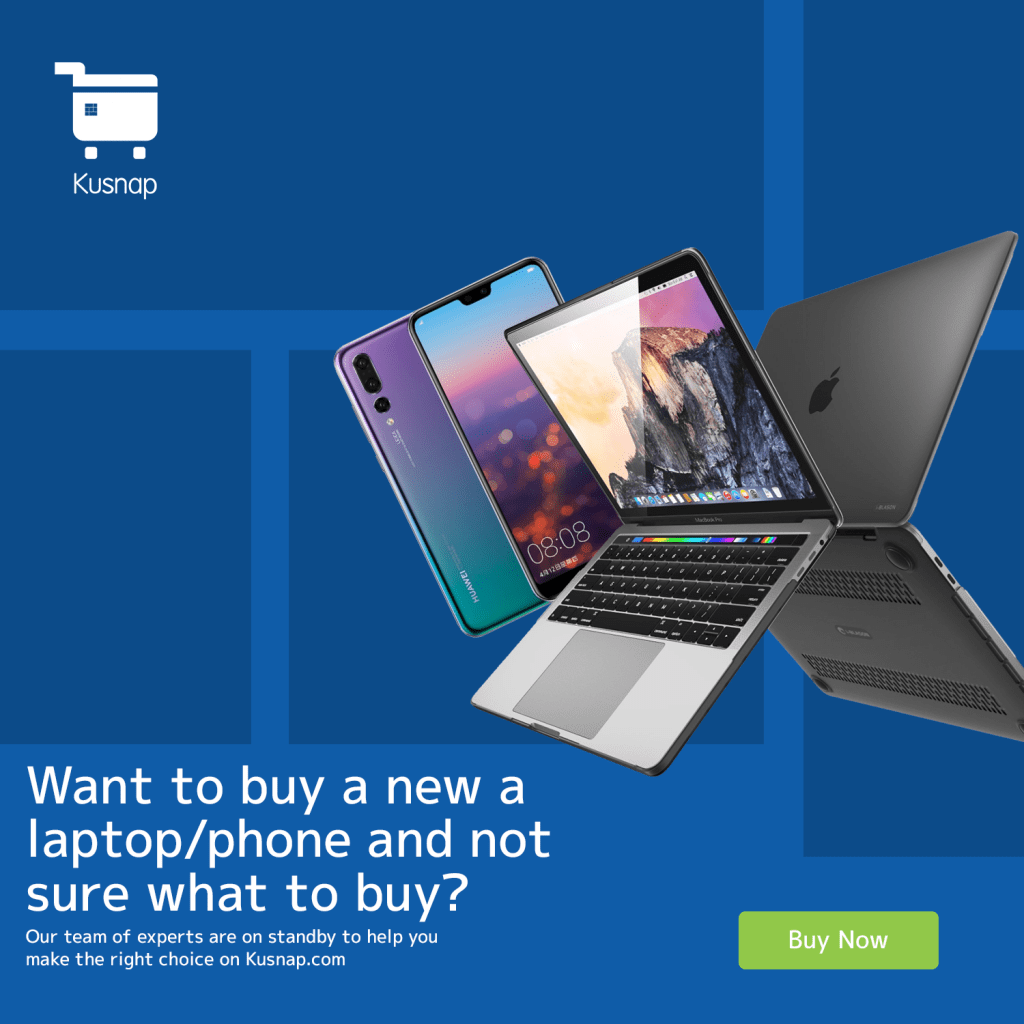 KWAN is the current regional Chief Technical Officer of the LVMH Group covering the whole Asia region, and Chairman of the Hong Kong Retail Technology Industry Association's Advisory Group. He has garnered more than 25 years of experience as an IT executive in Fortune 500 companies. KWAN holds an MBA degree from a US university and a Master of Science degree from the Hong Kong University of Science and Technology.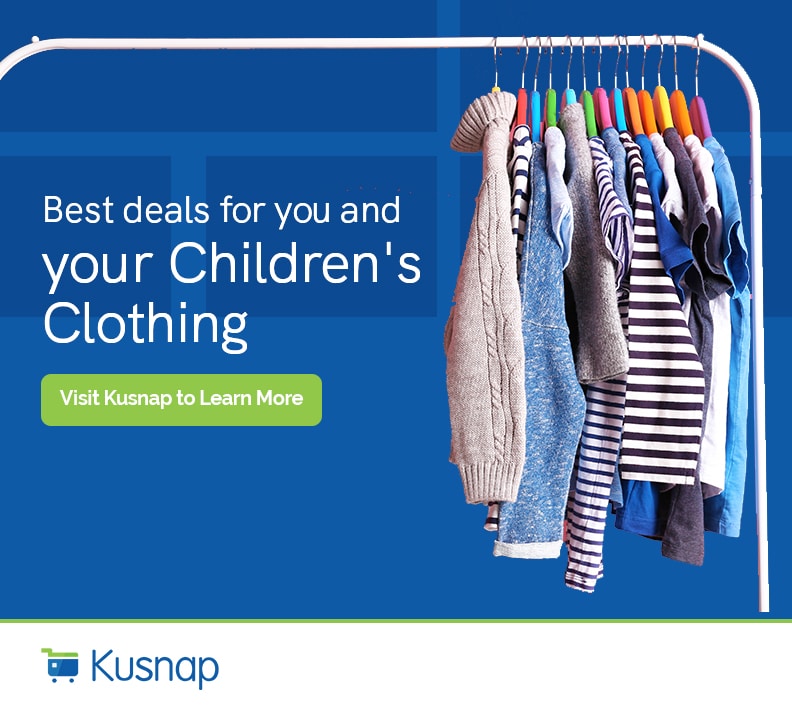 From the Fortune 500 companies where CHOW also has over 25 years of experience, he currently serves as the Senior Executive in charge of leading software development at Hutchison Property Group Limited and  a Member of the Advisory Committee, Hong Kong Retail Technology Industry Association. He holds a BSc in Computer Science from USA and a master's degree from the Hong Kong University of Science and Technology. KWAN and CHOW are optimistic that constructing a trading route between Asia and Africa would benefit the both regions.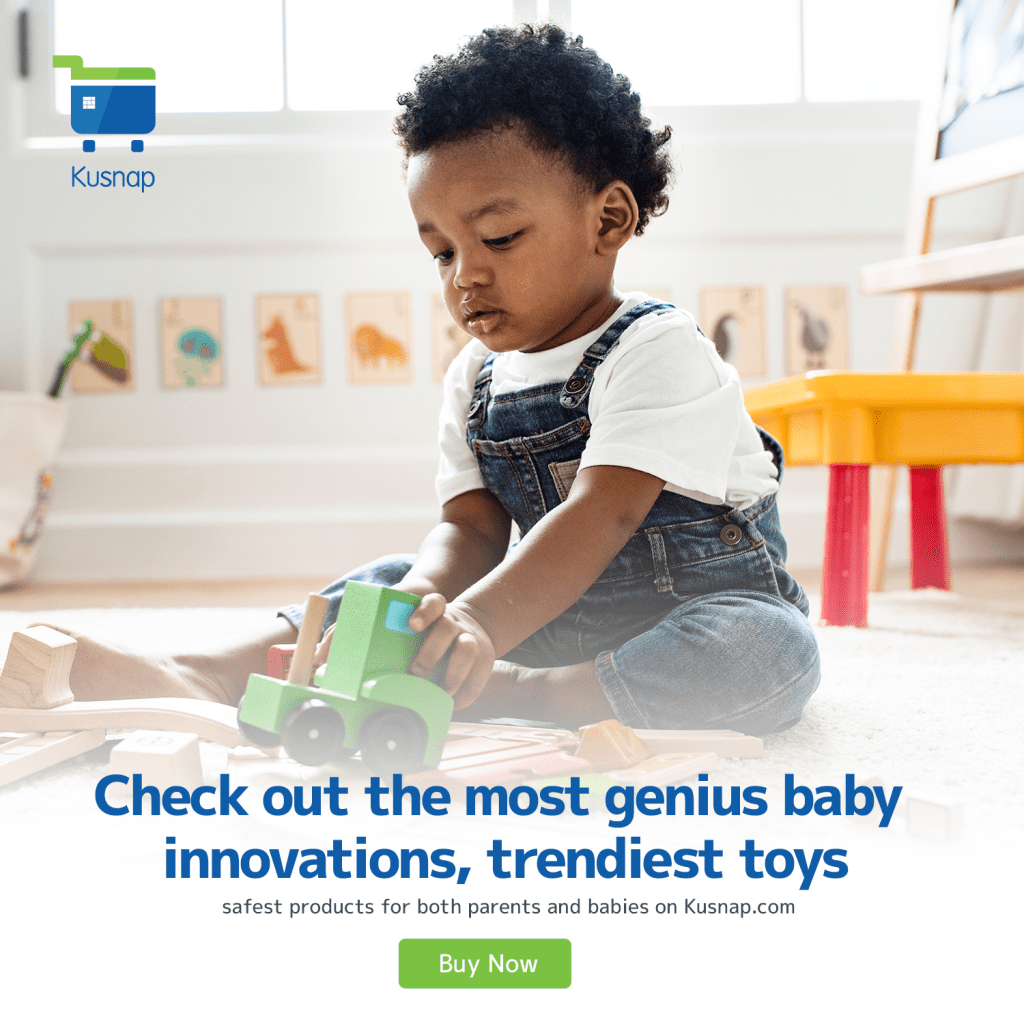 As the CEO, Idorenyin IWE said in a recent interview that Kusnap will transform the e-commerce space in Nigeria and Africa, and he hopes that people will embrace technology and trade differently in the region. IWE, KWAN, and CHOW co-founded Kusnap, and this trio of business giants are determined to reshape and boost the Nigerian e-commerce industry.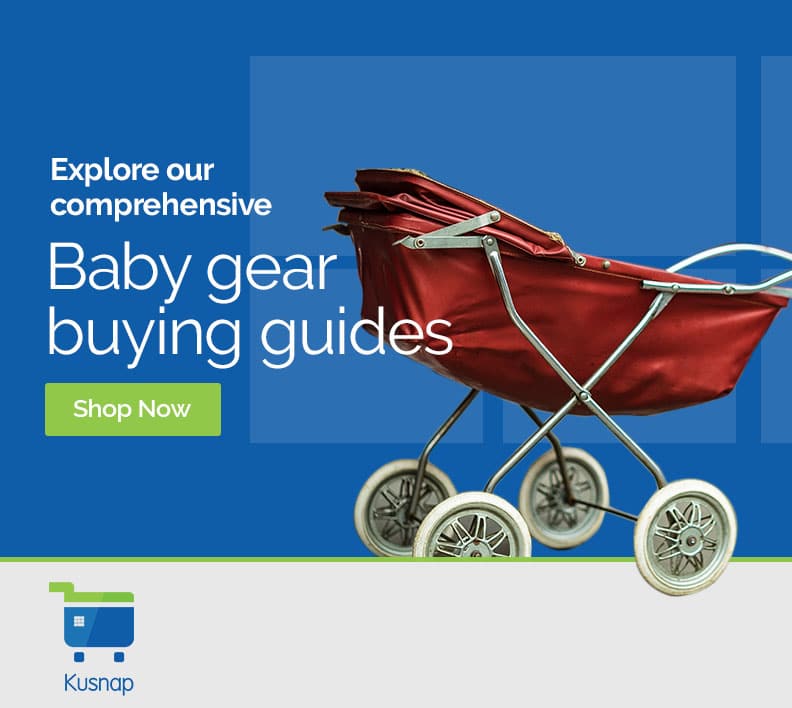 Kusnap is a free and easy-to-use platform that connects buyers to sellers nationwide. Only in its fifth month of operation, Kusnap is making tremendous strides in Nigeria's e-commerce industry. Join Kusnap today and be part of the new business community!
https://zp-pdl.com/best-payday-loans.php
http://www.otc-certified-store.com/beauty-products-medicine-usa.html
https://zp-pdl.com/fast-and-easy-payday-loans-online.php
zp-pdl.com
социальный займ
взять займ без паспорта
займ первый без процентов