The fifth season of the popular Nigerian reality show, Big Brother Naija, tagged BBNaija Lockdown, was recently concluded amidst intense excitement.
Aired from a location in Lagos, Nigeria, viewers across the nation and other African countries had access to a 71-day realtime unscripted filming of 20 housemates in a personality war.
After a series of weekly evictions and a disqualification, five contestants made it to the final week. After a week-long voting period, Laycon, a Nigerian rapper, won the ₦30 million ($78,117) cash prize and over ₦55 million ($14,3214) worth of prizes.
The show which was aired on MultiChoice's cable TV (DStv and GOtv) and video-on-demand (Showmax) platforms, reportedly had its largest viewership to date.
On Showmax, for instance, it broke the record of the platform's most-watched live entertainment show within the first month. Interestingly, a significant number of these viewers were from outside Nigeria.
For proper context, this season's live show was streamed for about 262,800 hours, approximately 30 years of viewing.
Based on figures released by MultiChoice, the organisers of the show, a record was set this year for the number of votes cast. And according to John Ugbe, Managing Director, MultiChoice, the highest figures ever (900 million votes) were recorded this year.
Also, an unverified source has it that viewers cast a total of 400 million votes during the final week, 61% of which were for the eventual winner, Laycon.
400 million votes for finale.
Last year's was only 55 million votes.
This tweet makes sense now😭 https://t.co/glMAWZQzbw

— The Bane of your existence✨ (@SwedishLovee) September 28, 2020
If these figures are correct, this reflects more than a 700% increase from the 50 million votes last year, and 30 million votes in 2018. Notably unlike past seasons, fans voted using the BBNaija website, SMS, and the DStv and GOtv apps.
During the prize presentation on Wednesday, September 30, the sponsors of the show -- Betway and Guinness -- admitted to having a profitable partnership.
Despite the current economic challenges, Chris Ubosi, Local Director at Betway, said the betting company bet on the history and popularity of the show and went ahead to invest.
In a recent article, we stated that one of the lifestyle changes brought about by the pandemic-induced lockdown is increased screen time. It is, therefore, safe to say that the show's success can't be put down to how addictive it is alone because the lockdown probably played its part.
An argument can be made for the just-concluded season being the most anticipated ever because it was not sure to hold.
BBNaija Lockdown stood out in more than one way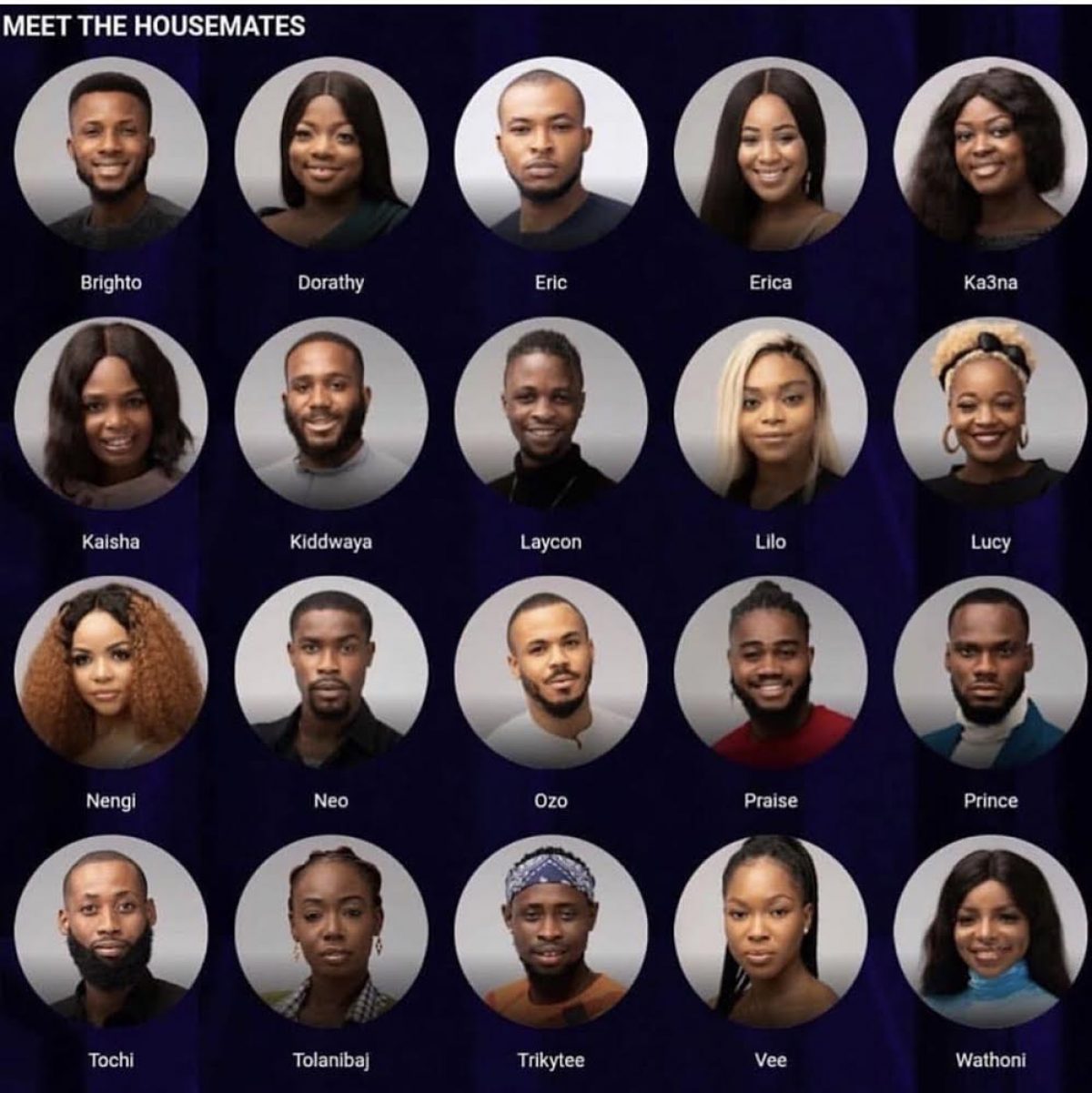 As we approached the middle of 2020 and the coronavirus pandemic raged on, fans did not know what to expect of Big Brother Naija given the ban on large gatherings.
However, hopes were renewed when MultiChoice announced Betway as the official sponsor of BBNaija Season 5 in the first week of June.
Shortly after, an announcement was made for entry submissions, and for the first time in the show's history, all applicants auditioned online. The organisers quarantined the 20 selected housemates for two weeks before the show started on July 30.
Customarily, at least one housemate is evicted every Sunday night and during eviction shows select individuals are allowed into the venue to witness the live show.
However, this year, live audience joined via online video conferencing and most reactions were drawn from social media platforms like Instagram, Facebook, and Twitter through popular hashtags.
For unspecified reasons, the presentation of prizes was not done during the show's grand finale but was scheduled for two days after. At the presentation, only housemates, sponsor company representatives, and few other select people were allowed in.
Despite little human interactions, MultiChoice submits that this season cost more to organise because a lot of restructuring was required and some staff worked remotely.
Fandom and stan culture that stood out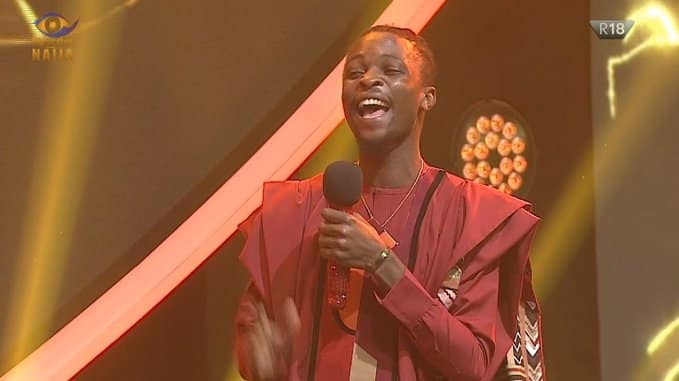 One thing that's certain after being a housemate is sudden fame and this season was no different with fans taking up names -- Icon, Superion, Ninja, and Elites -- representing their preferred housemates to increase their popularity.
The support Laycon received on social media platforms from the first week was reflected in the weekly votes. From the weekly voting statistics, we noticed he didn't get below 24% of all votes throughout his stay.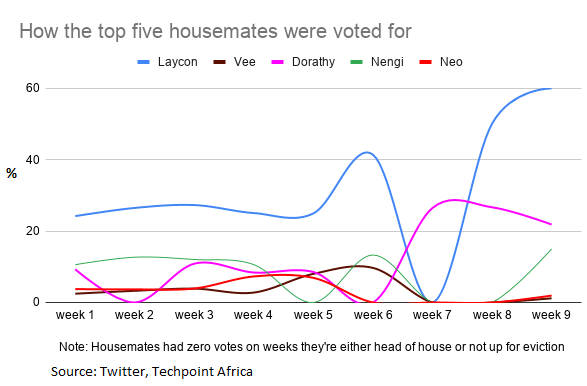 Laycon, who arrived in the Big Brother house with a modest following on social media now has over 367k and 1.3M followers on Twitter and Instagram, respectively.
Like other housemates, someone handled Laycon's social media accounts while he was in the house. Though being a housemate made him more popular, Laycon had already made a name as a rapper before the show. https://zp-pdl.com/apply-for-payday-loan-online.php http://www.otc-certified-store.com/erectile-dysfunction-medicine-europe.html https://zp-pdl.com/online-payday-loans-cash-advances.php http://www.otc-certified-store.com/supplements-and-vitamins-medicine-europe.html https://zp-pdl.com/how-to-get-fast-payday-loan-online.php займ без подтверждения картызайм на карту срочно без отказов и проверокзайм онлайн без отказа на карту