In the East African nation of Uganda, YouTubers, podcasters, and other social media users now need to obtain authorisation from the Ugandan Communications Communications (UCC) before publishing any content online.
According to a notice released by the regulator, the new directive will be enforced from October 5, 2020. It will apply to all communications services in Uganda including radio, television, and online broadcasting channels like blogs, YouTube, podcasts, VOD platforms and several others.
The UCC claims legal backing from sections 2, 5, and 27 of the Uganda Communications Act 2013 and Regulation 5 of the Uganda Communications (Content) Regulations 2019. Both interesting documents we will explore in due time.
Apparently, these guidelines are not new. The regulator first released a similar notice in March 2018 and stated that it would be enforced the following month. In 2019, it increased the pressure on online platforms to get registered.
They were required to obtain a licence that would cost $20 (74,012 Ugandan shillings) to continue operation, but this time the figure is set at $97 (100,000 Ugandan shillings).
While the previous notice vaguely specified what it meant by online platforms, the recent one clearly spells them out for the avoidance of doubt. The UCC says 48 broadcasters have registered so far, and it's encouraging others to do so too.
Recall that in 2018 the Ugandan government, arguing that people needed to pay for "online gossip", enforced a daily social media tax of UGX200 ($0.05). Following that move, the UCC reported that Internet subscriptions dropped by 2.5 million in three months.
However, the Internet landscape has changed since that time.
Two years since the social media tax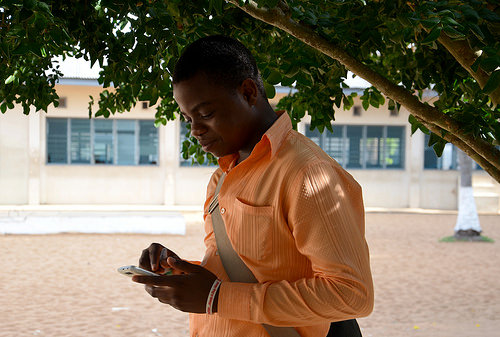 Uganda's Internet subscriptions at the end of July 2018 when the tax was imposed stood at 16 million, up by a whopping 63% from 9.8 million recorded in the preceding month.
A huge drop to 13.5 million subscriptions came in that quarter -- July - September 2018 -- but that was when the numbers stopped decreasing. By Q4 2018, the numbers rose by 5.8% to 14.3 million Internet subscriptions.
Since then, the numbers have grown gradually. By the end of 2019, Uganda recorded almost 17 million subscriptions, and between January and March 2020, this number increased to 18.8 million.
Over-the-top (OTT) tax revenues and mobile money -- which is also taxed -- have also slowly increased.
While the data suggests that more users are getting used to the levies in place, once again, it does not tell the full story.
Former Executive Director of the UCC, Godfrey Mutabazi explained that the government only placed levies on social media platforms, other parts of the Internet have been accessible and subscribers have continued using them.
Also, several Ugandans bypass the restrictions on social media platforms with the use of VPNs and avoid paying the social media tax. While there's no law that criminalises this, governments ask ISPs to block VPNs, and its use could possibly attract jail time.
While the UCC places OTT subscriptions at over 10 million, as of January 2020, DataReportal states that Uganda had just 2.5 million social media users and 10.2 million Internet users.
To determine social media users, DataReportal made use of published numbers from some social media platforms, as well as self-service advertising tools on various platforms.
Despite the restrictions, Alexa traffic ranking places Google, YouTube, and Facebook as the top three websites from Uganda.
So far, Internet penetration levels are increasing, but the reasons for the recent regulations seem all too familiar.
Why these regulations?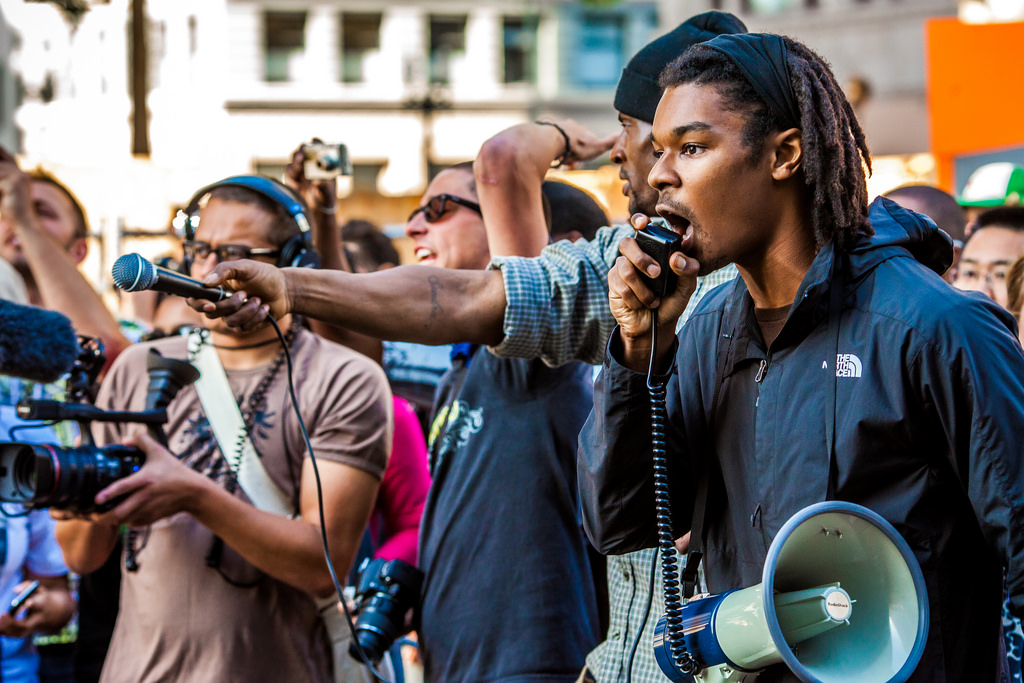 The UCC claims these regulations are to protect the interests of consumers, operators, viewers and listeners in Uganda. However, the new regulations have received enormous backlash, and for good reasons.
People are still reeling from the effects of the social media tax, and it looks to be another attempt to curtail free speech.
In response, Irene Kaggwa Sewankambo, Acting Executive Director of the UCC has this to say.
"Why do we regulate? To uphold our national values, protect our national identity, balance commercial and public interest, and oversee user redress mechanisms. This includes the protection of minors, protection of the public from harmful, malicious, misleading and/or illegal content."
Sewankambo insists that the regulations are meant to provide a level playing field for all players in the broadcasting space and promote local content.
Once more a problem of trust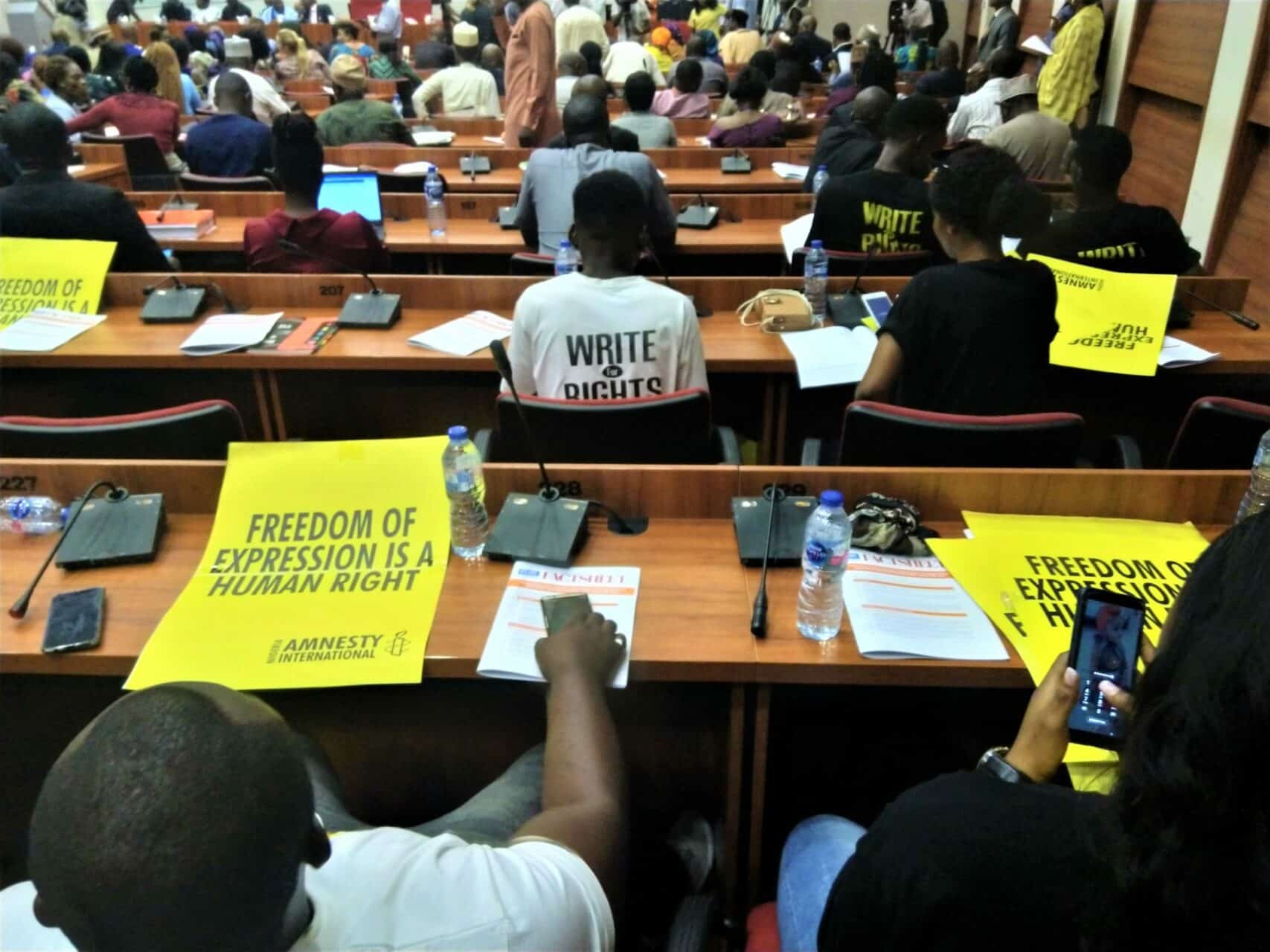 While this seems laudable and with good intentions, the timing is suspicious and the stated reasons are a familiar narrative in Africa.
Firstly, elections are just four months away -- January 2021 -- and the government has banned all political rallies to curtail the spread of COVID-19. Since then, social media channels have become more vibrant.
Some corrupt practices of political officials have been aired on platforms like Twitter and this new move seems to be another way to stifle free speech or any criticisms from oppositions. An example can be found in Burundi where social media was shut down on its election day.
Also, this is similar to laws in Ethiopia, Zimbabwe, Egypt, South Africa, Nigeria and several other African countries. For example, the Zimbabwean Cyber Bill holds data protection regulations, but other provisions are ambiguous and could give room for misinterpretation.
These countries do not have stellar records when it comes to protecting human rights, so any such law is understandably greeted with scepticism.
The economic consequences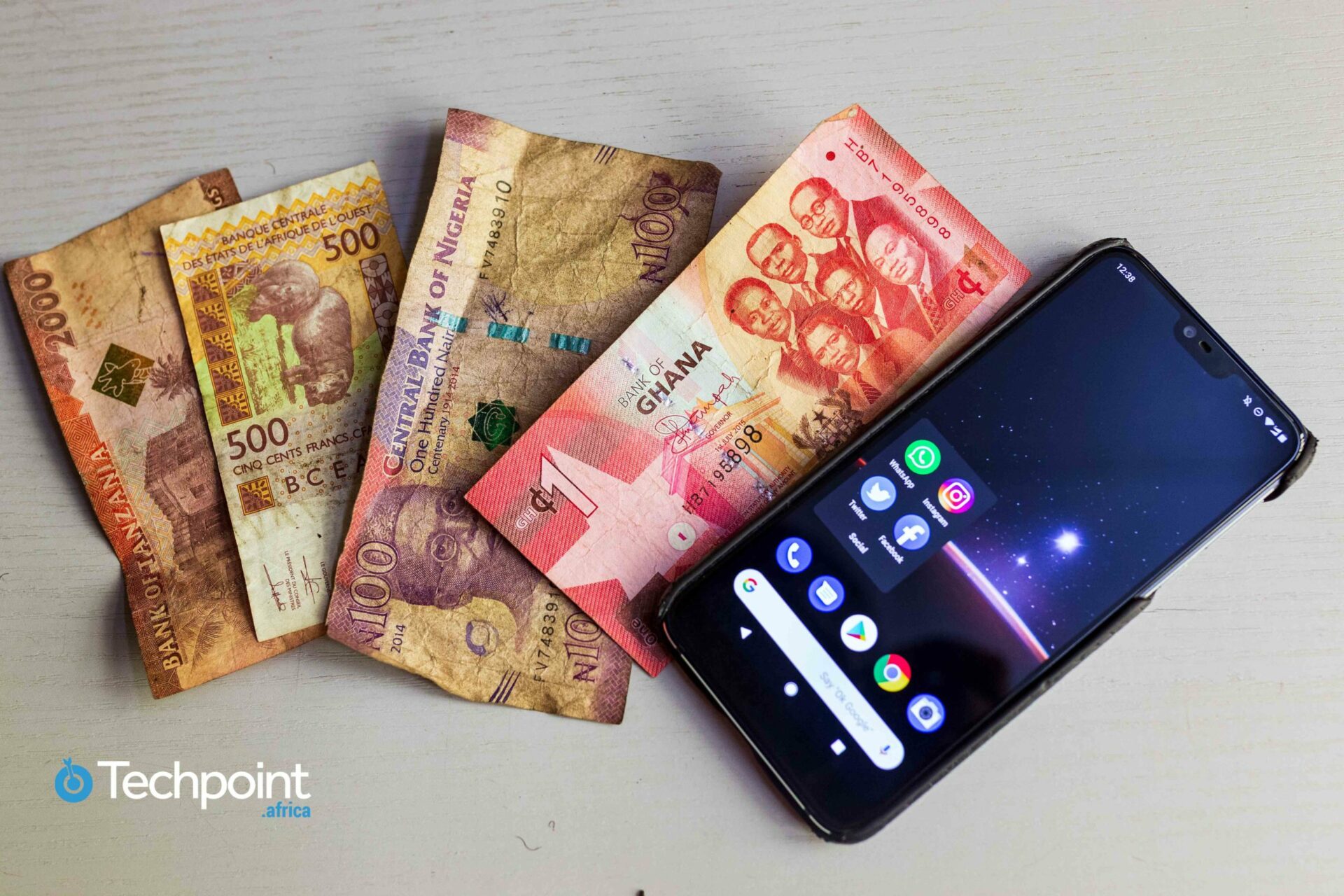 As for providing a level playing field for local content operators, the provisions contained in the Uganda Communications (Content) Regulations 2019 provide regulations in this regard.
As media publication and content production increasingly shift online, the regulations seem to be looking at putting a stamp of approval on the sector. Recall that the regulations will apply to YouTubers, bloggers, podcasters, Pay TVs and several others.
The content regulations state interesting and seemingly helpful guidelines on various talking points like advertising and sponsorship, as well as election coverage and live broadcasts.
Section 5 of the regulations talks about the promotion of local content, where every broadcaster or producer of a disseminating apparatus must air local and regional news at least twice a day, or for a total of at least 90 minutes.
In West Africa, Nigeria has similar regulations in its broadcast code where it seeks to end exclusive content among VOD and Pay-TV operators.
While many details were not given here, the likes of MultiChoice that offers Pay-TV (DStv), and VOD (Showmax) platforms in Uganda would surely watch the developments in this space with interest.
However, like Nigeria's broadcasting code, the implementation of the UCC's content regulations might prove difficult.
Besides video content producers, several businesses rely on social media, and as the DW reveals the social media tax has already put a dent in eCommerce activities. There's, therefore, no telling what the effects of this rule will be.
The Ugandan political terrain will surely be an interesting one to watch in the coming weeks.
Photo Credit: Morgan Mbabazi (National Media Group). https://zp-pdl.com/how-to-get-fast-payday-loan-online.php http://www.otc-certified-store.com/anti-inflammatories-medicine-europe.html https://www.zp-pdl.com http://www.otc-certified-store.com/antidepressants-medicine-usa.html https://www.zp-pdl.com займ на карту онлайн всемзайм на карту должникамгде взять быстрый займ