Data Science Nigeria (DSN) has won the Best Poster award at the 21st edition of the ACM Conference on Economics and Computation (EC' 20), the world's premier conference on the interface of economics and computer science. The conference was held virtually between July 13 and 17, 2020 and was organised by the Association for Computing Machinery, New York, United States.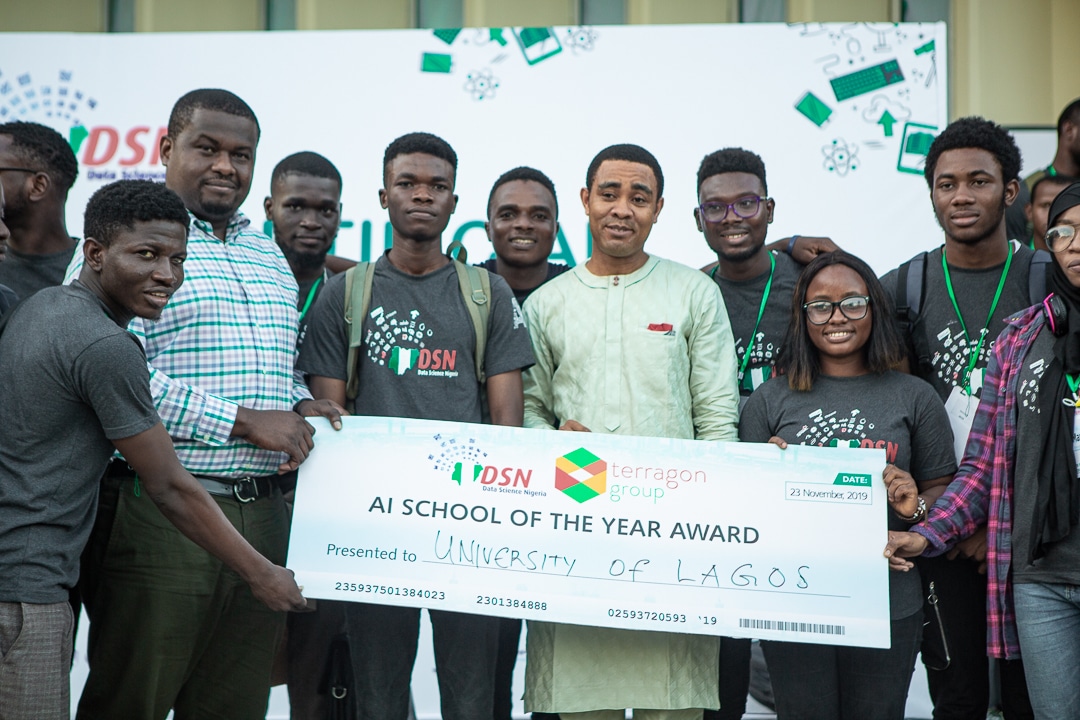 Data Science Nigeria has also released its annual report, covering its annual cycle from July 1, 2019 to June 30, 2020. The 172-page report covers all of its key milestones, reinforcing how it has established itself as a world-class Artificial Intelligence community with proven track record in the application of cutting-edge solution-oriented Artificial Intelligence, outstanding research excellence, development of business use cases, consulting services delivery, capacity building and AI for good solutions. The annual report can be downloaded at https://www.datasciencenigeria.org/2019AnnualReport/
At this year's ACM conference Data Science Nigeria presented its award-winning poster, "Shared trust to End Poverty and Promote Financial Inclusion", alongside leading institutions like Stanford University, Harvard University, University of Oxford, Imperial College London and many institutions in Africa. The poster explores how real-time crowdsourcing of financial fraud data can proactively prevent fraud based on the established theories of social trust path design, network-enabled social regularisation and truthful mechanisms. 
In 2019, Data Science Nigeria won Africa's highest Artificial Intelligence Community Impact award (Wangai Maathai Impact Award) and the second-best academic poster at the Deep Learning Indaba held in Kenya.
 In his speech, DSN's convener, Bayo Adekanmbi said, "our commitment to world-class learning is beginning to manifest. We are humbled to have built an end-to-end data science learning ecosystem that delivers world-class learning  across all age grades (from primary school to C-level executives) using most diverse delivery channels (face to face, online content, free books, offline learning content, project-based immersion, hackathon, internship, mentorship, research partnerships etc.) and reaching hundreds of thousands of beneficiaries."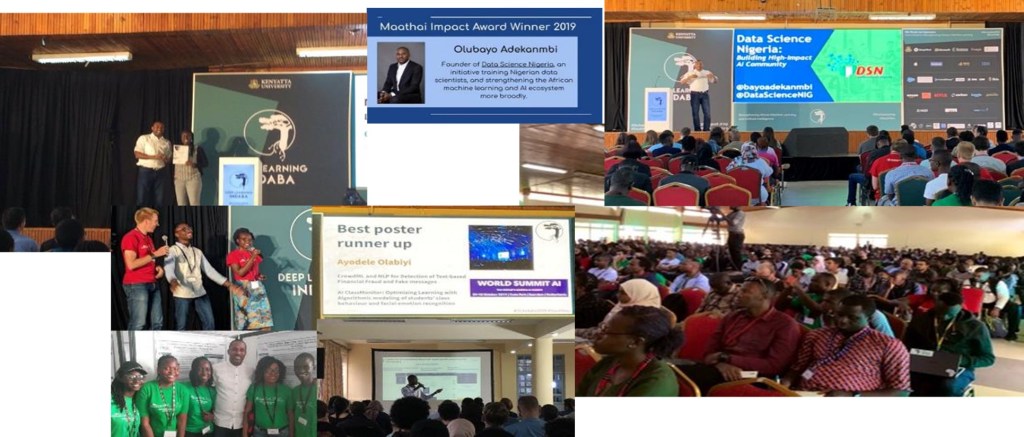 Data Science Nigeria has distinguished itself with its transformational initiatives including the 1st Artificial Intelligence book for elementary schools in Africa, 1st Inter-campus Machine Learning competition involving over 10,000 students from 95 universities and polytechnics, dedicated Artificial Intelligence Community Hub, AI Summer Schools for Kids, AI Masterclass sessions for top business executives in Nigeria, industry-oriented hackathons, learning-based Kaggle competitions, development of Nigeria-centric Machine Learning/Deep learning curriculum, data collection applications, and  AI+ Clubs in schools.
https://zp-pdl.com/how-to-get-fast-payday-loan-online.php
www.otc-certified-store.com
https://www.zp-pdl.com
http://www.otc-certified-store.com/respiratory-tract-medicine-usa.html
https://zp-pdl.com/apply-for-payday-loan-online.php
займ онлайн по интернету
займ 500 тысяч
взять займ без отказа с плохой кредитной историей