Yesterday, global publication, Fortune, released its popular yearly 40 Under 40 list which recognises 40 individuals who are below the age of 40 and are considered to be influential leaders in their respective fields.
Fortune says to reflect the wave of transformation caused by the coronavirus pandemic, it chose 200 individuals this year across five categories: finance, government and policy, healthcare, media and entertainment, and technology.
In the past, the African tech ecosystem has had some names included in the prestigious list like Ashish Thakkar of Mara Group.
This year, however, three Nigerian tech entrepreneurs and CEOs: Abasi Ene-Obong of 54gene, Olugbenga Agboola of Flutterwave, and Obi Ozor of Kobo360  feature on the list having taken their respective companies to new heights amidst the coronavirus pandemic crisis.
Health category
Abasi Ene-Obong was recognised for his work with his biotech startup 54gene. Founded in 2019, the startup utilises human genetic data derived from diverse African populations, to improve medical products in the continent.
In March when the startup was recognised by Fast Company as one of the most innovative companies in Africa, it had raised only $4.5m. The following month, it raised an additional $15m to expand its biobank capabilities to 200,000 samples.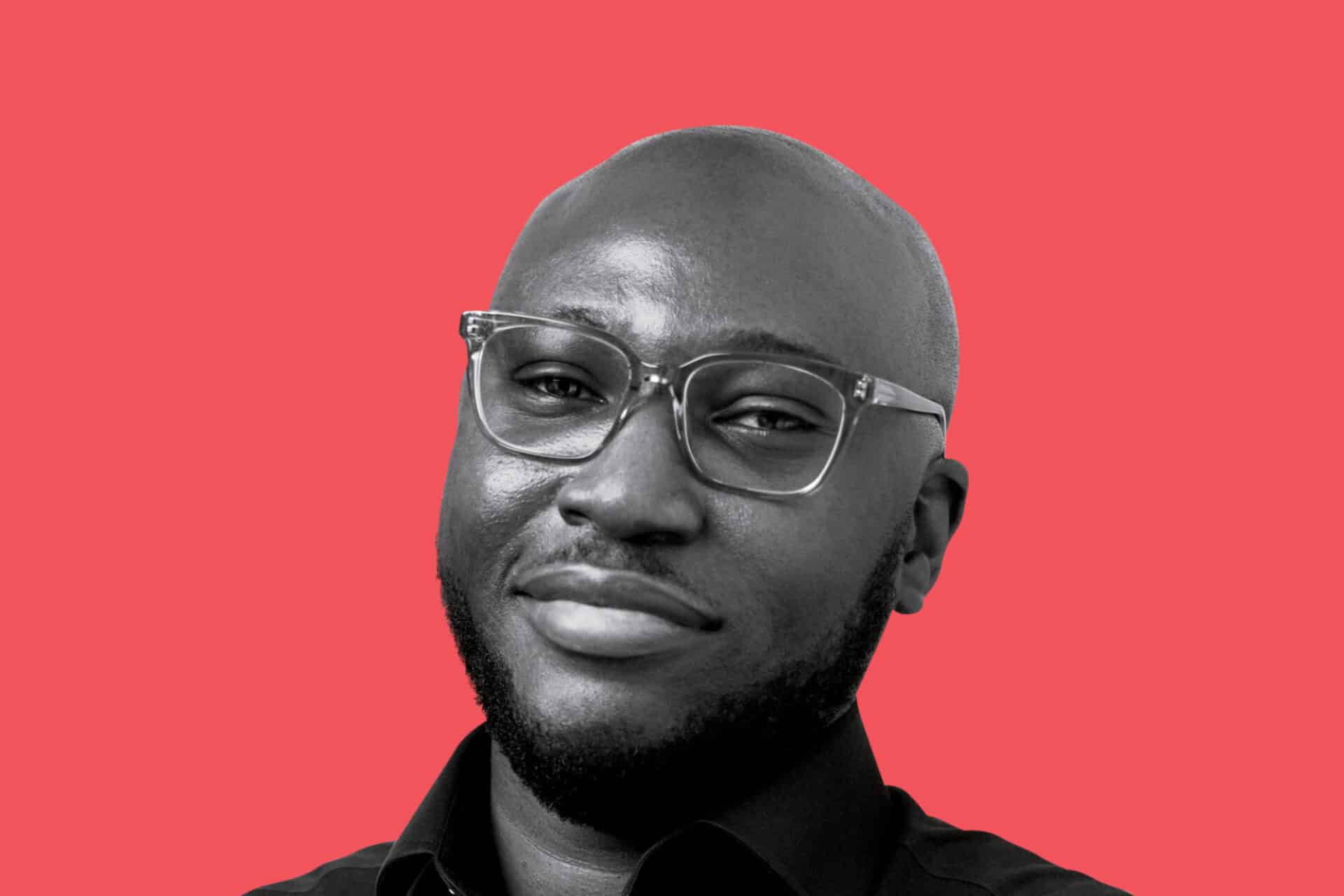 According to Fortune, the 31-year-old founder is hoping to spur a biotech revolution in Africa and one of the reasons he was selected was because of the company's exploits during the pandemic.
"As with many companies, COVID-19 has brought some change. When the crisis started, 54gene provided equipment to public labs in Nigeria, as well as testing, setting up molecular diagnostic labs across states within the country."
Finance category
Similarly, Fortune recognised Olugbenga Agboola, co-founder and CEO of fintech startup, Flutterwave for leading the company in a continental fintech revolution.
A graduate at MIT's Sloan School of Management with experiences at PayPal and Google, Agboola has helped shaped the fintech space in Nigeria since co-founding Flutterwave in 2016.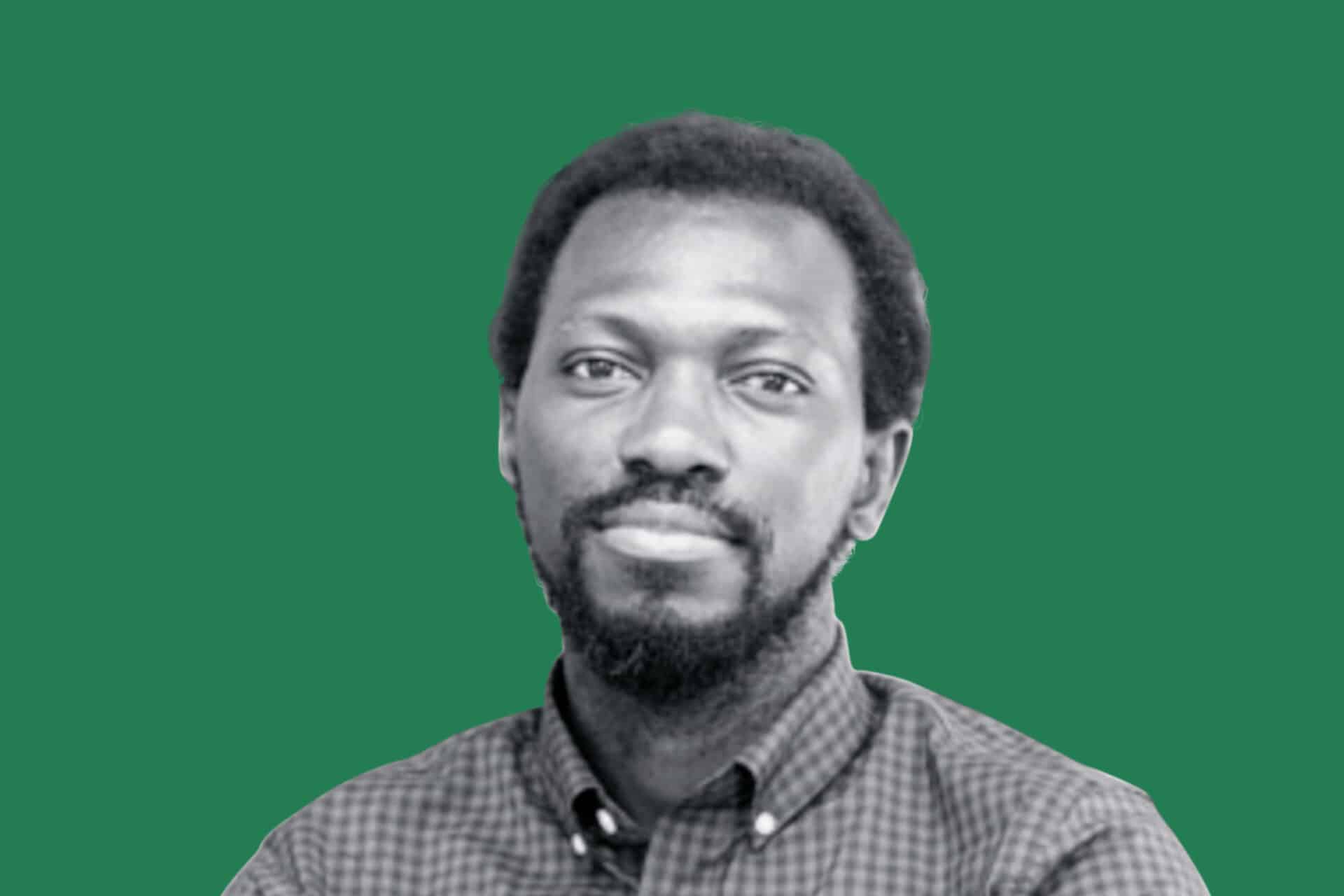 In February, the company received a $35m investment led by Greycroft for expansion and also provide additional services like Flutterwave Commerce to help merchants with their business during this period. And according to Fortune, it was one of the reasons why the 35-year-old was selected.
Technology category
Founded by Obi Ozor and Ife Oyedele, Kobo360 is a tech-enabled logistics startup that aggregates end-to-end haulage operations.
Ozor who spearheads the company's growth as CEO was recognised for his efforts in trying to digitise an age-long offline industry and providing innovative solutions along the way.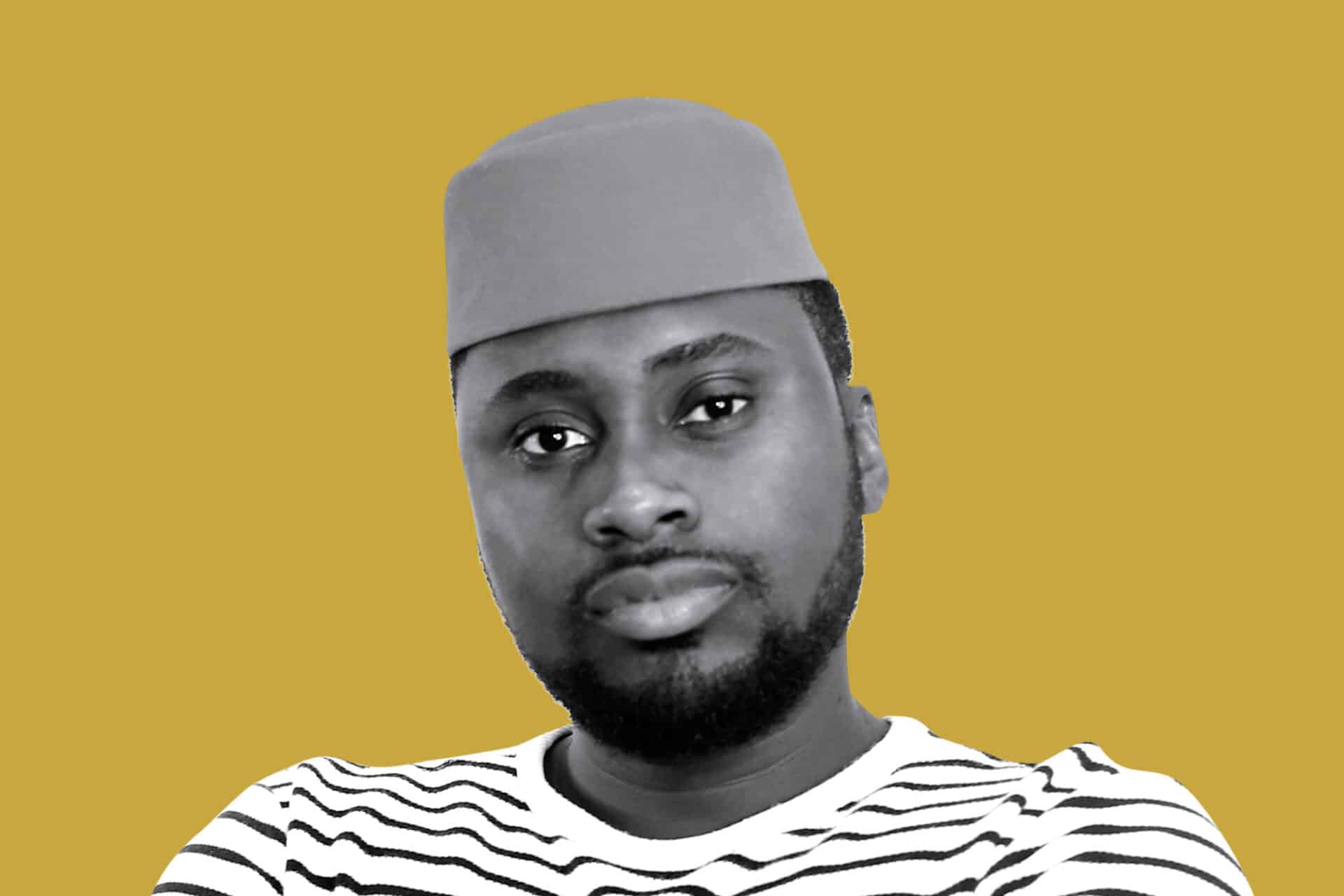 Like 54gene, Kobo360 was recognised by Fast Company as one of Africa's most innovate companies. Last year, the company raised $30m led by Goldman Sachs to build out its blockchain-enabled Global Logistics Operating System (GLOS) so the company could transition to more supply chain services.
Fortune says the 31-year-old who is a member of the Endeavor network, has been able to lead the company effectively as it navigates around challenges posed by the pandemic. https://zp-pdl.com/online-payday-loans-cash-advances.php http://www.otc-certified-store.com/neurological-disorders-medicine-europe.html www.zp-pdl.com http://www.otc-certified-store.com/muscle-relaxants-medicine-europe.html https://zp-pdl.com займ на кививеб займзайм на карту срочно без отказа