According to Statista, in mid-2019, Nigeria had a population of 200 million, putting it among the top ten most populous countries in the world. With a forecast that by 2025 there will be more than 140 million smartphone users in the country, five years shy of the projected date, estimates stand at 25 or 40 million users, depending on your source.
As of 2018, there were 92.3 million Internet users, a number projected to rise to 187.8 million in 2023, representing 47.1% and 84.5% Internet penetration percentages for 2018 and 2023, respectively; the expected Internet penetration percentage for 2020 stands at 65.1.
It remains to be seen what becomes of these projections in post-pandemic Nigeria.
Adapting to change
Whether or not Nigeria surpasses or falls short of the estimates, one thing is certain: smartphone use and Internet penetration have steadily risen.
With the increased adoption of smartphones and ever-increasing Internet penetration, Nigeria has witnessed online alternatives to education come to the fore, as well as remote work options, following the federal government's directive to lockdown Lagos and Ogun states, as well as Abuja, the federal capital territory (FCT) in the wake of the coronavirus pandemic that has been sweeping across the country.
These options for school and work have come in handy as they are being used by children and adults to school and work remotely. But with an increase in smartphone and Internet use, coupled with the need to stay home all day, one wonders how much strain will be put on family relationships considering the fact that staying in such close proximity for long periods—24 hours for non-essential service workers—is new territory for most families.
Phubbing is on the increase
Before COVID-19 and the lockdown, the level of disconnectedness between people was quite high, with phubbing—snubbing people in order to pay attention to your phone—a common practice in many groups of people, families inclusive. It, therefore, makes sense to wonder how this is being handled in families especially now that time spent on devices has increased.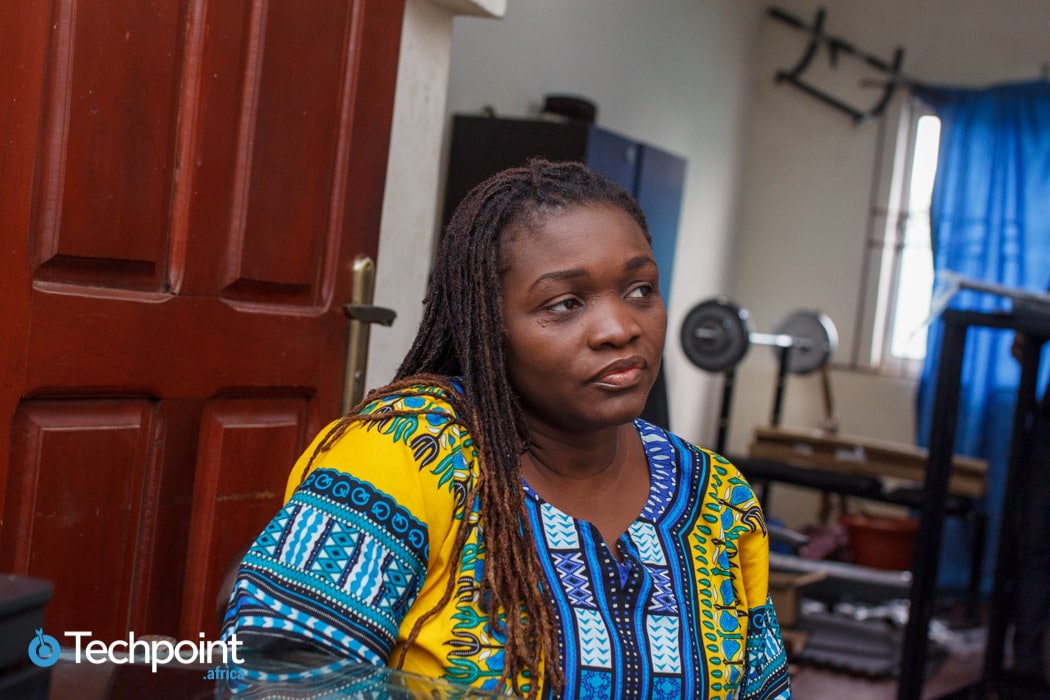 Considering a 2018 TIME report on how phubbing hurts relationships, especially face-to-face interactions, the possible impacts of a lockdown on people who need to use their phones more frequently is worth exploring.
To have (more) family time, turn off the WiFi
Dorothy*, a mother of two, says she does not believe the only way to have time together as a family is by turning off the WiFi router.
Echoing her sentiments, Noah* emphatically says, "No! We love to see programmes together during our family time, but we aren't glued to the screen."
For Clarissa* "family time can be watching a show on Netflix or YouTube together."
Holding a different view, Nonye* tells Techpoint that she "thinks it works if the children are older and more independent. For children under 10, I don't need to turn off the WiFi. Having to do that before they obey me is a failure of my parenting."
Though the views on the need to disconnect from the virtual world to connect in reality differ for various reasons, there is an elephant in the room.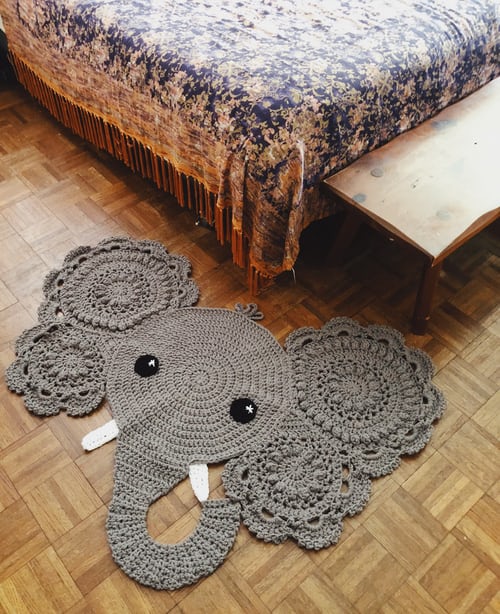 Photo by Stephanie Harvey on Unsplash
What happens to family cohesion?
Smart devices may impact family cohesion
Cutting to the chase, Dorothy says, "Yes and no." She and her husband believe devices can positively impact family cohesion because "they can be bonding tools for games and video calls with extended family members." She strongly believes devices do not negatively affect her family's cohesion since "every device has its own place: school lessons, research, and homework for the children, and professional and recreational activities for parents."
Noah, who often sees family movies with his wife and three children, seizes these opportunities to "teach the kids morals that further enhance bonding and family cohesion."
"Yes, they do," Nonye says, because "they isolate each family member. You don't need to talk to others and you get sucked into a virtual world with total strangers while ignoring activities that make for bonding," she concludes.
Clara, who likes to see technology as having a positive impact generally, believes "what matters is moderation in device usage."
Pre-lockdown device protocol
The idea of moderation is subjective and what works for one might not necessarily work for another when it comes to rules on device use in homes.
It should be noted that whatever the rules were before lockdowns and remote work and school became the new normal, changes would have to be made to accommodate the new needs of parents and children.
The only rule was that smart device use was "restricted to after school hours because they have their own devices," Noah says. Expectedly, the rule has changed because school hours are now almost synonymous with device use. He affirms this by saying, "now virtually everything happens online including learning."
Interestingly, Clara's modus operandi—"no devices during mealtimes or work/school time"—has been amended because work/school time automatically means device time "since work and study are now mostly online."
"My children do not own phones or tabs nor are they allowed to play with ours. They watch cartoons for 2-4 hours on weekends subject to need," Nonye says.
Regardless of which side of the divide a family finds itself, the world today is what it is: an online world, at least until we see the back of the pandemic.
Lockdown device protocol
Clara, while acknowledging that more time has to be spent on devices for work and school, tells us it is ideal to limit use to when it is necessary.
Noah, on the other hand, opines that unlimited access and data are required at this time as learning and fun are important aspects of his children's stay at home.
"During the lockdown, though we let them watch cartoons more often, say 4 or 5 days a week for about 4 hours daily, it is subject to review for good behaviour. When there is a minor infraction, TV privileges are taken away," Nonye says.
Concluding thoughts
With families having to be a bit more flexible with rules guiding device use in their homes, one wonders what the increase in time spent together working and learning on devices has done: have family members drawn closer or have they further cemented their places in their virtual worlds?
Noah submits that being young, his children "love to share all their experiences, so whatever they get from using devices dovetails into a family discussion, which increases the cohesion."
Dorothy, whose "family was not so dependent on devices," says "this period has not affected" how close-knit her family is.
"It actually created more time for us to watch some of their programmes with them because we had more time on our hands. Their dad learned some of their songs and dances and even got into the groove so it wasn't all negative," says Nonye.
Following the federal government's decision to relax the lockdown in affected states, schooling—as well as work for some people—will remain online activities, at least for the foreseeable future, especially considering there is no vaccine/cure for the coronavirus disease in sight.
Considering how best to use devices during a lockdown while aware that things might go on like this for a bit longer, Dorothy believes "scheduling will help and alternatives should be provided for entertainment and recreation. It would also help if families were not dependent on devices, to begin with."
Nonye suggests "creating a plan for device use, making it plain, attaching a reward system, and locking tabs and phones away outside of hours permitted," are ways to ensure healthy use of devices.
What are your thoughts?
Asterisk(*) – not real names
Featured image: Photo by Trust "Tru" Katsande on Unsplash