Blockchain brings about a true decentralization enabling everyone to truly participate in a blockchain network. With an increasing rate of Android device acquisition by the people, it's only realistic to develop a compatible system for the Android devices. This will expand on the true meaning of decentralized platforms. A year ago, this was a myth as it still is for most blockchain experts to have a full working node on a small device considering the huge power consumption which made mining activities not so profitable and worthwhile. But then, the POS consensus algorithm laid the foundation for a green self-sustaining blockchain staking using the solar panel and raspberry pi. A beginning to something great to come.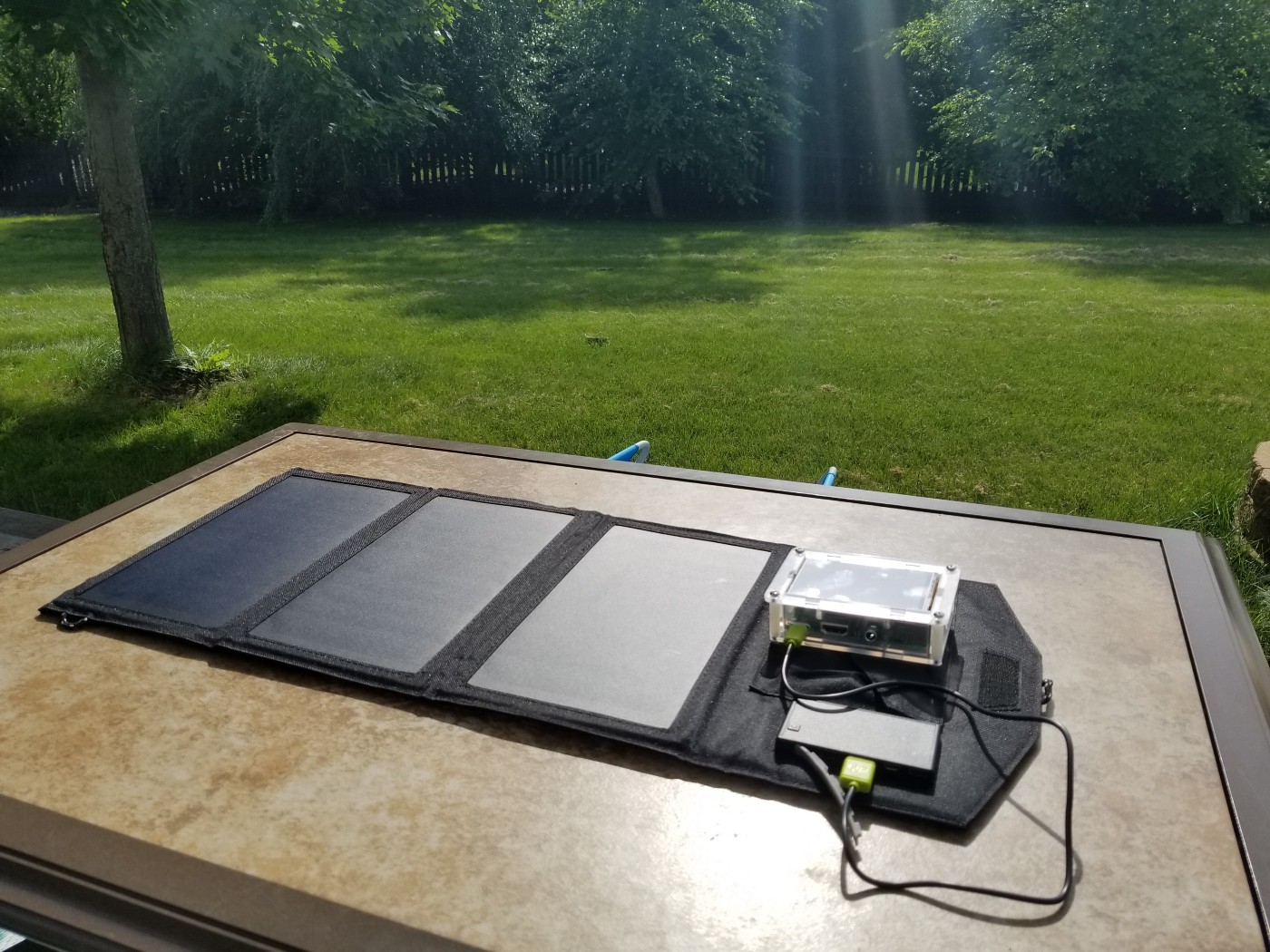 Blockchain is a liberal package for all and no one should be exempted by choice. Putting the option on the table for all who seek to have a truly decentralized DLT solution deployed with full packages for a functional system urged the Swiss team to upgrade the Ardor platform's accessibility to a mobile Android version with operational full node. An impossible made possible and running constantly for months with several underlying options such as pruning to curb blockchain bloat to be initiated when required. This great upgrade increased the blockchain solution usability by several percentage. Then comes the legendary 2013 developed Nxt blockchain arguably the first Proof of Stake Consensus algorithm platform with a functional Decentralized marketplace inbuilt in its client with its mobile Android full node version.
Following the recent hard fork that activated several new features, Jelurida is proud to announce the latest stable release. With this unprecedented release brought forward from the future to present, users can now run a complete Nxt blockchain node on their smartphones and other supported Android devices. Imagine not just telling people about the blockchain but putting it in the palms of their hands. Powered by the Blockchain Anywhere Initiative launched by Jelurida last year to set the pace and path for others to follow with the Ardor release. Learn more here and join the reward race to earn in the daily reward for running a node. A journey to a truly decentralized continent began with the Blockchain Anywhere initiative.