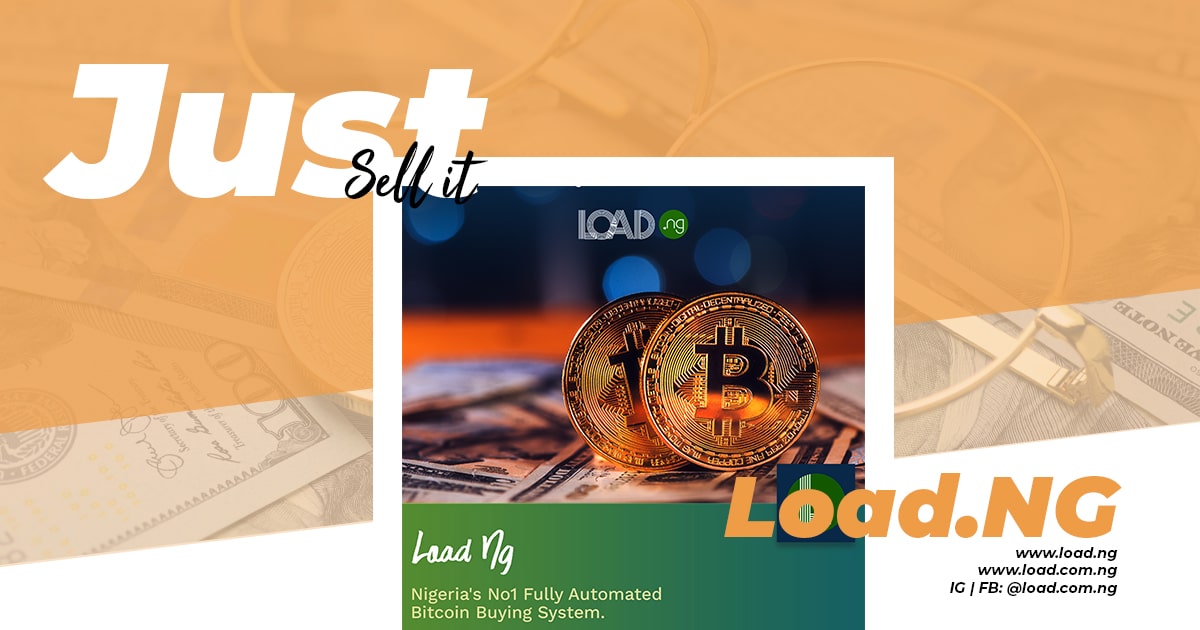 Load.NG, an e-Commerce platform that allows users to convert bitcoin (BTC) to cash in nigeria naira (NGN) says it is committed to providing solutions with regards to BTC to NGN Software Automation in the country.
Tunde Aderemi Ibrahim, the founder of LoadNG Automated Systems www.load.ng says the fully automated Bitcoin Exchange e-commerce platform ensures customers are paid the same second their 'sell bitcoin' transaction completes with its sophisticated paxful, blockchain and other wallet bitcoin buying system, adding that such feat has seen the recently launched company process more than 3000 successful transactions since launch.
Tunde Buremo maintains that the focal point of the LoadNG innovation is trust as he recounts the company's  favorite pitch: "Trust is Gold" as a watchword for Nigeria's first fully automated bitcoin buying system, LoadNG.  "When a customer sells Bitcoin, all he wants at that moment is Naira, the automation of LoadNG ensures a zero wait time" he says.

The innovative system allows Nigerian Bitcoin traders who trade mostly on the Paxful and Blockchain platforms to solve the issue of having to stand the numerous risks associated with converting bitcoin to Naira as it stands as an answer to the frequent question of "how to convert bitcoin to cash in Nigeria?". The fully automated system also includes a bills payment platform for Nigerians to buy data, buy airtime and pay other bills using cryptocurrency.
LoadNG is one of the solutions of IBCdesign Digital Services Limited, an ICT company which also recently launched its branding brainchild LogoNG and has been described by industry watchers as one of the most innovative ICT firms in Nigeria and Africa.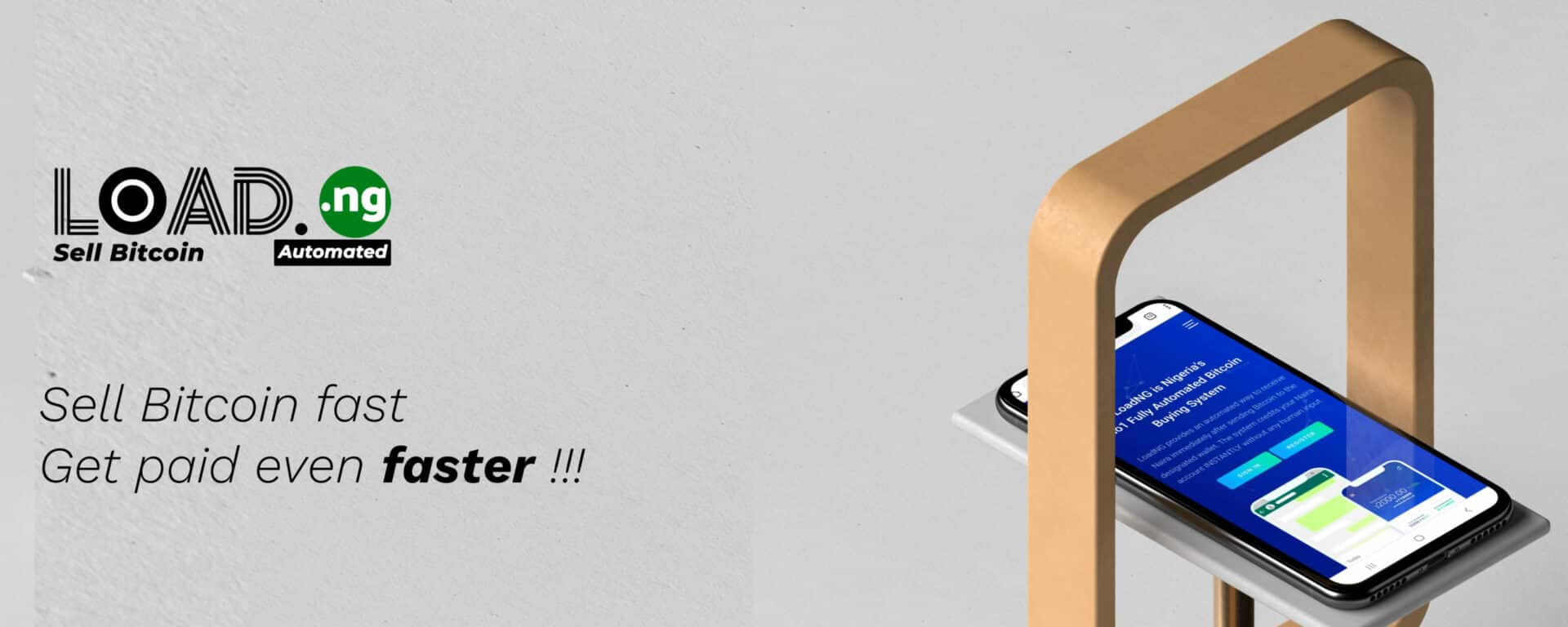 Speaking at the launch of the new service at the Wennovation hub in Ibadan, Tunde said the company's solutions are tailored towards solving local problems with technology and LoadNG is just a perfect description of salvaging the bitcoin to naira exchange need of Nigerian ecurrency trading enthusiasts with a platform where btc to naira conversions are made swiftly, securely and automatically.
The team at LoadNG believes that it is high time we started creating local solutions to solve local problems with technology, when that is done, we'd be said to have utilized the internet technology the right way, said Adepoju Segun Oluwaseyi at the launch of the mobile app on google playstore in January 2020, the head of service delivery who further noted that one of the major challenges facing the country's eCommerce sphere is lack of trust in indigenous companies and reiterates how LoadNG have employed a responsive round the clock customer support system to change that narrative for good.
The eCommerce Cryptocurrency Exchange Company anticipates to have incorporated various other related solutions in five years.