Marketing innovation firm, GDM Group unveiled three tech-driven solutions: Retailar, Retailscope and Alpha Geek during its 10th anniversary clients' appreciation party on Friday.
Founder of GDM Group, Victor Gbenga Afolabi said, "We are unveiling Retailer, the first B2B e-commerce platform based on our experience working in retail in the last four years with our analytics and data science people, all over the country. We have finalised the beta testing and we are going to fully live in March.
"That is one part of our contribution in transforming the B2B e-commerce space. This is strictly done by technology where you have an app which is linked to a ride hailing app, plus an ordering app and analytics app to the retailer. Through the app, the retailer can be linked to any warehouse or distributor to order for goods. The retailer can see price slash, promotions and adverts. Today, we have about three to five thousand retailers on-board, and we have been doing transactions in the last three months every day on that app. This is one of the things we have learnt and feel we can use that experience to transform the landscape."
Another solution unveiled was Retailscope, an in-house audit platform developed by GDM Group.
Afolabi explained: "Retail Scope is just like a telescope for looking at the retail space across different categories. What Retail Scope provides for you is quantitative primary retail data about the FMCG products. It is going to be shared with people in the marketing ecosystem for free. We have the capacity and competence to have had people across the entire country and in all local governments. We were in 774 local government areas for TraderMoni and we have built competence in the last two years. We have developed the right set of tools and the software that can work well on this."
Through a partnership with Brand Communicator and BusinessDay, a double page pull-out focusing on a category will be published monthly. This will help brand managers understand the pricing of commodities across the country. In addition, GDM Group is offering customisation of research as a value add for companies requiring data in specific locations that are not already captured.
Alpha Geek, a subscription based solutions platform which GDM Group has used in the past two years for enumeration, for validation and managing point of sales material for salesmen automation was also unveiled.
The GDM Group Founder expatiate: "Our new identity as a marketing innovation firm puts us in a position to democratise innovation by opening up to the ecosystem. Smaller companies cannot buy Sales Force Automation (SFA) customised for them. So, we are opening up based on licenses which will enable smaller brands to subscribe to Alpha Geek and deploy it to their people. These brands can use it for anything including event management."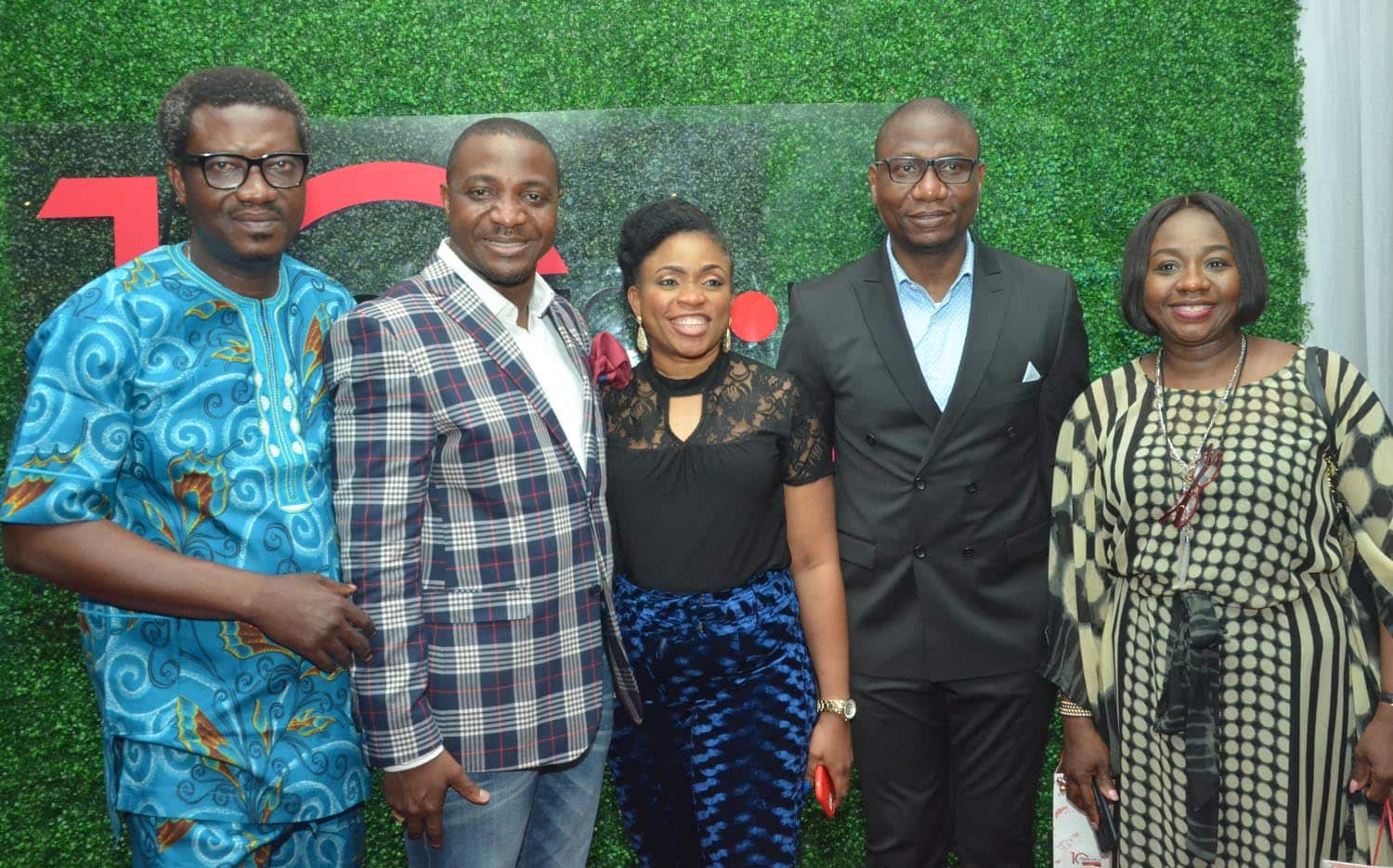 In his goodwill message to GDM Group, Mr Tubosun Alake, Special Adviser to the Lagos State Governor, Mr Babajide Sanwo-Olu on Innovation and Technology commended the firm for harnessing its decade long experience in creating local solutions to local problems.
On his part, the Lagos State Commissioner for Information and Strategy, Mr Gbenga Omotoso who was represented by Mr Seyi Akitoye said the state government will support the company to ensure that the project did not fail. "GDM Group is deploying this because of the importance of retail audit for the growth of the market. It understands that for brands to stay competitive in today's marketplace, it is imperative to design and implement a strong retail execution strategy. Every initiative that aims to create wealth and make life easy for our people will always enjoy the support of the current administration in Lagos State. So, we are assuring GDM Group of total support from this administration."