Africa's agriculture value chain is set for a major leap as agritech company, Cellulant Corporation, held its inaugural partners' summit for players in the agriculture value chain to connect, learn, and brainstorm on the growth of agribusiness in Nigeria and Africa.
The summit themed 'Technology for Transformation: Connecting Everyone to Nigeria's $50bn Agribusiness Opportunity & Creating Jobs for Africa's Youth' held in Lagos recently.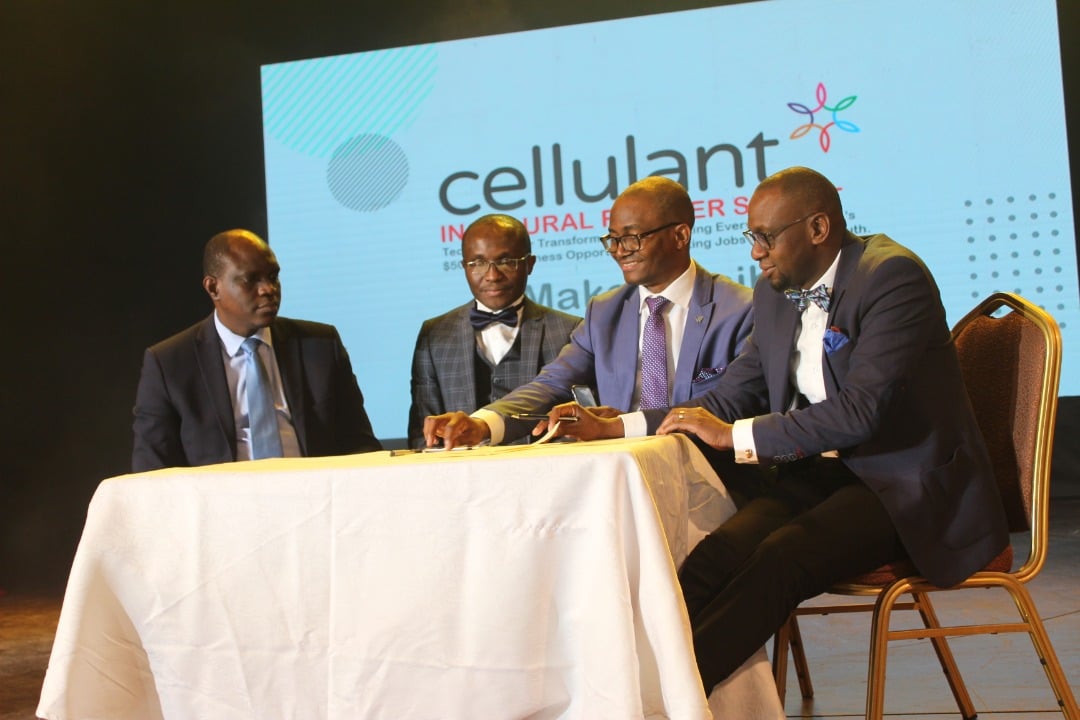 Present at the summit were community aggregators, food processors, logistics agents, bundlers, retailers and banks. International organisations including DFID, Africa Development Bank (AFDB), the Central Bank of Nigeria and SANEF, also had quality representation at the event where the power of technology as an enabler in the Agric sector was demonstrated.
In their comments at the summit's opening, co-founders, Bolaji Akinboro and Ken Njoroge affirmed Cellulant's commitment to job creation, food security and hunger reduction through the deployment of cutting edge technology that improves processes in the Agric value chain.
Akinboro, who noted that technology is an enabler, lamented that Nigeria loses 32 per cent of crops produced annually due to a broken value chain, wastage and basic farming methods.
He disclosed that part of Cellulant's efforts to make agribusiness profitable for all stakeholders was the launch of its improved payment solutions, Agrikore and Tingg.
Akinboro added: "Cellulant has pioneered Agritech innovation that powers the livelihoods of more than 17 million farmers and allows all players to connect to solutions that transform how they do business."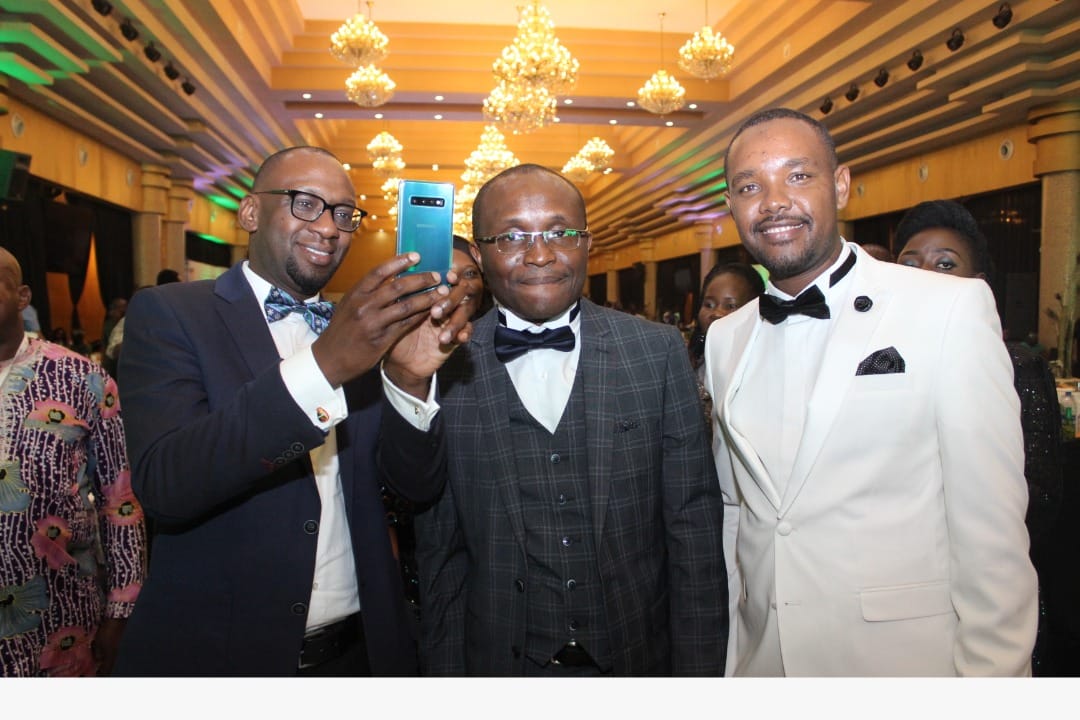 Also commenting, Ngoroje, who doubles as CEO, stressed the importance of collaboration between all players in agribusiness, noting that it is the only way to tap into the $50 billion market opportunity, hence the summit.
While highlighting Cellulant's achievements in connecting all critical stakeholders in the value chain in its 15 years of operation, he affirmed the company's commitment to continue to support businesses with innovative solutions that make them sustainable and profitable.
 Apart from experiential training and workshops, the summit also featured panel discussions and paper presentations. They include 'From Farm to Fork: Transforming the Agribusiness in Nigeria - what does the future hold?' and 'The next frontier for financial inclusion in Nigeria' among others.