Information security in the digital age is complex. Protecting and securing data over the internet is becoming increasingly difficult. With the growing number of sensitive information and an increase in tech and web-based businesses, it is important for businesses to mitigate the risk by employing solid cybersecurity protocol.
Information and communications technology giant, MTN Nigeria understands this and have been taking proactive measures. Recently, the company organized the 'Telco Hack Day', an event aimed at supporting and showcasing local tech talents. It attracted ethical hackers (white hat hackers) across the country to participate in a competitive penetration test of select digital products of the ICT firm.
The participants were given four hours to attempt breaching services and platforms of choice. At the end of the competition, participants presented their findings to a panel of tech experts, after which 17 finalists emerged and were given the opportunity to join MTN Nigeria's Quality Assurance Panel. Over a period of 12 months, they will be required to perform vulnerability checks in order to create more secure products and platforms, thereby increasing user experience for MTN customers.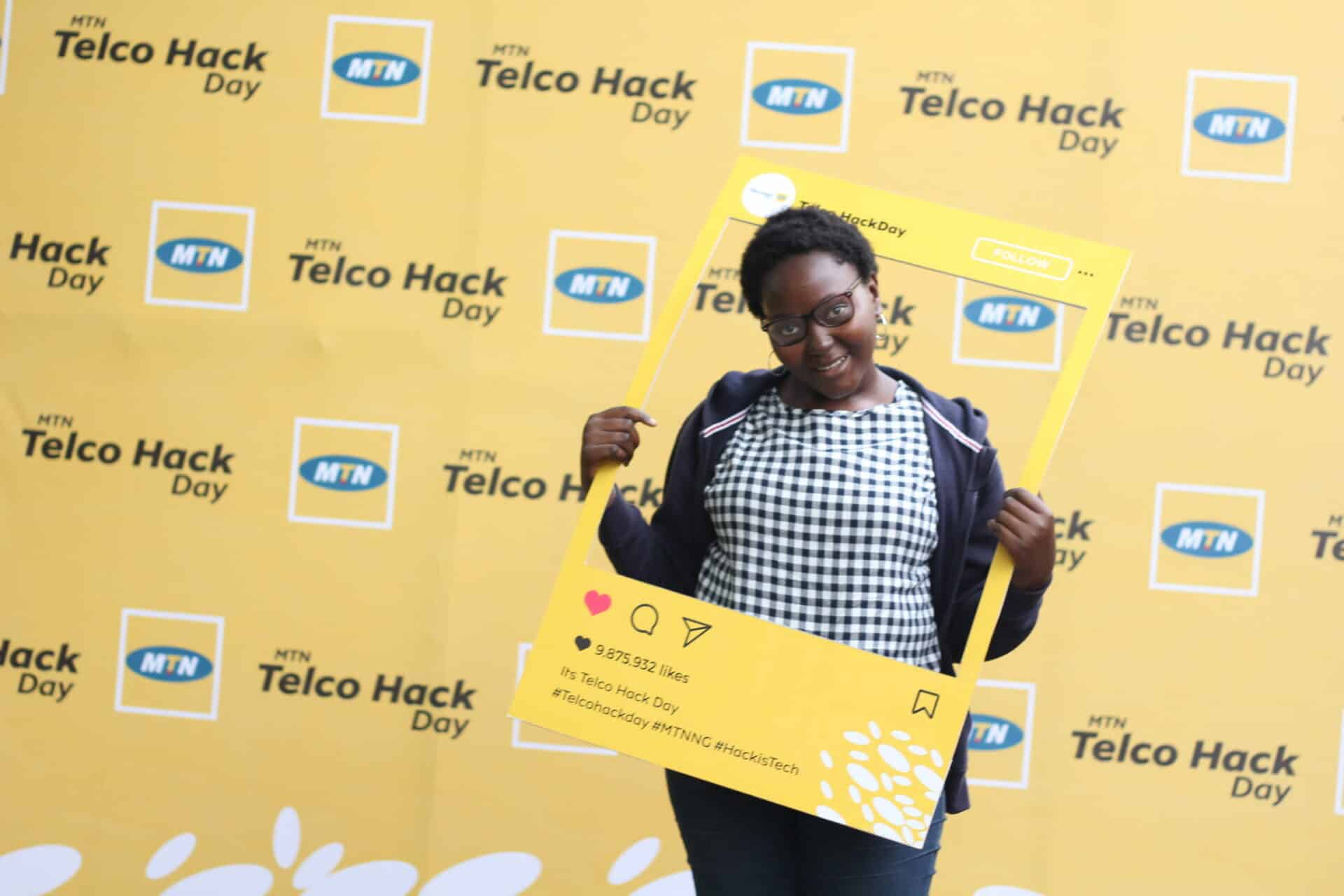 Speaking at the event, Chief Transformation   Officer (CTO), MTN Nigeria, Olubayo Adekambi said, "The Telco Hack Day is a proactive platform by MTN to co-create the future with super-users of our products, to show us areas we can leverage and improve upon  to deliver the best value to our customers."
Ethical hacking is a budding profession, recording a 21% year-on-year growth worldwide representing a $12bn industry. MTN Nigeria aims to pioneer the growth of this sector locally by supporting and developing local tech talents that can compete globally in the near future.