Phoenix Browser is a free mobile web browser for android phones and tablets, with over 70+ million downloads on Google Playstore and other mobile application stores.
Phoenix Browser is best known for its smart video detect and download function which helps you spot a video on a website and shows you a button to download the video. Asides Youtube, you can download videos from virtually every website including Instagram.
Another standout feature of the mobile browser compared to other mobile browsers is its size which was specially designed by the developers to be small enough to accommodate other mobile applications, without losing its powerful and exciting features which makes it stand out.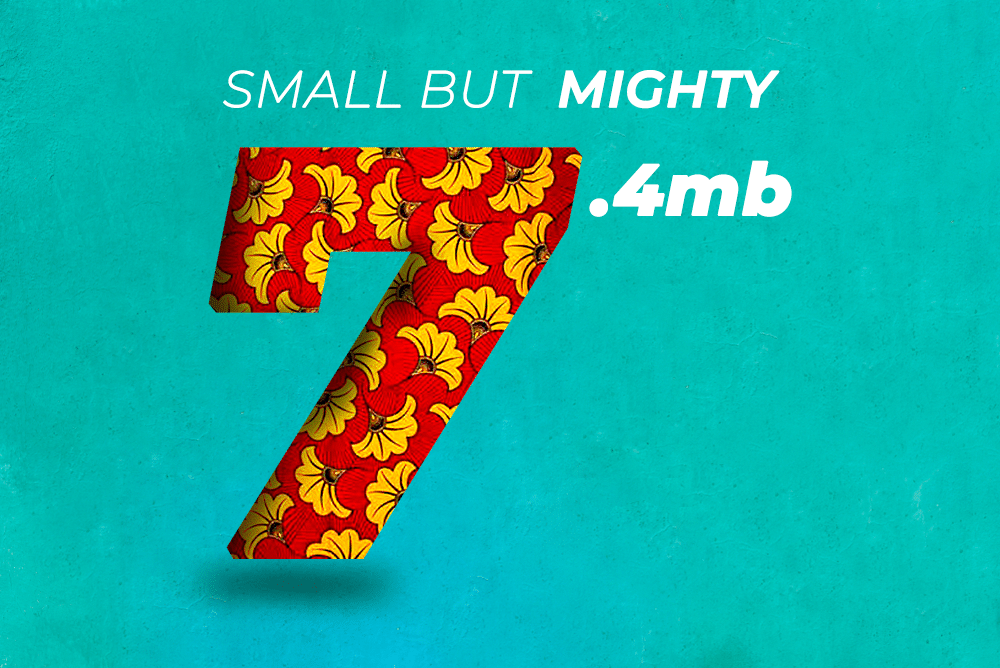 In other words, Phoenix Browser enables you to do so much with so little. With little space and less data, you have access to very powerful functionalities.
Against the old folks, Phoenix Browser has shown itself to be the fastest, safest and most reliable. Its small size means you can carry it around wherever you go without feeling any weight around you. It can also fit into any pocket of space. A friendly browser, no doubt. One that cares for its friends (you) and your data life.
Phoenix Browser is receiving growing popularity, especially in Africa, as it makes a name for itself as Africa's leading mobile browser for Android.
Features of Phoenix Browser
Smart Video Download: This feature helps the browser detect downloadable videos when you visit a website and allows you to download online videos from virtually any website. A download icon appears where there is a downloadable video and you can choose whether to download or not.
Ad Block: With Phoenix Browser's Ad Block feature, you can say goodbye to unwanted pop-ups and ads and enjoy a smooth browsing experience.
Privacy Mode: You have the option to erase your browsing history easily or browse in incognito mode. With the incognito mode, your browsing history will not be saved and there will be no trace of where you have been to.
Data Saving: Phoenix Browser saves you a lot of mobile data. In other words, the more you browse with Phoenix Browser, the more data you save with Phoenix Browser.
Headline News: Stay up to date with the latest news around your locality. You will not miss the breaking news with Phoenix Browser.
Built-in Video Player: Watch videos directly from the browser without leaving the app.
No Image Mode: You can save more data by disabling images and videos from loading on your web pages.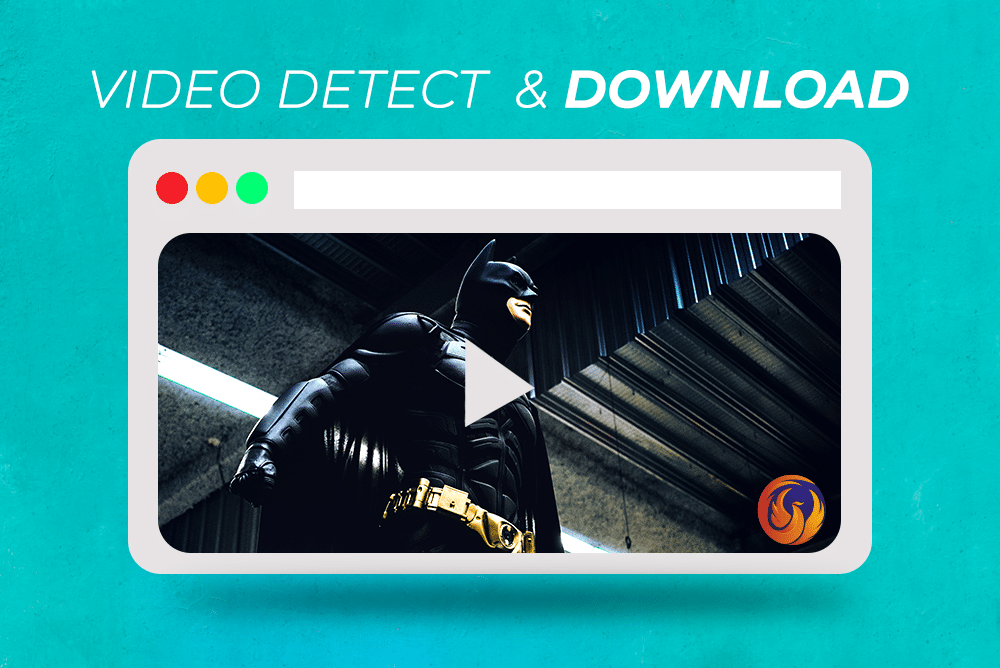 Night and Day Mode: You can choose your theme based on your eyesight. Either way, you still get the best browsing experience.
QR Code Scanner: With Phoenix Browser you can scan any QR code to make purchases or visit websites.
Speed: Another huge advantage of the lightweight browser is its speed. No more waiting long hours or minutes to view a webpage or download any file, it's lightning speed makes sure of that.
Built-in Video Player: The built-in video player provides a one-stop service from video downloading to video playing. You can watch videos directly without exiting the app.
Search Engines: Phoenix Browser supports Google, Yahoo, Ask, Yandex, AOL, Baidu, DuckDuckGo and Bing. In the very unlikely event that you cannot find what you are looking for on Google search, you have other options to choose from here.
Multi-Tab Manager: Phoenix Browser allows you to easily switch pages from multiple websites using its Multi-Tab Manager.
Switch to PC Website: Phoenix Browser supports cross-device browsing. That is, from mobile to PC browser mode and vice versa.
Find In Page/Translate: Phoenix Browser also allows you to search any webpage for specific information that you need without having to read through the entire webpage. The translation function is supported.
Performance and Reach
Phoenix Browser has reached over 50 million downloads on Google Play store with over 25 million active users. It is also one of the most popular mobile browsers in Africa, with the majority of its downloads coming from the African continent.
In conclusion, Phoenix Browser offers so much more than many other mobile browsers for more than half the size (7.4MB) of the smallest mobile browser available for Android devices.
Phoenix Browser is truly committed to transforming your browsing experience by offering you more value at no cost.
With Phoenix Browser, it pays to break away from the norm.
You can download the app here
Connect with Phoenix Browser on Facebook, Twitter, and Instagram