Foremost Nigerian financial technological company Riby Finance Life Technologies Limited, trading as Riby is helping trade groups and cooperatives both formal and informal across the country digitize their operations and get access to loans, savings, and other financial services through their digital online and offline platforms.
Through the Riby 1.5 Million Campaign, the company will provide support for cooperatives, communities and trade groups, enabling them to save money, and get interest over time.
"We are focused on working with a segment of the market that has been neglected for a long time yet has immense potential. Our aim remains to enhance our users' ability to generate liveable income, support them in securing a lifetime savings system and help them in the future secure a home. We consider these three things as the foundation of Financial Stability" Said Salami Abolore who is the Founder and Chief Executive Officer of Riby.
Speaking further, he added, "Cooperatives are an important tool that Nigeria must put special focus us on if we are to reduce the levels of poverty in our country. With over 83 million Nigerians reportedly living in poverty, there is a pressing need for intervention at several levels and Riby is strategically positioned to deliver services that contributes to the reduction in the level of poverty. For example, cooperatives have been used to solve housing and feeding problems in developed countries, and there's no reason we can't do the same here and even better."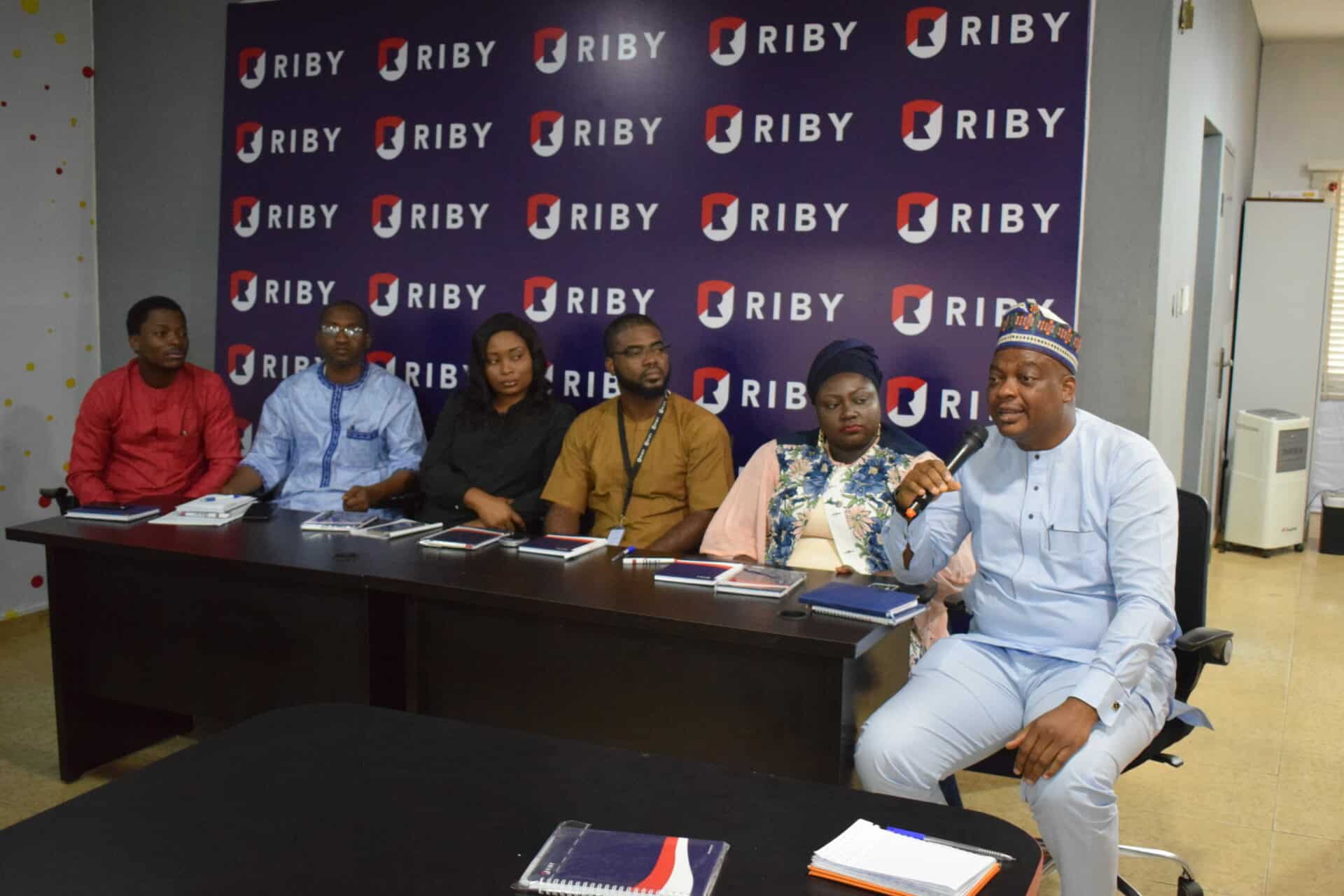 Roll-Out in 10 States
The Riby train will first roll-out in 10 of the 36 states across all regions of the country and will recruit small Business Owners, Traders, Artisans and so on in these places. some of the states include Kano, Kogi, Benue, and Oyo.
Loan-to-Savings-Program 
As part of the Riby 1.5M Campaign, the company will be implementing an innovative program that converts loan repayments into savings that grow over time as interest climb it, therefore converting every credit into a savings opportunity.
For more information, send a mail here or call 08092222109.