Ventures Platform in Partnership with the National Social Investment Programme (N-SIP) has launched Startup Nigeria 2019. A 3-month Incubation program designed to provide free entrepreneurship skills training, mentoring, and funding to help Entrepreneurs and Innovators in Nigeria get the training, support, and access to capital they need to grow their startups.
Due to the success of Startup Nigeria 2018, Ventures Platform and the National Social Investment Programme felt it was imperative that a second Cohort was implemented - Startup Nigeria 2019. This time the program is accepting applications from 3 zones - North Central, South East, and North West. It will focus on multiple sectors of the economy. The program offers many benefits for all participants; one on one mentorship, opportunities to access funding and an immersive hands-on approach to teaching entrepreneurial skills.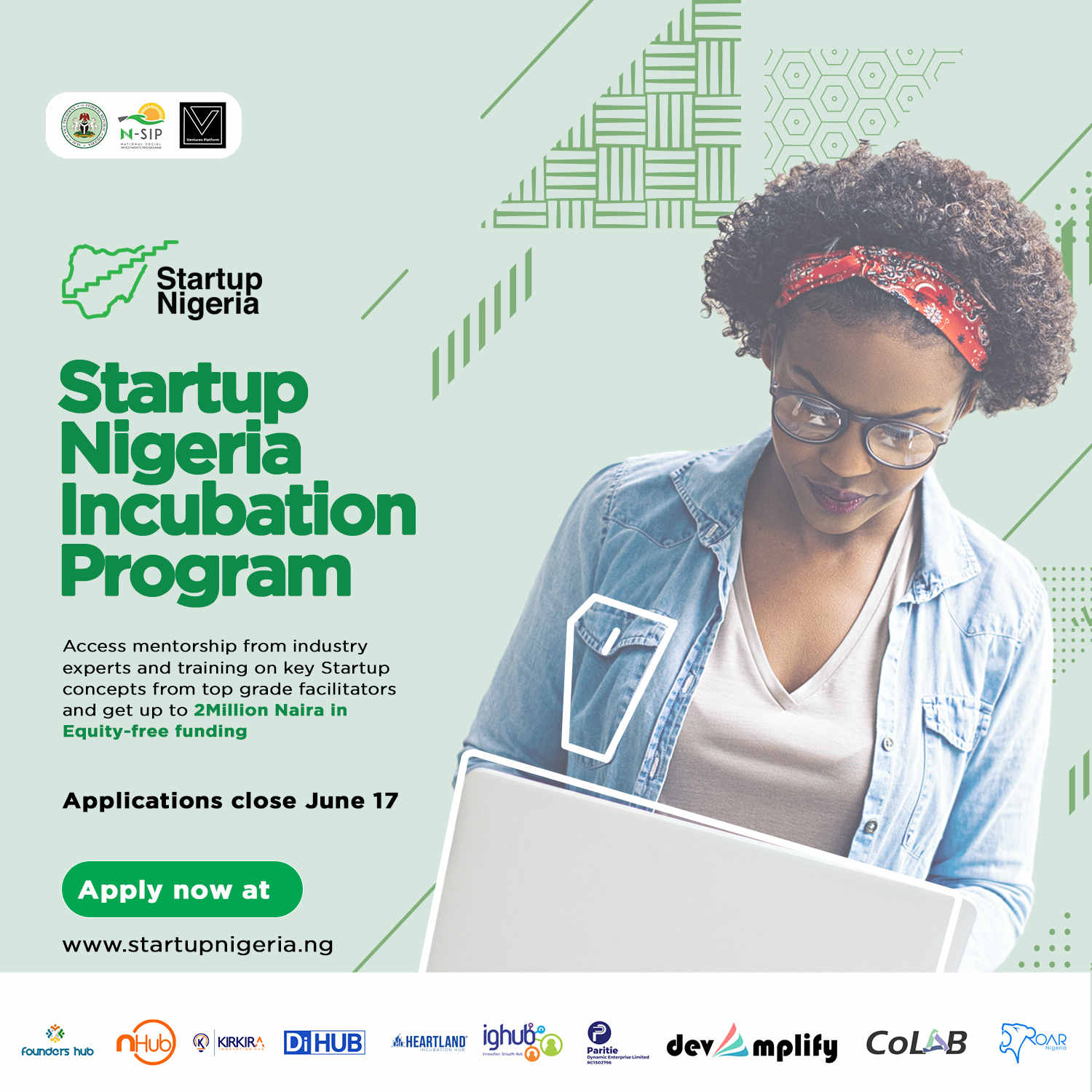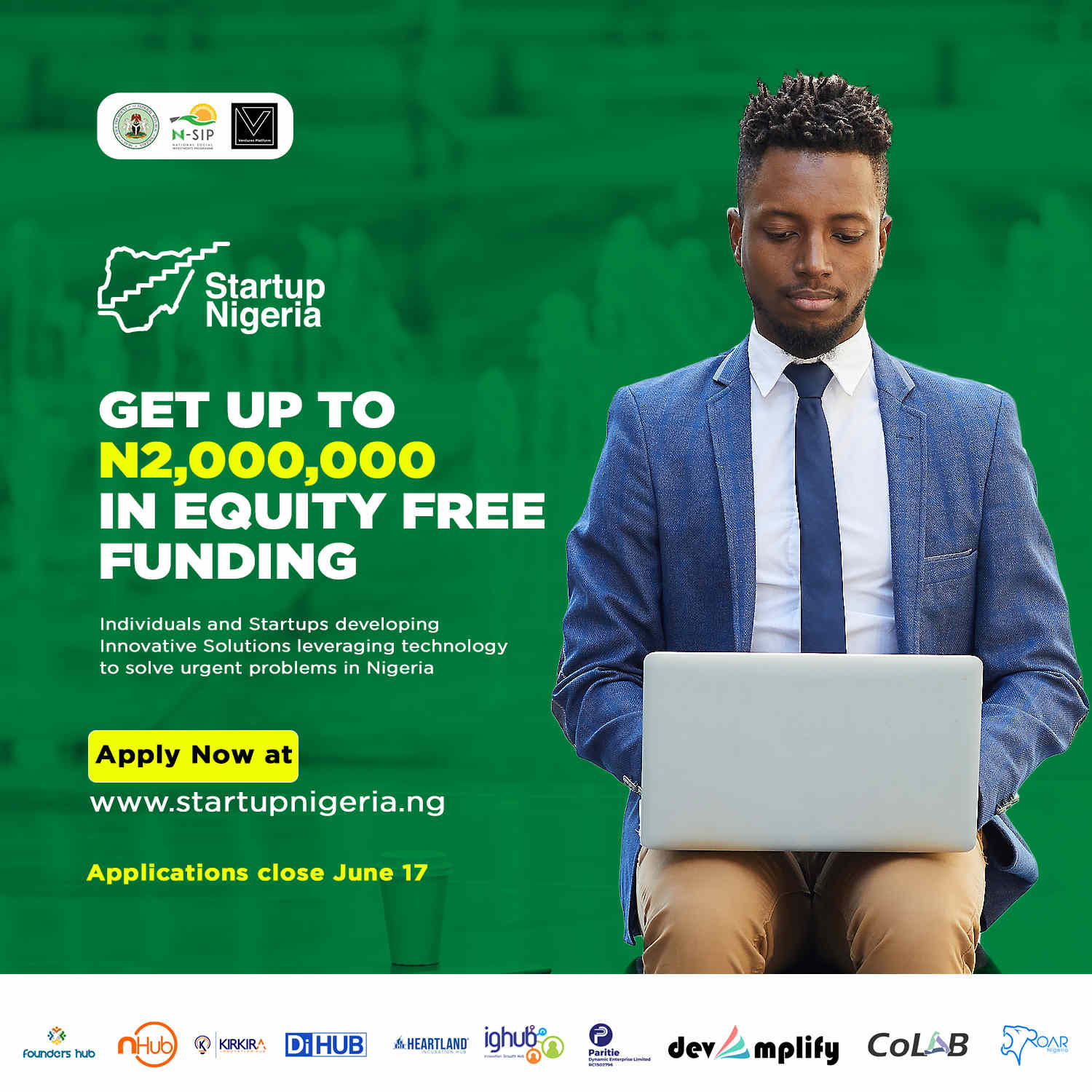 Last year, the Federal Government launched the first cohort of Startup Nigeria. The incubation program was created under the National Social Investment Programme as one of the initiatives intended to contribute to the development of Nigeria's Digital Economy and also help solve the youth unemployment problem by equipping young innovative Nigerians with the skill sets that would help them create successful startups.
Startup Nigeria 2018 focused on Agriculture and Governance in the North Central zone and Commerce and Finance in the South Eastern zone of Nigeria.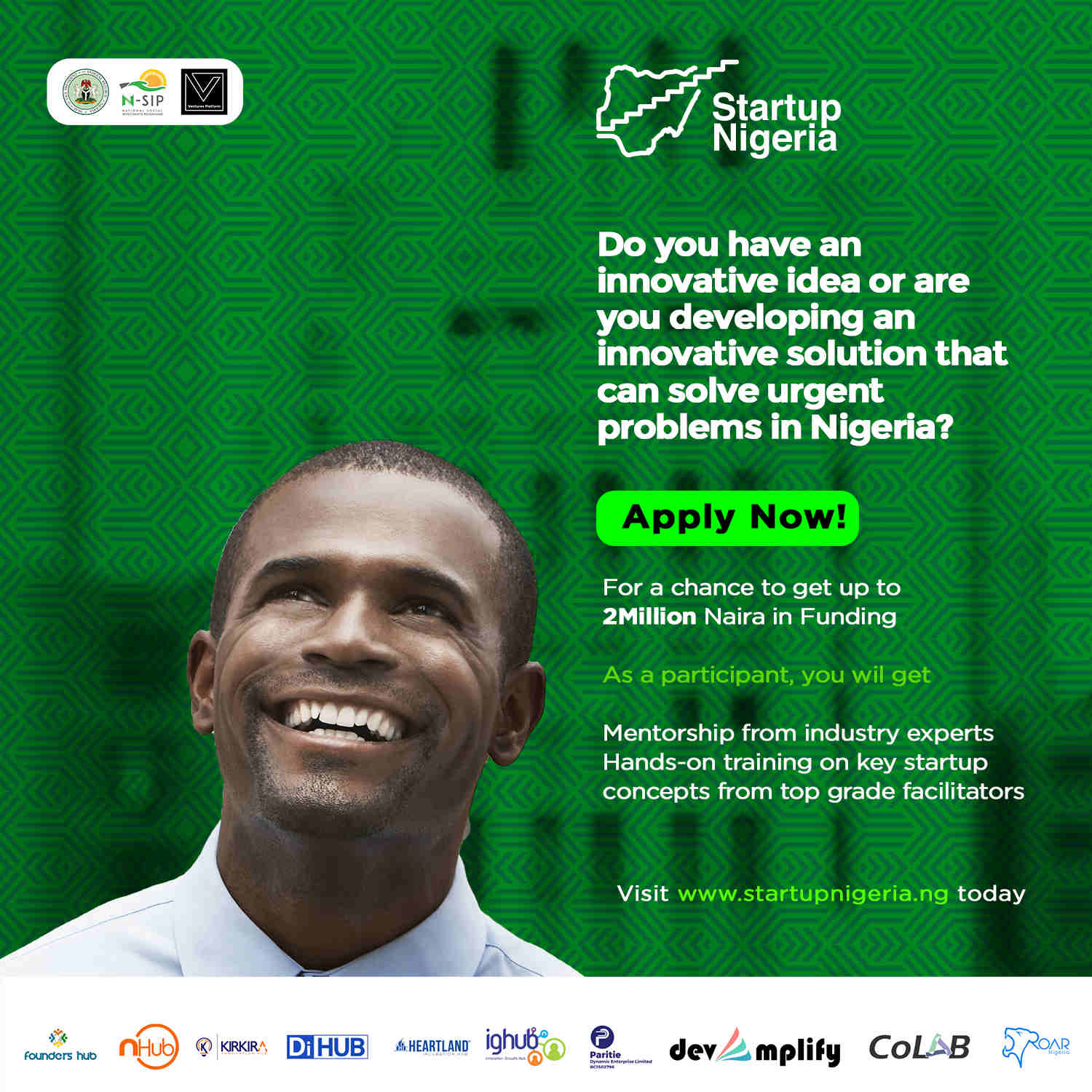 Aamorise, led by its founder Dr. Aamo Iroliam, emerged the winner for the North Central zone. Aamorise is a forensic startup that helps track activities on digital devices remotely. It is intended to be used in curtailing digitally aided crime like boko-haram and herdsmen clashes in addition to hacking and financial crimes. The South East leg was won by House of Uwe an online tailoring shop that delivers quality and on-time tailoring service through its web platform. Its founder is Eberenna Collins; a web developer and tailor.
You can participate in this year's cohort by applying to Startup Nigeria  for a chance to access funding, training, and mentorship!
Follow @startsng on Twitter, Instagram, and Facebook to keep up with the program and learn any new information as soon as it comes up.