According to the United Nation's Sustainable Energy For All (SE4ALL), more than 1 billion people still have little or no access to the electricity grid and instead rely on inefficient and often dangerous alternatives such as diesel generators, kerosene lamps, candles, flashlights, and car batteries. Lighting can place immense pressures on families trapped in a cycle of poverty, trying to access adequate energy every day to power their lives. Women and children are disproportionately affected by energy poverty.
The Nigerian Government also aligned to this global goal has set out an ambitious Renewable Energy Policy, which aims to increase energy production from renewable energy sources such as solar, Hydro, wind from 13% of total electricity generation in 2015 to 36% in 2030.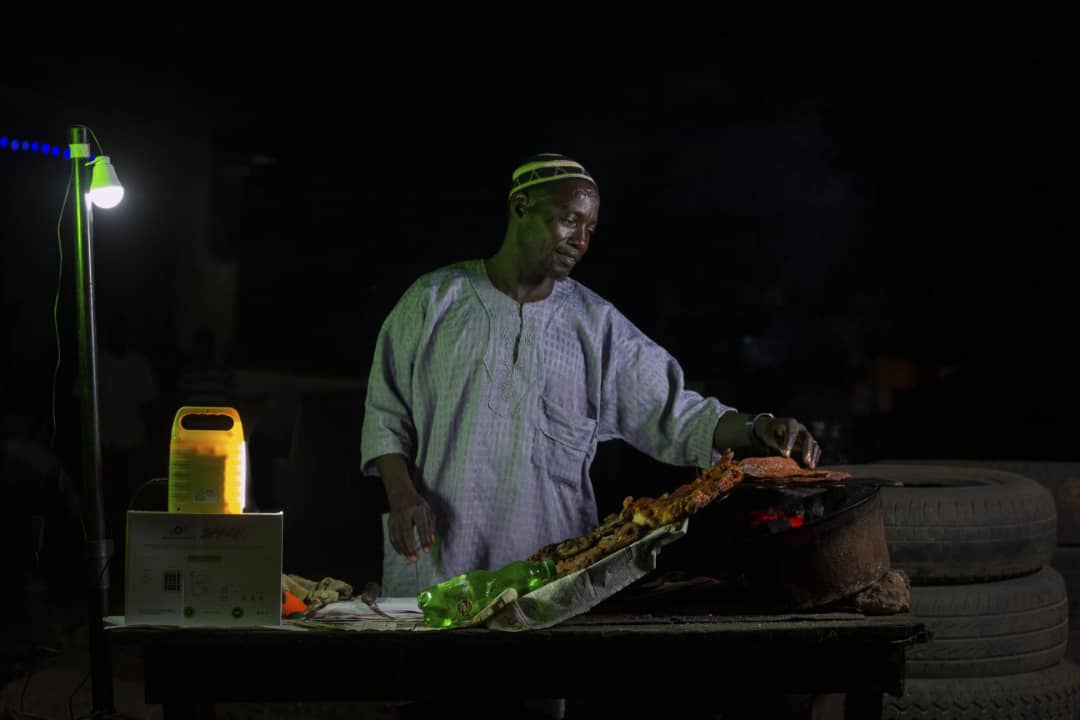 Significant proportions of the global energy poor reside in Nigeria and remain a largely untapped market for solar energy as an alternative power solution. Off-grid communities in Nigeria which have relied on kerosene lanterns or candles for their energy needs now have an opportunity to switch to Solar Home Systems which offer an affordable and ecologically friendly alternative.
Salpha Energy's Light For All Nigerians Initiative (LIFAN) is a private sector funded initiative alongside like-minded partners who believe that reaching the energy poorest first provides a clear path to ending energy poverty in our lifetime. The initiative provides solar home systems as a sustainable method for off-grid communities to generate electricity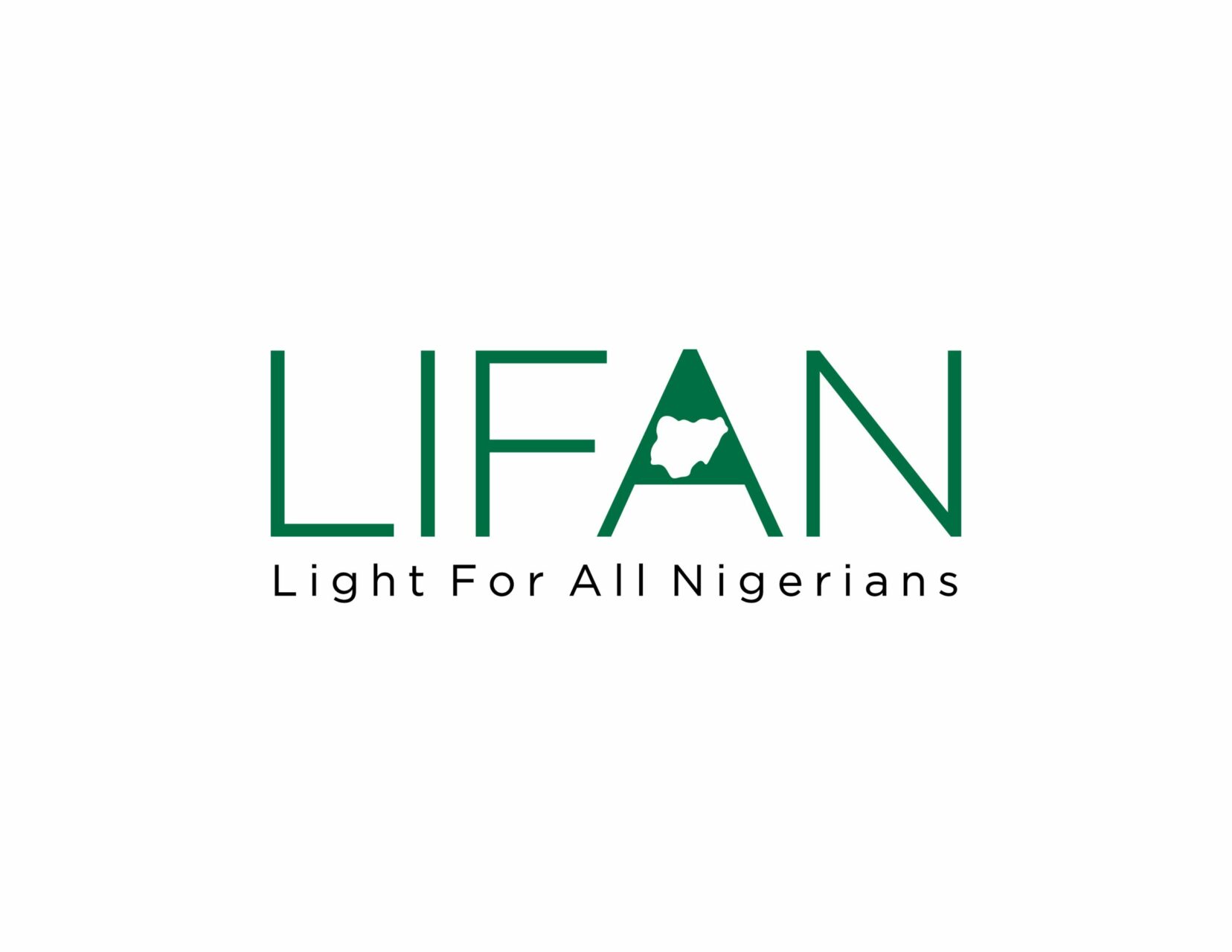 Salpha Energy's range of Solar Home systems has the capacity to power three LED bulbs providing up to 24 hours of lighting, a radio, Bluetooth connectivity and a USB port with charging cables for mobile phones. Customers can own the unit outrightly and have the option to upgrade to larger solar generators, which enable customers to' transition up the energy access ladder.
Salpha Energy has carried out successful pilots within several off-grid communities in Borno, Oyo, Lagos and Abia state, installing nearly 1500 solar home systems. Followed by a countrywide deployment, set to impact the 80m Nigerians living in rural off-grid communities with sustainable and reliable solar home systems.
The deployment of 3,000 Salpha Energy solar home systems and training on installation and maintenance of solar home systems and solar generators by December 2020 is anticipated to generate 1000 direct and indirect jobs, including solar installers, maintenance, and sales agents.
For these communities, having access to energy translates to improvements in vital spheres of life: education, health, economic activities, safety and equality that are fundamental to a decent quality of life. The affirmative response from these communities is a promising signal that Nigerians are willing to switch to a cleaner, reliable, affordable and easy-to-use sources of energy.