With over 80 million people, Nigeria's workforce population is about 4 times the population of all of Ghana. Thus, it is no surprise that it has the largest economy in Africa, and remains a superpower in the continent's economy. Analysts have often stated that any brand truly interested in the African regional market cannot afford to ignore Nigeria.
But, prosperous as Nigeria is, even skeptics agree that it is not yet optimizing its potential. Economic policy enthusiasts and analysts have often opined that Nigeria and Nigerian businesses will not be able to truly compete on a global scale until they equip themselves to tackle the challenges and meet the demands of the 4th industrial revolution.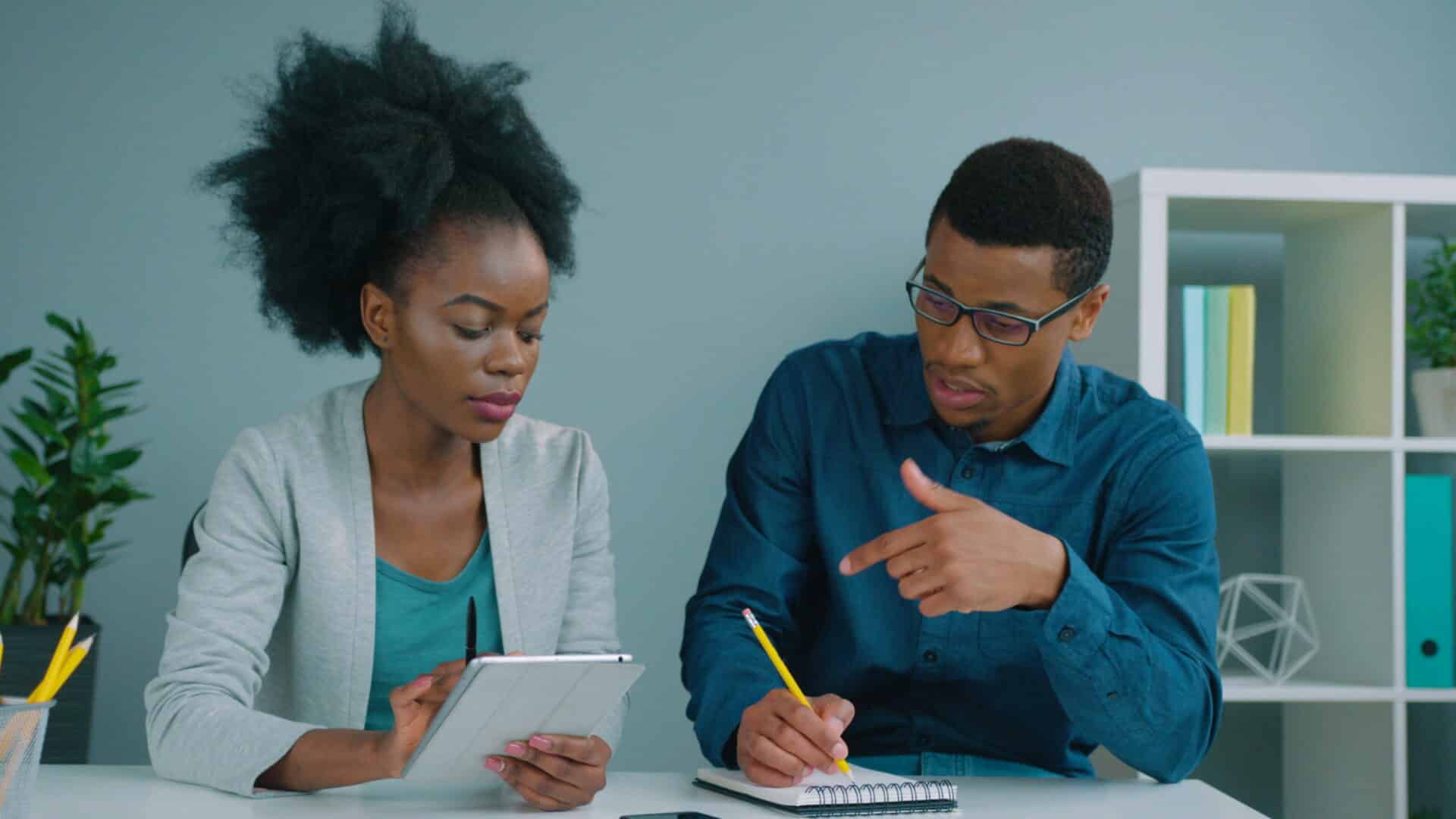 But what does the 4th industrial revolution mean for Nigerian businesses? How will Technology disrupt the landscape and what are the implications for companies doing business in Nigeria; for educational institutions that want to remain relevant; and for people, employees, that want to retain marketable skills and expertise? What does it mean for government agencies and how can policymakers provide an enabling environment?
The Future of Work in Nigeria report by Passion Incubator attempts to answer these questions. The report examines the subject from a practical study of more than 900 stakeholders across 20 sectors in Africa's largest economy. It offers trends, resources, information, actionable tips, and recommendations for employers, employees, educational institutions, policy makers and heads of government agencies.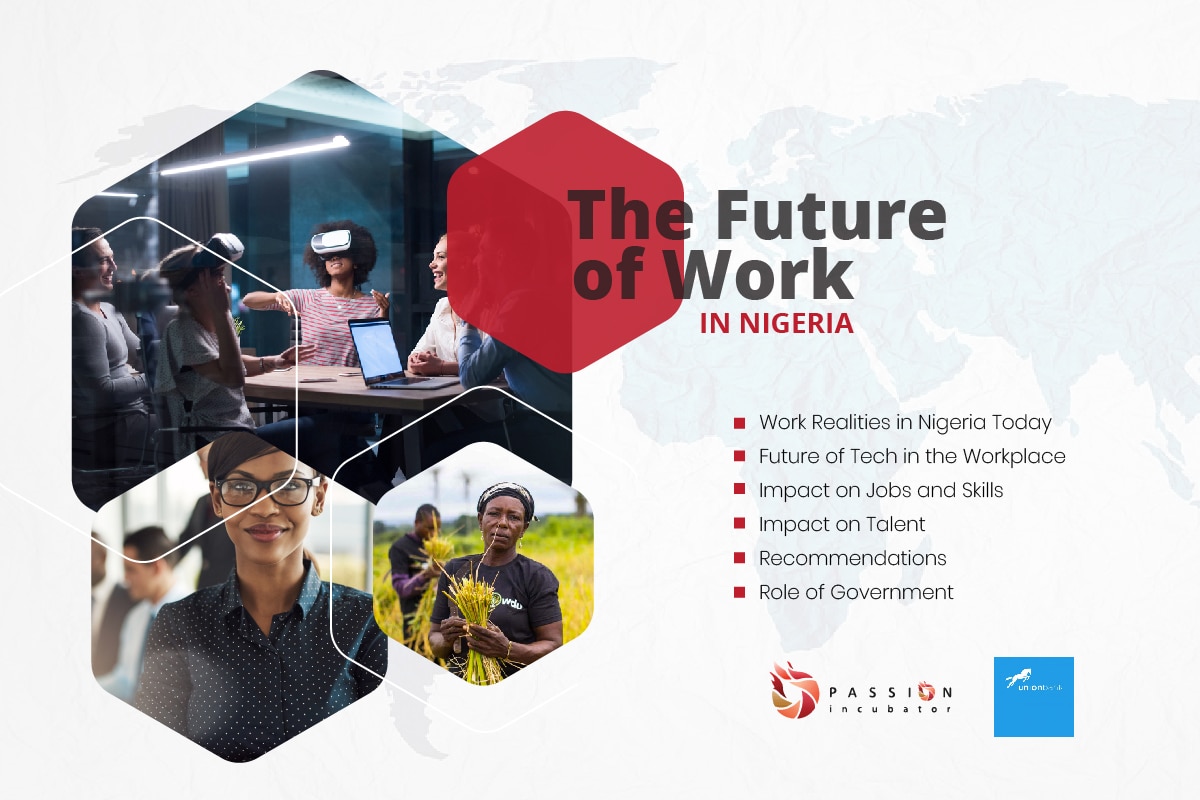 It looks at how technology has enabled Nigeria to leapfrog its growth in certain industries, what it has disrupted, and how companies have adapted; it then looks at the future with a view to identifying the key technology changes that will impact businesses in Nigeria, what kinds of skills will be in demand, and how Nigeria will work.
With this knowledge, the report then explores, by way of recommendations, how Businesses, Individuals, and Educational Institutions can position to remain competitive. Finally, it explores ways Nigeria's government can provide an enabling environment for these changes.
"This report is one of Passion Incubator's many efforts to enable an empowered population and a more productive private sector," said Olufunbi Falayi, Passion Incubator's Managing Partner. "We and our partners on this project want to ensure Nigerians are prepared for the future of work that has already come to stay."
The Future of Work in Nigeria report is sponsored by Union Bank of Nigeria, with support from Dalberg, Accenture, Facebook, Veins Advisory, CMRG, and others. It is free to download using this link
About Passion Incubator (PI)
Passion Incubator is a technology incubator and accelerator with expertise in innovation program design and technology investments. Established to support and promote innovation and facilitate collaboration within the African ecosystem, we are a platform for nurturing, cultivating and exhibiting African entrepreneurial talent as well as providing thought leadership.
We invest in entrepreneurs tackling some of Africa's most pressing challenges and partner with corporate organizations, government agencies, DFIs, academia, and embassies to develop and implement innovative solutions.