With a modest, but fast-rising profile, EZ-Farming, a digital platform that offers agricultural investment opportunities, has set out to redefine the agribusiness space in Africa, pulling investments from within the continent and the Diaspora to transform small farms into commercial sizes and empower youths in agriculture by equipping the next generation of farmers.
While Africa is expected to add about 1.3 billion people by 2050, its agriculture is still dominated by small scale farming, aged farmers with limited or no access to finance and no platform for intergenerational transfer. If Africa is to meet the food demand of an additional 1.3 billion people by 2050, the continent would need to move towards modern, commercial and sustainable agriculture. Smallholder farmers have the experience and young people have the energy and skills to unlock innovations while individuals and organizations around the world are seeking avenues to grow their money or monetize their extra land or space. EZ-Farming provides a platform that connects these stakeholders.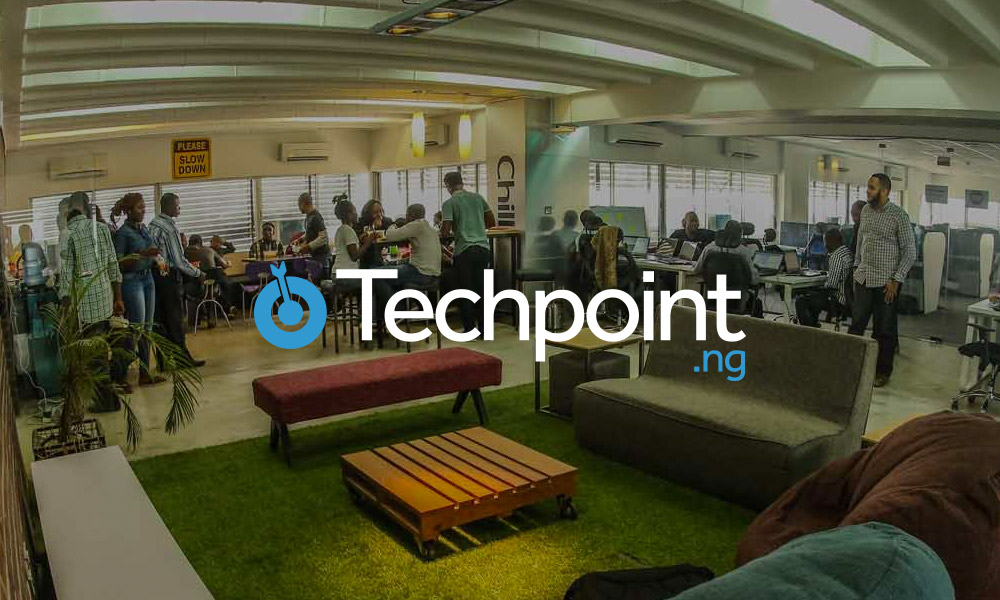 The company has built on its research with smallholder farmers in Nigeria since 2015 to define its focus on using data and built-in algorithms to identify the most promising smallholder farmers that have the potential to go to scale. Its model is based on identifying the best farmers that can build commercial farms and take advantage of efficient use of technology, professionalism, and economies of scale to maximize profit. As a part of the partnership, the farmers are required to provide paid internship opportunities to unemployed youths who are recruited at boot camps conducted periodically by EZ-Farming.
The startup, which started pilot operations in September 2018, has an ambitious mission: pull funds to scale operations of promising smallholder farmers to become commercial farmers and provide a competitive return on investment, build a cluster of apprentice commercial farmers among the youth, and ultimately boost productivity in the countries where it has operations.
The Founder and Chief Executive Officer of EZ-Farming, Dr. Adewale Oparinde, a Cambridge-trained agricultural and resource economist, with field experience working with a Washington DC-based international agricultural research organization, said that the platform is aimed at building an army of commercial farmers on the African continent through an incentive-driven community effort.
"The startup delivers a return on investment that ranges from 13% to as high as 45% on its different packages, which include irrigated chili farms, piggery farms, poultry farms, cassava farms, and soybean farms," he said. "Its revenue model is based on taking a negotiated share of profit from the farms and giving a share of this to the investors. EZ-Farming is also a platform beyond investors, it connects farmers with land and facility owners as well, thus improving access to resources required to scale their farms. The platform provides 3-layered protection on investor's money through farm insurance, planned credit insurance, and video monitoring."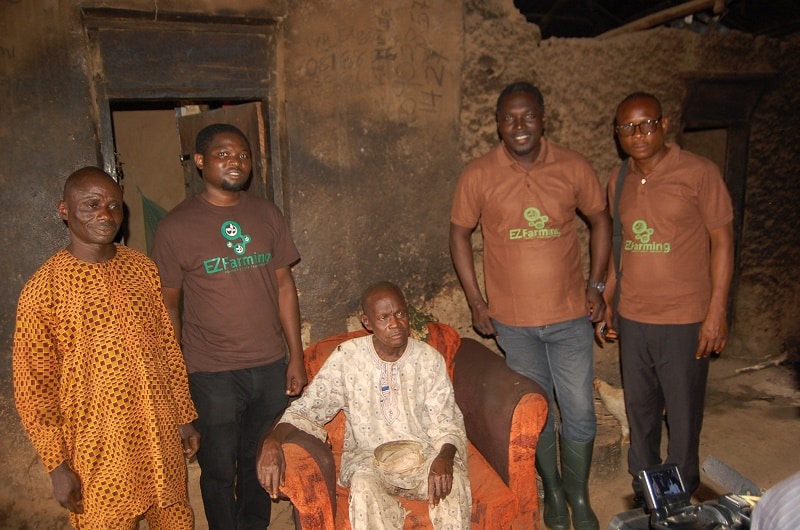 "What EZ-Farming is doing is basically redefining agriculture as we know it, and at the same time, building a new generation of commercial farmers that are tech savvy and who will benefit from investment from others in the agribusiness space. What we are doing is to pull funds on our platform, EZ-Farming, get it to upcoming commercial farmers to expand their farms or set up a new farm unit, where a number of unemployed youth would learn the ropes, after which they also set up their own farms," Dr. Adewale added.
He said that the inspiration for the startup came with an extensive work in international agricultural research and non-profit sector during which he visited more than 10 developing countries and engaged with farmers trying to scale their operations.
"With a deep knowledge of working with farmers, extension agents, development organizations and private sector companies, I believe what we are doing will change the game in the African agricultural sector."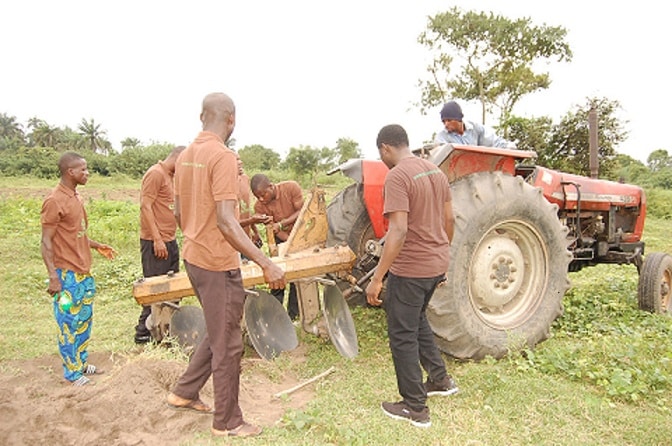 EZ-Farming has recorded modest gains even without external funding, growing from the pocket of over 50 active investors, who are have committed more than $330,000 to support several farmers in Nigeria in the first 2 months of business. It has operations in Nigeria and Sierra Leone and will be starting a host of other African countries soon.
Noting that the EZ-Farming idea is refreshing, Dr. Oparinde said, "One of our unique features is the focus on commercial farming, which ensures that we truly make an impact. We are grooming young commercial farmers so that we can have many of them and in doing so we are ensuring that our investors get a good return on investment."
Dr. Oparinde said that the business has run without external funding but primarily from investments from a growing pool of investors around the world particularly in USA, UK, Australia and Finland, noting, "We have tweaked our business model with our investors in the last few months and are confident that we are on the right track."