There's nothing more important than the opinion of the masses when it comes to marketing or business positioning. After all, without the approval and buy-in of the public, it would be hard to get any product or concept off the ground.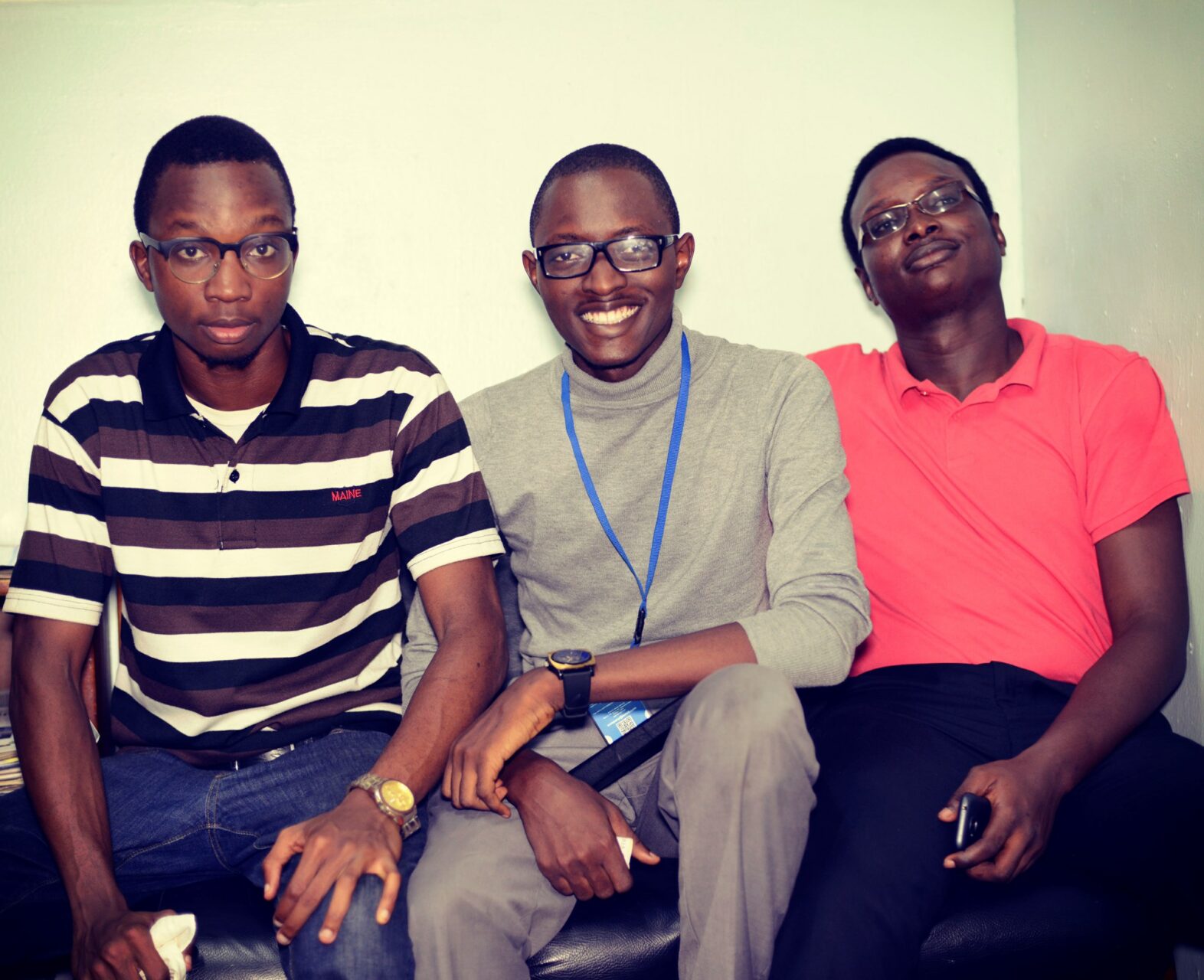 Market/consumer surveys provide detailed insights into competitors and aid in understanding customers' preferences & discomforts. Consumer surveys are used in analyzing the latest market trends, consumer buying patterns, economic shifts, and demographics.
Useful as these surveys may be, many businesses are unable to obtain the insights they need from them for business decisions. In response to this challenge, MTN Nigeria has just launched a business tool, MTN Smart Survey to enable smart business owners to leverage on market research in developing effective strategies for business growth.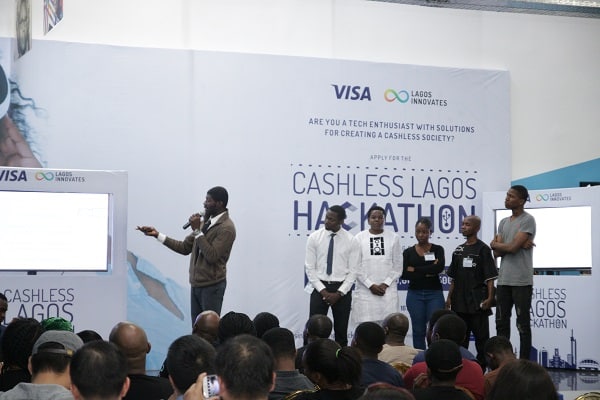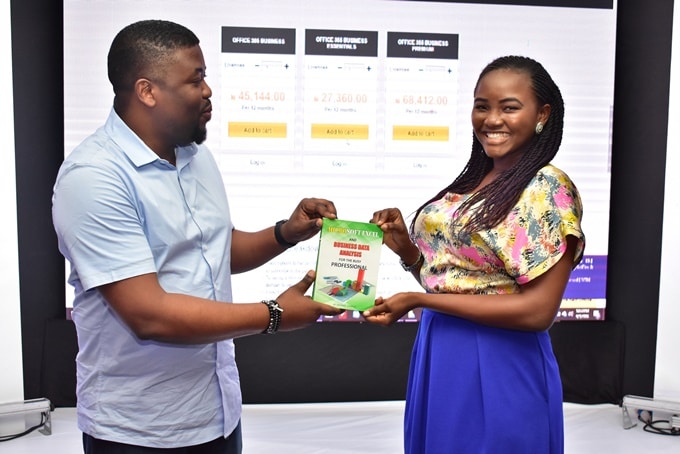 MTN Smart Survey, which is offered in collaboration with Communication and Marketing Research Group Limited (CMRG), provides an electronic medium for conducting and administration of surveys specifically targeted to a group of MTN subscribers.
The service offers survey delivery through the USSD channel to subscribers that have been profiled based on specific attributes, such as age, gender, location, etc.
The launch of the new solution had in attendance dignitaries from various business sectors in Nigeria who had a firsthand experience of the platform and its functionalities.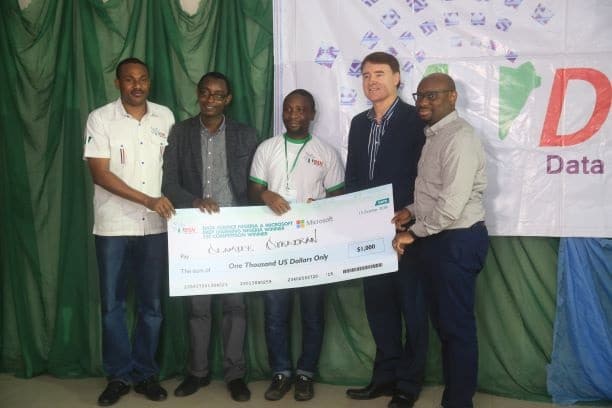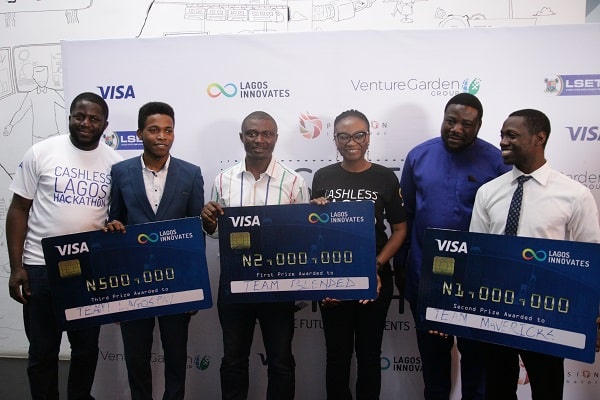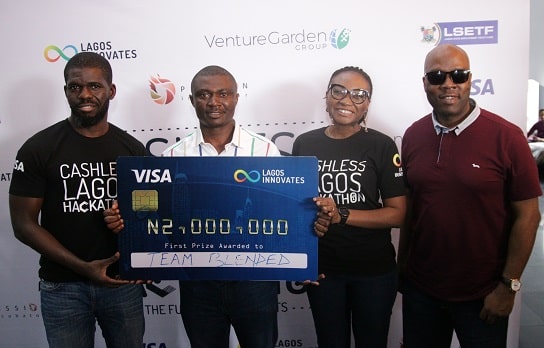 The new business tool has also been designed to reward customers with N100 MTN airtime upon completion of questions administered through the survey.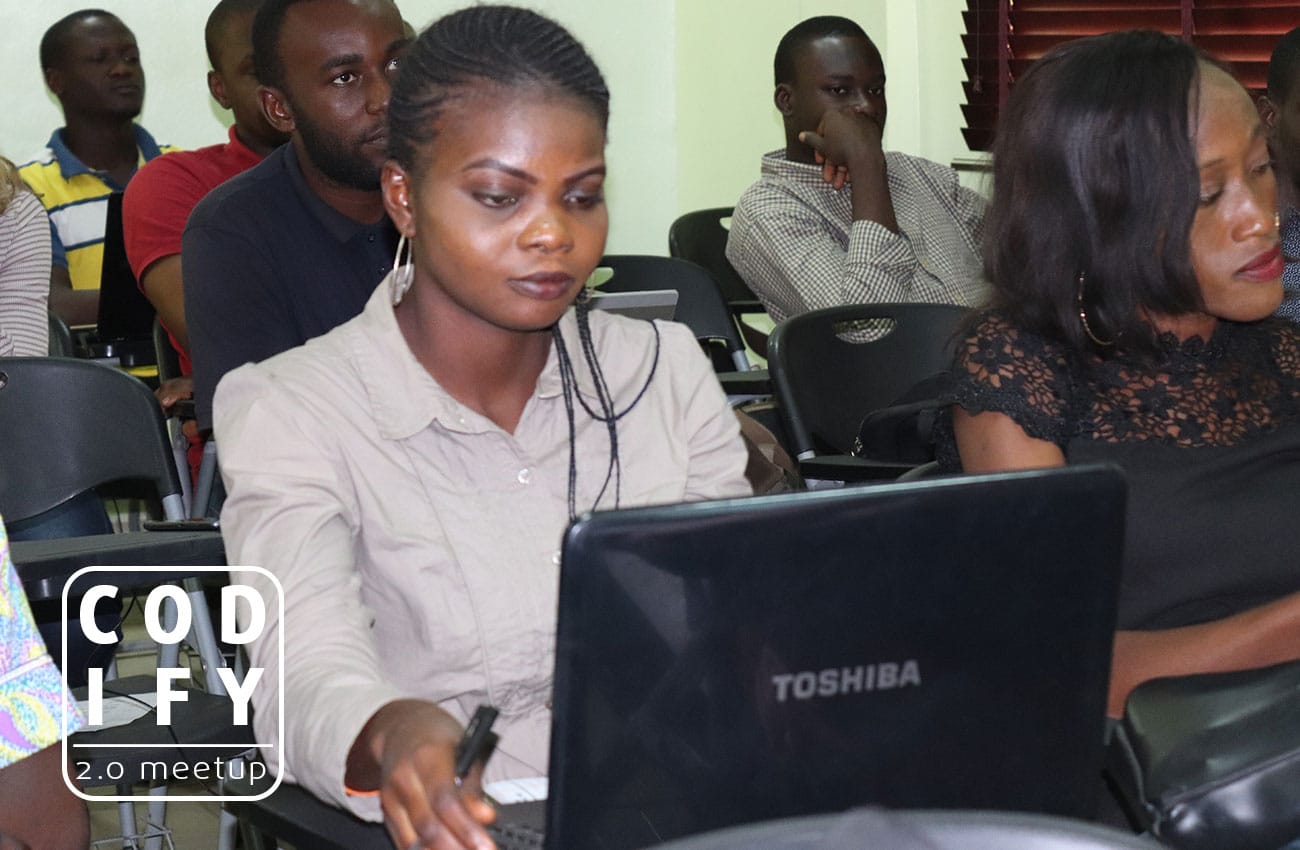 MTN Nigeria continues to seek ways to contribute to the Nigerian economy by extending its partnership capabilities to brighten the lives of business owners within the country.