Aimed at helping young coders or enthusiast to meet, learn, collaborate, network and code while passing the message of how codes are increasingly becoming the building blocks of today's world is why CODIFY 2.0 tech meetup which was in its second edition in the series held at the Vatebra Innovation Hub in Yaba Lagos from 29th to 30th of November.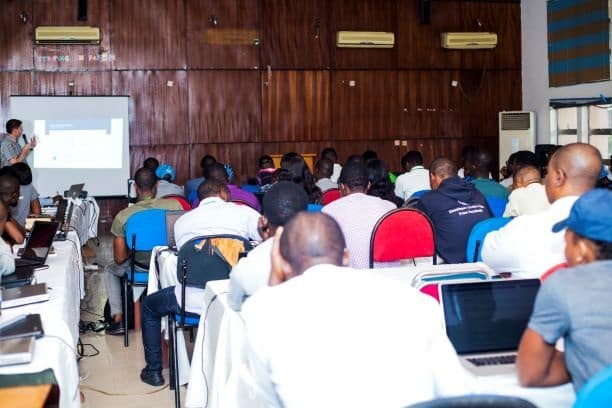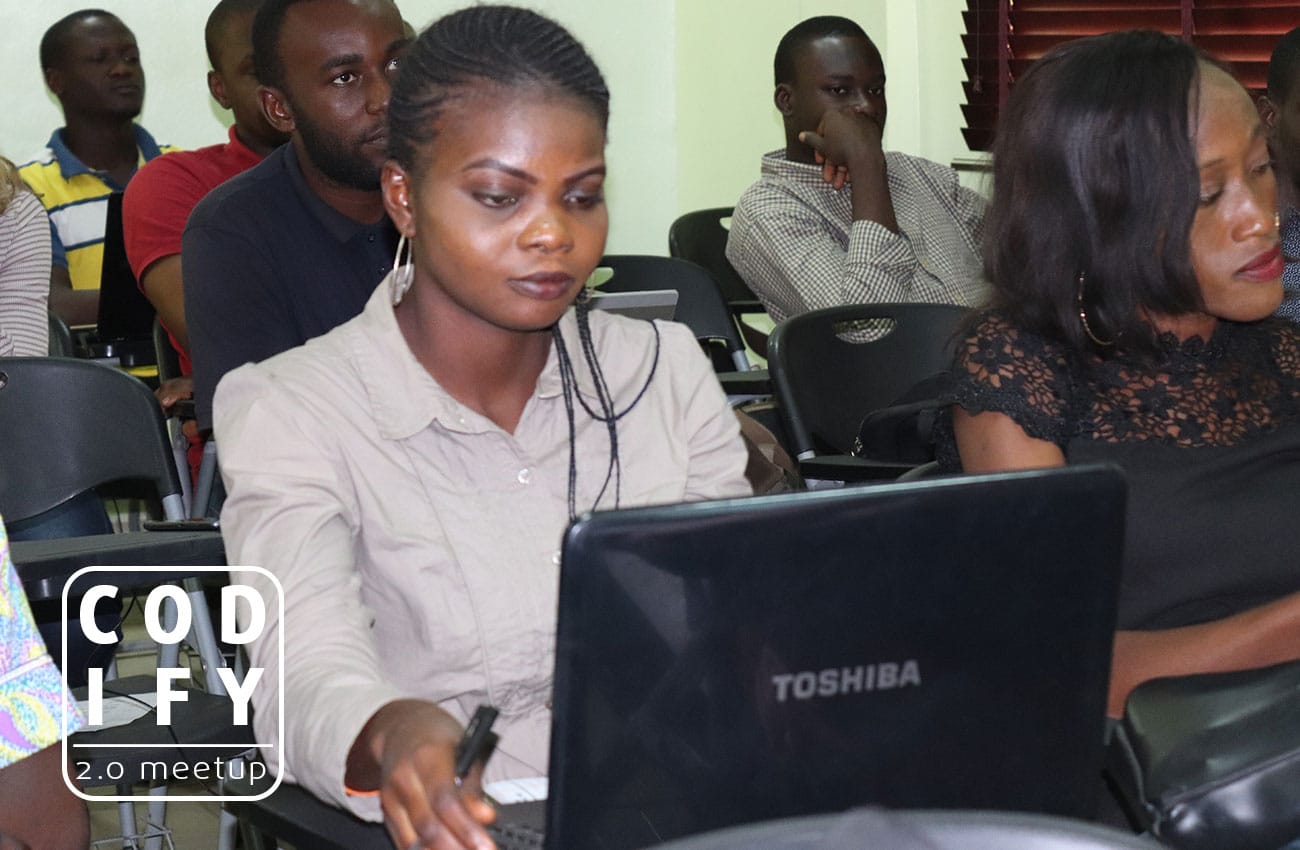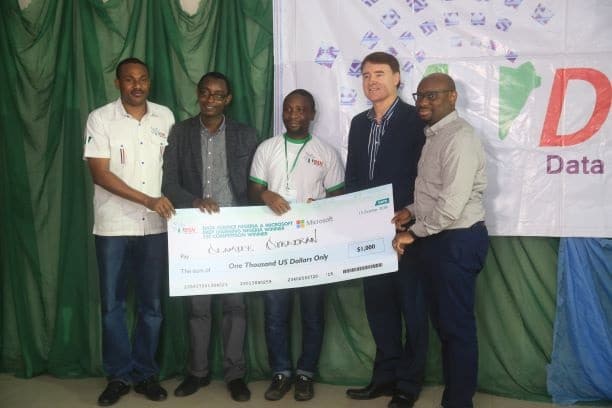 Discussed at the second edition of CODIFY tagged the Anatomy of code, an event which is a brain child of Vatebra Limited encompassed topics such as; test driven developments of android applications, relevance of research design in the development of quality software, Live development of a sample membership portal using c#, high-level block-chain programming and many more. Other activities included a fireside chat, networking and breakout sessions.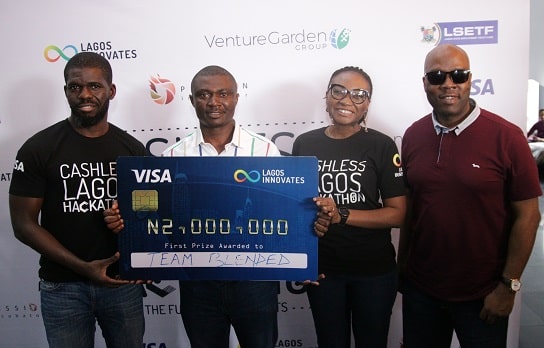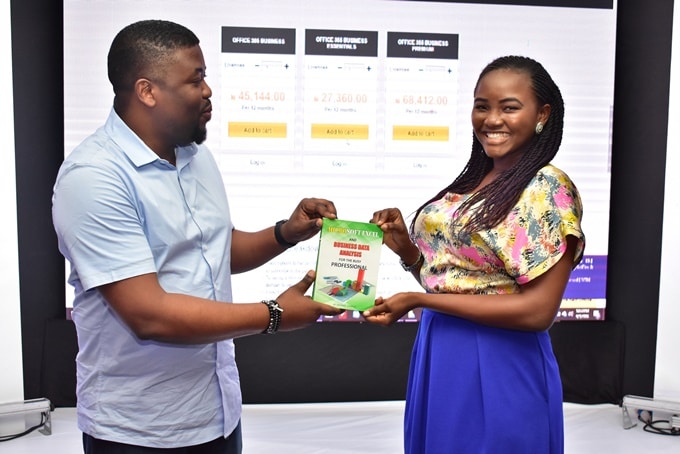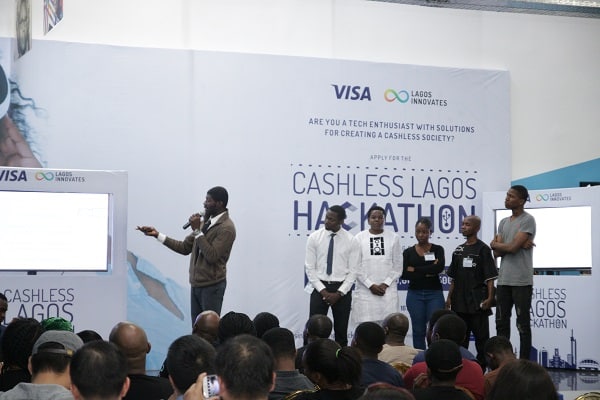 It was an exhilarating experience for participant who were drawn from across tertiary institutions in Lagos. Also in attendance were fresh high school graduates, young coders and technology enthusiast. Speakers at CODIFY 2.0 included Evans Okosodo, Sai Kumar of Belfrics, Mike Aigbe, Nnene Adaora, Jay Ukachukwu, Bode Ogunfuye and Matthew Omoaka.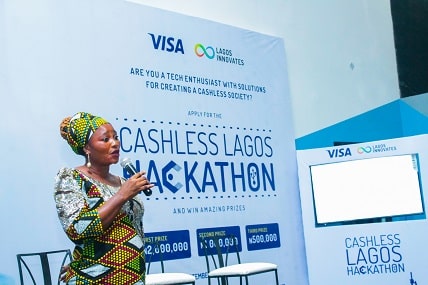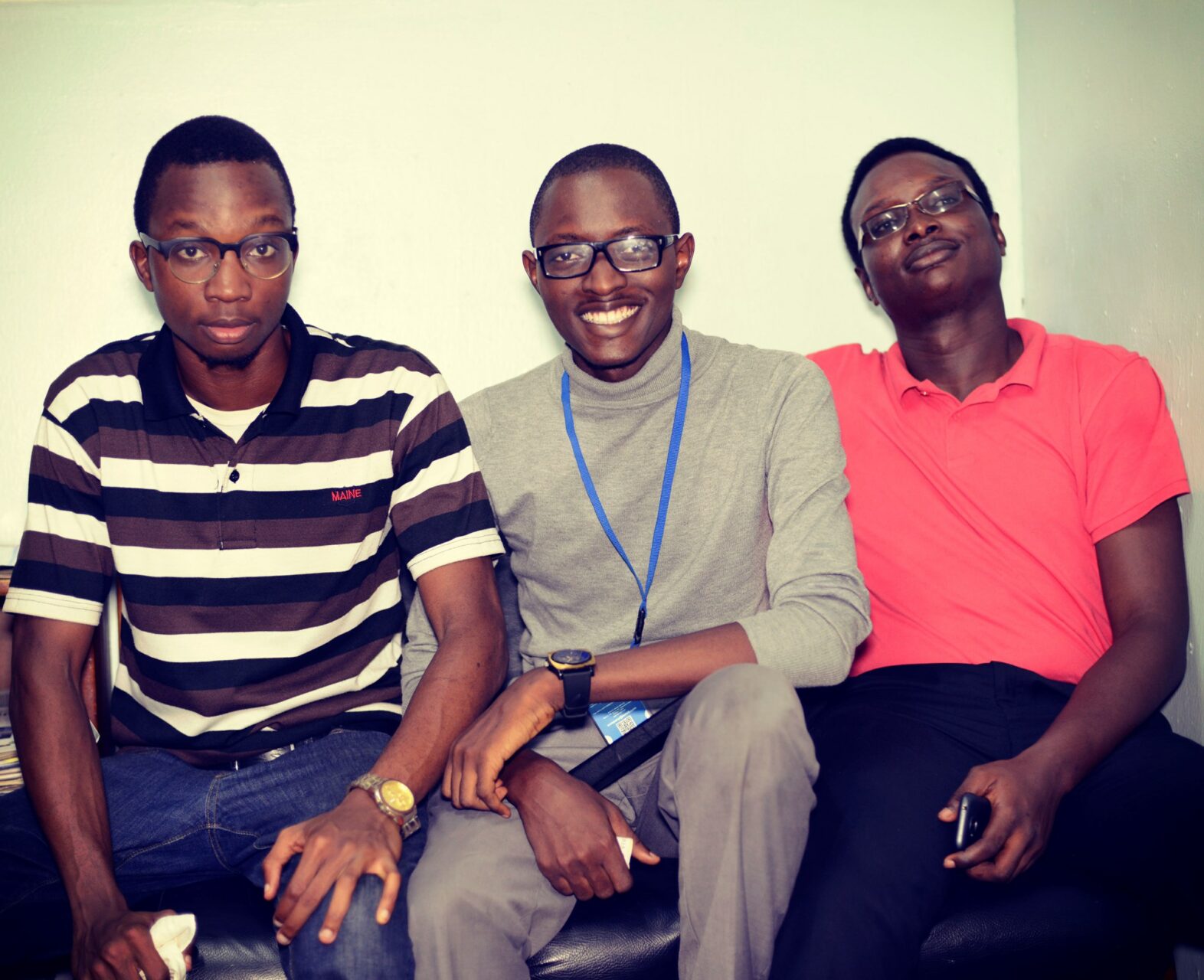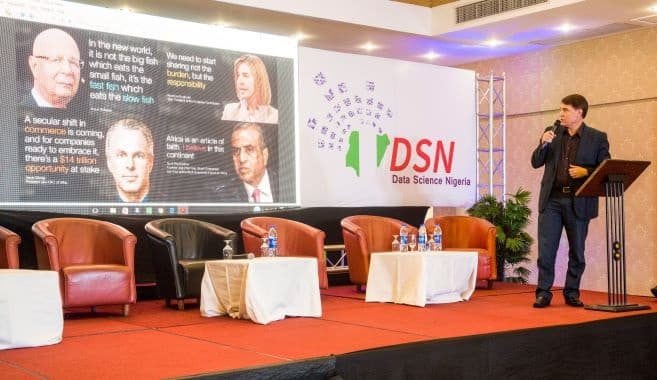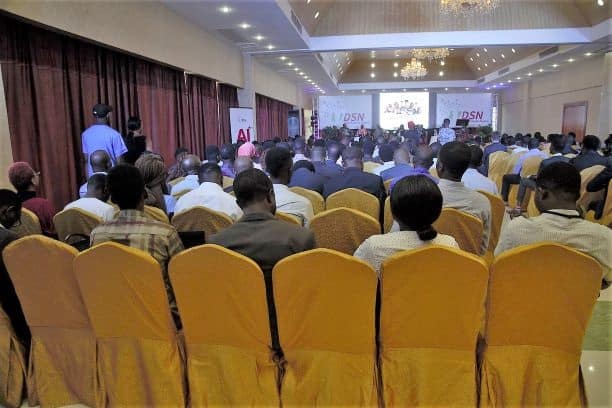 For Vatebra Limited the initiative of CODIFY 2.0 is aimed at consolidating and developing the technology skill gap in Nigeria which we believe will  continue to grow the technology landscape in the coming years. The Vatebra Innovation Hub like the Vatebra Academy which offers tech-incubation and co-sharing opportunities has been strategically positioned to revolutionize the IT industry by training and providing competent professionals with relevant knowledge in the tech ecosystem and mentorship.