Huawei Technologies latest HUAWEI nova 3i is now available in stores across Nigeria.
The new smartphone which features the latest innovative Four Artificial Intelligence (AI) Cameras, Face Unlock, 128GB and the first of its kind AI powered 24MP + 2MP front cameras, builds on Huawei's success in delivering powerful and sophisticated smartphones.
The smartphone will be available for purchase at Jumia and all SLOT stores in Nigeria and to mark the launch of the HUAWEI nova 3i, Huawei Technologies will be gifting three customers with free phones.
The HUAWEI nova 3i uses the newest generation 6.3-inch FHD+ Full View display. These specifications enable the display to push out bigger and sharper images.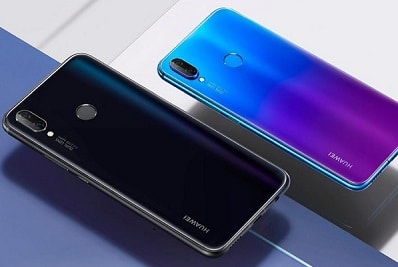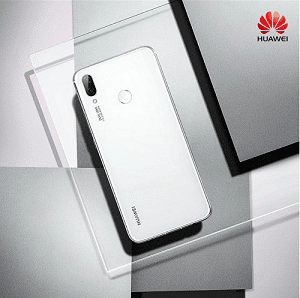 The powerful quad cameras of the HUAWEI nova 3i stand above the competition both in terms of resolution and camera count, but that's not all—the four lenses are augmented with AI.
The device supports scene recognition that automatically optimize camera parameters, enabling users to easily snap gorgeous photos; it is equipped with new and improved beautification algorithms the recognize sex and skin tones of different people, enabling users to capture beautiful portraits and selfies that are optimized for skin tone, texture and overall brightness; it comes with AR features that adds fun virtual elements such as 3D stickers and virtual pets, adding another layer of fun to the photography experience.
Besides the cameras, HUAWEI nova 3i also features powerful hardware. It is equipped with a flagship
Kirin 710 SoC that delivers an outstanding and balanced performance for all users.

In addition to the Kirin 710 SoC and 4GB RAM, the HUAWEI nova 3i also uses GPU Turbo to optimize its graphics processing capability. GPU Turbo is a graphics processing accelerator technology that re-architects how graphics are processed on a system level; it greatly improves software-hardware integration, pushing past the traditional bottlenecks that held the CPU and GPU back. GPU Turbo enables devices to run even the most graphically intensive games as it boosts both performance and efficiency, an achievement that defies conventional technology.
Together with the optimized EMUI 8.2, HUAWEI nova 3i delivers an extremely smooth user experience regardless if a user is gaming, multi-tasking with productivity apps or shooting with scene recognition features on.
The HUAWEI nova 3i will be available in Iris Purple, Pearl White and Black at Jumia and all SLOT stores.