Life Pro Mills and 9 others startups receive grants at the i-Startup Southwest Demo Day
The Demo day marks the end of the I-Startup Southwest incubation program, a Federal Government intervention of the National Social Investment Program (NSIP) under the office the Vice President of the Federal Republic of Nigeria. This program is established to fast track industrialization in Nigeria by providing training and mentorship for a wide range of technology enabled skills while empowering the Nigerian Youths for entrepreneurship.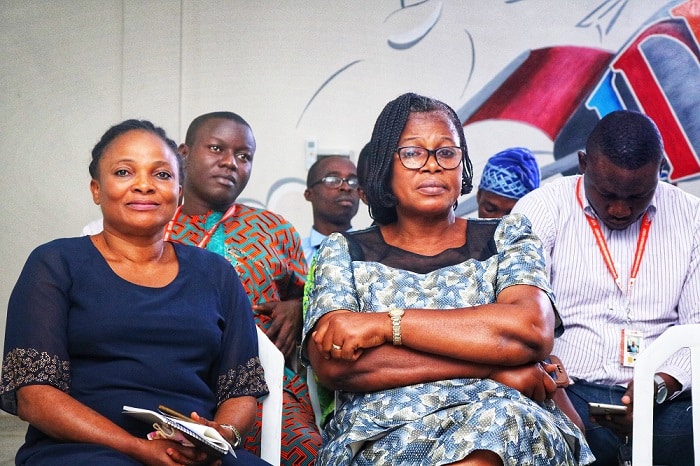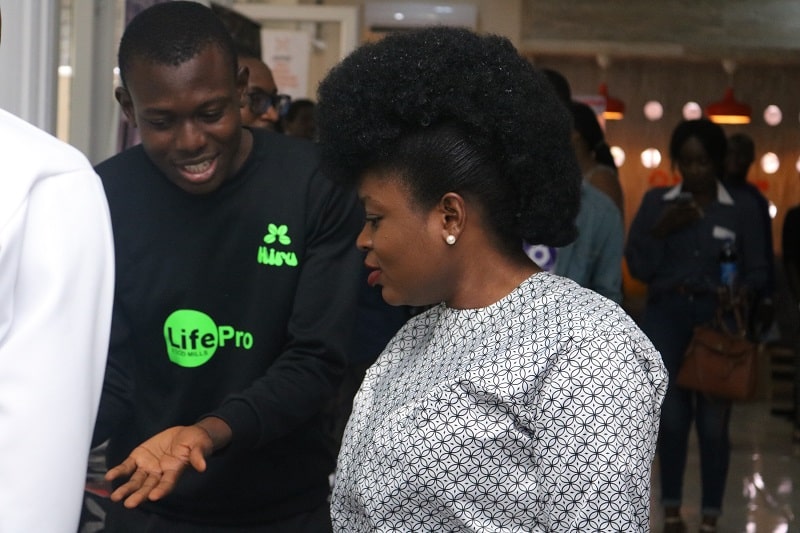 Speaking during the announcement, Ibukun Obe, CEO and Founder of Premier Hub innovation Center emphasised the importance of the Demo Day, stating that ''it is an entrepreneurship initiative intended to support and equip early stage/idea stage start-ups in the south west region who have innovative ideas and start-ups in Agriculture, Manufacturing and ICT. The program supports startups with trainings, mentorship, business modelling, work space and seed funding",he said.
He further stated that during the program, ideation Bootcamps were held with participants across the south west region of the country and over 75 Co-founders participated in the training modules. At the end of the boot camp, the participants understood the principles of Design thinking and learnt how to develop their business model using business model canvas. They also learnt how to pitch within a few minutes, funding proposals, client relations, and others.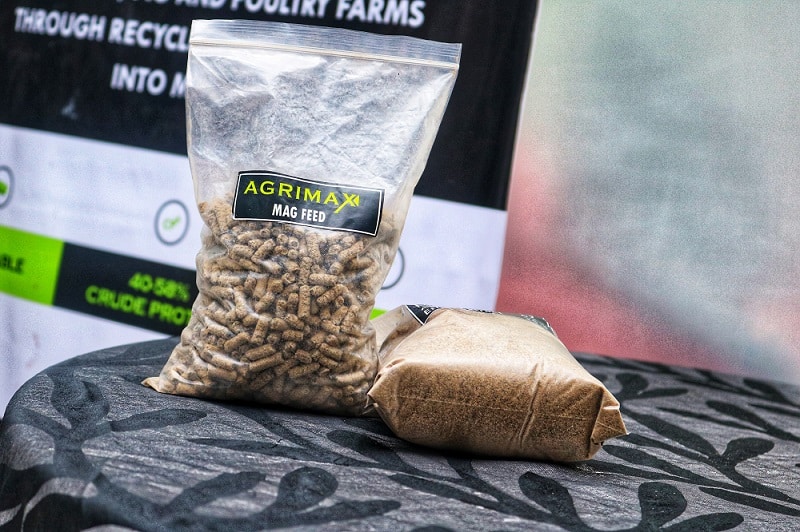 The top 10 start-ups who made it to the final stage and received grants, were provided the opportunity to pitch their businesses to local and international investors for possible investment as well as exhibit their products for purchase. The startups that pitched are SmartTeller, Viamove, Momma's bay, Agrimax, Agroconnect, Trusmart, Hikrz, Life pro, Techbionics and Bubbue.
Life pro Mills, a food manufacturing start up that is upscaling the potentials of cheap sources of vital organic nutrients through their flagship product Hiru (deodorised locust bean) emerged as overall winner. The startup won the ₦2.5 million star grant at this event.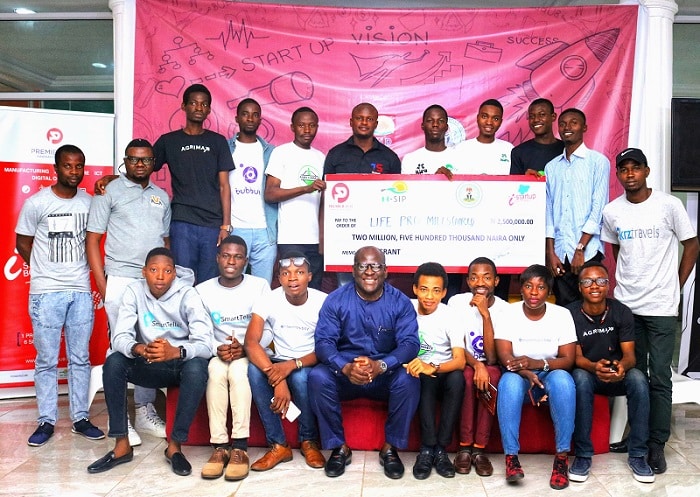 Registrations into the second stream of I-startup Southwest will be announced soon with more training to be made accessible to prospective candidates across the south west region of the country.