On Tuesday, the Chief Executive Officer of Quidax, Buchi Okoro stated that cryptocurrencies like Ripple (XRP) can be used to increase liquidity for remittance businesses while reducing the cost per transaction to customers.
In a panel discussion at the 7th Remittance and Payment Expo that held on the 23rd and 24th of October at Oriental Hotel in Lagos. Buchi said that Quidax was not in competition with remittance or payments platforms, but instead in collaboration with them, as using cryptocurrencies like Ripple will increase liquidity and effectiveness to remittance businesses.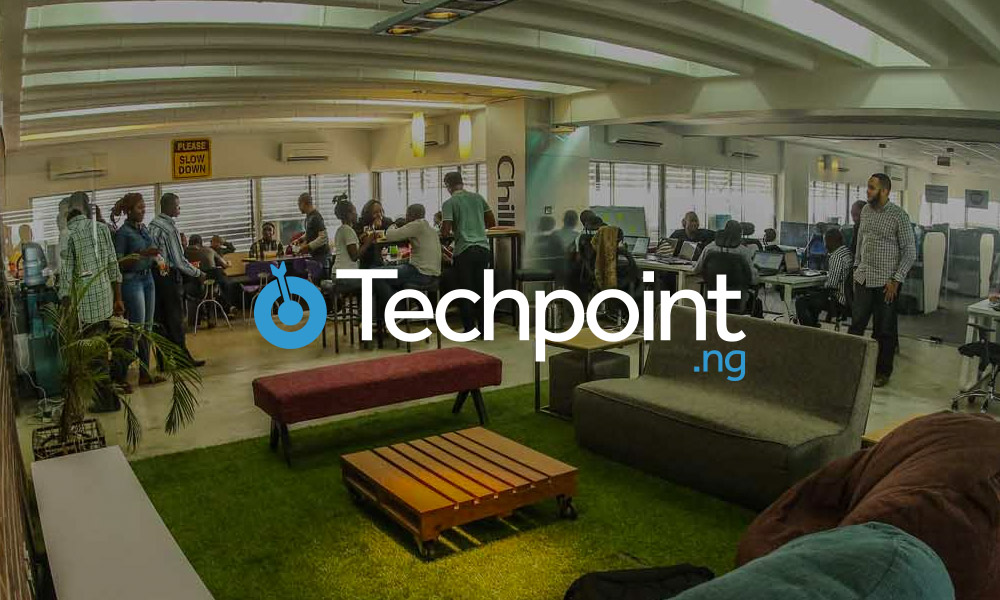 He added that partnering with platforms like Flutterwave, Paga and other remittance and payment systems could reduce the cost per transaction to consumers, cut transaction time and even lower operating costs. Explaining he said that remittance businesses usually needed to have security deposits in the countries they operate in, however, using a cryptocurrency like XRP this could potentially be eliminated. According to him in a matter of microseconds, the currency of the originating country would be converted to XRP, sold on the exchange for the currency of the destination country with the end user receiving the money in their bank account in seconds.
On the panel with Buchi were the Growth Lead, Remittance at Flutterwave, Etimbuk Bassey and Co-founder and Director of Business Development at Paga, Jay Alabraba.
In his speech before the panel session, Buchi shared how overwhelming the traction in Nigeria has been, with a lot of activity coming from the Ripple pairs which are mostly used for remittance because of the speed of settlement at around 25 seconds. Also, Quidax is looking to integrate XRapid a payment and international transfer product from Ripple which would efficiently power remittances and cross-border payments using XRP as a bridge.
At the expo, Buchi stated that there were a couple of reasons why people were suspicious of cryptocurrencies namely the fear of being ostracised and the possibility of cryptocurrencies crashing. According to him while some of these fears could not be erased completely, however, people are too focused on speculation. "It would be a lot more mind-blowing to consider the positives and opportunities cryptocurrencies offer us today; instant settlements and greatly reduced costs of financial transactions"
The Quidax CEO concluded saying that like every new technology, there were bound to be some resistance just like when the bicycle and the car were first introduced however the road ahead is still long and the innovations would continue well into the future.
The 7th Remittance and Payment Expo was themed 'Unlocking Opportunities in Money Transfer and Payment systems in Africa' and it was organized with the intention of deepening remittance and payment ecosystems in Africa. In attendance were top executives from financial services companies, regulators, mobile network operators, and fintech startups.
Quidax is a European based digital assets exchange that provides an easy platform for users to send, receive, buy and sell, digital currencies including Bitcoin, Ethereum, Ripple, Litecoin, Bitcoin Cash, and Bitcoin Gold using their local currencies.