Oracle aims to reach over 1.5 million students across 10,000 academic institutions
Nigeria, Abuja- October 16, 2018 —Today, Oracle Academy announced collaboration with the Federal Ministry of Education of Nigeria (FMOE) to create new computing education pathways for local students.
Through the agreement, FMOE plans to integrate Oracle Academy computer science curriculum and resources across 10,000 academic institutions across the country, reaching over 1.5 million students within the region.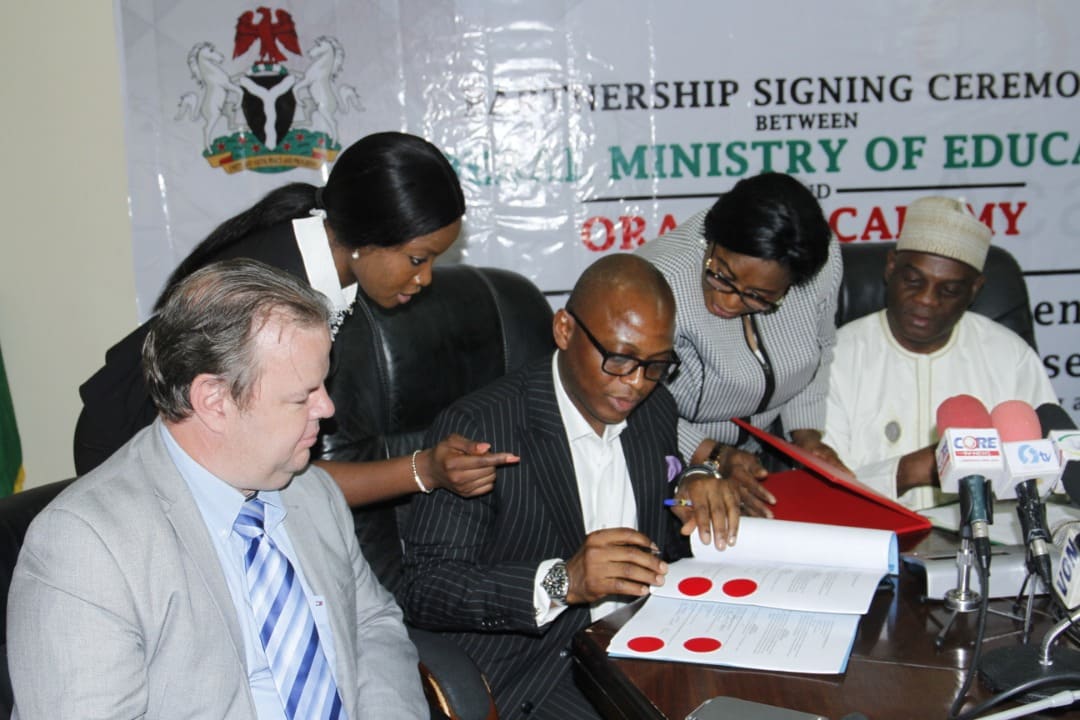 Over the next three years, Oracle Academy will also facilitate the training of 4,000 educators at the Secondary and Higher Education levels to teach computer science.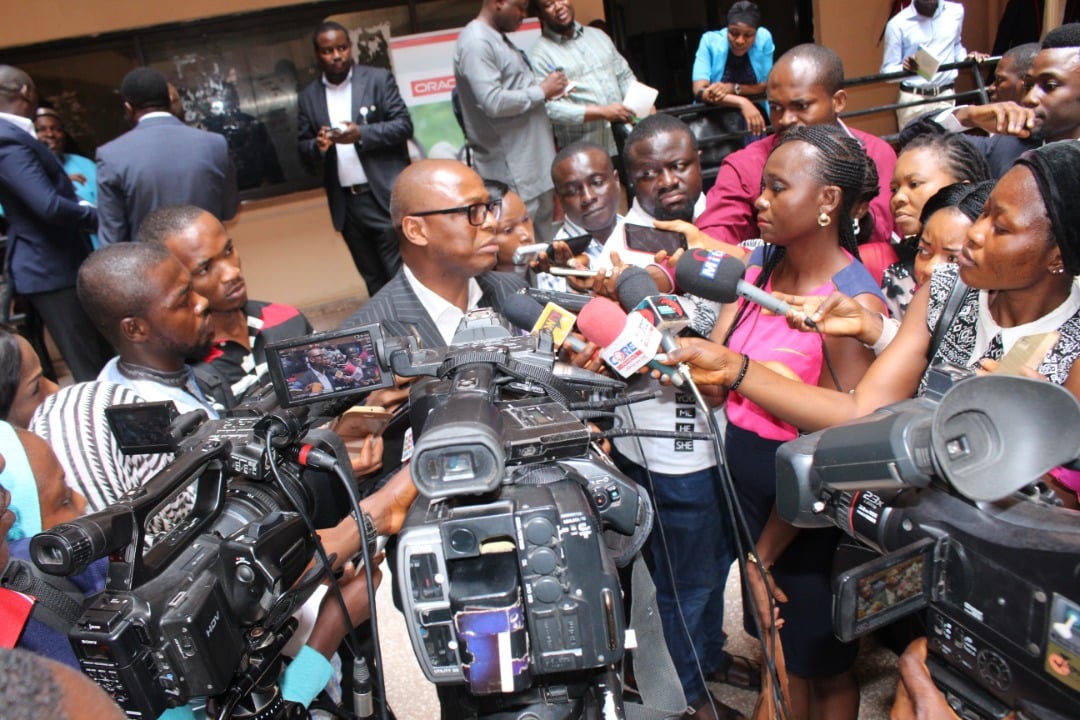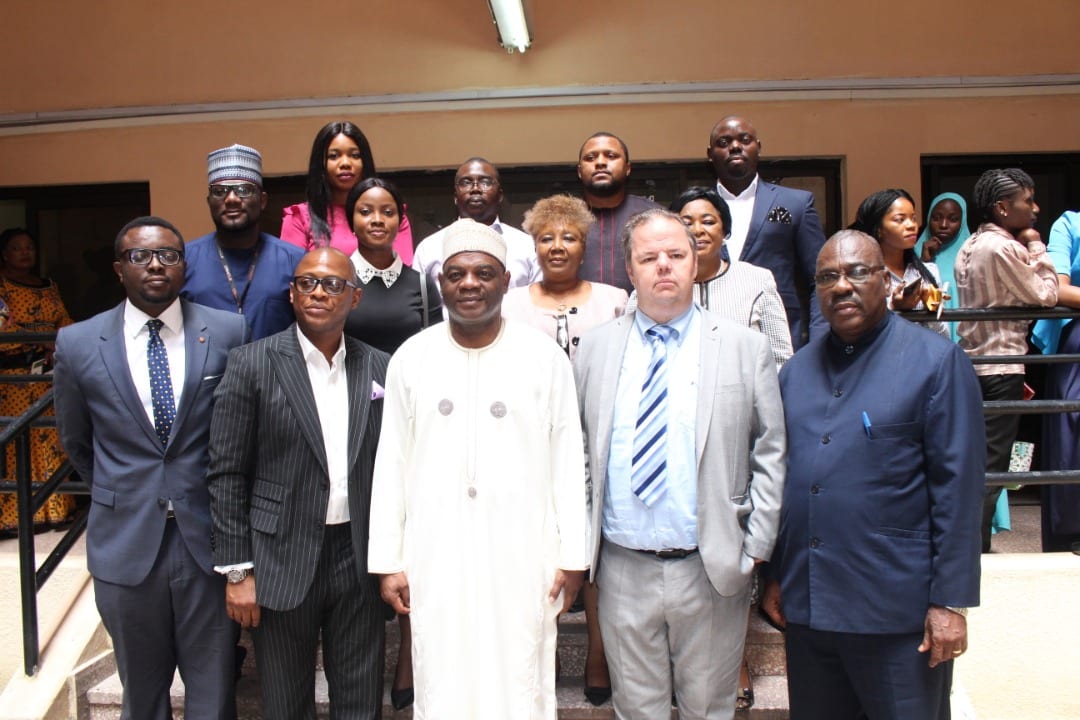 "As we are all aware, ICT has become the driver of competitiveness in the world today. It has redefined efficiency and productivity, and changed the dynamics of the world of work. Oracle Academy is well-known globally for the advancement of Computer Science Education. There is therefore, no doubt that our partnership with Oracle will bring great improvements to the education sector and Nigeria as a whole," says Permanent secretary, Federal Ministry of Education, Arch, Sonny S.T Echono.
"As technological innovation increasingly drives our global economy, computer science skills become even more critical," said Adebayo Sanni, Managing Director Oracle Nigeria.  "We look forward to continuing our collaboration with the Federal Ministry of Education in Nigeria through Oracle Academy, and advancing our collective educational mission to support students and teachers in computer science and drive diversity in technology."
Oracle Academy will facilitate a 'Train-the-Trainer' course to prepare teachers and faculty members as instructors for the following Oracle Academy courses:
Database Foundations
Database Design and Programming with SQL
Programming with PL/SQL
Java Foundations
Java Fundamentals
Java Programming
Supporting Resources
Join Oracle Academy