Welcome to the eXbizcard world where your business card never expires, always up-to-date, always with you, and people will never lose your card once receiving it. You don't have to spend money to design and print business cards. You don't have to wait until you have a meeting to exchange your business card or carry paper business cards around with you. The eXbizcard mobile app brings you the solution!
eXbizcard is a creative, unique and the easiest app used to self-design, exchange and manage business cards. It can also be used to scan paper business cards to save the information on the card. The app is great for HR, business developers, entrepreneurs, sales people, or marketing experts and anyone who works in other industries that use business cards.
The app provides a service and need to solve the common problem where majority are still using paper business card. eXbizcard's aim is to completely replace the use of paper business card in order to reduce paper waste and eradicate the increasing use of paper for making business cards in this day and age where the advance technology available such as our smart phones we take everywhere with us, should be better ultilised for making and exchanging business card. Go paperless -- greener planet!
Apart from it being an app to design, exchange and scan paper business cards, the main goal is to go paperless for making business card in order to reduce the numbers of trees being cut down.
Recent statistics show that over 10 billion business cards are produced annually and 88% of them end up in the bin. One of the 17 SDG goals is climate action and this app is in a way contributing towards these goals. The more trees being cut down, the less natural oxygen production and more carbon dioxide released from tree decomposition. One large tree can supply a day's supply of oxygen for 4 people!
First of its kind in Africa, Europe and globally, this is something that can and will help Africa and other continents that are heavily involved in deforestation to reduce and manage paper waste using technology and to also inspire others with great ideas to use it to make a difference in the world. eXbizcard is a product that is very useful, and it simplifies people's life. Design your business card on the go!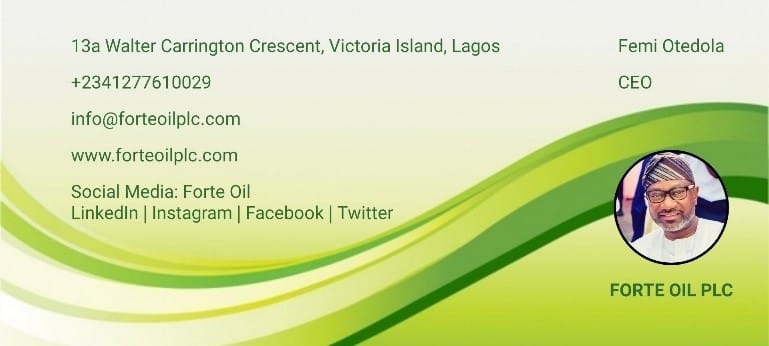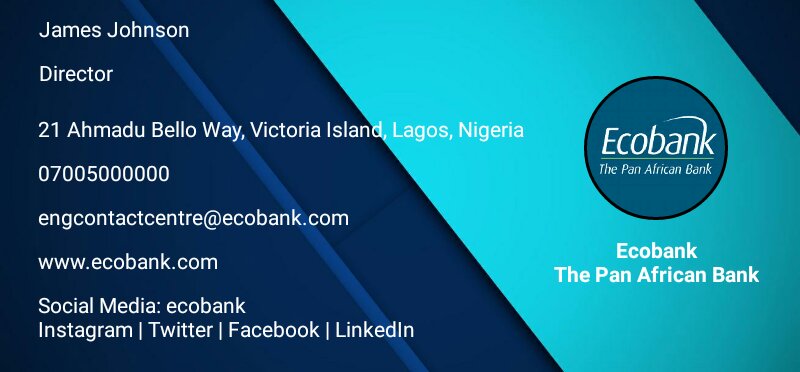 The app is clever and straightforward to use. It is free to download and many of the basic templates in the app are free while the premium templates and option to upload self-designed custom template only cost as little as €0.99 (₦417 ). The app is currently available on the Google PlayStore and it will be made available on AppStore soon.
App features
Self-design and create business card using the free default design templates in the app
Self-design and create business card using the 'Upload Template' option to upload your own design template on to the app or select from the premium templates to complete card design ready to share with business clients, contacts and friends
Design business card in different language, text colour, size and style
Upload and add company logo or personal photo to your business card. Option to take instant photo is also possible
Move and position logo or photo and contact information anywhere you like on the business card
Create new business card anytime the contact information on your business card is updated
Scan paper business card and save the scanned information in the share card directory within the app
Option to edit and add to the information scanned and also take photo of the paper business card to create new blank business card
Preview the designed or scanned business card before saving it
Option to save and delete business card ​
Share business card electronically with business clients, contacts and friends via different medium – Email, Text Message, Whatsapp, Bluetooth etc, and also receive business card. Exchange business card prior to having a meeting!​
 Keep business contacts information database on your phone and take it anywhere with you. Thus never misplace, run out of business card or have to print new cards
Quick navigation to: contact address on Map, contact Website, Call, Text, Email and so on
 Quick search to find contact.
More samples
Link to download app. You can also search for exbizcard on the Google Playstore
FBTK Ventures owns the copyright and trademark for eXbizcard and is currently looking at ways to collaborate with mobile manufactures and suppliers, startups, small to large organisations in Europe, Africa and worldwide to let them see how the eXbizcard app can be of benefit to them.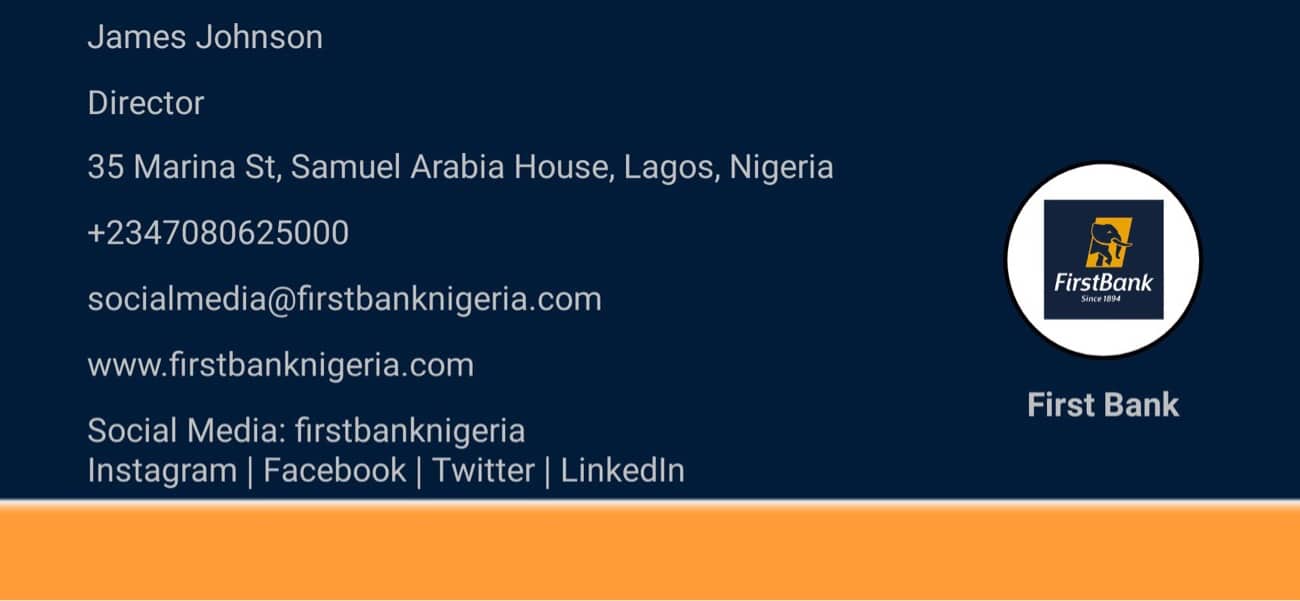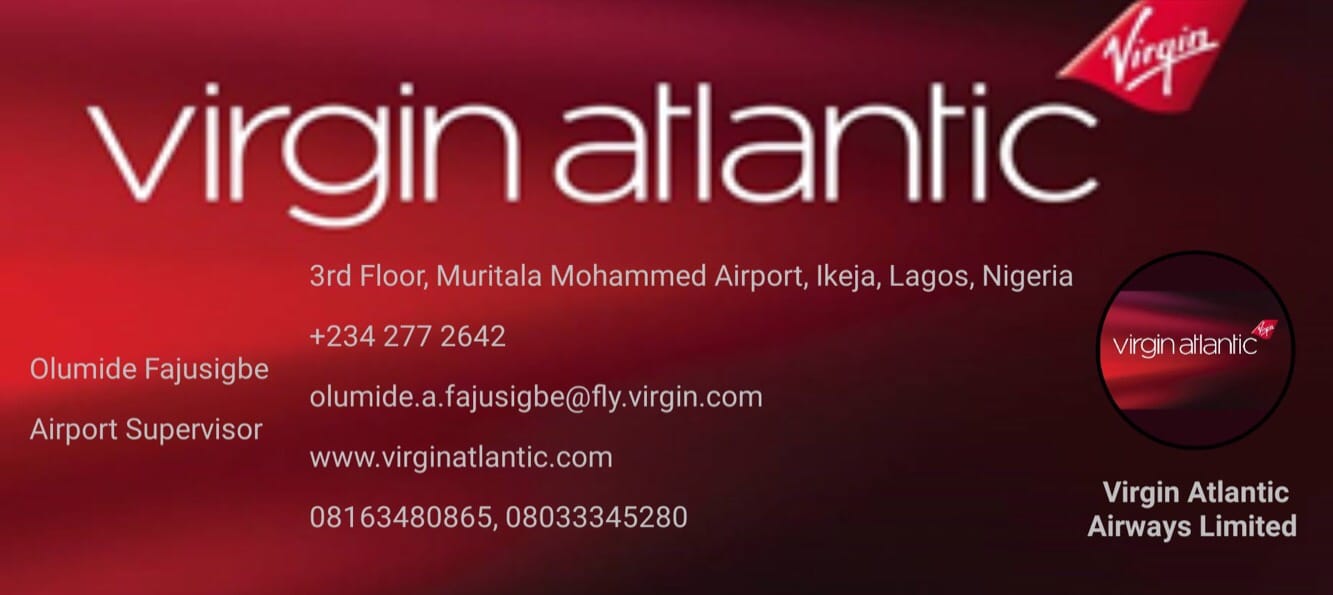 This is forward thinking into the future and trying out the app in your business will save anybody and company using paper business card 91% of the cost spent on printing paper business card while also saving the planet in the process. FBTK is also open and looking to partner with organisations that are into ecosystem, paper waste reduction and sustainability to support the idea and create awareness around the product.
Contact us
App Copyright owner: Mr Kehinde Frank-Isewon, Chartered Engineer (CEng IET). Founder FBTK Ventures Ltd, UK and Nigeria. Telephone +44 (0)7889238286, +234 (0)8033542183.