The rollout will enable internet users to browse the internet in exchange for engaging with their favourite brands.
Speaking on the rollout, CEO of Mobi Hunter, Timothy Lambrechts said: "We are delighted to be working in partnership with SWIFT Networks and Google in Nigeria. Brands are always looking for innovative ways to market audiences via new publishing offerings."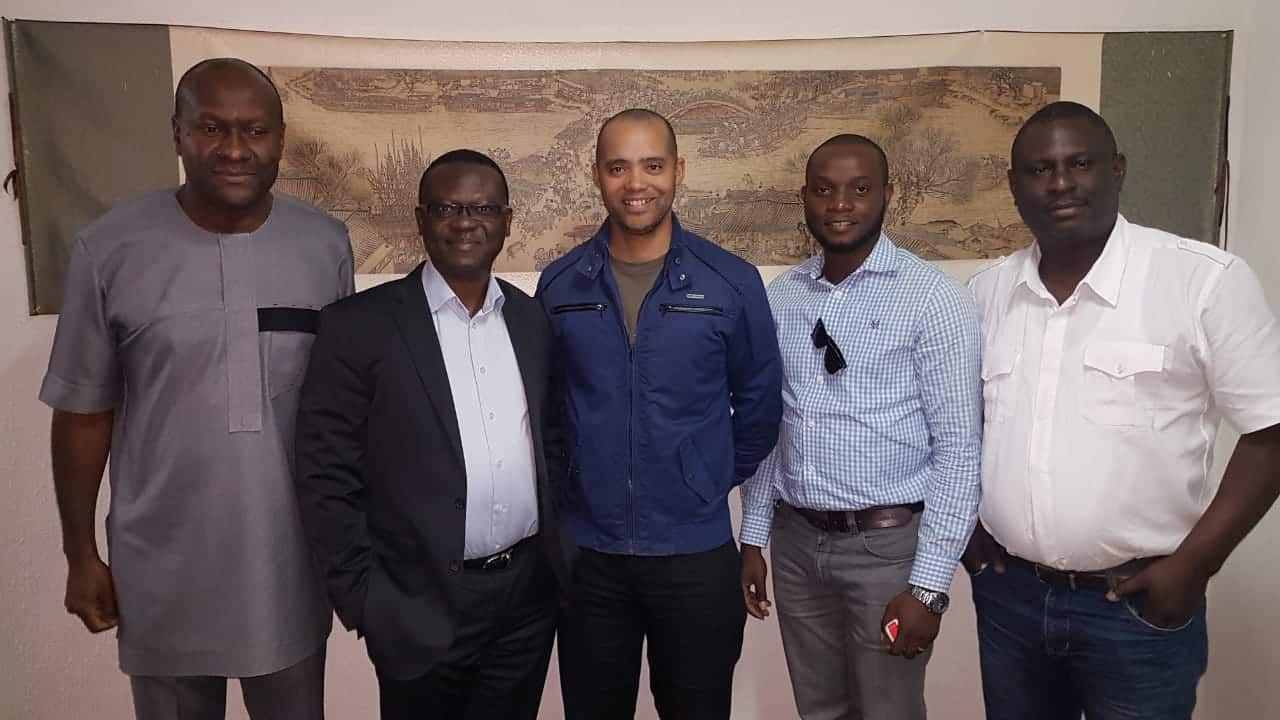 He explained that the Wifi roll out includes video formats that captivate the audience and is served based on the user's location.
"Mobi Hunter," he said, "has been working with major brands and agencies in Nigeria for over four years, other key markets include Kenya and South Africa.
"Over the past few months, we have worked with Shoprite - Africa's largest retailer – to lead the way through digital innovation and run several successful campaigns.
"We have also rolled out a similar initiative in South Africa and when this ground-breaking opportunity presented itself via Google we had to jump on board".
Lambrechts noted that "the collaboration between SWIFT, Google and Mobi Hunter optimises the level of digital collaboration and innovation that will drive Africa forward".
Also speaking, the entrepreneur behind SWIFT Networks, Charles Anudu said:
"The 'rewarded wifi video' concept is in line with closing the digital divide which exists in Nigeria.  SWIFT's tradition of demystifying and making technology to work for Nigerians so that they can hook up to the digital world to explore, work and entertain more efficiently."
Hotspots went live in Lagos earlier a few months ago at certain locations including MMA-2, Hard Rock Café, Shiro restaurant, Festival Mall, some Tastee Fired Chicken and Bukka Hut outlets, over 200 BRT Buses, Smart Cabs, Eko Hospital, VGC Club, among others.
The rollout is ongoing, and more locations are being added on a daily basis towards our 10,000-hotspot target in Lagos.
The hotspots can be accessed via the Red Cheetah app which is free to download from the Google Play store. It can also be accessed from www.redcheetah.net and complete a mandatory one-time online registration process.
Users can register multiple android devices as every device must be independently registered to access the internet via Red Cheetah. The first Red Cheetah app release is for the Android operating system only while the other operating systems will follow shortly.  Users will be expected to view adverts at intervals from the sponsors and partners who make the free service possible.
About Mobi Hunter
The Mobi Hunter assists leading publishers across Africa to monetize effectively. Since 2014 Mobi Hunter has run over 3000 digital brand campaigns across key markets like Nigeria, Kenya and South Africa. Mobi Hunter is a Google partner in terms of buying media and selling media on behalf of publishers. Other key publishers that Mobi Hunters works Truecaller- one of the fastest growing global apps- and popular professional network Linkedin in conjunction with Turn Left Media.
For more information
Contact
Tunde Ajetomb
Phone: +234 803 803 3753
Email: [email protected]