MTN Nigeria in collaboration with Google has recently held a Digital business training tagged "Using Digital Tools to Maximize your Business" in Port Harcourt, Rivers State
Through the partnership, over 40 Small-to-Medium Enterprises (SMEs) have benefited from this initiative, the one-day training which was the second phase of the initiative, held on Friday, 31st August, 2018.
The training session was hands-on as the entrepreneurs were taught how to effectively promote businesses using various digital tools, with a focus on topics relating to owning business websites, running business ads, leveraging on social media engagement amongst others.
MTN Nigeria Enterprise Business Manager, Bridget Enuma explained that SMEs are not just a driving force for economic growth in the country. "They are also the heartbeat of our community," Enuma added. MTN Nigeria is committed to encouraging SMEs and big Enterprises adopt digital marketing strategies through Google programs and product solutions.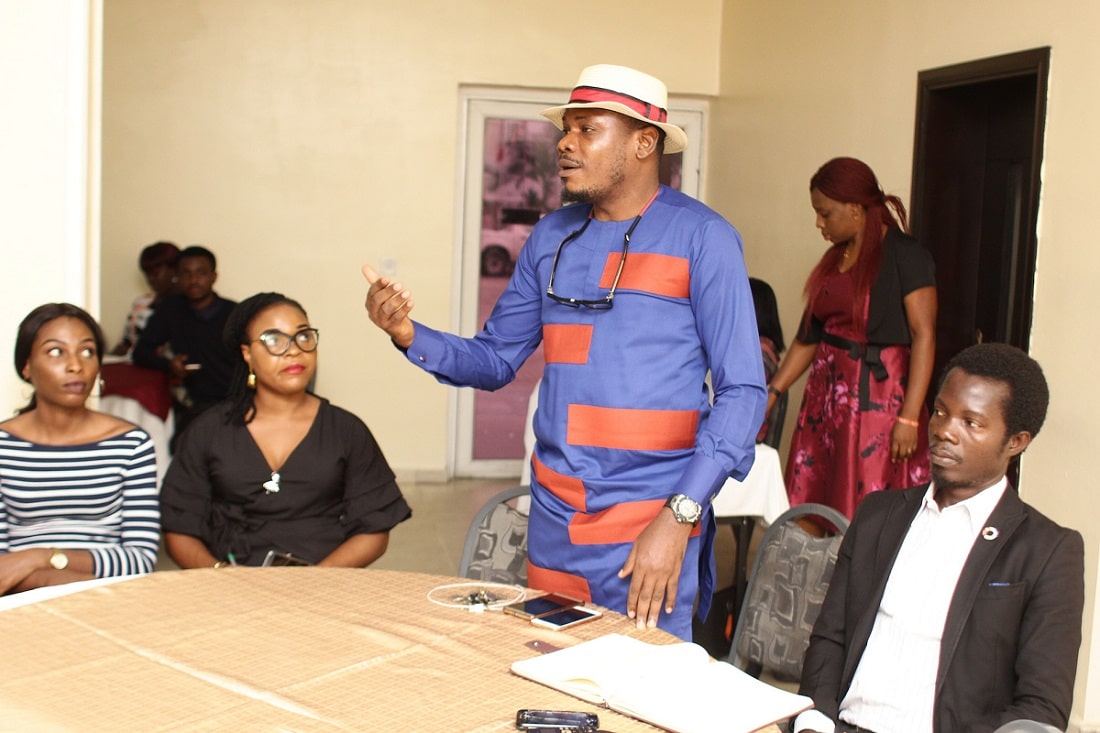 The role of SMEs in any economy can never be underestimated as they continually contribute to economic growth with massive potential to generate employment opportunities for teeming population and generally be the backbone of the economy.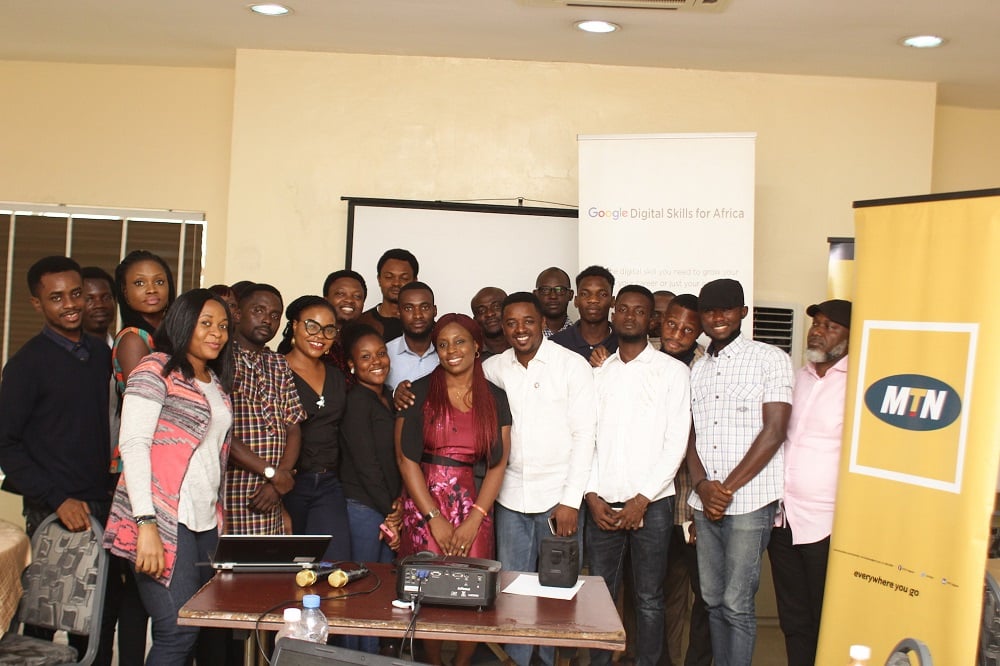 MTN Nigeria has been focusing heavily on assisting Small-Medium Enterprises (SMEs) across Nigeria develop. The initiative is aimed at improving digital skills of the people, which in turn is expected to improve SMEs.