Transportation app, Taxify is deepening its relationship with driver-partners in Nigeria by offering health benefits to eligible drivers.
The tech company, which only a few months ago integrated an SOS button into its platform to allow drivers get emergency responses in emergency situations has said that its FlexiCare cover, which is a tailor-made driver-partner health plan, will help provide security for its drivers and serve as a motivation for them to provide better service.
According to a recent report by Health Connect, the average cost of health care in Nigeria is ₦35,000 for individuals and ₦125,000 for family plans and undergoing surgery can cost the average Nigerian as high as ₦650,000.
So far, over 3000 driver partners have qualified and have had the FlexiCare cover paid for by Taxify. Currently, millions of naira in claims have already been used by these drivers and their families undergoing various forms of medical care across Lagos.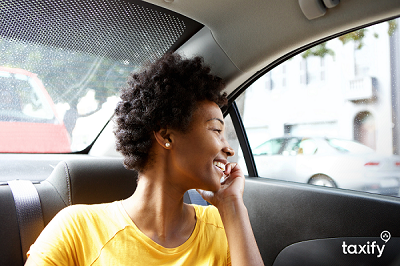 Dependants of drivers are big beneficiaries of this cover as the scheme extends beyond the drivers to also cover one dependant. Already, wives of drivers and female driver-partners are taking advantage of the antenatal benefits available on the scheme.
Access to eye care is another major impact point of the health cover. With vision widely recognised as the most important source of information while driving, access to corrective lenses, periodic eye tests and awareness about vision care will ensure better eye care practices and improved safety on roads.
The FlexiCare health cover is provided in partnership with AutoGenis and Reliance HMO. To be eligible, drivers are required to meet a target number of completed trips each month. Every driver-partner that meets their target automatically qualifies for the insurance cover in the following month.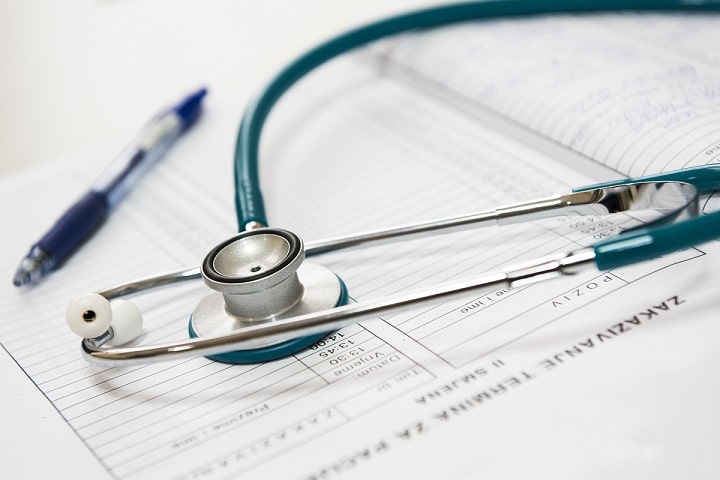 The cover also takes situations where drivers and their dependants are unable to physically go into a hospital into account.
According to Taxify's Operations Manager, Femi Akin-Laguda, "drivers have 24/7, around the clock access to medical professionals. They can go on the Reliance HMO app, speak to a doctor,  describe symptoms they're having and get instant diagnosis and prescription. FlexiCare also offers constant education via newsletters and articles focused on educating drivers on preventive measures to take to avoid deterioration in health.
This cover marks the first time an app based transportation company has fully covered the cost of health insurance for its independent workers in Nigeria.
When asked what inspired the decision to provide health care benefits to its driver-partners, Akin-Laguda had this to say:
"Your health is your wealth. At Taxify, we fundamentally believe in treating drivers better so they can in turn treat our riders better and provide top notch ride experiences. In the line of work that drivers do, it's easy to get obsessed with moving passengers and making money and neglect your health.

We are very conscious that health is the ultimate fuel that keeps drivers on the road and keeps the city moving. We also know that health care comes at a price that is very often steep, so FlexiCare is here to lift this burden not only for the drivers themselves but also for their dependants."