Bluechip Technologies Limited, a leading indigenous business applications and data management solutions firm continues the commemoration of its 10th anniversary with the sponsorship of the first-ever Inter-Campus Machine Learning competition. The competition, which has ninety two (92) universities and polytechnics across all the states of Nigeria, is an attempt to increase local capacity, enhance the opportunities and employability of Nigerian students through an incentivised exposure to advanced knowledge in Data Science, which is now world's No 1 career.
The competition, organised by Data Science Nigeria is now at the final stage where the best 75 students on the global data science platform, Kaggle, will be invited to a 5-day residential all-expense-paid training bootcamp in Lagos between 10th and 14th October 2018.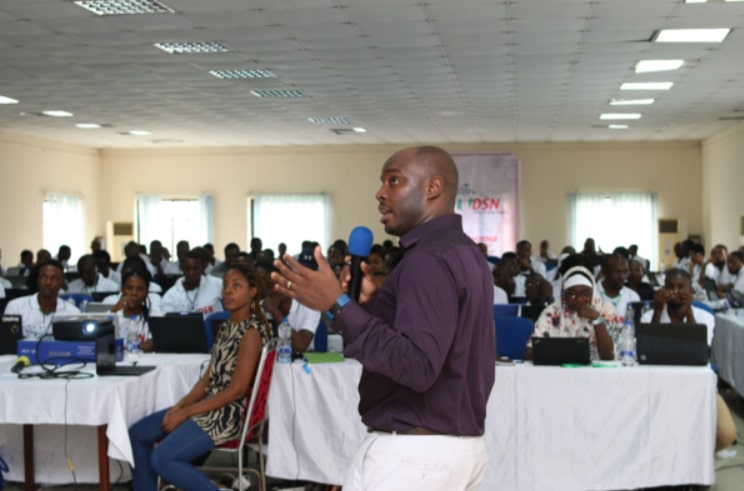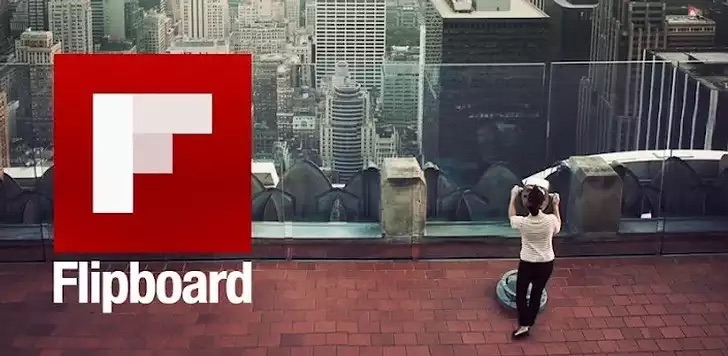 Bluechip Technologies was established in 2008, to develop a customer centric approach for delivering data management expertise to guide the decision-making capacity of financial, telecommunications, manufacturing and public sector organizations. In 2010, the company began to diversify its services across Africa with an office in Zambia and again in 2018, with further expansion into the Democratic Republic of Congo. Through a suite of innovative proprietary technology products and strategic partnerships with the leading Original Equipment Manufacturers (OEMs) and multi-nationals, the company has tripled in size and impact over the past decade.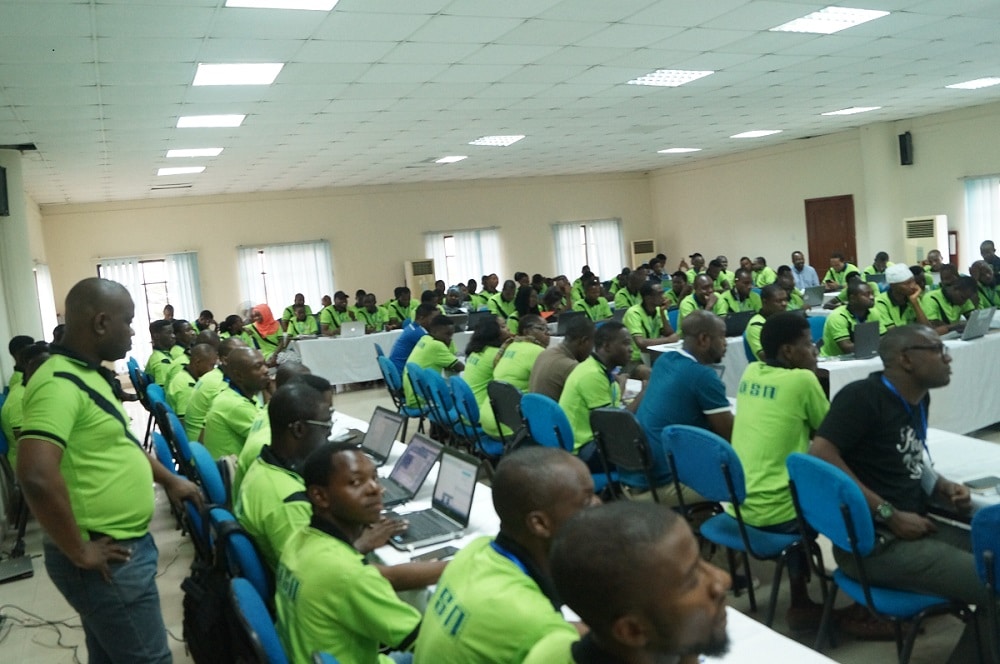 The company has also been heavily involved in educational development and local talent building through its endowment and multiple internship programme. Recently, the company kicked off its  Bluechip Endowment Fund to support the refurbishment of the schools' facilities. The company has also trained many young Nigerians on emerging technology tools as a strategic empowerment platform. Kazeem Tewogbade, Managing Director, Bluechip Technologies Limited, commenting on the milestone, stated
Bluechip Technologies believe that the future of Nigeria is to have cutting edge knowledge and we must proactively raise a world-class generation of machine learning experts who can create breakthrough solutions that will transform our country and this starts by giving them the right knowledge before they leave their higher institutions
Olumide Soyombo, Co-founder, Bluechip Technologies also commented: "We have come a long way from our humble beginnings in 2008; we believe we must give back and the best way to give back is through investment in the knowledge that will shape the future – Artificial Intelligence and make the world a better place".
The 5-day residential bootcamp will include face-to-face teaching, virtual online classes, and a hands-on hackathon using the Kaggle platform. Distinguished data scientists from leading institutions like Google AI Lab, Stanford AI Research, GitHub and Bankable Frontiers Associate will facilitate the sessions.  The final winner will be determined after a very competitive hackathon on Nigeria-centric data to explore, extrapolate and explain emerging possibilities in financial inclusion algorithm, image classification and natural language processing.
The bootcamp learning sessions will be enriched by leading experts from different parts of the world, including Matt Grasser, Director, Inclusive Fintech, Bankable Frontiers Associate, USA; Moustapha Cisse PhD, Google AI Lab; Sara Hooker, Google AI Lab; Prof Tom Dietterich, Distinguished Professor & Director Oregon State University & Founder BigML; Dr Emmanuel Doro, Principal Data Scientist, Jet.com, USA; Dr Sulaimon Afolabi, Argility South Africa; Ekow Duker, ex-Chief Analytics Officer, Barclays Africa/MD IxioAnalytics South Africa; Dr Jacques Ludik, CEO Cortex Logic, South Africa; Karim Beguir, Founder/CEO Instadeep AI, London; Omoju Miller PhD, Senior Data Scientist, GitHub, USA; Abiodun Modupe, PhD Researcher, University of the Witwatersrand, South Africa; Adewale Akinfaderin, Graduate Researcher, FSU & Incoming Senior Data Scientist, Lowe's Inc., USA and Dr (Mrs) Yinka David-West, Director, Lagos Business School. Full details on the bootcamp schedule is available at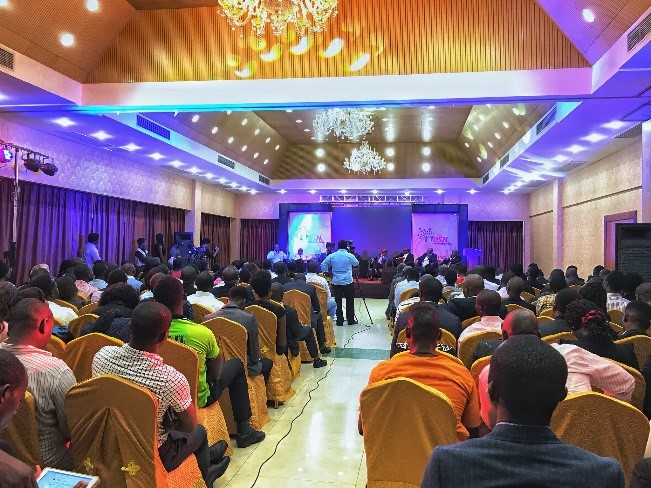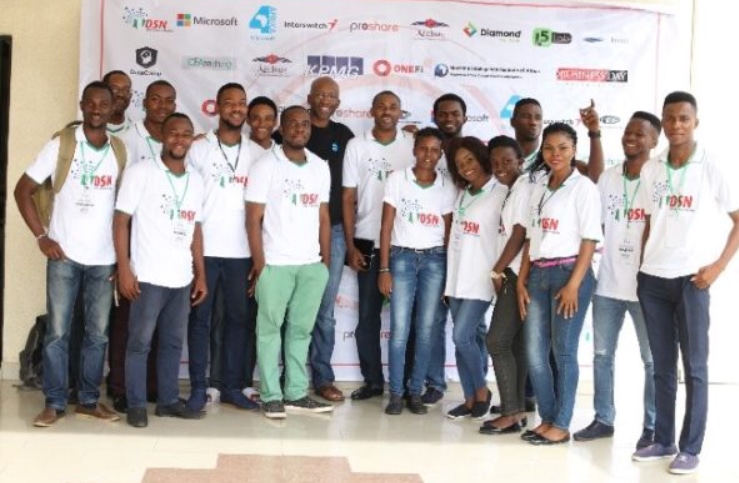 Participation in the 5-day AI bootcamp is based on pre-competition qualification register at. The global Machine learning competition platform, Kaggle is being used to run the two pre-qualification competitions, that is,  Location Optimization/Sales Forecasting and Recommendation Engine 
Data Science Nigeria is a non-profit initiative of MTN's Chief Transformation Officer, Bayo Adekanmbi, spurred on by a compelling drive to raise a new generation of data scientists and knowledge entrepreneurs who will lead high-impact Artificial Intelligence research for socio-economic development, transformational innovation and economic prosperity of Nigeria and the continent at large.