Humor me for a second. You just consumed a plate of Amala and gbegiri + ewedu at your favorite bukka in the heart of Ibadan. As you make your way to the sink to wash the residue that is lazily dripping down your fingers to your cuff, you meet a small crowd of other Amala warriors waiting to wash. Sigh!
"There is a tap outside" the sales girl says to you.
"Perfect", you think to yourself.
On your way out the door, you place your palm (not the soiled one of course) on the counter; a sound signifies completed transaction and you waltz your way to the abandoned tap waiting to cleanse your oh-so-sinful Amala devouring hand. Futuristic, yes?
However, unlike flying cars, we just might see this whilst we are young thanks to some amazing minds in Nigeria. Yes, Nigeria! These were the kind of talents that gathered over the weekend in Lagos.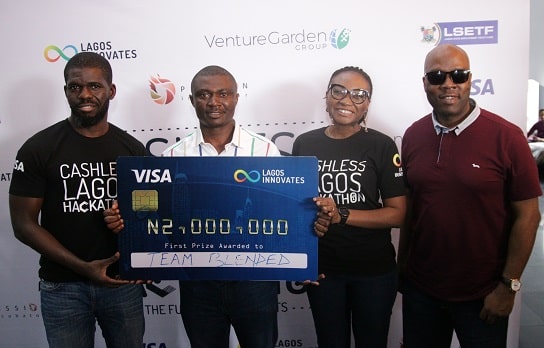 The 14th - 16th of September 2018 will be engraved in the history books as the days tech aficionados, software developers, programmers, coders, data specialists and designers gathered at the Vibarnium Valley, Nigeria's own Silicon Valley, for the Cashless Lagos Hackathon, courtesy Visa and the Lagos State Employment Trust Fund.
The event featured the best talent in the Nigerian technology space – one of the country's fastest growing sectors - with the sole objective of creating digital payment solutions for Micro, Small and Medium Enterprises (MSMEs).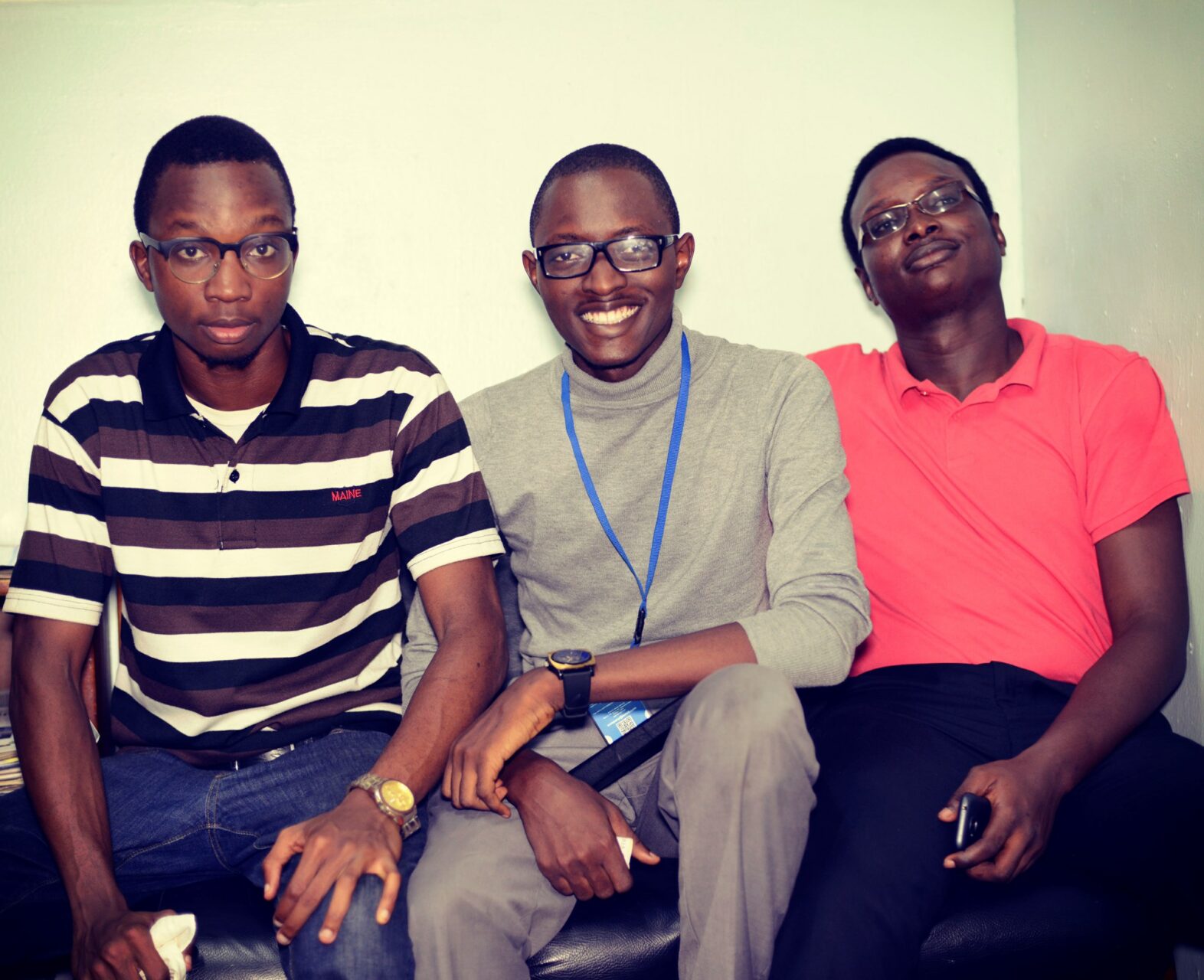 It was indeed a show of ingenuity and innovation. The seven teams were tasked with building digital payment solutions for real businesses in just over 30 hours, all of which culminated in each team getting 5 minutes to pitch to and impress the judges at the grand finale. Each team was determined to outwit the other and boy did they bring it!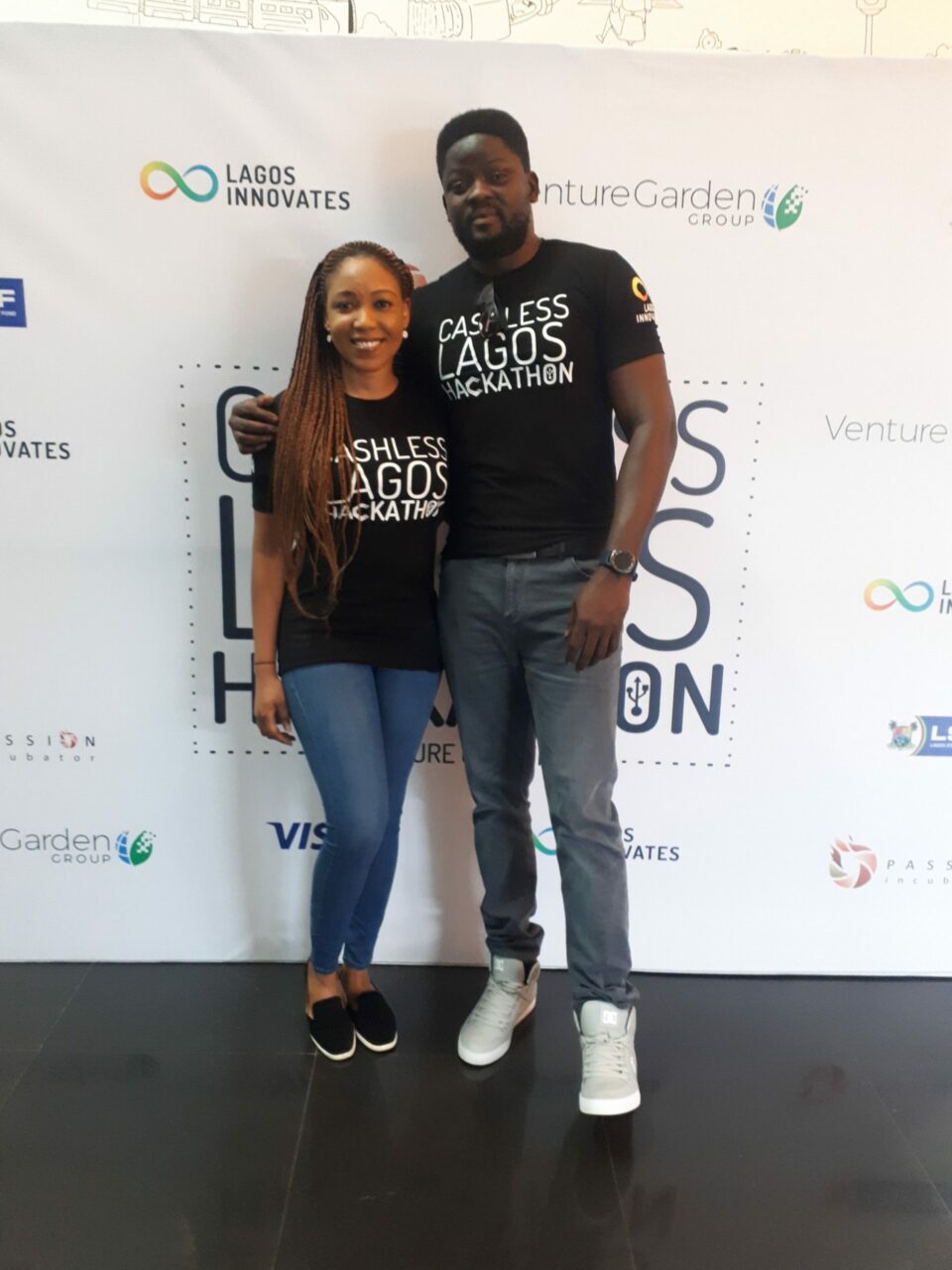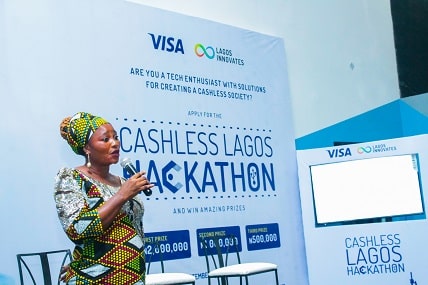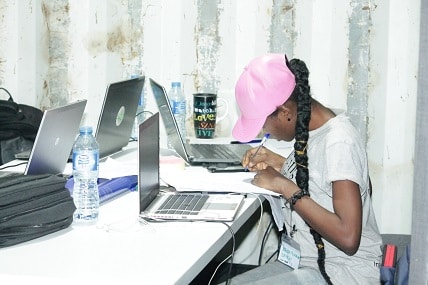 After deliberations, three finalists were selected based on impact, design, innovation, and customer validation.
Team Blended won the grand prize with a solution that allows merchants get validation of transactions via USSD with mobile phone numbers as user-pass and authentication.
Team Maverick took the second positon with a mobile-based solution that allows merchants pay in advance for services, schedule appointments, while also helping them keep track of their payment inventories.
The third prize winner, LagosPay, developed a solution that collects payments electronically, by leveraging existing payment channels, and incentivising payments with rewards and points.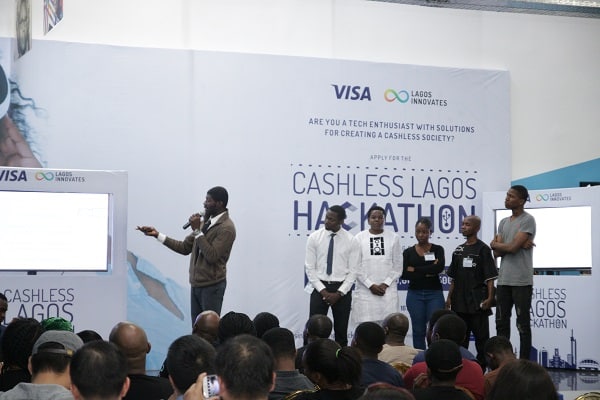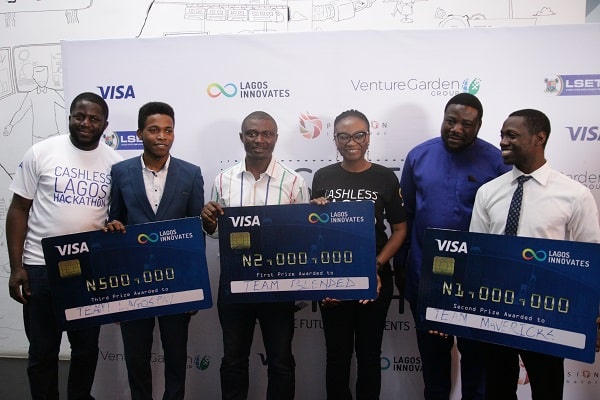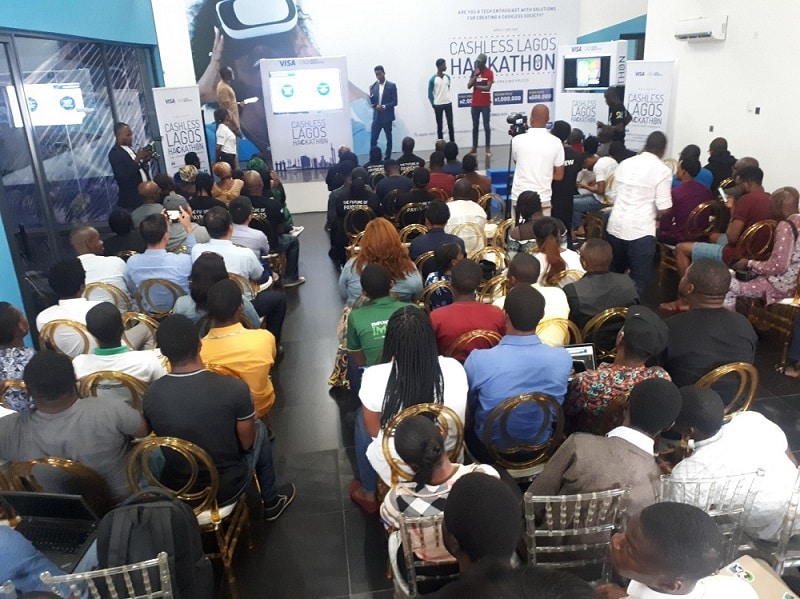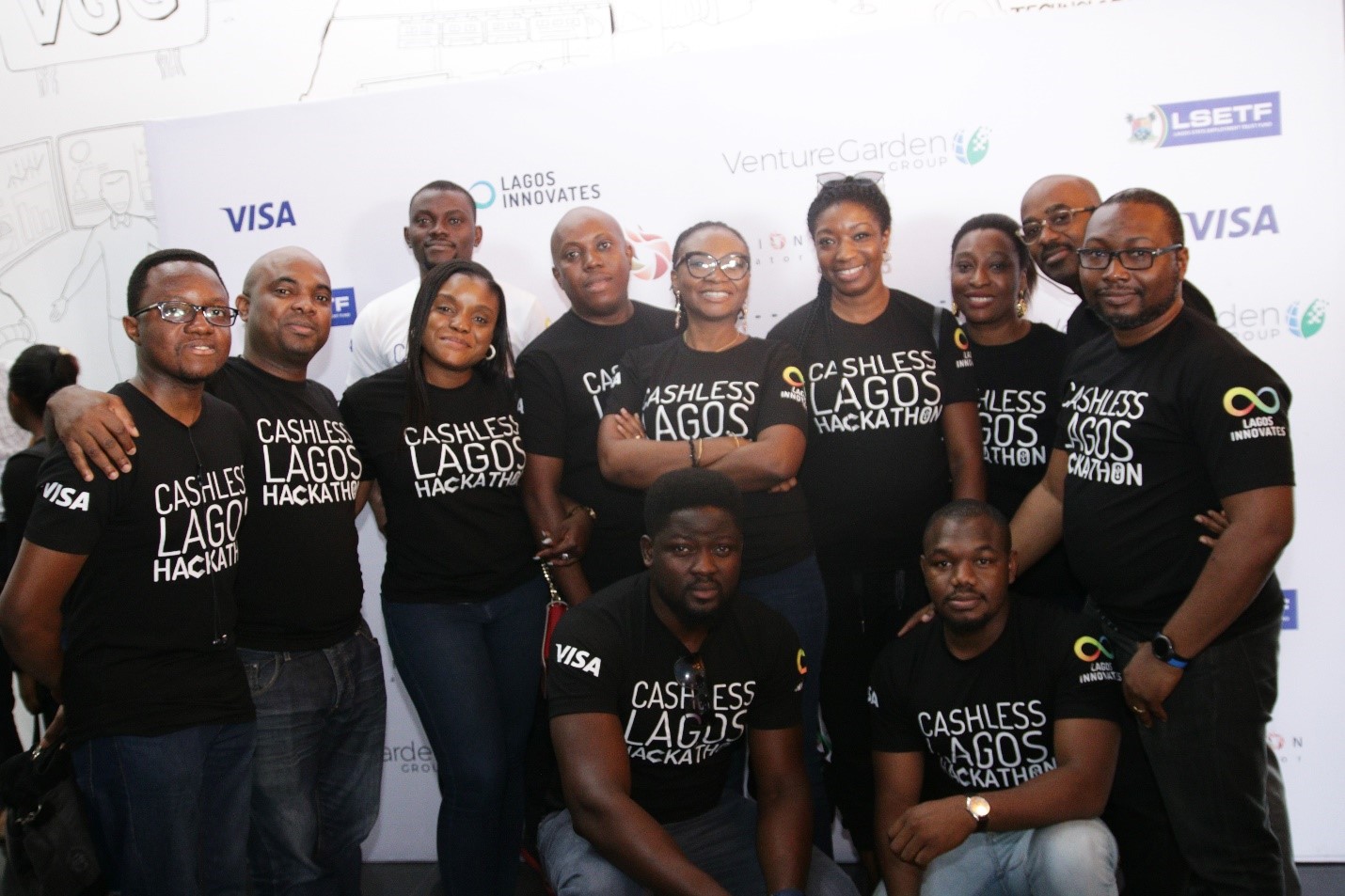 These solutions will be developed within the next few months and who knows, you just might be paying with one of them at your favourite Akara stand.