MSN Academy provides innovative, cutting-edge technological training for Africans who are passionate about building a career in Software Development. The Academy is a 16 weeks coding camp that provides the right environment and framework for students to learn anything.
You never end learning and growing your knowledge base in the field of information technology. The facilitators at MSN Academy consistently works to keep themselves up with the latest development in the field of software development and software industry at large. Students of MSN Academy can get into programmes like Andela, Stutern or work for international remote companies after their programme. Before programme completion, students will be asked to create a solution to solve a specific problem affecting the society.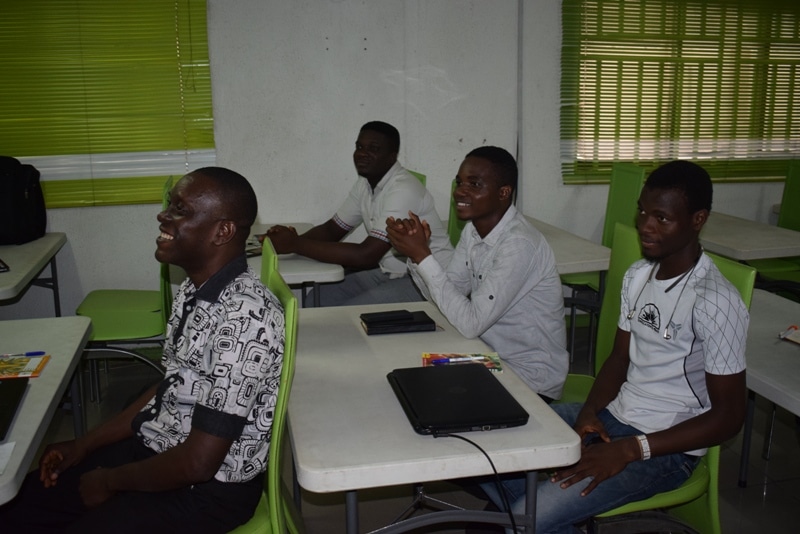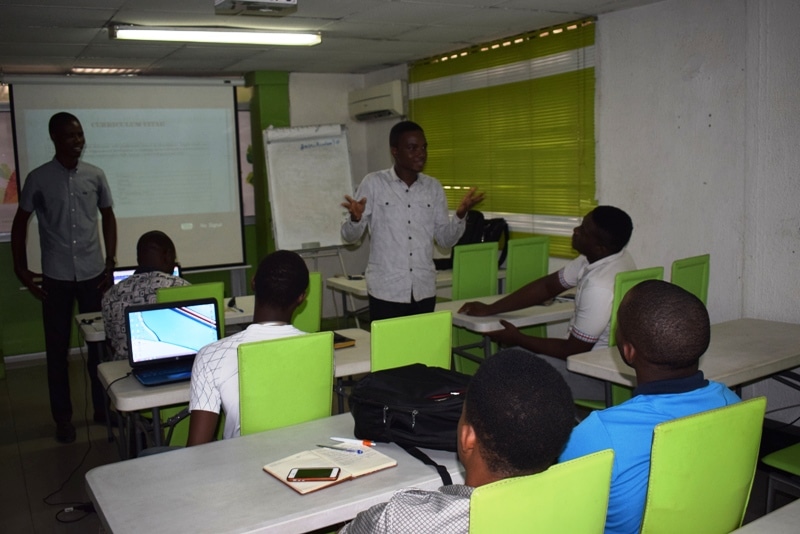 MSN Academy formulates their courses to provide most of the exposure to all working features and facets of the technology. Their courses are designed to explore the technology and the domain in both theory as well as practice. Throughout the session of each course, students are expected to work on portfolio application to explore the course in more depth and get hands on experience for the same. MSN Academy has so much confidence in their graduates and the quality of their courses.
As a student of MSN Academy, you can get mentored by other fellow students and facilitators at the Academy. MSN Academy believes that knowledge increases with sharing and that you can achieve more by collaborating with others. Apart from working on student's technical skills, MSN Academy works on soft skills as well such as communication, presentation, problem-solving, and critical thinking skills. These facilities make sure that students are not only technically competent, but are presentable as well.
Being a software developer requires many skills, and there are two major factors in developing a skill: effective practice and support from senior developers. MSN Academy can help you maximize both of these to help you become the best developer you can be. With their software training and certifications, you can further your career in the field of information technology and establish yourself with much more core strength of your concepts and knowledge.
If you have dreams of solving practical problems using technology, you can be a world-class solutions provider and problem solver at MSN Academy. MSN Academy's vision is to change Africa, through technology, one innovation at a time. Their mission is to make building a career in Software Development affordable thereby bringing up innovators and creating opportunities through the genius that they breed.
To know more about MSN Academy's Software Development Training services, please visit: https://msnacad.com or kindly send an email to [email protected]