As the official partner and sole distributor of ManageEngine in Nigeria and IT support service provider to Banking Giants in Nigeria, Tranter IT welcomed over 100 attendees to the first ManageEngine ServiceDesk Plus workshop in Lagos on the 18th July, 2018 at the Lagos Continental Hotel.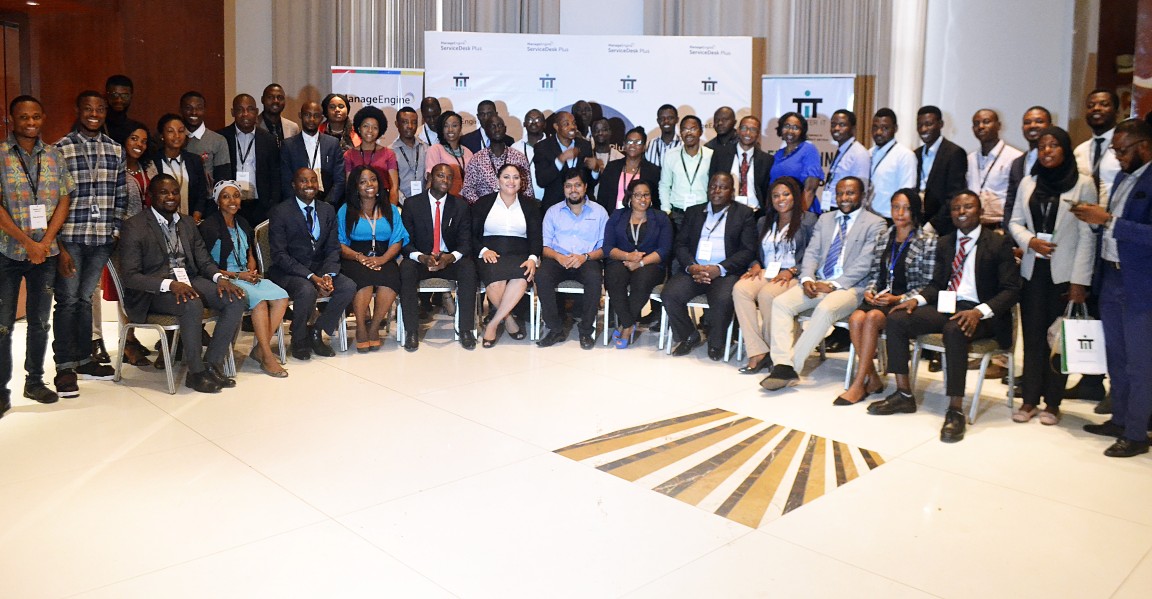 Leading industry stakeholders from the banking industry, oil and gas sector, healthcare, insurance and construction were part of the successful and highly interactive event. The workshop demonstrated the strong collaboration between ManageEngine's support for their solutions and Tranter IT's determination to enhance the IT operations and productivity of Nigeria's corporate organizations. The workshop showcased how ManageEngine acts as a catalyst to achieving maximum productivity while effortlessly managing overall workload, a key factor in surviving the somewhat challenging economy.
As partners in progress, ManageEngine and Tranter IT offer world-class IT services and solutions. With 180,000+ companies in over 190 countries worldwide, 3 out of 5 Fortune 500 companies trust ManageEngine and 1 out of 3 commercial banks and companies across all 36 states in Nigeria are currently being serviced by Tranter IT. This partnership is best positioned to give companies in Nigeria an innovative edge to stay ahead of trends and competition.
ManageEngine crafts the industry's broadest suite of IT management software. It has everything organizations need for efficient delivery of IT services. Its 90+ products cover all components of IT operations, from active directory, network and IT management to security and service desk solutions. "The cost-effective suite of solutions enable companies to manage their businesses better, more effectively and improve workplace productivity which is essential to profit building.
ManageEngine ServiceDesk Plus is a game changer in turning IT Teams from daily firefighting to delivering awesome and efficient service. "providing great visibility and central control in dealing with IT issues to ensure that businesses suffer no downtime." For 10 years and running, ServiceDesk Plus has been delivering smiles to millions of IT professionals, end users, and stakeholders alike.
At the workshop, the attendees took part in the product demonstrations and case studies by ManageEngine's SDP Product Expert, Charles Arokiaraj, who gave insights into how the solution enhances business operations, from substantial cost reduction in IT management to increased efficiency in business processes. The workshop showcased the features of the ServiceDesk Plus solution and why the solution has been setting the pace amongst ITSM solutions. He demonstrated how ManageEngine ServiceDesk plus ensures incidents that occur are effectively managed by the right teams and within the company's stipulated SLAs, keeping employees productive and business processes optimal, Time is Money.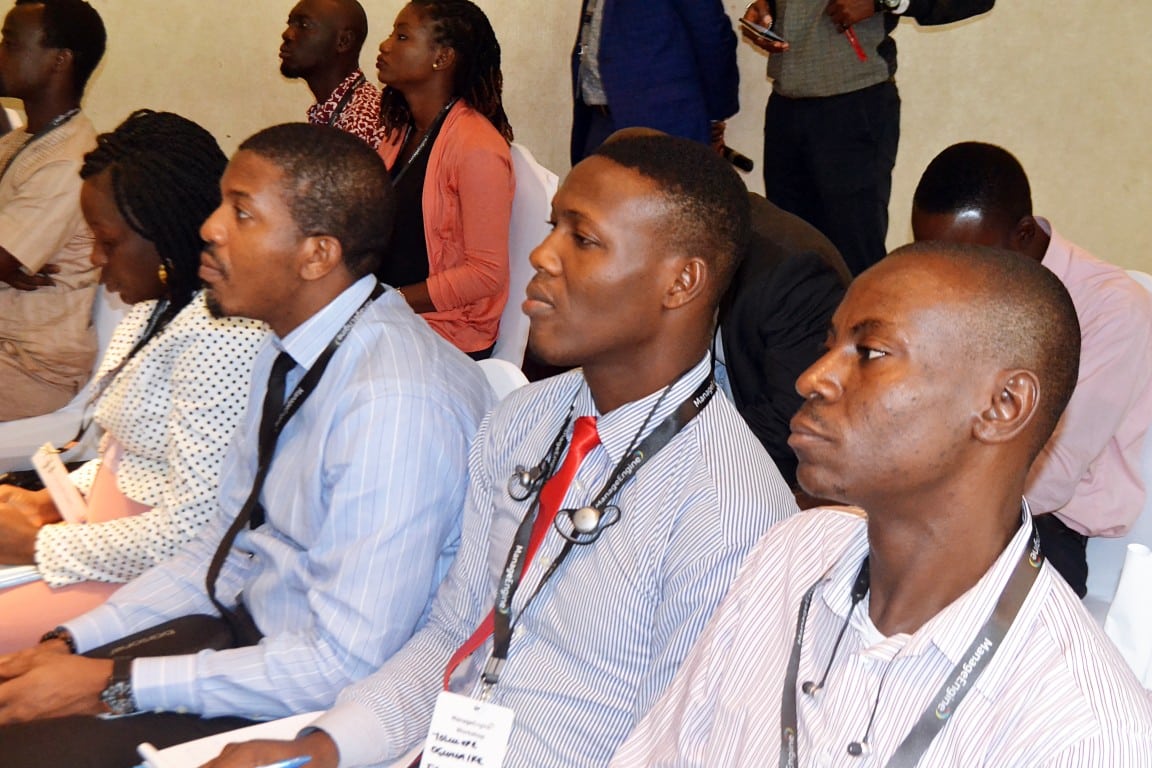 The facilitator also taught attendees how to assign, measure, and analyze change metrics to improve their change management process. Other modules include asset Management, CMDB problem, contract management, Service catalog and a robust reporting module. Attendees saw this as an opportunity to learn more about ManageEngine and the services they offer as a company.
Companies across Nigeria trust Tranter IT to deliver high quality service, ensure productivity and enhancing their business. Let us help you enhance your business today. Please contact us on 08183405221,  email: [email protected]. You can also visit our website www.tranter-it.com