A gift card most of the time is given out as a present; but let's be honest, sometimes that gift card misses the mark and people really can't do much with it, especially in Nigeria.
Apparently, gift cards are everywhere now and they are largely issued at grocery stores, Supermarkets, electronic stores, bookstores, and malls. Usage of gift cards now is on the rise because these brands use these cards to encourage loyalty and retain new customers. One of the most popular ones is the iTunes gift card. If you happen to have any of these cards or in need of these cards, here's what you can do.
In Nigeria it's easy to sell unwanted gift cards but just be careful so you don't fall victim to online gift card scammers.
This has happened to a lot of Nigerians and this article is here to save you from such experiences.
How to buy or sell Giftcards (iTunes) for cash safely
So far there's only one trusted company that buys and sells gift cards in Nigeria as of when this article was published and that is www.mypatricia.com. They deal on all sorts of cards, from Amazon, Walmart, google play, Patricia is a Bank of all giftcards whether you are buying or selling. Patricia also boasts of one of the safest and fastest pay-out systems. You get your money direct in your bank and it saves you the stress of trying to trade it with foreign companies which will demand that you have a secondary account and all of that. As icing on the cake, they also operate in Ghana. Asides Patricia, what you will see would be a lot of middle men and they are largely not to be trusted.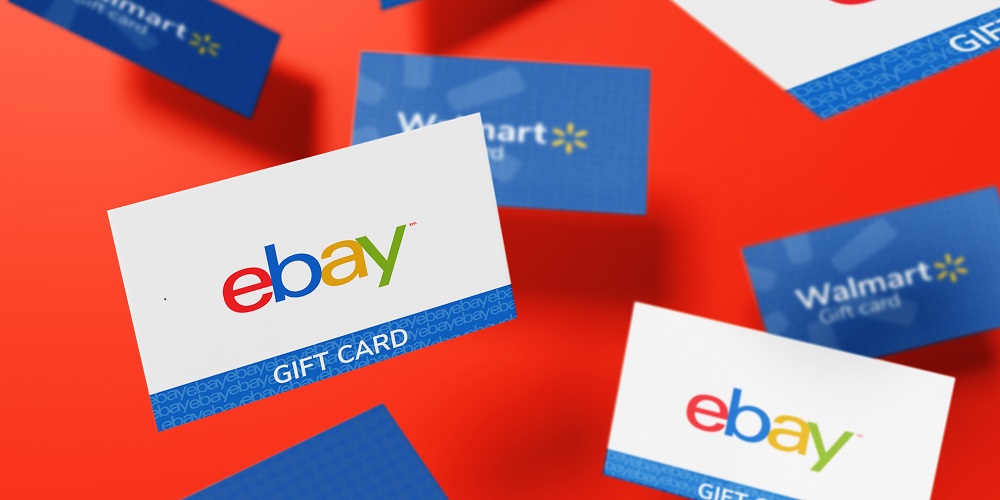 Rates on these cards vary based on their offers on the supply and market demand. This means, they tend to pay more for cards that people want and the exchanges need. That's why people selling iTunes cards, the most resold gift card last year, were paid about 65 percent of value ($65 for a card worth $100) while those selling a Nordstrom card got 87 percent, according to a recent report from Patricia.
When next you have a gift card, you know what to do. You can either sell it or re-gift the card or just donate the card to charity. Many non-profits are happy to accept gift cards. If you chose to trade it, mypatricia.com would be the safest place to do that in Nigeria.