In the last quarter of 2017, Nigeria witnessed a 33% increase in the rate of unemployment. Youth unemployment has led to more complex problems and every year, more Nigerian youth graduates from the tertiary institutions with little hope of securing a job.
It's the 21st century and we live in a world that is fast becoming digitized. It's becoming clear that the future of work is online. The advent of artificial intelligence, automation, and other technological advances is changing the nature of work globally.
This revolution prompted the Kaduna State government to collaborate with the World Bank to bridge the gap of unemployment among the Nigerian youth especially in the northern part of the country.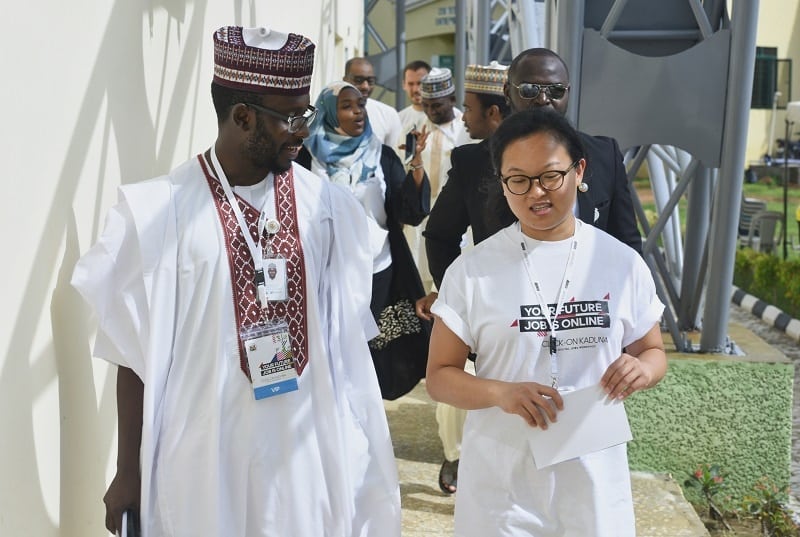 A 3-day E-lance workshop was put together by the Kaduna State Government with the support of the World Bank and Rockefeller Foundation tagged, "Click on Kaduna in Partnership with Digital Naija". This workshop opens up opportunities for the youth in the Northern Nigeria, to join the virtual economic revolution in the world. The goal is to tap into the huge economic and social benefits that lie in a digital economy.
Over 1,800 applicants between the ages of 18-40 applied for the Click on Kaduna workshop. However, 900 participants were shortlisted for the three-day program which will cover modules in e-lance strategies, platforms, negotiation and payment methods for three categories of participants; Business, Creative, & IT Skills.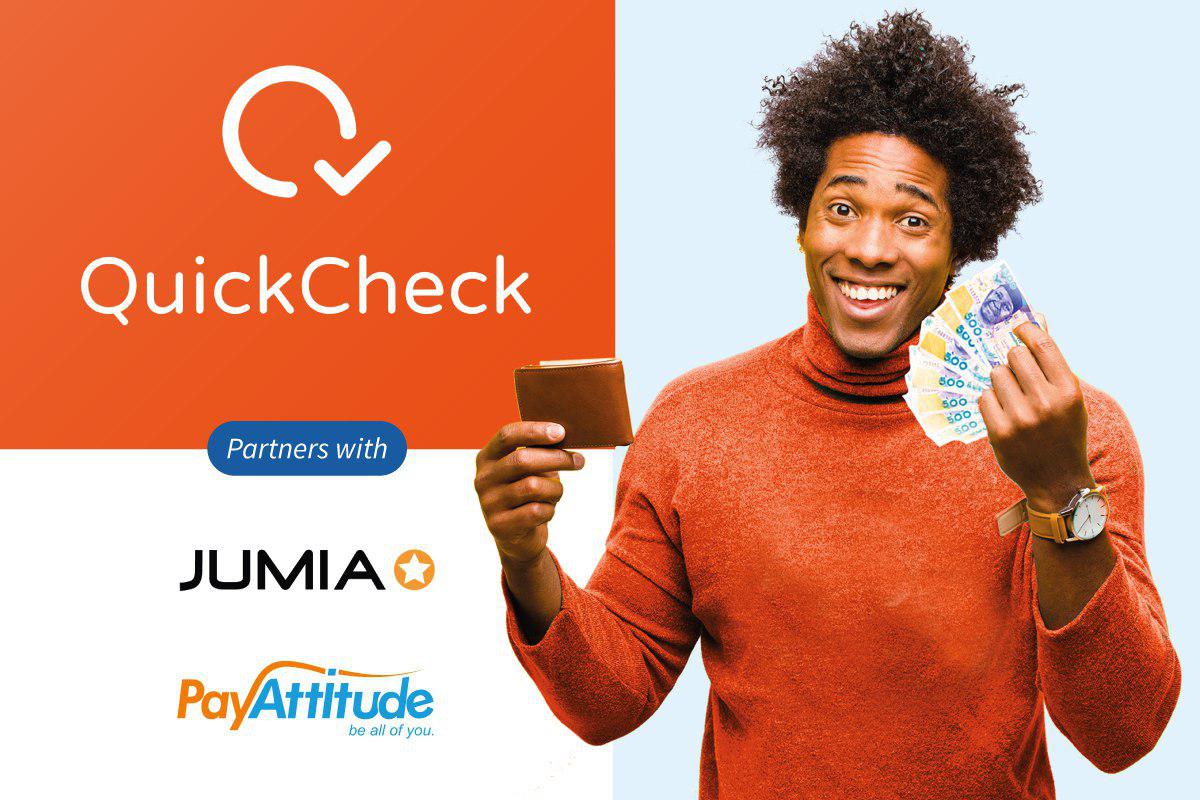 Each day the workshop witnessed an outpour of participants. The participants went through different sessions that included: E-lance strategies, platforms, negotiation and payment methods. Participants had access to individual computers to create a freelancing profile on international and local E-lance platforms that were partners of the workshop.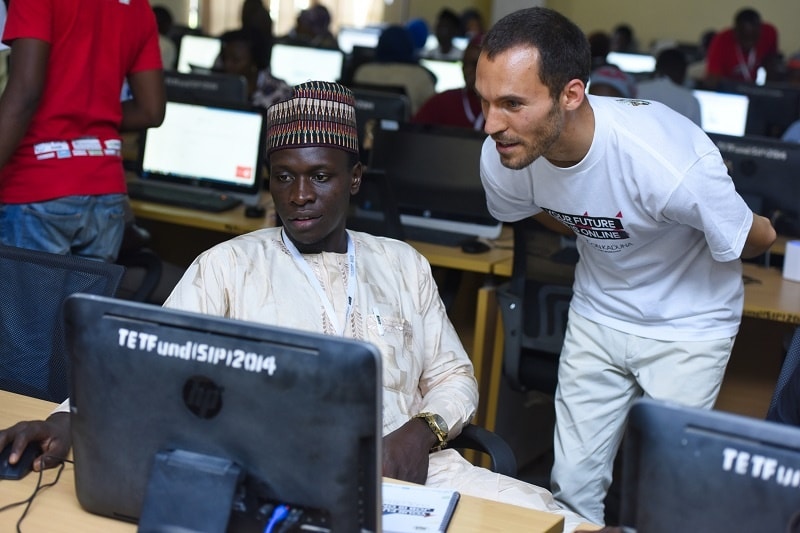 The Commissioner for Budget and Planning, Kaduna State, Hon. Muhammed Abdullahi  in his closing speech emphasized that participants should take the opportunity and tools given to them to build a successful career.
A major highlight of the workshop was the visit of the Governor of Kaduna State, Nasir El-Rufai who was around to commend the effort of the participants in taking a bold step in the right direction to building a successful virtual business. He also lauded the efforts of the Click-On Kaduna initiative and wished the participants a safe journey to their various destinations.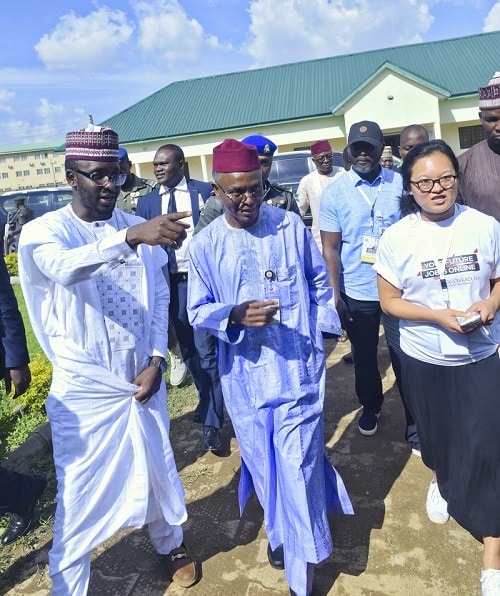 The World Bank Country Director, Nigeria, pledged that the World Bank would support the effort of the Kaduna State Government in equipping youth with digital skills to tap from the income generation potential of the virtual economy.
The Rockefeller Foundation, Upwork, Motionwares, Asuqu, Efiko and Jolancer partnered to make the workshop a huge success.