Recently at the University of Lagos, Yaba, Lagos, MTN Nigeria organized a free Google training session (another phase of the 21 Days Of Y'ello Care campaign) for students of the school. The tons of students present were enlightened by the time they walked out of the Connect Library doors two hours after.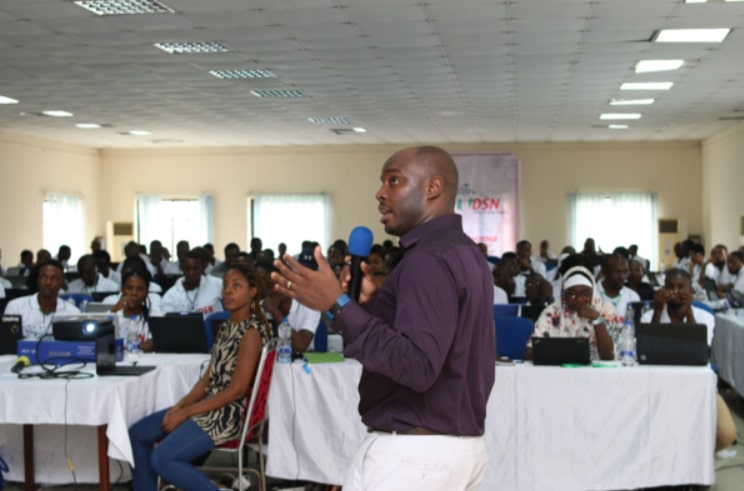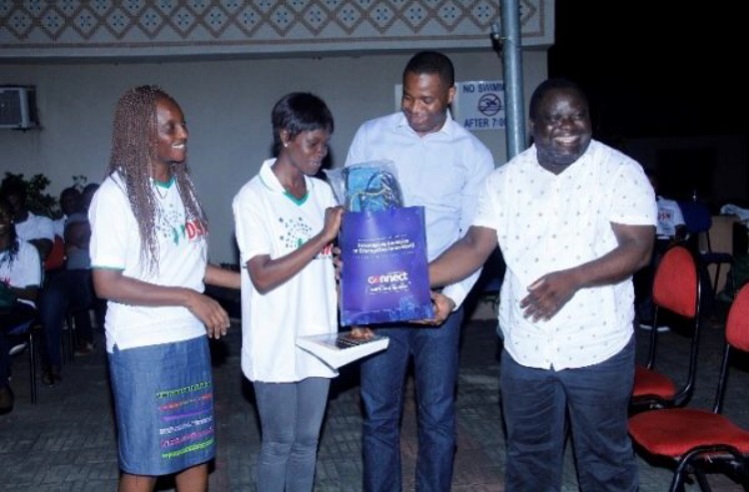 The project Manager, 21 Days Of Y'ello Care, 2018, MTN NIgeria, Victor Orie-Ononogbu introduced the ICT training session and soon the Programme Manager and Trainer, Konverge Media, Vanessa Morris, started the Google class. There was so much to learn….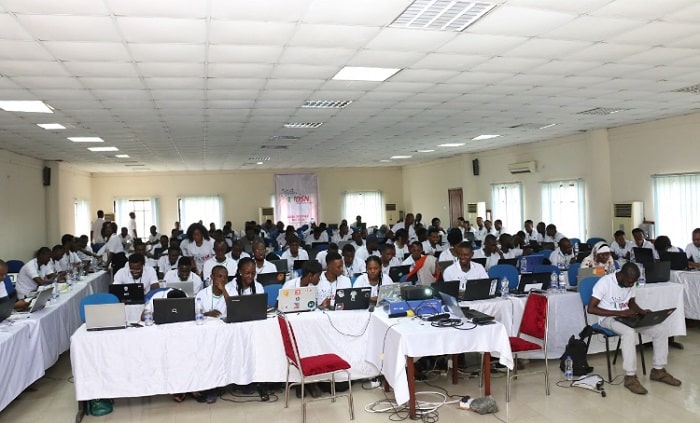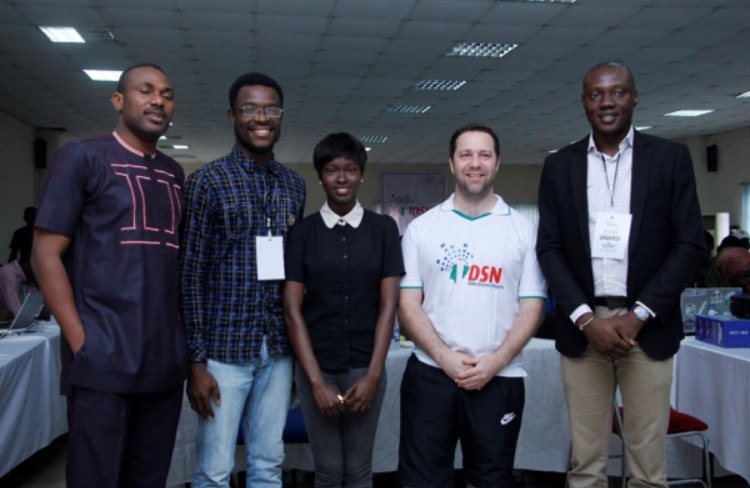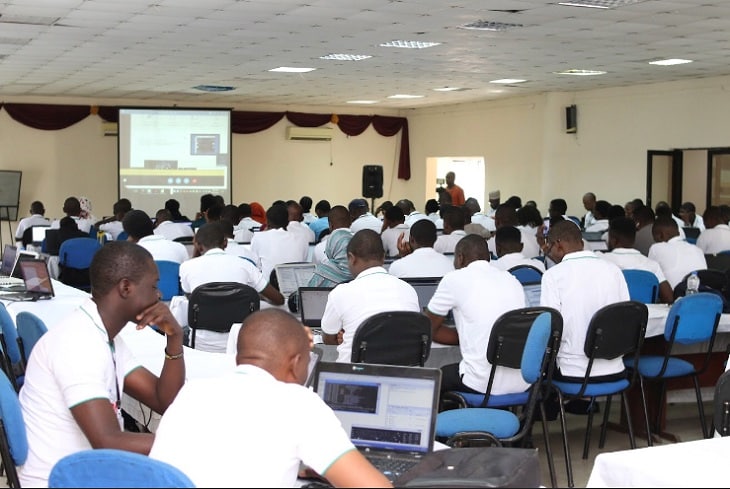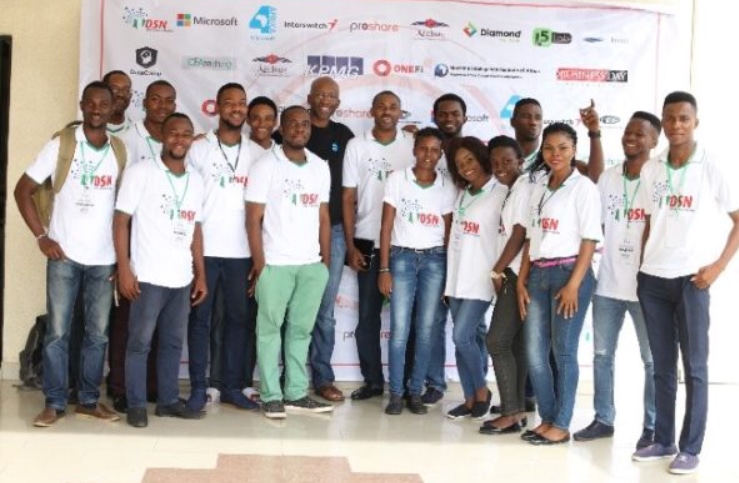 They gave the low down on everything from content marketing, digital marketing and monetizing content, remarketing and jobs available in ICT. The amount of jobs available in ICT is staggering and yet most people don't know. The students got to learn about making pitches, what should be in the pitches and how best to use search engines to our advantage.
One of the most fascinating things Vanessa talked about was the importance of knowing one's strengths and balancing weaknesses out with the strengths of others, using the Don Jazzy and D'banj relationship to illustrate it.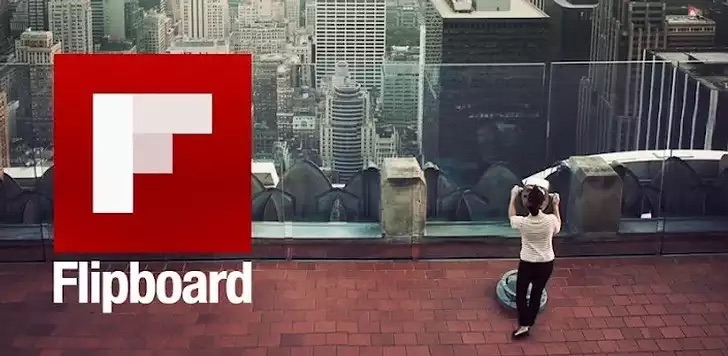 Two hours after the students walked out of the Connect Library, UNILAG, with small chops and drinks and a wider view of the world.