The fight against cybercrime in Nigeria has achieved a major milestone with the local availability of Certum Extended Validation SSL/TLS Certificates. Certum is the first security Certification authority with a direct presence in Nigeria. It is owned by the prestigious Asseco Group, the 6th largest software company in Europe. Certum provides a wide array of cryptographic security products from SSL/TLS to S-MIME and Code Signing certificates through the Asseco Software Nigeria Office in Ikoyi Lagos.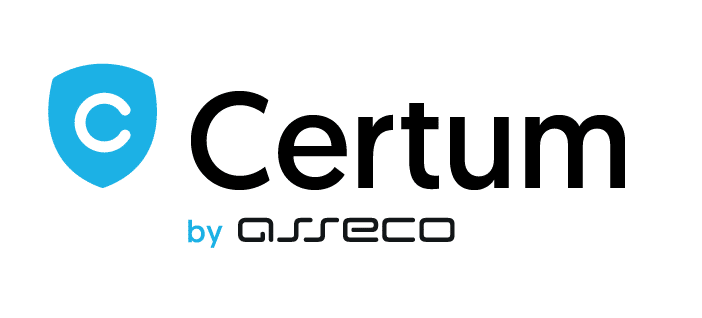 Cybercrime has progressed from websites being hacked and users' data being stolen to sophisticated criminality targeting companies (particularly financial institutions), ecommerce sites, Government agencies and others. Everyone is vulnerable today and it is only a matter of time before one falls prey to these undesirable elements – hence the importance of SSL security on external sites.
What are the requirements to get a Certum EV ?
The requirements for an EV are typically:
Proof of legal existence of the organisation: a copy of the company registration (CAC in Nigeria) certificate.
An applicant to stand in as the person requesting the certificate on the organisation's behalf. It could be a member of staff, attorney or director. This person must provide government issued-ID, specifically a driver's license (front and rear) or international passport.
 A very simple authorization or introduction letter for this applicant, which should name the applicant, state how he is associated with the organisation and that he or she is authorized to acquire SSL on behalf of the organisation. This letter must be in the organisation's letter head and be signed by someone in the organisation who can give power of attorney – middle or senior management.
These are the typical requirements to for a Certum Extended Validation certificate to be issued to you. Since it is an actual verification exercise, one or two more questions may be asked to further buttress already met requirements before certificate issuance.

How long does it take ?
Typically, issuance of an Extended Validation Certificate takes between 1-5 working days. If you can provide all the requirements at once at the start of a business day, the certificate may be issued same day, 24 hours at the most.
Where / how can I get Certum EV SSL ?
We have partnered with a handful of reliable hosting and IT companies from whom you can order any of our products; WhoGoHost Ltd, Inlaks Ltd, ATB TechSoft Ltd and GCET Ltd.
"For more information on Partnership and Enquiries, please visit  (https://ng.asseco.com/certum/ )"