Information and Communications Technology giant, MTN Nigeria has pledged its unbridled support for Nigeria's technology space and the building of a future enabled by technology.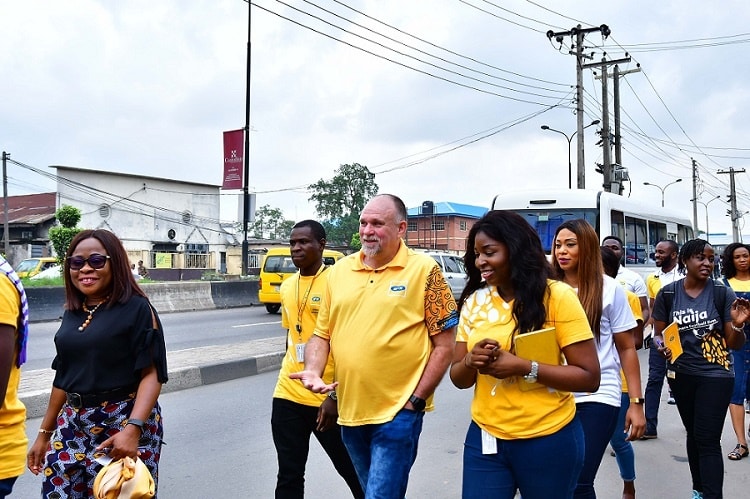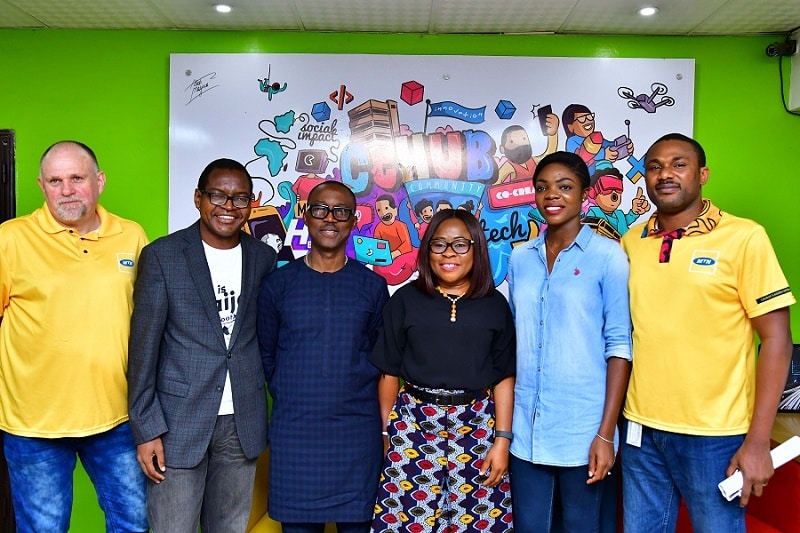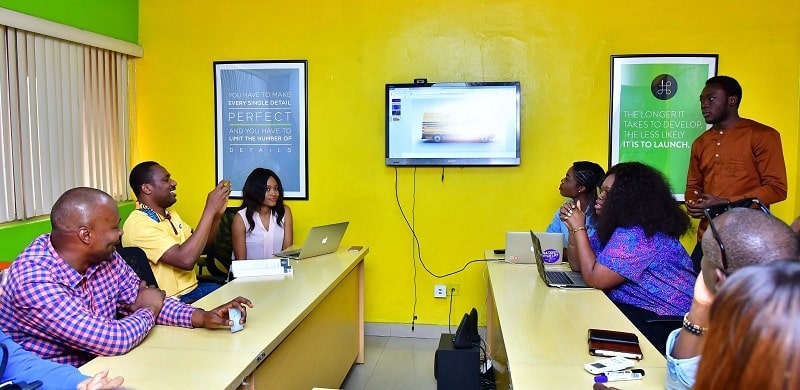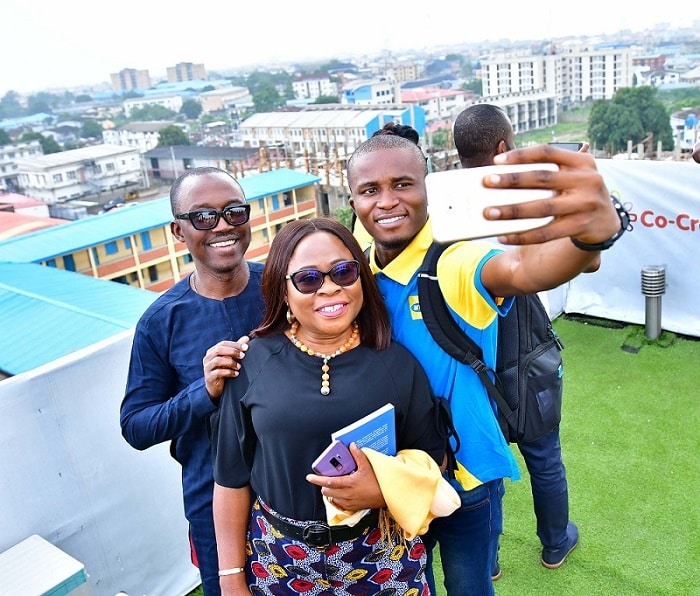 This was made evident by the visits to several technology hubs in Lagos of a high-powered delegate from the company led by the Chief Executive Officer, Ferdi Moolman, Chief Transformation Officer, Bayo Adekanmbi, Sales and Distribution Executive, Adekunle Adebiyi and Human Resource Executive, Esther Akinnukawe on Friday, 22nd June.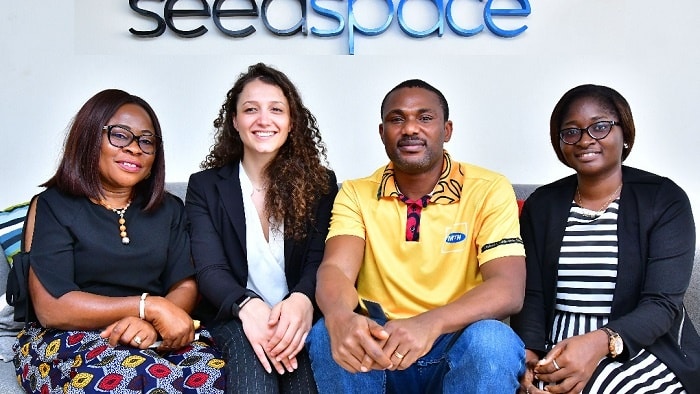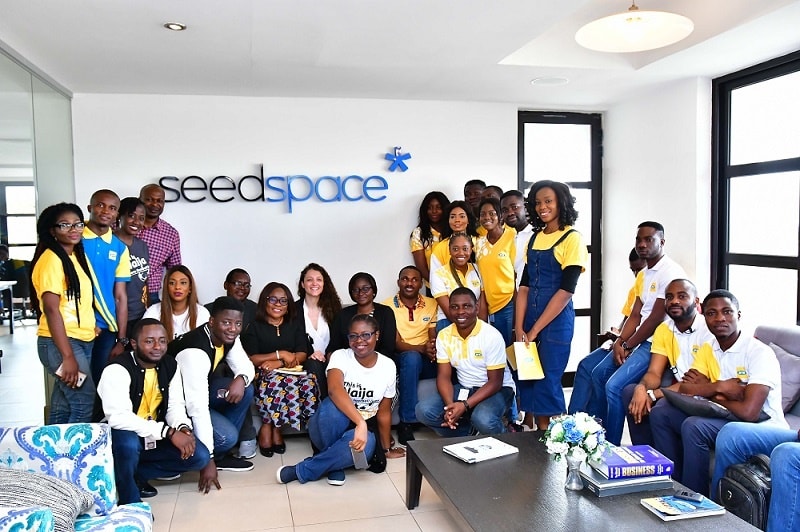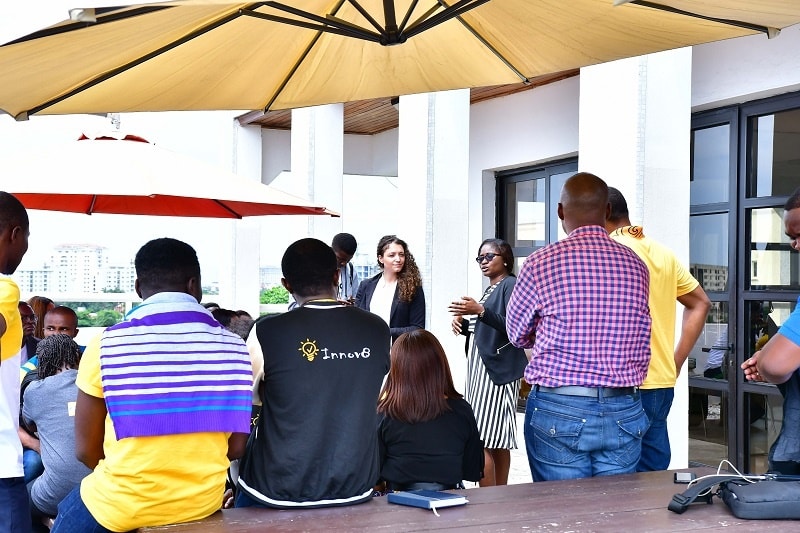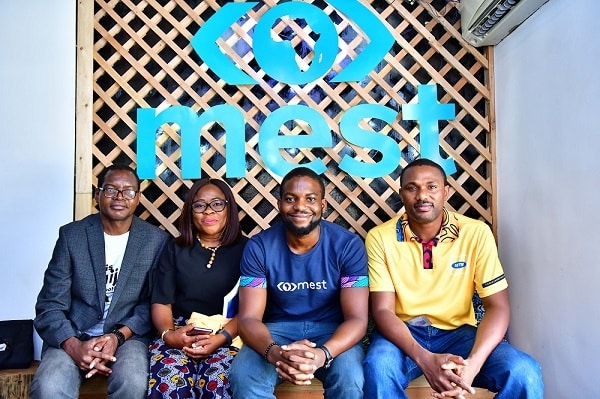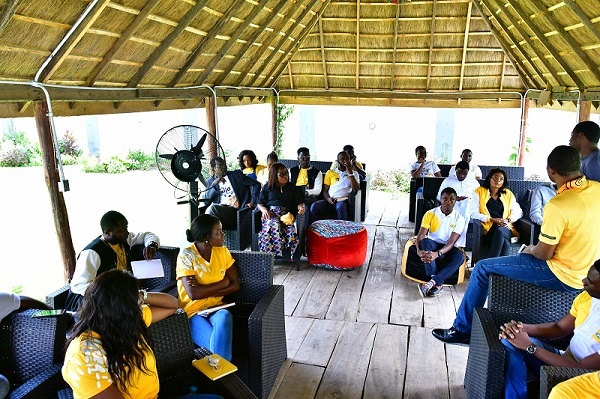 The CEO, Ferdi Moolman confirmed that MTN will relentlessly assist hubs in Nigeria with the provision of test API/sandbox; provision of proof of concept support on relevant ideas and partnership on ideas for go-to-market commercialisation as part of its BRIGHT strategy to grow digital platforms that can transform the lives of Nigerians.
According to him,
"I must say that we are impressed with what we have seen here today, and we are filled with optimism for the future. I assure you of MTN's commitment in the areas of technological and any other necessary support you could need to achieve full potentials."

"Technology innovation hubs are unarguably the shortest cut to job creation, bridging of the gap between the developed and developing world and to economic diversification. We are already feeling the impact of your work and I will say more power to your elbow," the CEO continued.
He informed that the company has defined various touch points to grow the potentials of innovative hubs in the country. These include, the immersion of the MTN Nigeria Graduate Development Trainees in the Nigerian innovation hub with a view to keeping them abreast of local trends through structured visit, participation in hackathon and projects, and leverage of the innovation hub for ideation, concept testing, go-to-market validation and technical feedback.
During the visits, the hubs showcased some of their achievements, various ongoing projects and their challenges. They noted the assistance they have so far received from government and corporate bodies but appealed for increased support so as to enable them to contribute optimally to the economic development of the country.
The Nigerian innovation market is one of the fastest growing in the sub-region with over 55 active technology hubs. These include incubators, accelerators, co-working spaces, fab labs, makerspaces, and other innovation centres. The strategic importance of these hubs have been validated by the visit some of the global technology icons like Mark Zuckerberg of Facebook and Sundar Pichai of Google.