Nigeria is one of the first countries in Africa to experience the new oraimo Toast, a functional power bank with a perfect blend of functional design.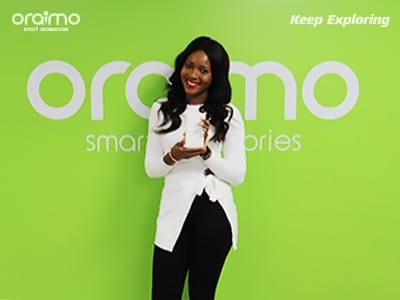 In a country where power remains by large a major challenge, Nigerians are constantly looking for means to be continually connected to their devices which have become everyday parts of their lives. According to Mr. Taiwo Disu, oraimo Nigeria Marketing Manager,
It is unimaginable to be without your smartphone. Our lives now rotate around our mobile devices such that, when we are out of connectivity we lose business and miss out on social activities that are part of our day to day lives.  This is why leading mobile accessories provider oraimo has devised the oraimo Toast OPB-P103D power bank which is one of its kind in the market

Everyone likes to be active, and to have their devices handy, everyone also loves a product that helps them work faster and smarter, without break in connectivity. In whole, everyone loves a product that makes them stay connected to the world.
The oraimo Toast is all there is to enjoy in a power bank. First and majorly is its high-speed charge which reduces that the time needed to charge your device. The high-density lithium polymer battery with a capacity of 10000mAh means oraimo Toast can charge up your device to three times.
There is an Ultra Slim feature which makes it pretty easy to fit into any space. Your powerbank can now effortlessly ride with you, commute with you, walk with you and chill with you!
Toast also comes with 5.0V/2.1A dual USB output which supports high speed charging for two devices hence making it easy to charge two devices simultaneously without worrying about charging time. It is also remarkably slim with only 14mm thickness and is designed especially for comfort. The shell uses an anti-slip pattern for better looks and grip, as well as great resistant against scratch.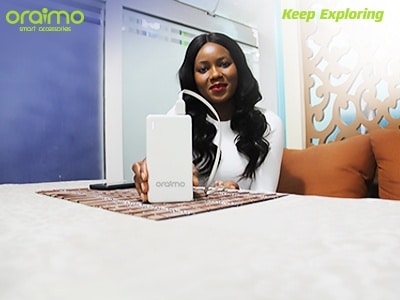 Also worthy of mention is the oraimo necklace headset (OEB-E54D). The trend in necklace headsets have come to stay in most parts of Nigeria and oraimo is undoubtedly a leading force in this new trend. The device sits comfortably on the neck and makes it pretty smooth to listen to sounds and make phone calls on the go.
oraimo not only assures speed and good value for your money, oraimo also gives buyers the opportunity to get the device replaced if it develops a fault within 365 days of purchase
according to Mr. Taiwo. Truly and remarkably, The oraimo toast OPB-P103D is one that ensures you remain connected to the world by making sure your device never runs low on battery.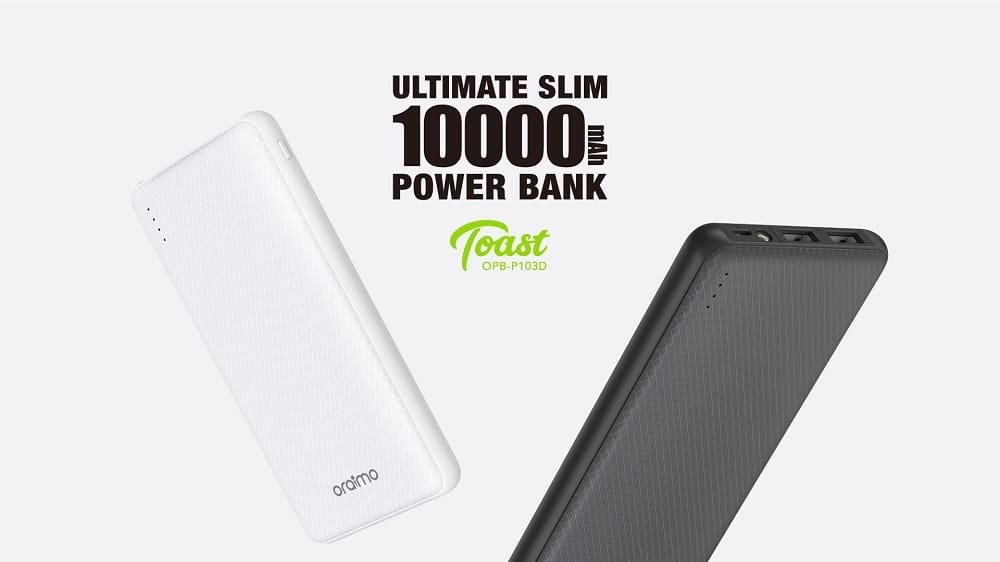 You can view more about oraimo toast here  and connect with oraimo accessories on Facebook.