Following the vetting of over 50 applications, which were narrowed down to 12 startup businesses, Ventures Clash finally culminated in a pitch competition, held yesterday May 23rd, 2018.
The competing startups at the Venture Clash event were Solynta Mobile, Sattrak Services Limited, CompareIN Ltd, Kangpe Inc, Advancio Interactive, Amplify, Beeptool Comm. & Integrated Services Limited, Virtual Farm, SBSC. eMed Diaries, Peach Water Consulting, Social Lender and FINT.
Techpoint was live at the event.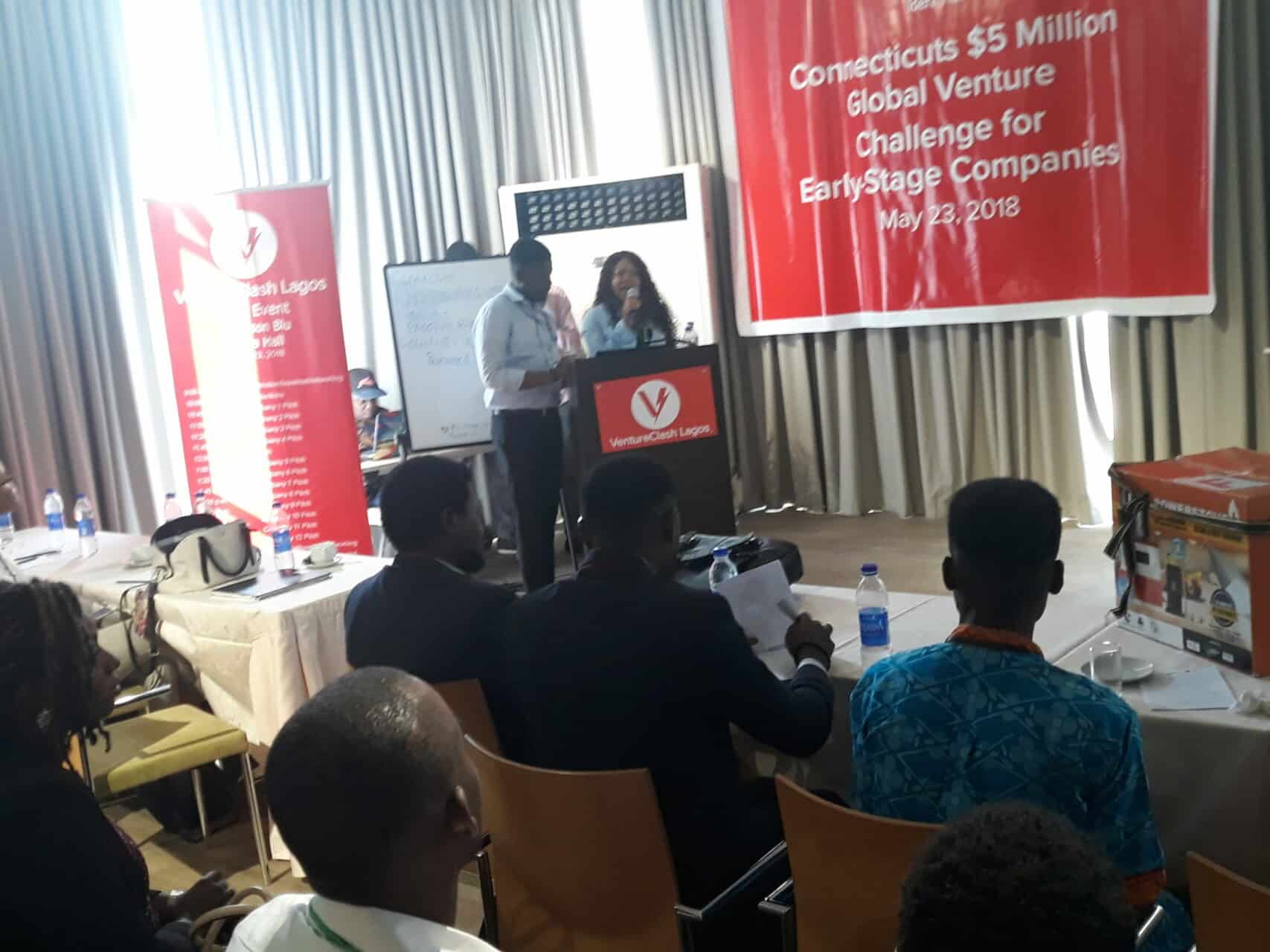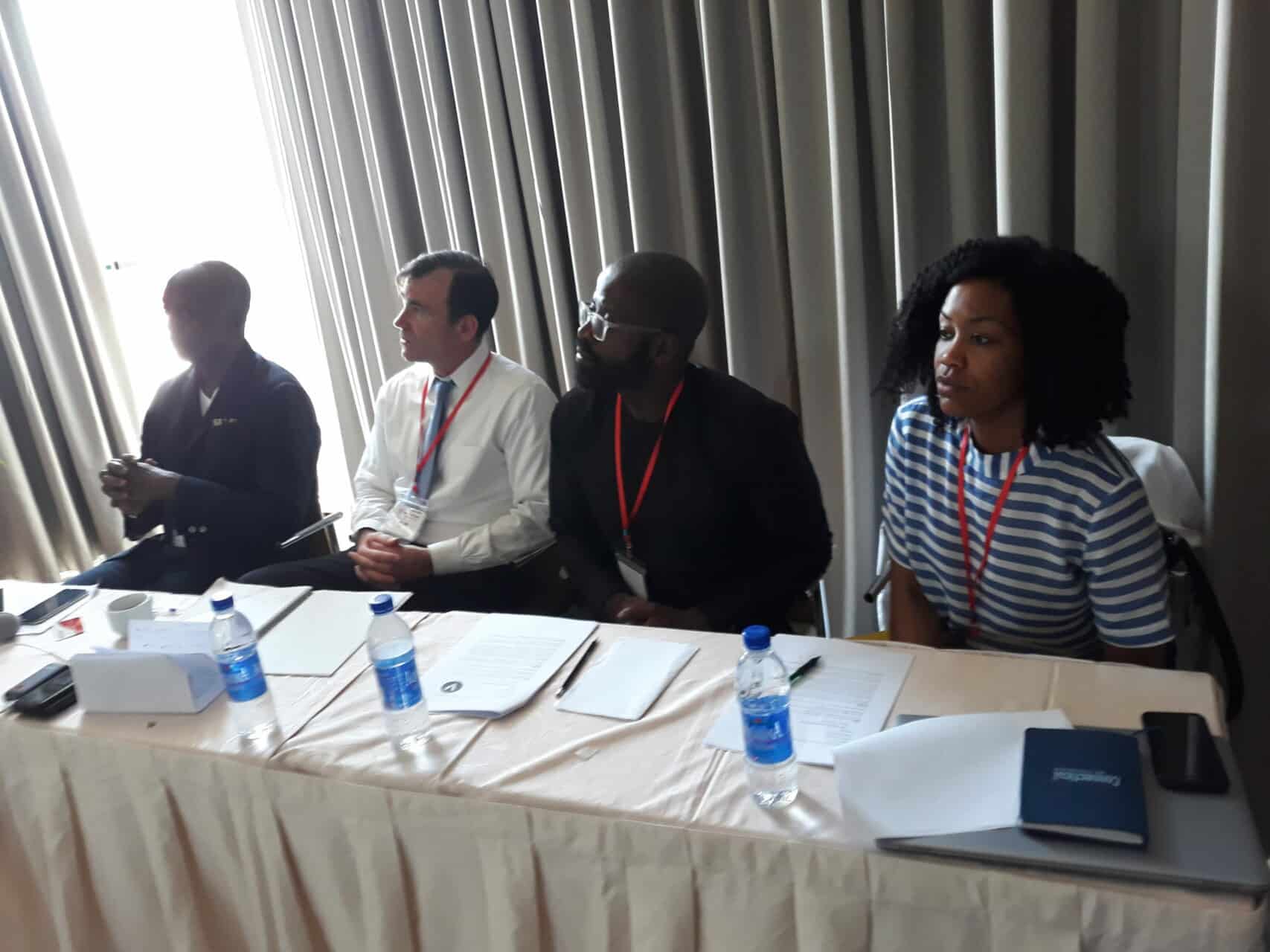 By the end of the day, CompareIN Ltd was pronounced the winner of the pitch competition and got the grand prize of $150,000.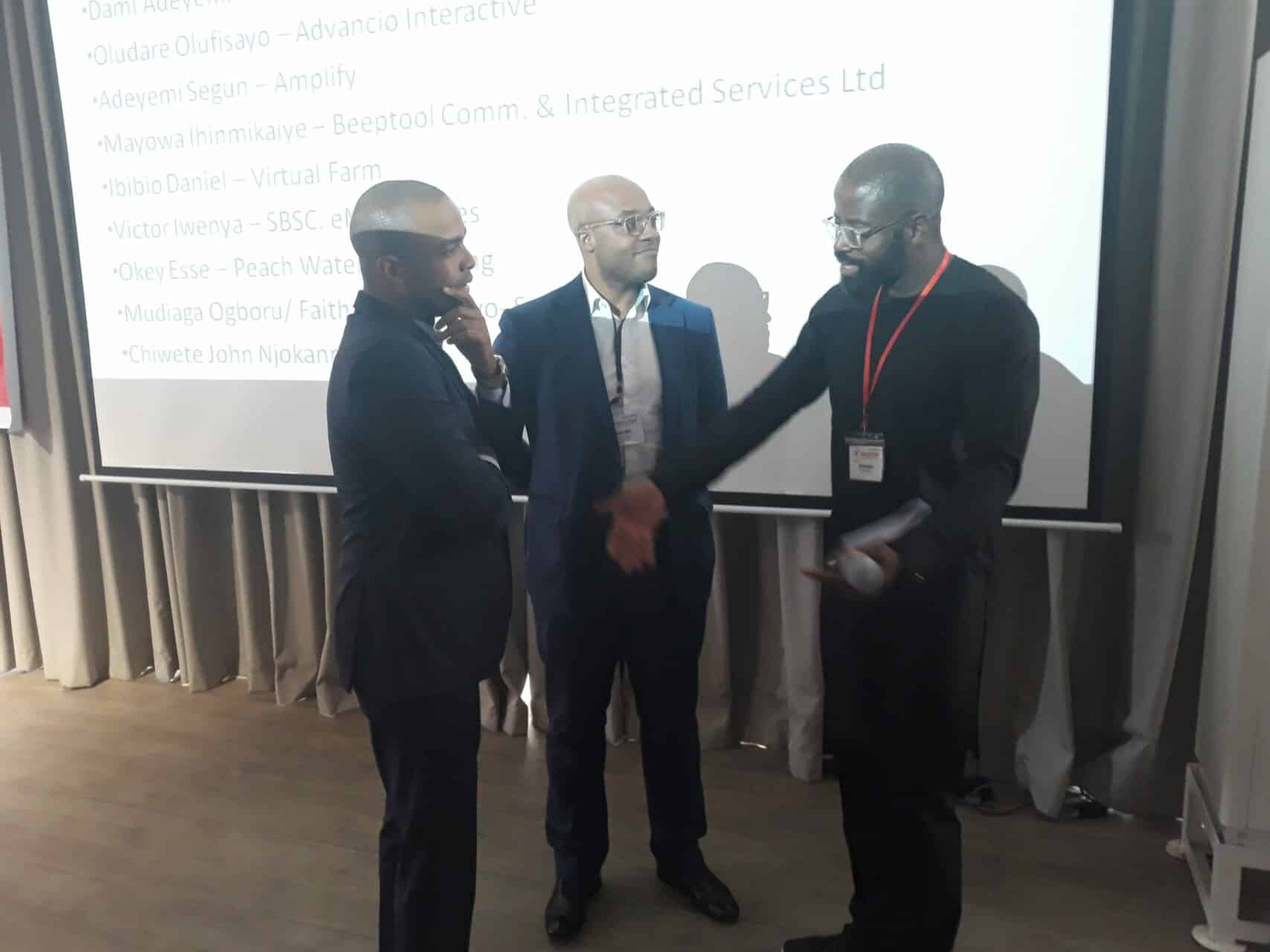 The runner-ups were Social Lender and Amplify. Both got a cash prize of $5,000 each.
CompareIN Ltd is a professional online insurance comparison provider that makes retail insurance products available in real time with just a single click.
The company was founded by Alex Aquereburu and his co-founder Kayode Awogboro.
Venture Clash is supported by Connecticut through its $5 million Global Venture Challenge for early-stage companies.
The event held yesterday is the first to ever be held in Nigeria.