Below is a compiled list of some available tech job vacancies for you this week. Follow the instructions specified for each role to apply.
Industry Analyst

at 

Paystack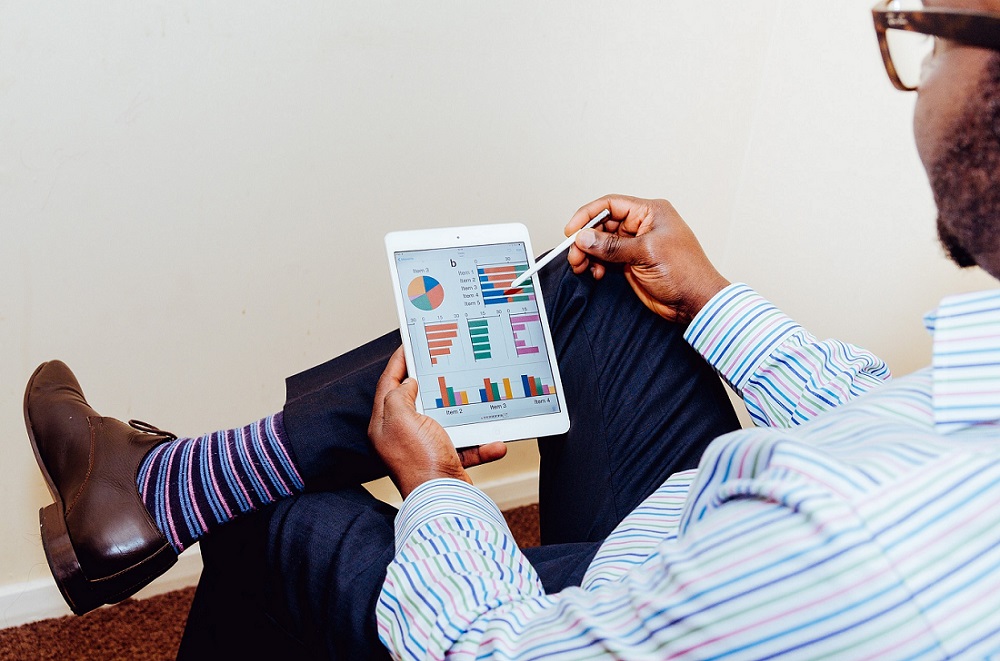 Job type: Full time
Location: Lagos
Application deadline: May 27, 2018
Responsibilities
Own the editorial calendar of different types of analyses about payments trends in different industries. Formats will include quarterly reports, email briefs, and more
Provide one-on-one consultations to Paystack merchants about industry trends
closely analyse Paystack's transaction data and communicate what you learn in a compelling narrative
Research business sectors to understand major players, headwinds, the regulatory landscape and emerging opportunities
Coordinate closely with the key merchant relationship management and sales team to leverage your insight into new leads, or deeper relationships with existing merchants
Cultivate relationships with trade press in various sectors
Represent Paystack at trade shows and exhibitions
Requirements
2+ years experience in both qualitative and quantitative analyses (eg. market intelligence, management consulting, economic analyses, etc.)
Must be an excellent writer and speaker, able to take complex ideas and explain them in plain language
Outstanding analytical ability
Experience with SQL
Genuinely enjoy hearing people's stories, and have an instinctive ability to pick out the most interesting parts of that story and get other people excited about it
Previous experience with fast-growing internet startups
How to apply: Interested applicants should apply here.
Finance Analyst at 

Paystack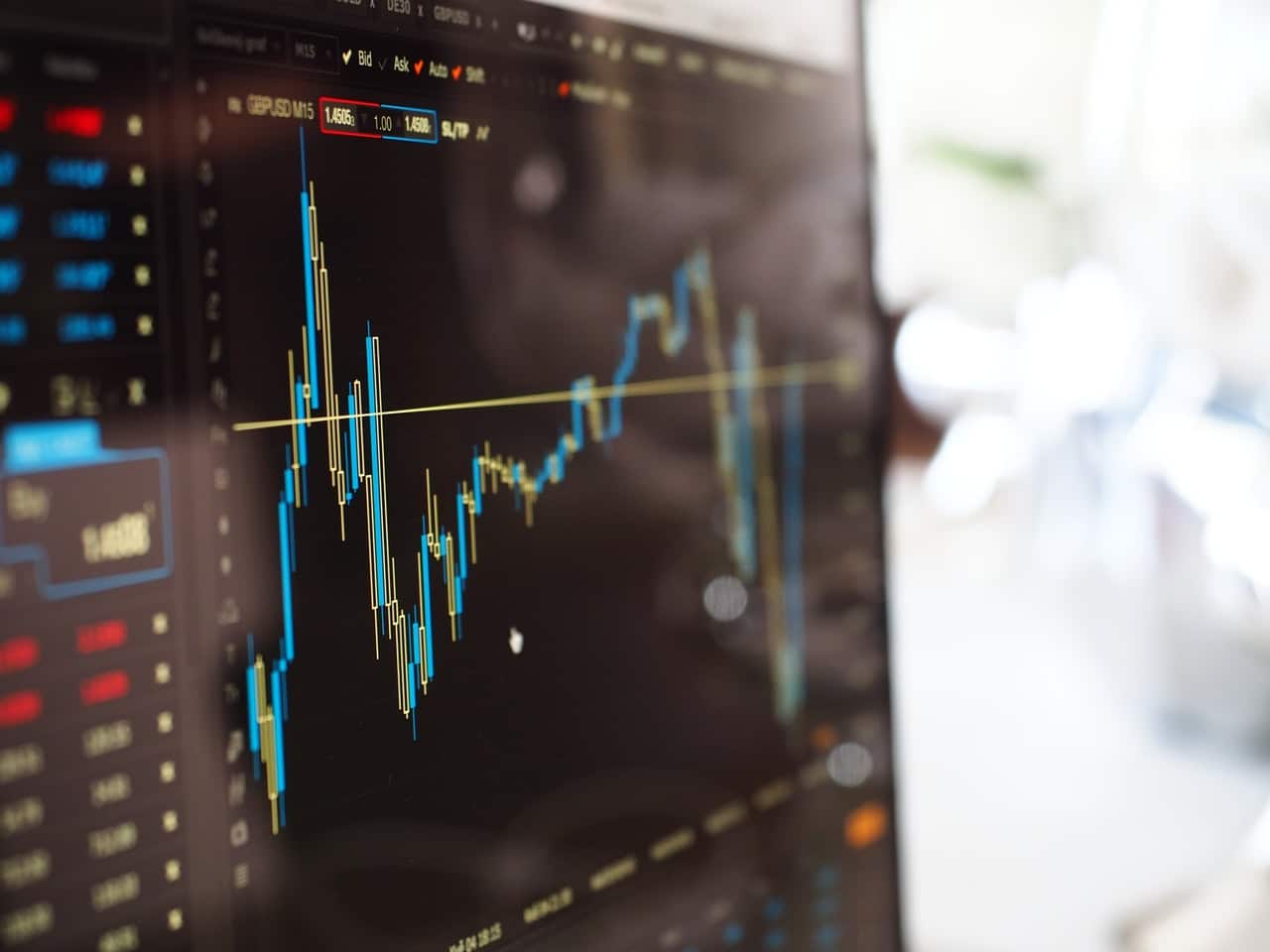 Job type: Full time
Location: Lagos
Application deadline: not specified
Responsibilities
Oversee cash management/reconciliation, financial reporting and balance sheet management
Ensure that policies and procedures (internal controls) are in place to provide reasonable assurance that the company assets are protected
Ensure that company financial records, under responsibility, are maintained in compliance with company policies
Review monthly/quarterly account reconciliations and other documents to ensure compliance
Establish accounting operational strategies by working with engineering team, identifying requirement gaps, automating processes, and implementing updates to internal tools
Coordinate work relating to both internal and external audits in the periodic review of the company financial records
Requirements
Accounting experience within a multinational business
Proficiency in MS Excel
Fantastic written and spoken communication skills
Able to work collaboratively across departmental functions
Strong knowledge of internal controls and financial reporting
Have the appetite to jump headfirst into a fast-moving, fast-growing, mission-driven team that values creativity and output over effort
How to apply: Interested applicants should apply here.
CRM Marketing Lead at Jumia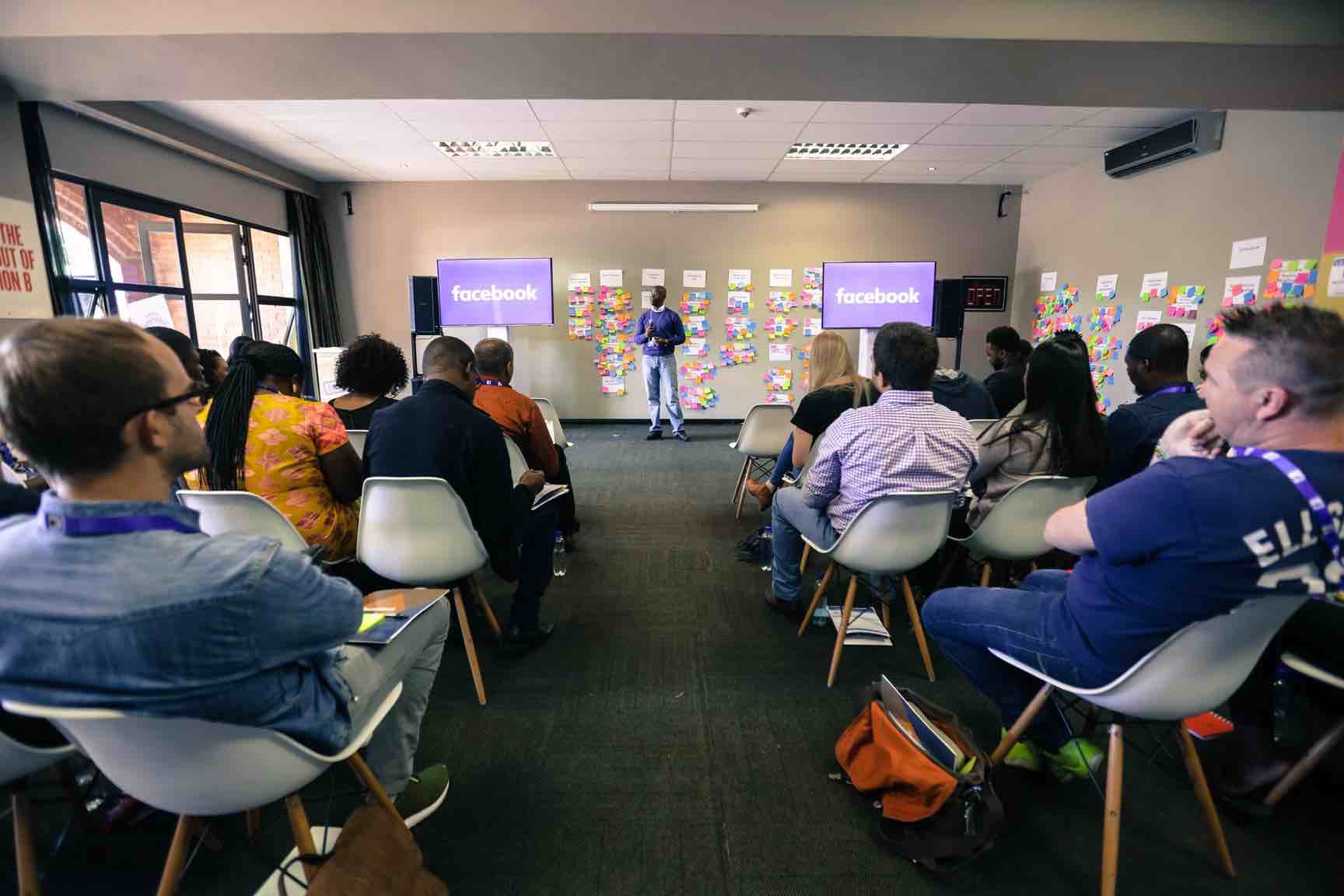 Job type: Full time
Location: Lagos
Application deadline: Not specified
Responsibilities
Define, own and execute all our strategies and activities related to activation and retention through different CRM systems (Email, Salesforce, Zendesk, etc)
Working across all channels (email, SMS, push & in-app) to support the rollout of CRM programmes
Manage the set-up, scheduling, A/B testing and deployment of all email campaigns through the email automation platform
Manage subscriber data, import and segmentation
Plan, execute and report on tests across the different CRM platforms
Define hypotheses and run tests to ensure the improvement of metrics
Post-campaign reporting and analysis, feeding back into campaign optimisation
Support and assess the third-party initiatives
Keep on top of new developments and trend in CRM, and suggest new campaigns whilst improving existing ones
Requirements
Degree in Business, Marketing or related field
5+ years' experience with a solid foundation in Digital or CRM project management.
You are highly analytical with advanced expertise in Excel, Google Analytics, or similar platforms
You have a working knowledge of CRM tools like Salesforce, Pardot, Marketo, Hubspot, Mailchimp etc.
Extensive experience in the production of HTML emails, landing pages and Social media and programmatic campaigns
Experience with A/B testing & statistical validity
Superb written and verbal communication and able to present results
Proven ROI / campaign effectiveness experience
How to apply: Interested applicants should apply here.
Digital Marketing Manager at Workforce Management Centre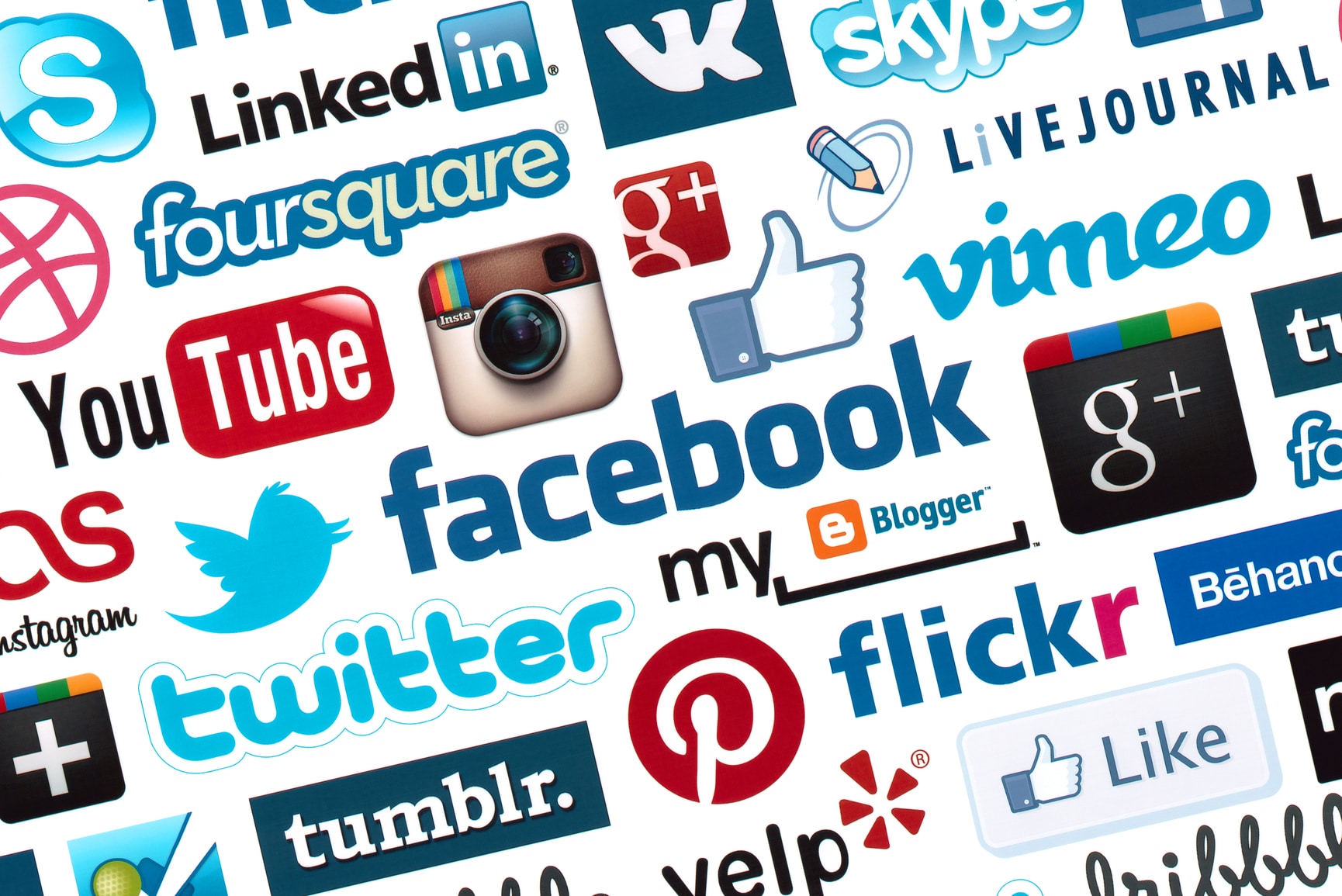 Job type: Full time
Location: Lagos
Application deadline: May 30, 2018
Responsibilities
Build and create meaningful experiences for the user on various platforms
Work with data and analyze data
Work on platform interfaces
Comfortably engage with partners as well as senior stakeholders
Manage expectations, tenacious and drives a culture of closing the loop with various teams internally and externally.
Requirements
Bachelor's degree in Information Systems or demonstrated equivalent experience
At least 5 years of full-time work experience
Not less than 2 years project management experience
BTech or PMP (Project Management Professional) certification
Knowledge of CRM products. Understanding of or experience working with third-party ad serving tools, yield optimization platforms, and/or digital advertising
workflow management and analytics tools
Ability to speak and write in English fluently and idiomatically
How to apply: Interested applicants should apply send CV to [email protected] with 'Digital Marketing Manager,' as the subject.
Previously Featured Jobs
Application is still ongoing for the following roles:
---
Looking to fill any vacancy in your company/organisation? Tell us about it by filling this form