AutoGenius, Nigeria's 1st Digital Insurance platform has launched FlexiCare, an affordable health insurance product in partnership with Reliance HMO. This bespoke insurance product offers quality healthcare to all Nigerians regardless of their social or economic status.
The healthcare service has now been introduced to the market with Taxify driver-partners as it's first beneficiaries. According to Adebowale Banjo, General Manager at AutoGenius,
"We identified a compelling market need in the health sector in Nigeria. There are many  self-employed Nigerians and we perceive that the numbers will continue to rise, but there has been one major gap — quality healthcare for individuals, entrepreneurs and groups. AutoGenius in partnership with Reliance HMO is here to fill this gap with the introduction of FlexiCare"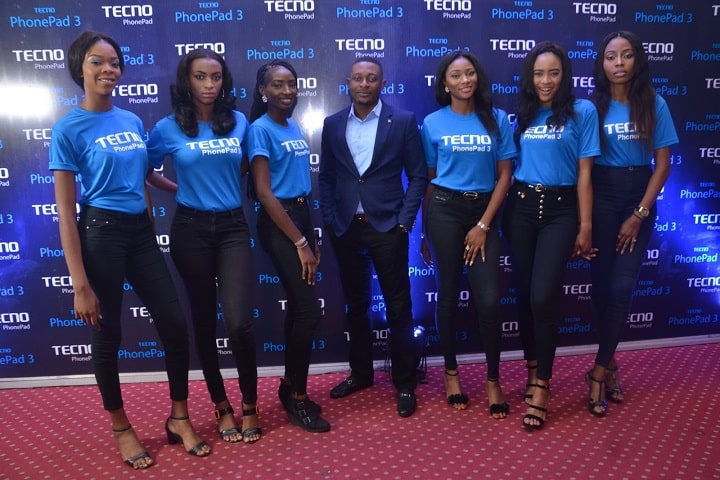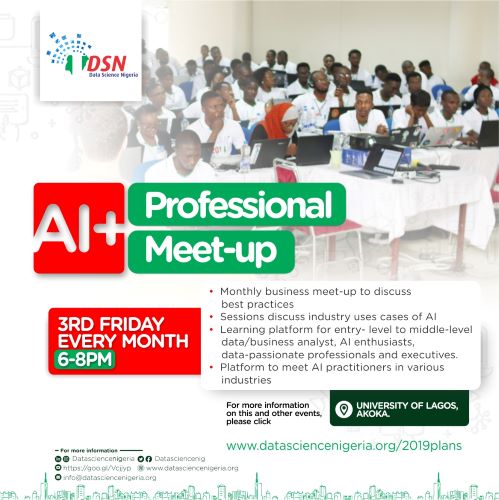 Beneficiaries of FlexiCare can be driver-partners, Artisans, Entrepreneurs, Trade Unions, Professionals, Students and everyone who desires affordable and excellent healthcare. People with this cover can get access to general and specialist consultations, laboratory tests, admissions, surgeries and treatment of everyday illnesses.
Additionally, payment plans are flexible. Unlike the traditional annual payments in the health insurance sector, FlexiCare allows for monthly payments starting from as low as N3,500.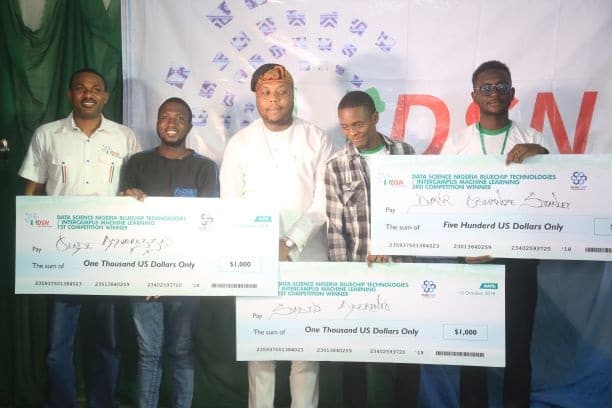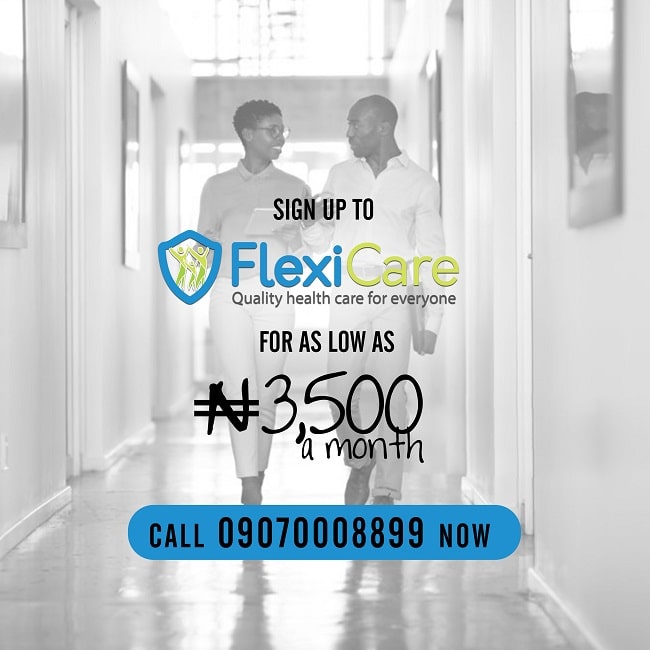 In an interview with a Taxify driver-partner, Ayodele Thompson, he explained that "FlexiCare is an amazing initiative because it leaves no one out. Even though we're not employees of Taxify, our partnership allows us to work our own hours and enjoy flexibility. It's great that with this product that AutoGenius has introduced we can retain our status as partners while enjoying healthcare benefits at a bargain"
AutoGenius is Nigeria's 1st Digital Insurance Platform; the platform enables customers to compare rates and benefits from leading insurance providers in Nigeria before buying, thereby ensuring lowest rates and best coverage.
To learn more about FlexiCare and other products by AutoGenius, send a WhatsApp message to 090 7000 8899.