This week we've curated a list of opportunities flying across the globe for Africa entrepreneurs, businesses and startups. Dig into them and be sure to apply for opportunities that suit you most.
Young Money Business Pitch competition
As part of the Student Entrepreneurship Week Ghana taking place from July 26-28, 2018, Stars From All Nations has partnered with Echo VC Partners, Venture Capital for Africa, 3rdfloor Digital and Workshed Africa to launch Young Money Business Pitch competition.
This pitch competition is specifically designed to give student entrepreneurs with scalable businesses or business ideas access to pipeline opportunities for growing their businesses or launching their ideas.
The top ten business ideas will be shortlisted from the pool and then the selection process will be open for a public vote (which will take place on SFAN's Facebook page) in choosing the top five businesses that will advance to the next stage.
Benefits
A chance of getting equity funding as well as up to $3,000 worth of business
development and market opportunity support.
Criteria/Eligibility
Must have a clear explanation of the business idea and value proposition provided
Business must show justification of market potential.
The proposition to investors should be clearly presented
The relevance of the product/service to customers and other stakeholders
The business must have a team with sufficient knowledge of the problem being solved
Open to any student at any accredited Ghanaian University with a technology-based business
business idea capable of creating tremendous social impact
How to apply
As a Nigerian student studying in Ghana, you might want to grab this opportunity. Application opens from April 20th to May 31st. Visit the website to apply.
2018 Summer GE Lagos Garage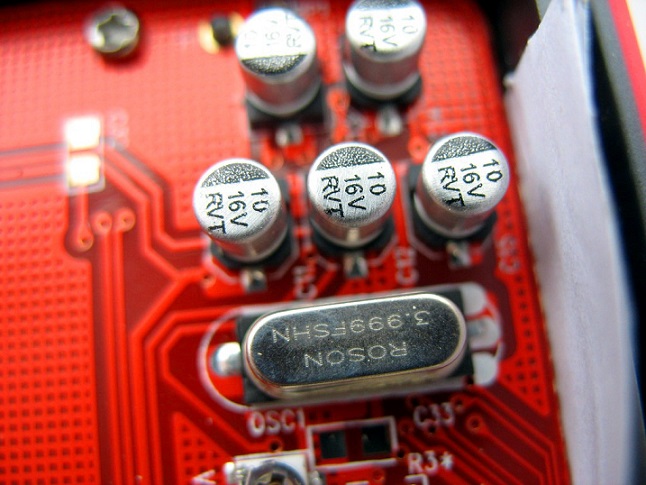 The fifth edition of General Electric's (GE) summer is about to get underway and application is currently ongoing for interested participants. The advanced, manufacturing, skills training program for entrepreneurs is scheduled to take off in Lagos, Nigeria. 
Being a four-week program that it is, it will be dedicated to accelerating the impact of Nigeria's most promising entrepreneurs through the utilization of advanced manufacturing technologies.
Benefits
The program promises to expose entrepreneurs to a variety of world-class instructors, investors, technical experts and partners
Participants will learn to build a culture of collaboration and innovation while translating their creativity to potentially viable ideas and businesses.
select participants will directly interact with the latest manufacturing technologies - including 3D printers and laser cutters.
Access to an extensive mentorship network designed to support the Nigerian entrepreneurial spirit.
Eligibility
The program is designed for hardware entrepreneurs that have an existing product or idea and want to learn how to apply cutting-edge manufacturing technology like 3D printing to their product development process.
How to apply
The deadline for submission is Midnight May 7, 2018. Interested applicants can fill this form to be a part of the free programme.
TechAdvance Scholarship for Aspiring Developers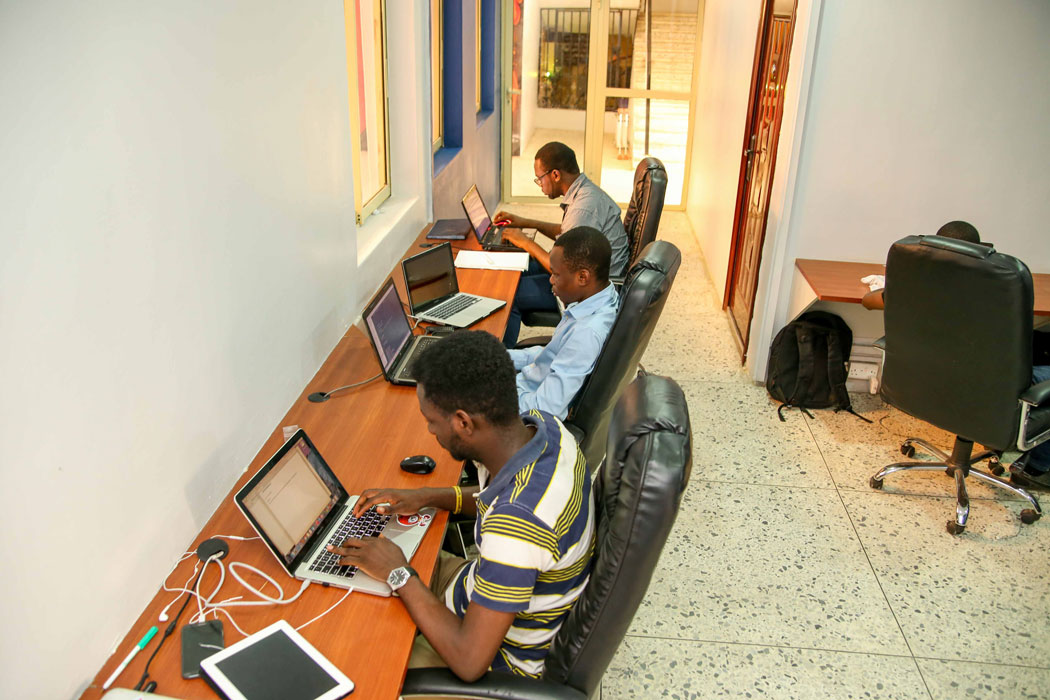 TechAdvance has teamed up with NESA by Makers to provide full scholarships (worth ₦250,000) to 10 aspiring developers joining NESA by Makers' 5th software engineering cohort starting in May. The programme, which will hold in Yaba, Lagos, will run for a 12 weeks duration.
Benefit
Learning relevant software development skills (HTML5, CSS3, JavaScript, PHP, MySQL, ReactJS, and NodeJS).
Understanding core concepts in computer programing and product development using industry standard tools.
Opportunity to build 12+ unique personal projects and work on real-life projects throughout the program.
Internship placement with NESA hiring partners upon successful program completion.
Access to a pool of mentors around the world.
Eligibility
Applicants must have completed their NYSC and be resident in Lagos or willing to relocate to Lagos for the duration of the program.
How to Apply
If you find this interesting, then do not hesitate to hit the registration link. Deadline for application is 3rd of May 2018.
Aspiring Entrepreneurs Programme (AEP)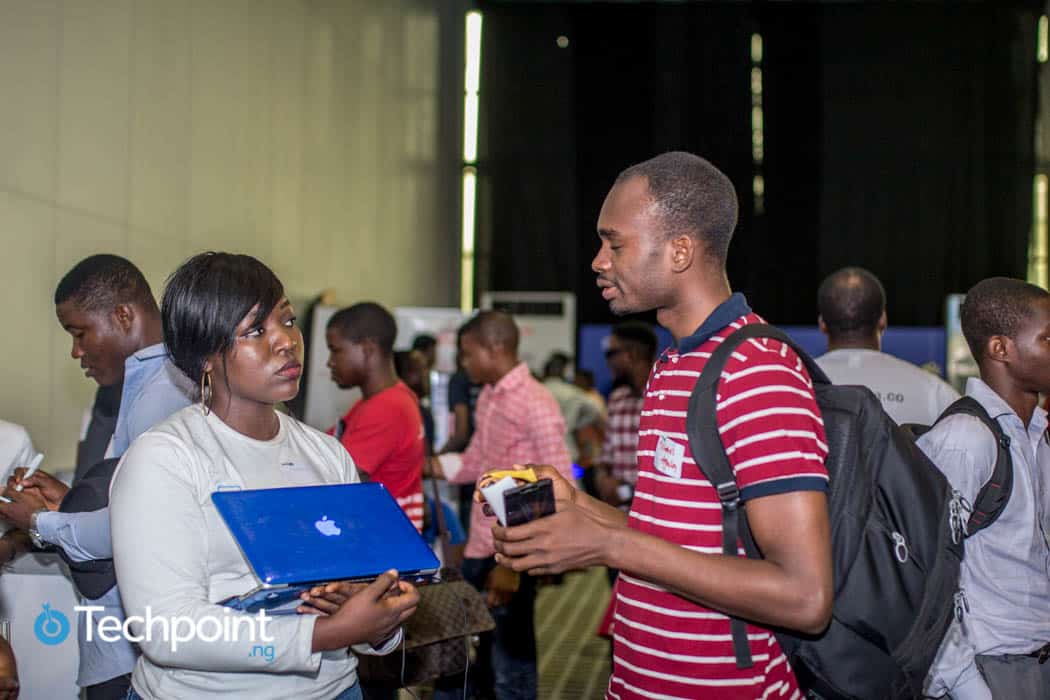 FATE Foundation in partnership with Facebook, has announced its 2018 Aspiring Entrepreneurs Digital Programme, which is focused on enabling young entrepreneurs across the country with essential strategies, knowledge, skills and tools to grow their businesses with essential digital strategies.
Each programme stream will run four times a week (from Mondays to Thursdays) over a four week period and will involve very interactive and hands-on practical workshop learning sessions.
Eligibility
Stage I
Applicant must be between age 18-35 years.
Interested applicants must complete the online form here.
Applicants will be required to complete all the required fields and upload the following: Passport Photograph School Certificate or Statement of Result Birth Certificate Resume CAC Certificate.
Stage II:
Following a review of all received applications, 60 candidates will be shortlisted for a 15-minute video interview. After which, 40 will be selected for each stream.
The scholarship support from Facebook covers all direct course fees including course materials, books, feeding. This is a non-residential programme and it is expected that each entrepreneur enrolled in the programme must be able to get themselves to and from the location which will be communicated during the shortlisting process.
How to apply
The deadline date for the program is 20th of July 2018. To participate, check out the registration website.
DEMO Africa 2018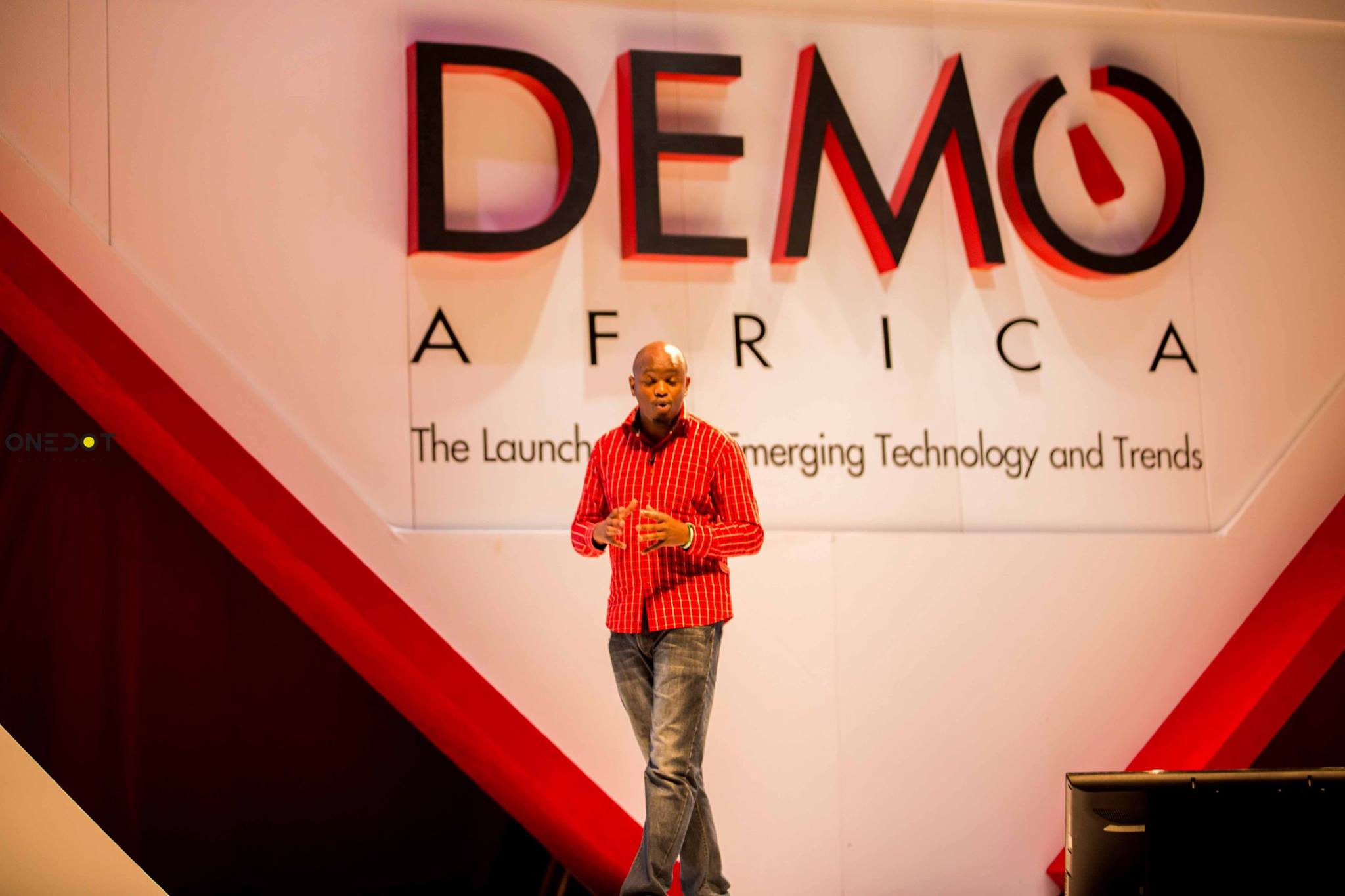 Application is open for DEMO Africa 2018. DEMO Africa is an annual tech demo and launch event connecting African startups to the global ecosystem, including VCs, investors, tech acquisition specialists, IT buyers and media from across the region and around the globe.
Demo Africa finalist will spend 4 days covering the entire duration of the event. As a lead-up to the main event, the finalist will be engaged in a virtual bootcamp for six weeks, with expected deliverables.
Benefit
The top five finalists will get an all-expense paid trip to Silicon Valley to be part of the Lions@frica Innovation Tour, where they will receive further exposure at a global level and also interact with Silicon Valley stakeholders.
Eligibility
The company must be fully registered.#
The team

must be talented and have a working and demonstrable product.

Applicants should have a viable and scalable business model
Applicants must have an ability to deliver product to market.
How to apply
Deadline for application is June 15, 2018, interested applicants can visit the website to complete their application.
---
Editor's note: Are you launching any opportunities? Tell us about it by filling this form